need a last-minute costume idea?  here are a few costume tutorials i've posted over the years [all of them are no-sew and have pictures along with the tutorials]: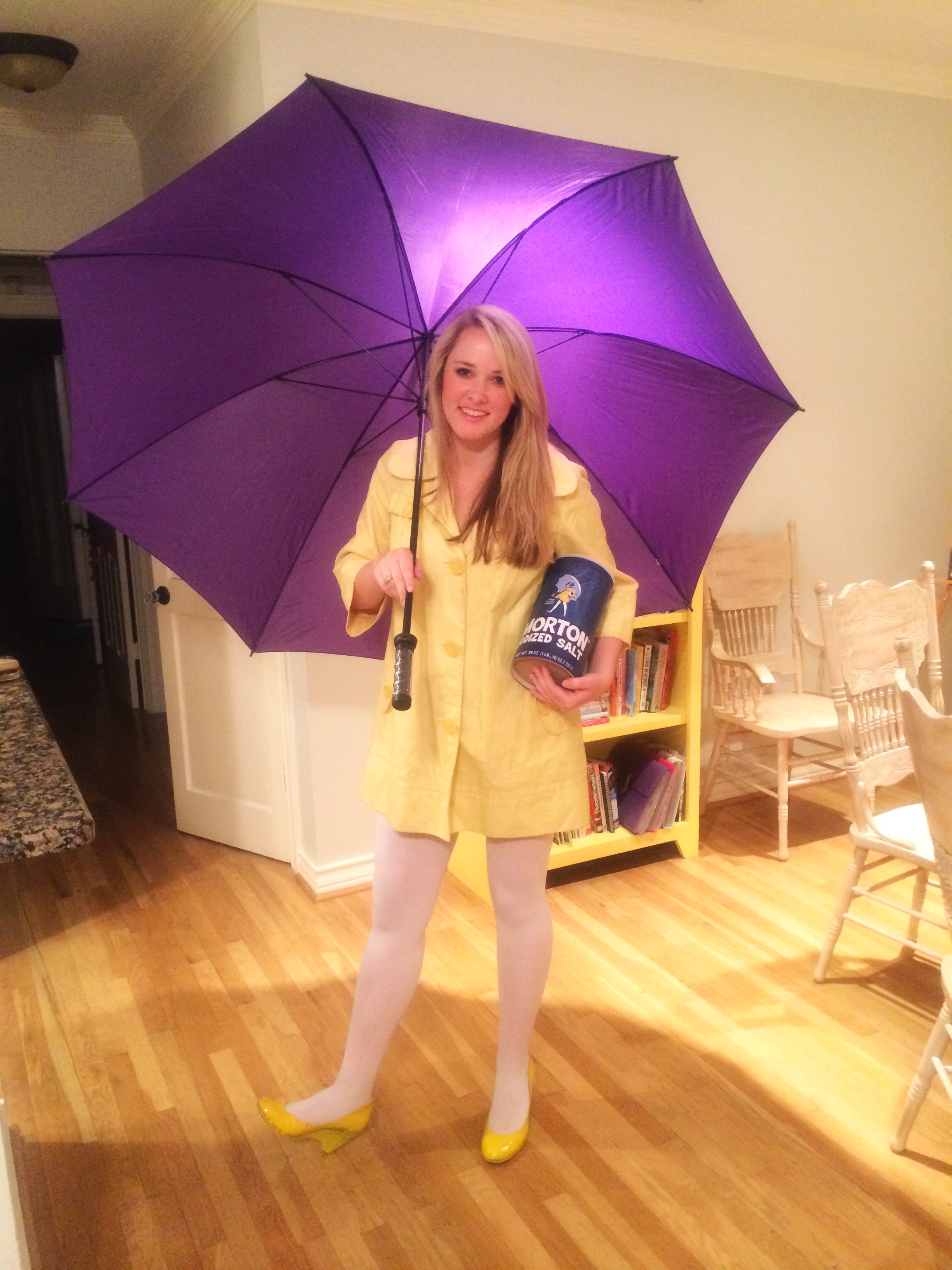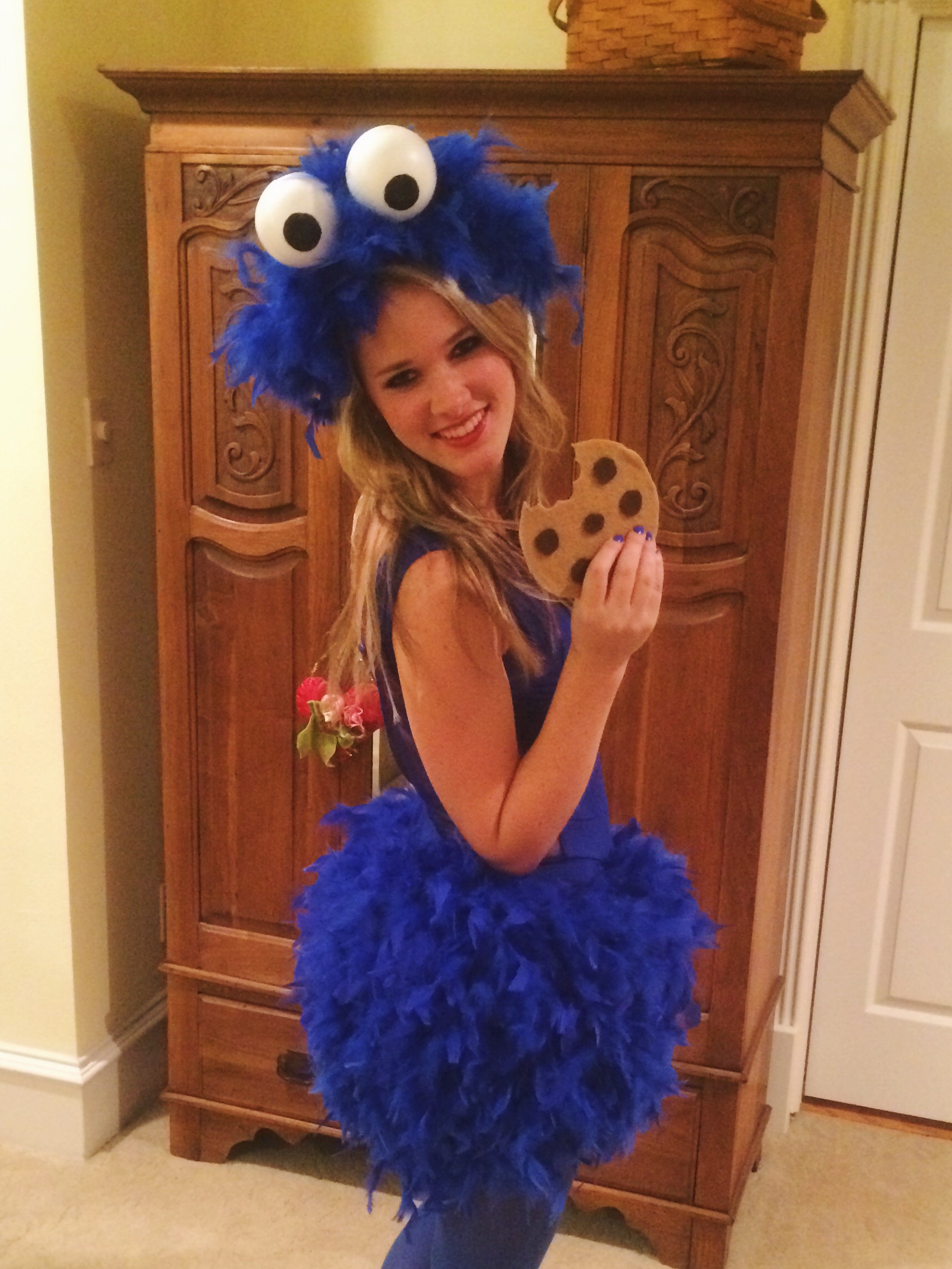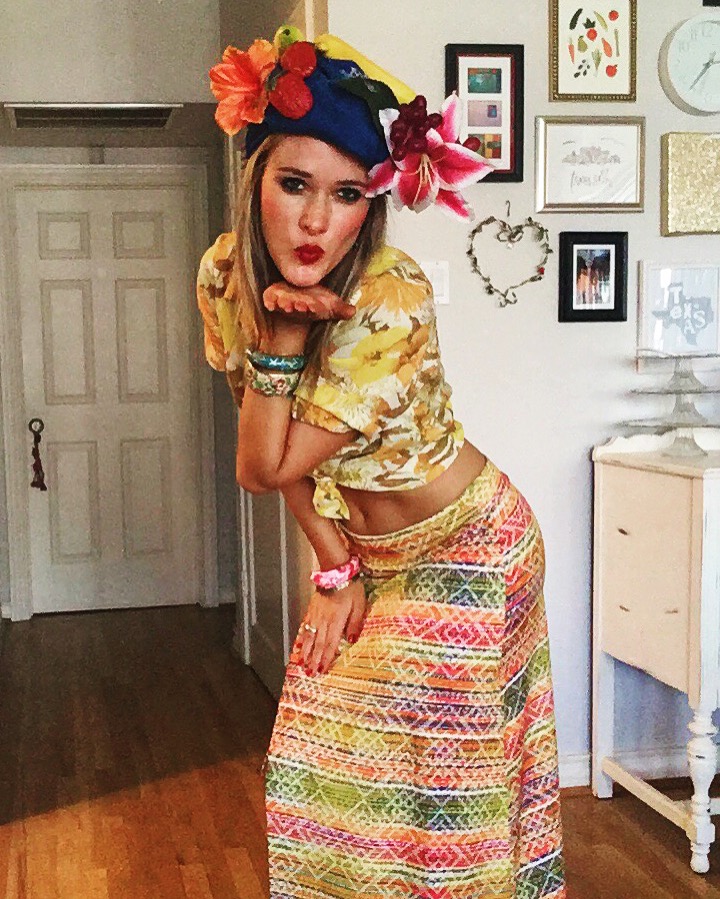 chiquita banana lady/carmen miranda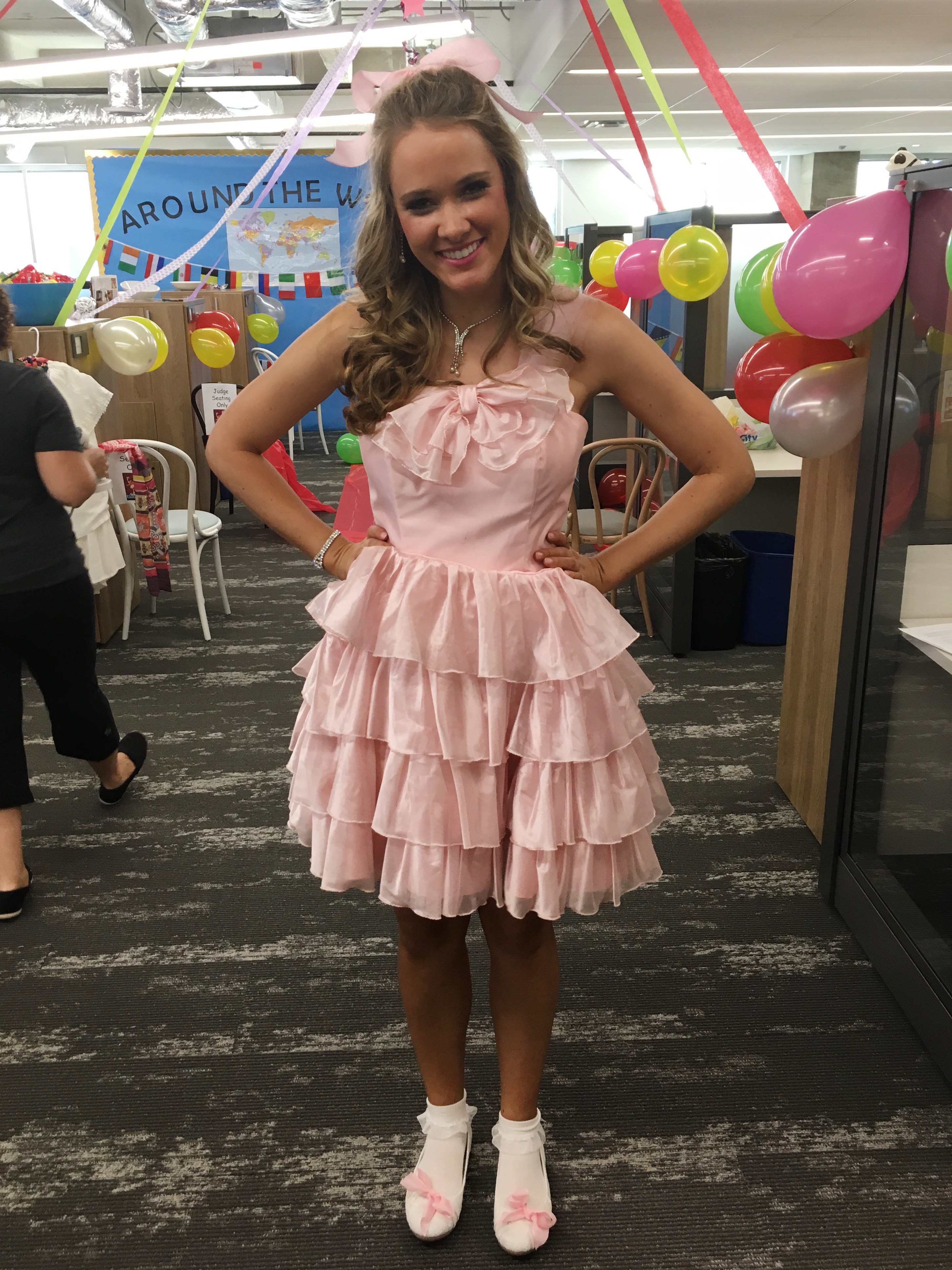 "toddlers & tiaras" little pageant girl
…and hopefully i'll have a new costume coming to you this year!  [after halloween, unfortunately.  definitely won't have my act together before then.  but hey, there's next year!] ;)  have a wonderful time dressing up, my friends!