With my summer in Milwaukee coming to a close in less than a week, it's hard to think about leaving a city that has come to hold such a special place in my heart.  It was my first time to move somewhere in which I don't know a single person, and while I can't wait to see everyone back home, I feel like I've grown up so much in just the few months that I've been here.  Milwaukee is beautiful in the summer (paradise compared to the record-setting 105+ degree weather we've been having in Texas this year), and there's so much to do.  I live really close to downtown in a hip urban area, yet because the city is fairly compact and it's such an easy place to get around in, it still maintains somewhat of a small-town feel.
Just a few of many things I will miss: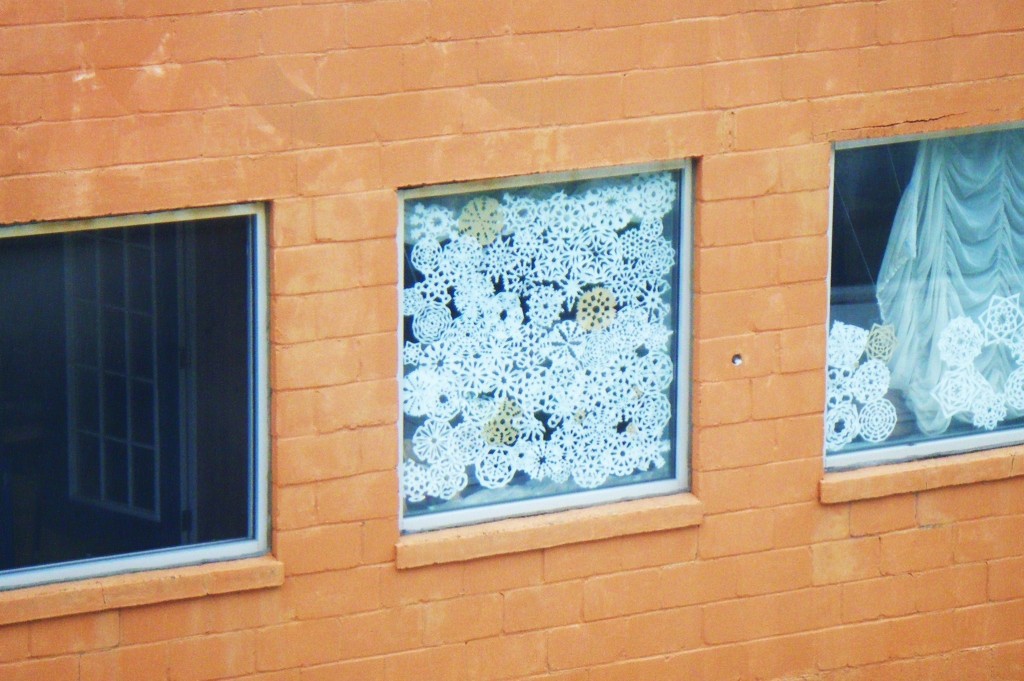 The cheery snowflake-covered window in the building across the way (despite the fact that it's summertime).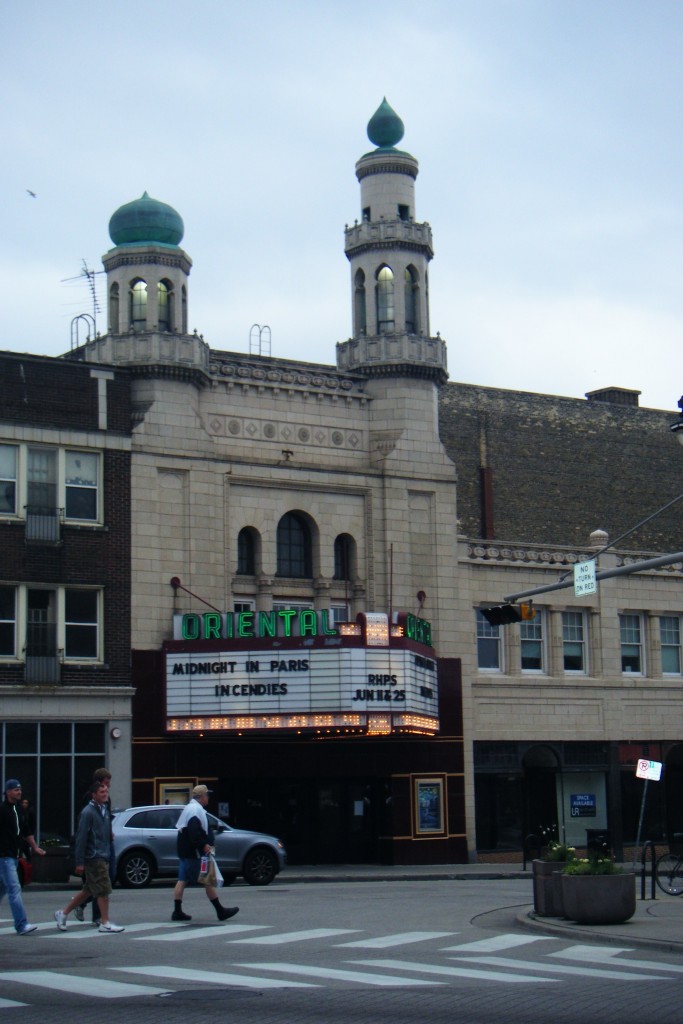 The historic Oriental Theatre which shows all the awesome indie films.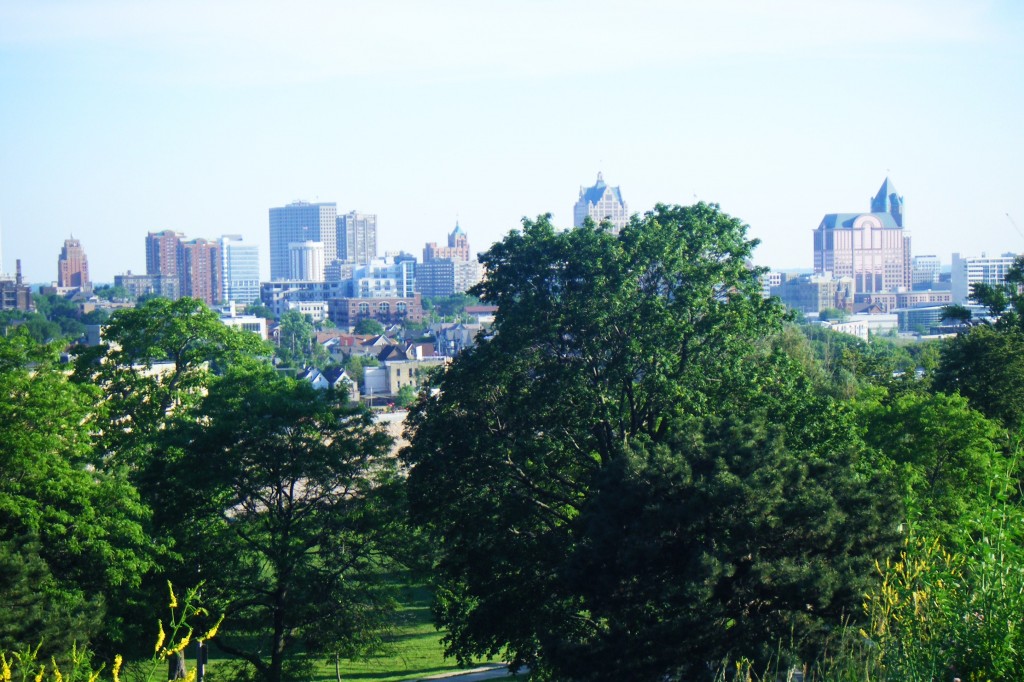 The amazing view from the hill on North Avenue.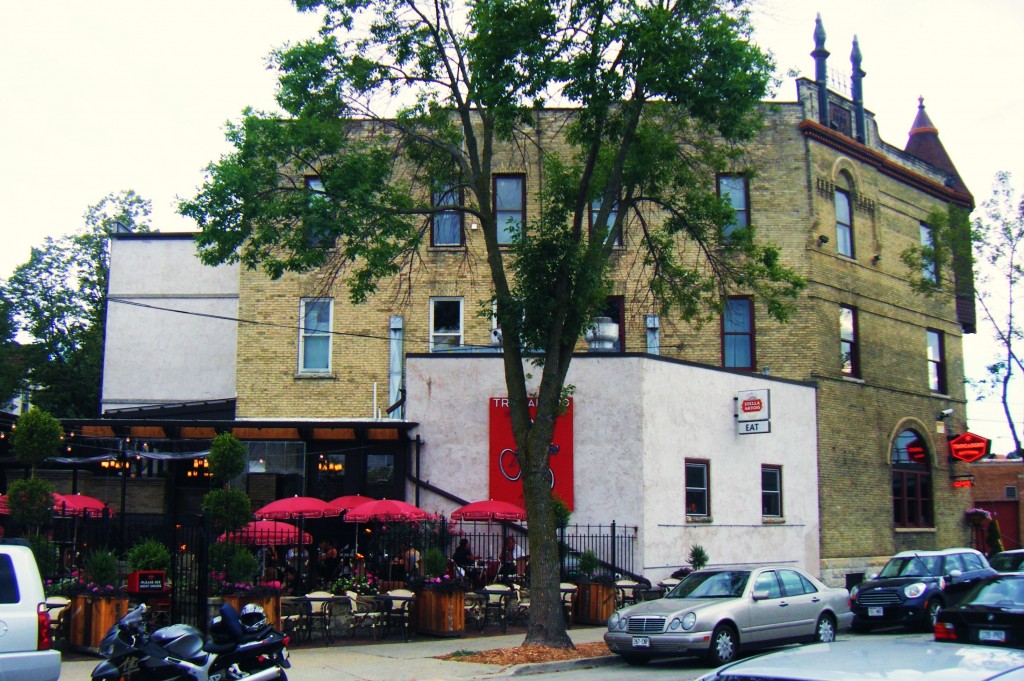 The unique restaurants (like Trocadero) where I've enjoyed some fabulous food.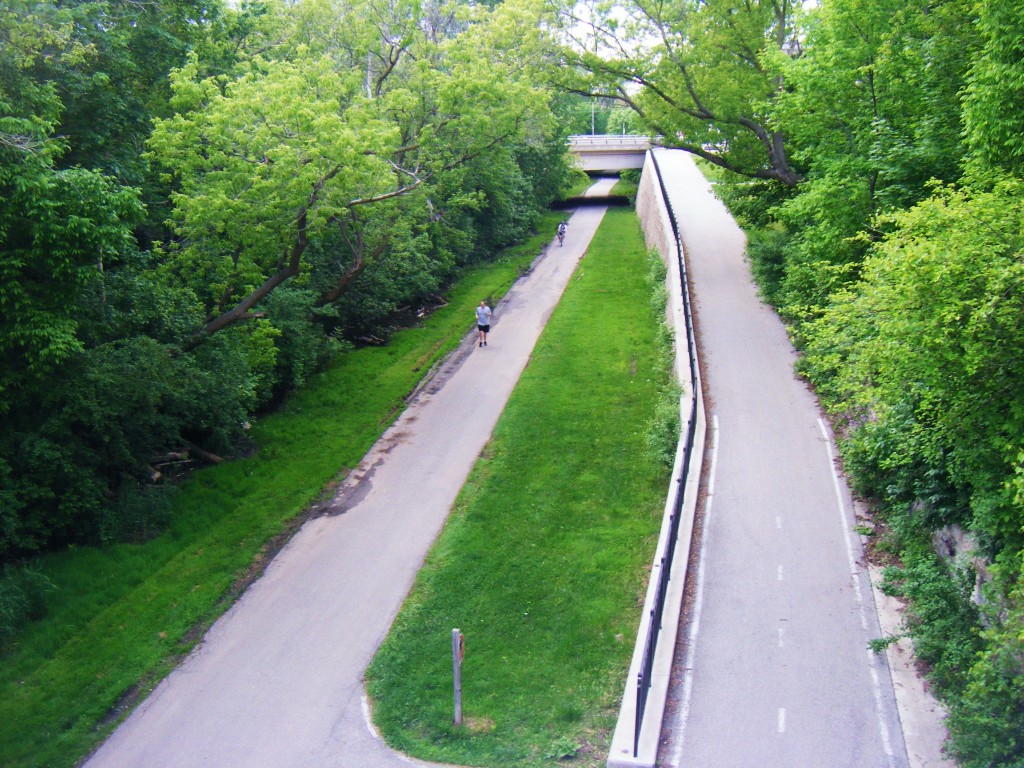 The many paths through the city and along the lake where you can walk, run, or bike.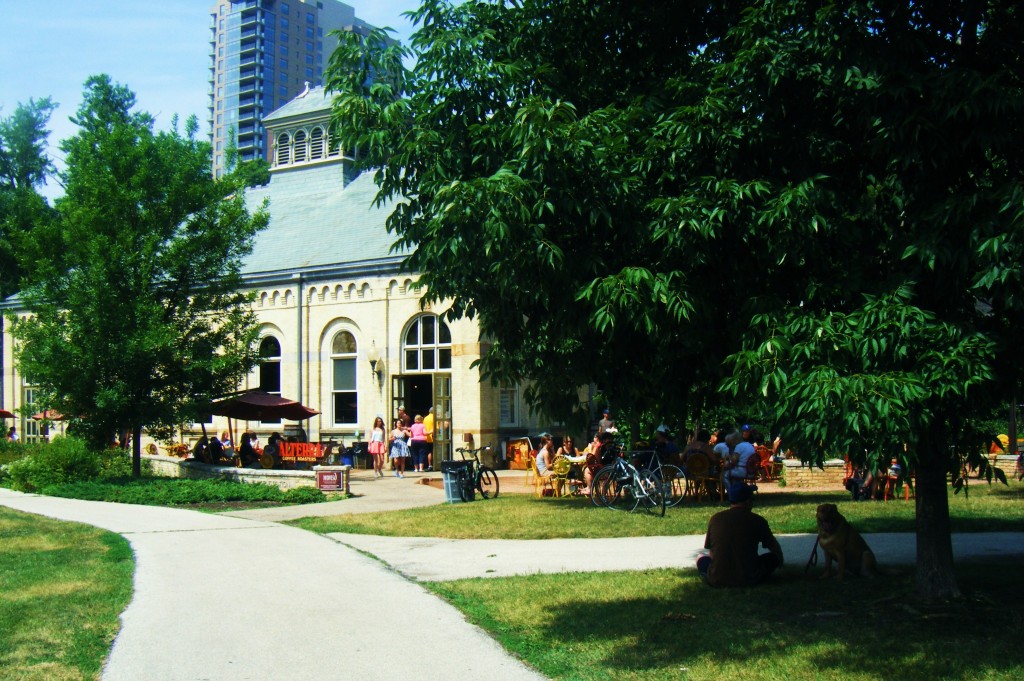 Alterra.  Best coffeeshop ever.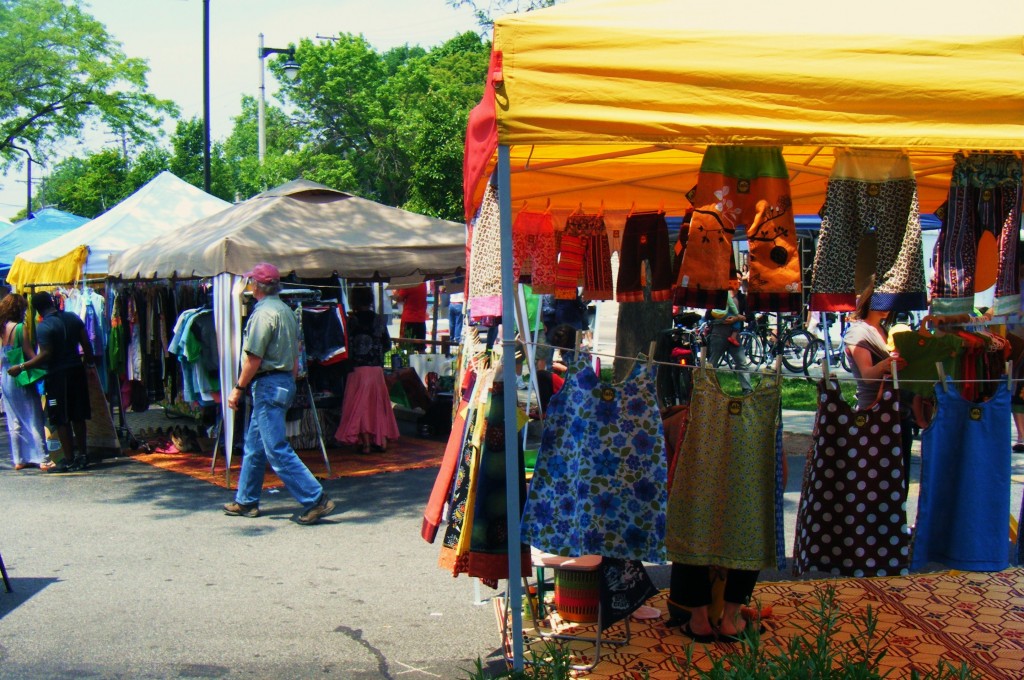 And the Saturday morning market at Beans & Barley.
That's only a drop in the bucket when I think about everything I love about this old city.  It's such a gem and I have a whole list of things to do and see one last time before I leave, so I'd better get busy!