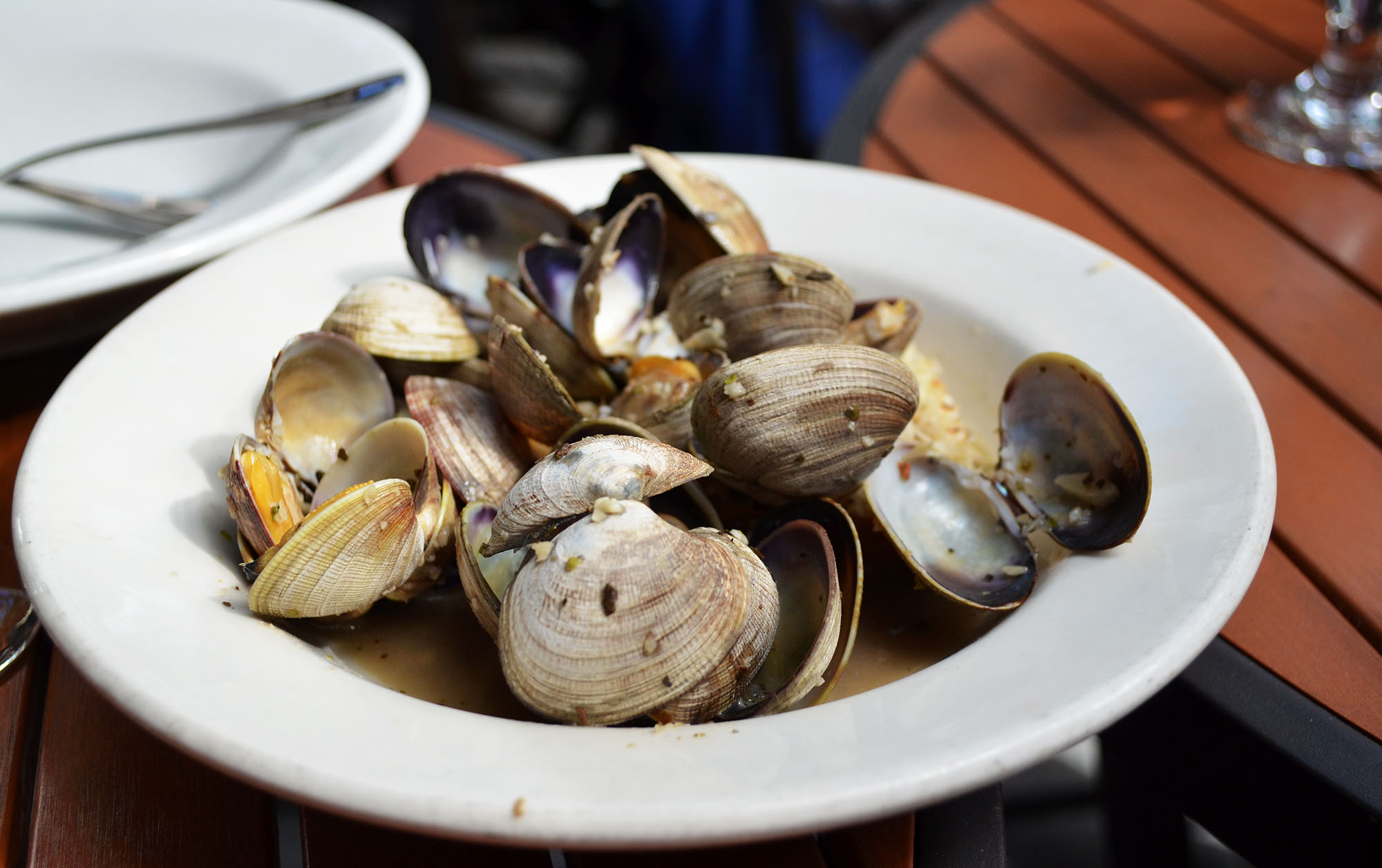 i love everything and anything that has to do with food.  i'm a science nerd and enjoy learning how and why foods react the way they do, which is why i majored in food science & technology at texas a&m and is what led me to my current job.  but the art of food is equally as fascinating to me, hence my food styling internship at a food magazine during the summer of my senior year. this is also one of the reasons why i'm in culinary school.  i feel so lucky that i've been able to pursue these passions and develop my career around what i love.
julia child once said, "dining with one's friends and beloved family is certainly one of life's primal and most innocent delights, one that is both soul-satisfying and eternal."  i believe that there is magic in gathering around a table and sharing a meal together.  capturing the beauty of food through photography and words is both a hobby and an obsession for me.
there are probably only like, oh, two posts on my entire blog that don't contain pictures of food or at least some mention of it, so i'm reserving this page for posts that are centered around food and the table – recipes, great restaurants, culinary school recounts, etc.  here are some of my favorites:
recipes:
good eats:
liebes bisschen, the cuttest cupcake shop ever.
produce exploration series:
other food-centered posts: