what a year!  it was eventful and wonderful, prayerful and purposeful.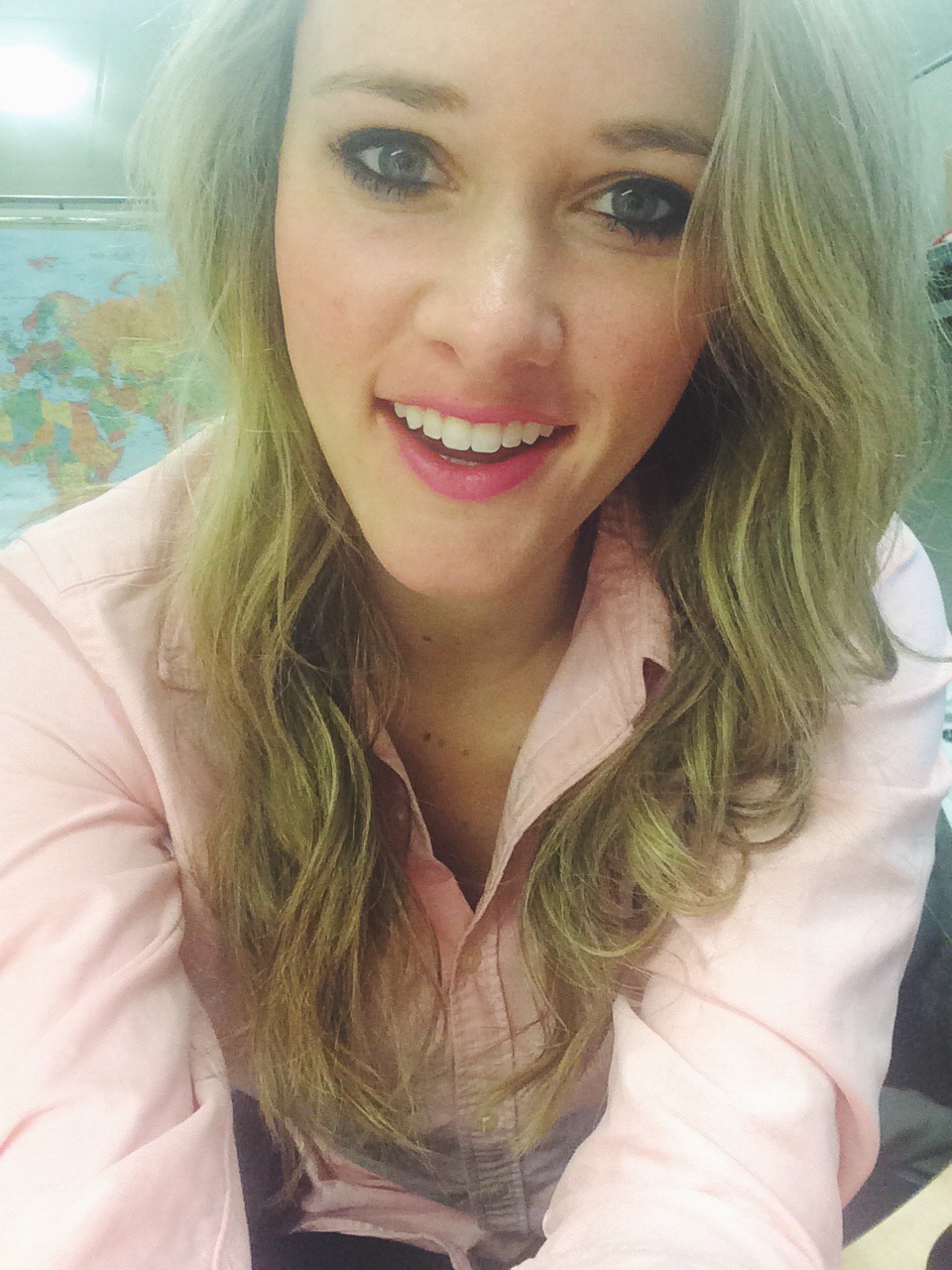 here were some of the happenings of 2015:
: :  i turned 25!  a quarter of a century is a big milestone!
: :  i changed jobs which turned out to be a wonderful move.  i'm completely loving my new position and new company.
: :  aaaaand i got to go on my first overseas work trip [which also included a visit to two countries i'd never been to].  that was a big one for the books!
: :  i started the sunday goodness series, and even though i'm not allllllways on time with the posts, it has really been a pleasure to write these.
: :  the worst thing that happened this year was losing our darling dog lucky in april.  it was a very sad circumstance and we all took it pretty hard.  i did start a series called the best of lucky to commemorate our "little fella" and the joy he brought to our family.
: :  …but we were thrilled to add a new adorable little pup, shiner, to the family, and we've been completely smitten with him ever since.  he continues to entertain us and is becoming the sweetest, most cuddly little companion.
: :  mike graduated from college, and my life was made when he moved to dallas, just a few blocks away from me!
: :  i found my first gray hair [thumbs DOWN!] :(
: :  mike and i took an epic 3-week backpacking-trip-of-a-lifetime through europe this summer and visited 6 countries and 10 cities.  we also got to spend some time with my long-time and dear friend gianina.
: :  this blog turned 4!  i love it more than ever.
: :  i'm continuing to date, and this year, i actually had a couple boyfriends over the course of the year along with some more casual relationships with a few other guys.  [it had been several years since i had dated anyone seriously, so the boyfriends were big news for the year!]  although neither guy was "the one," i've learned a lot about myself in the process, and dating has been a great experience for me.
: :  i feel like i've grown up a lot this year, for some reason.  it's like i'm finally becoming an adult, and doing strange adult-like things like getting out thank you notes on time and cooking balanced meals for myself regularly and voluntarily organizing my guest room closet for no real reason.  it's weird but i must say that i'm pleased with it!  [it's about time!] ;)
: :  i finished my last cooking class of culinary school and it was my very favorite.  this class helped boost my cooking confidence and i learned SO much.  just a few more lecture classes to take, and by this time next year, i will hopefully have that culinary diploma in my hands!
: :  i got asked to a bridesmaid in a wedding for the first time!  the wedding is this weekend – it's my college roommate katlyn's – and i'm so excited.  let the new years + wedding festivities begin!
i'm thanking God for blessing my family and me with another year of good health and happiness.  looking forward to 2016!  xoxo