what a beautiful weekend it was here in tejas!  sunshine and 70s, with a cool breeze and a lot of happy people going for walks and sitting on patios [including myself!].  i will tell you that on friday, i started watching making a murderer [finalllllly jumped on the bandwagon] aaaaaand sunday, i finished it.  so yeah, i did that this weekend.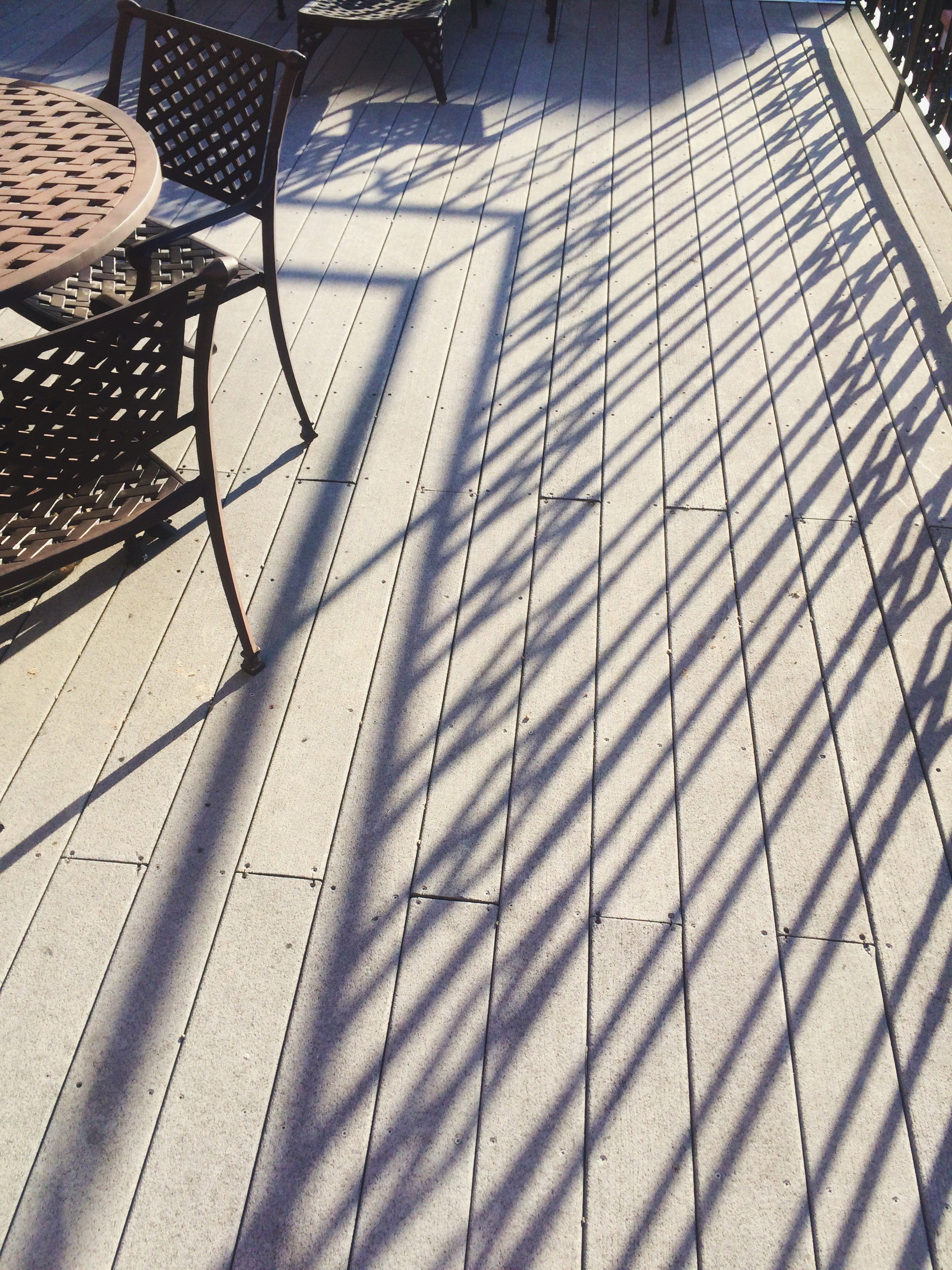 BUT don't worry, i did lots of other stuff too, including enjoying the perfect weather.  before i started the making a murderer marathon, i went for a run and then soaked up some sun outside after the run… and then on saturday, i went shopping with my mom and mimi in southlake and we had a lovely lunch at central market on the patio… and then i met up with my friend alex and we took a walk on katy trail and ended up having a beer at ginger man.  sunday was relaxing – i blogged and laid out and read and made valentines and went to church and the grocery store.  i also edited photos all the while that i watched making a murderer so it was more productive than one might think. ;)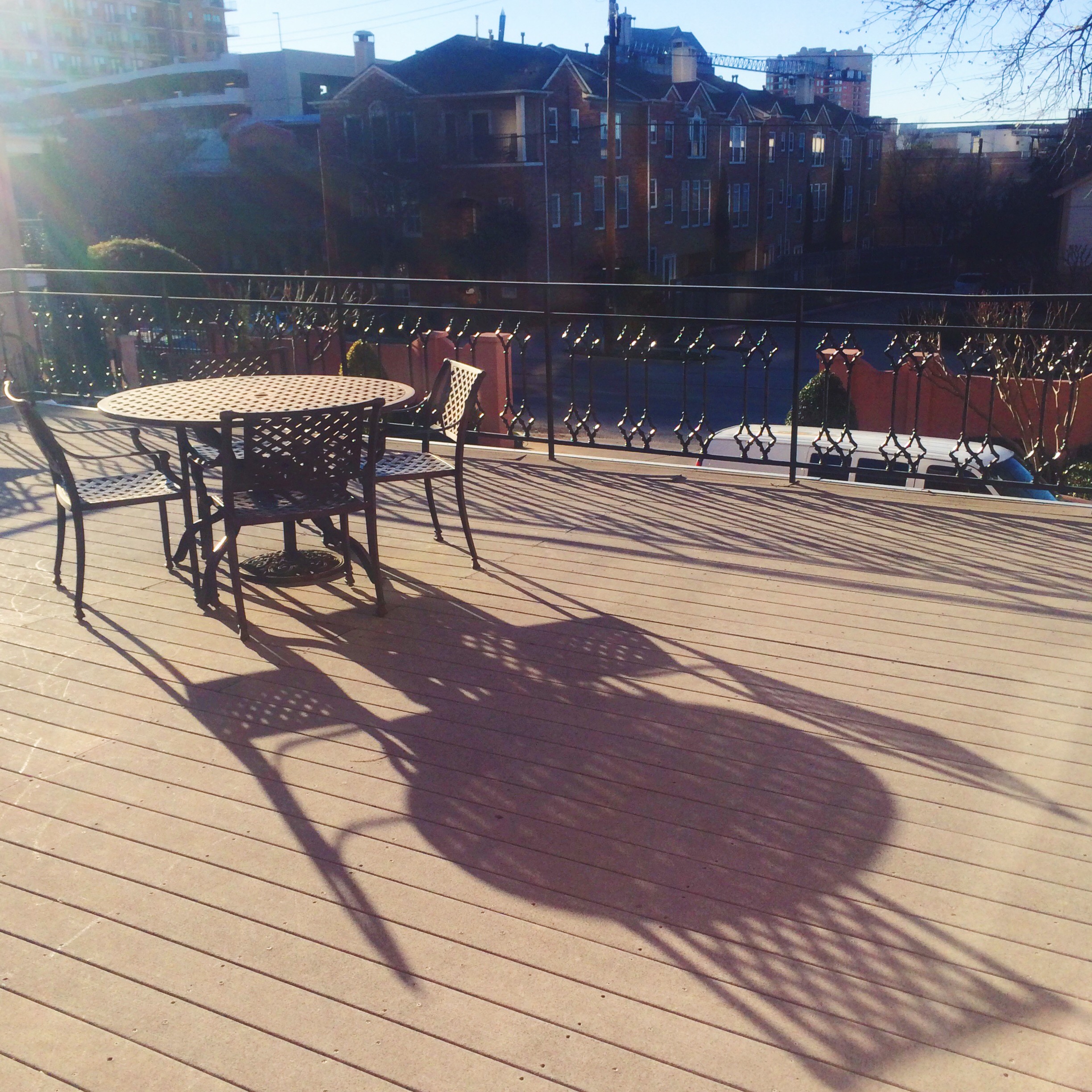 what i didn't mention is that i sprained my ankle on saturday pretty bad [bad enough to hear the dreaded pop when i rolled it…], and i'm embarrassed to admit that there was no reason for it, except that i was wearing heels that my ankles have a tendency to roll in.  so that was a bummer, but i've been icing it and elevating it when i'm at home and wearing a little ankle brace hidden under my jeans and shoes when i go anywhere…i'm not one to let something like that keep me home.  heck, i was going for a walk two hours after i did it… maybe not the best idea but i was careful and it's doing fine.  the worst part is that i can't run, at least right now.  i guess it's a good opportunity for me to start doing the strength training that i've been trying to avoid for so long…we'll see.
anyway, not much else is new except that it's impossible for anyone to be in a bad mood when the weather is this good so it was one delightful weekend over here in dallas.  i'm hoping it sticks around for a while longer!  have a fantastic week, friends!  xoxo