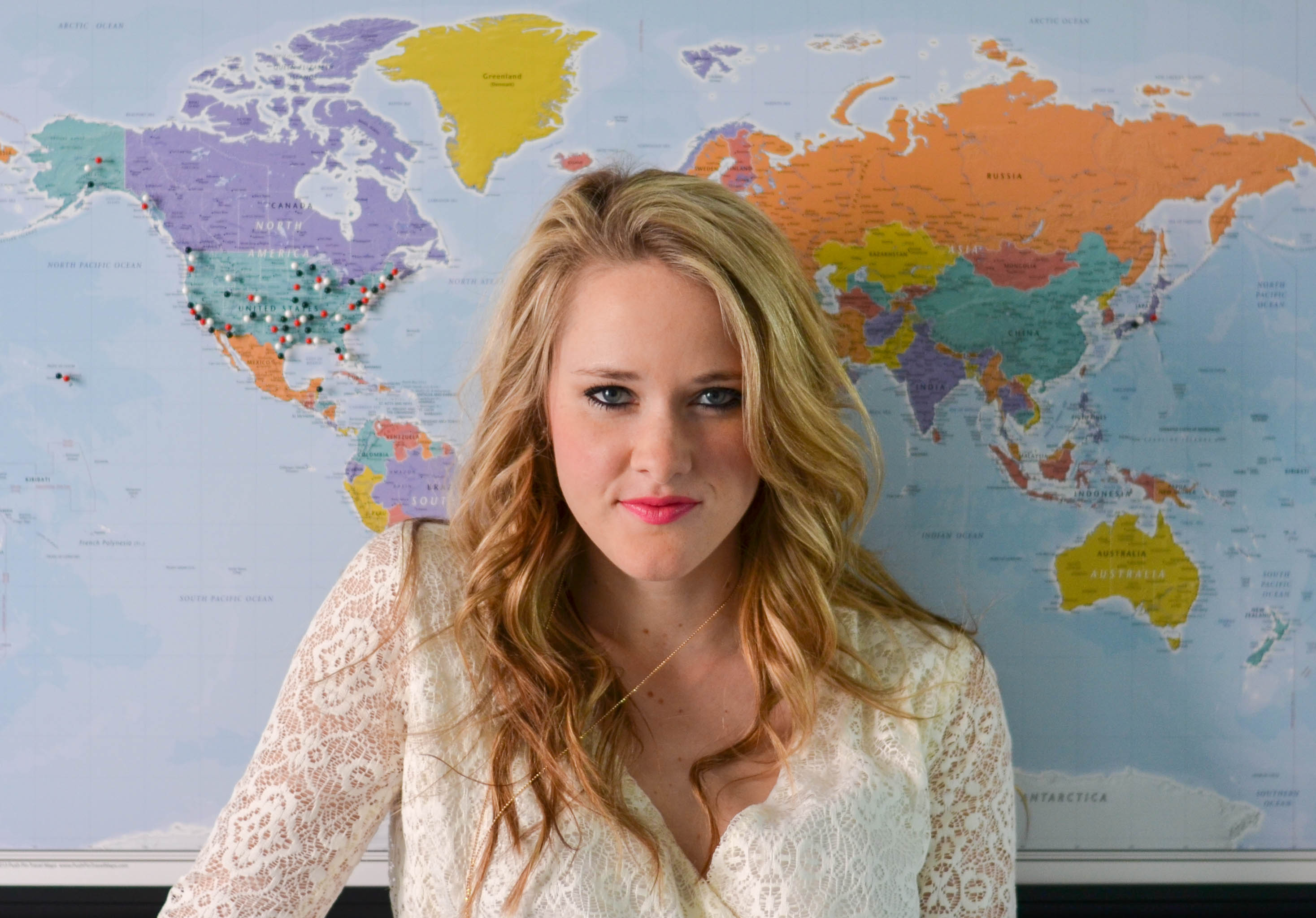 howdy!
i'm jessica.  welcome to my little corner of the internet – i'm glad you're here!  here's a little about who i am:
: :  twenty-something years old [sadly, i'm getting to be on the tail end of that spectrum]
: :  self-proclaimed foodie
: :  wanderluster/travel freak
: :  forever a member of the fightin' texas aggie class of 2012 [whoop!]
: :  christian/servant of the lord/i love jesus!
: :  california born, texas raised, and now colorado based! [also lived in arkansas, illinois, and wisconsin for a few short moments]
: :  denver resident
: :  have a food science & technology degree with a business minor, and a culinary degree
: :  i do food.  it's my job.
: :  i love life!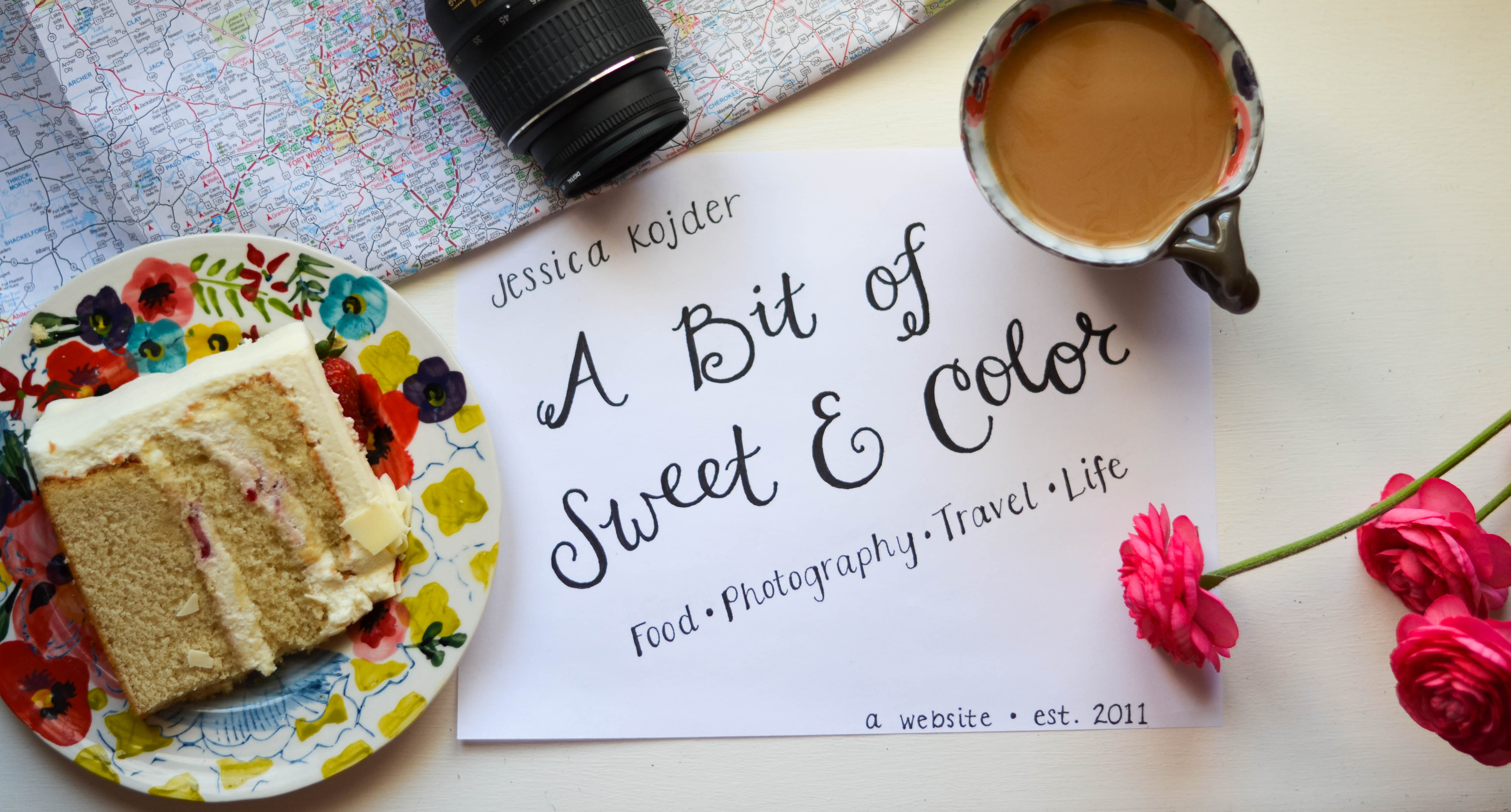 the story behind the blog:
once upon a time ago, i started this blog when i was living in milwaukee during one summer of college.  i moved there not knowing a soul, but i fell in love with the city immediately and didn't even have time to be lonely because there was too much to do and too many wonderful places to explore.  as crazy as it might sound to those of you who don't know milwaukee, it is a beautiful and enthralling city [at least in the summer!], and i wanted a place to collect the beauty that was around me and that inspired me every day.  it was here that this blog was born.  i wish that i had started it sooner, because i have so much more to tell about milwaukee and my summer there, and someday i hope to share more of it.
the things that i post about have evolved a bit over time, just as i have grown and changed as a person.  i have found my writing voice [good or bad!] over the past few years and have developed my passion for photography, and i'm continuing to learn more about myself and the direction that i want this blog to go.  either way, it remains my happy place, a site for my musings and anecdotes and snapshots of my world, where i can be free to focus on what i love.
the name "a bit of sweet and color" was actually sparked by a silly recurring scene from dorm life during my freshman year of college.  i often hung out with my roommate and her boyfriend, and whenever we would come home from lunch or dinner, i would always say that i wanted "a bit of sweet," and would help myself to my dark chocolate stash in our dorm room and offer them some too.  my roommate's boyfriend always laughed at me for saying "a bit of sweet," and although i didn't think anything of it when i said it the first few times, it eventually struck me as something that was very me to say.  i added "and color" to it to create the name of this blog because i realized that "sweet" and "color" just encompassed how i saw my life and what i wanted this blog to be.  the sound and meaning of it resonated well with me.
and that is the birth story of a bit of sweet and color.
please feel free to email me.  check out my boards on pinterest.  follow me on instagram [i also have a personal instagram account if you're interested, but i post a LOT.  be warned. haha].
cheers and happy reading, friends.