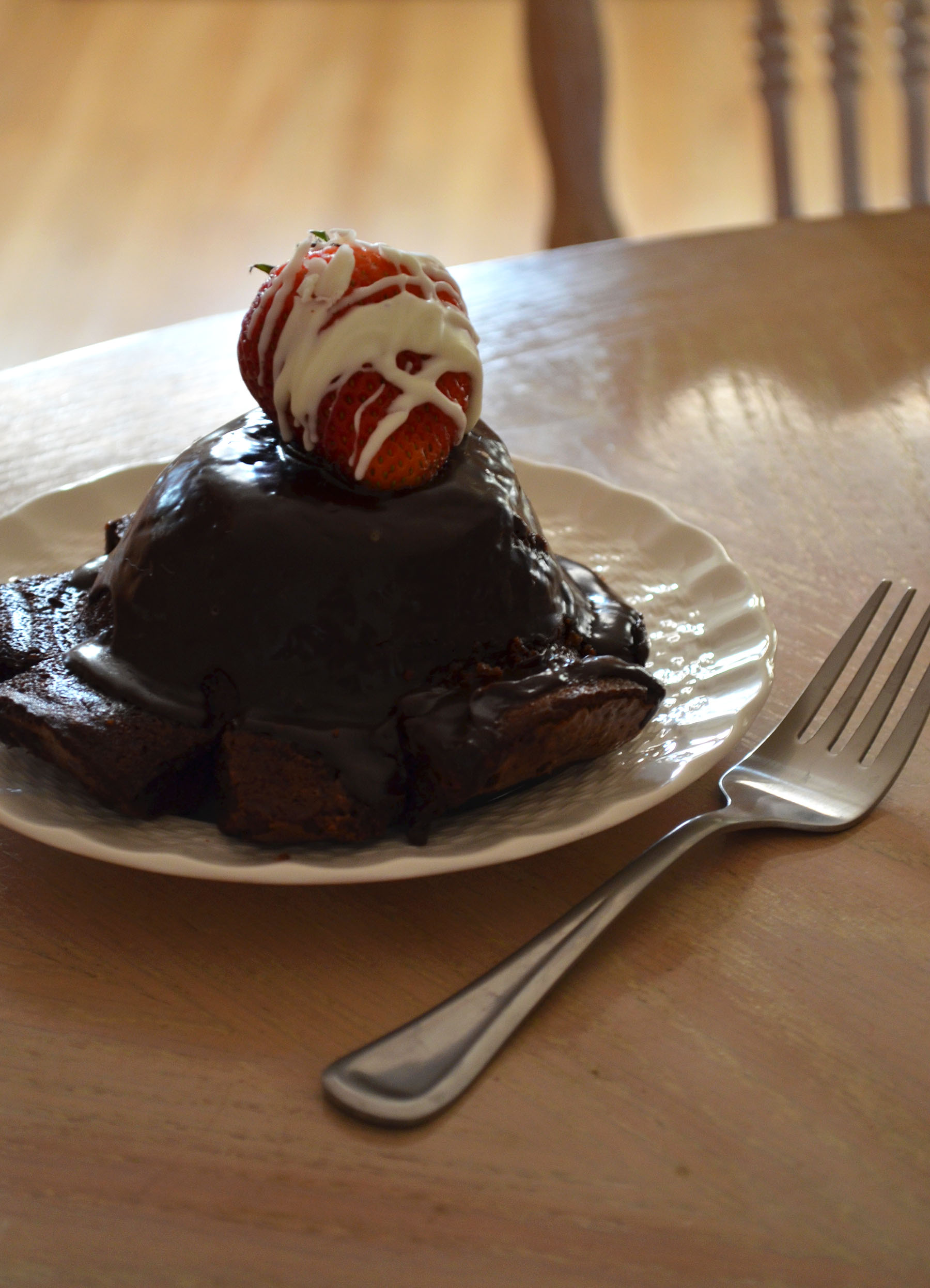 this month, a bit of sweet and color has been around for two years.  time flies, doesn't it?  i was living in milwaukee at the time that i started on this whole endeavor – that city is inspiring like that.  i had all these ideas floating around my head about what i'd post, and it just kind of evolved into what it is today, which mostly consists of pictures of my food, the places i've been, and family and friends.  and luckydog, of course!  but i like it like that.  this blog, she's been good to me.  i never thought i'd get such a satisfaction from reading my entries after i post them, sharing stories and photos and savoring life.
i hope she brings me many more years of happiness.  or at least documents those years.
it has become sort of a tradition to celebrate ABSC's bday with "a bit of sweet" – what else would be more fitting?  [it has also become a tradition to celebrate it at the very end of the month, even though the real birthday is august 6th.  this is not a tradition that i hope to continue.  maybe someday i'll be on time!]  anyway, i was able to walk over to bread winners today between work and my first day of culinary school to pick up this divine flourless chocolate cake topped with ganache and a white-chocolate-drizzled strawberry, to celebrate.  and then i proceeded to eat it for dinner.  [well, only about a third of it, because it was really rich and i also worried that i might not sleep tonight with all that caffeine.]  but it was wonderful.
little blog, happy 2nd birthday.
xoxo