Between moving from Milwaukee back to Texas (driving), having one day to spend with my mom before I go back to college, and starting sorority recruitment, I haven't had a moment to blog.  I'm exhausted so I'll post more later.  As a quick note, I'm finally moved back in to my College Station house (well, somewhat), and while I do miss this: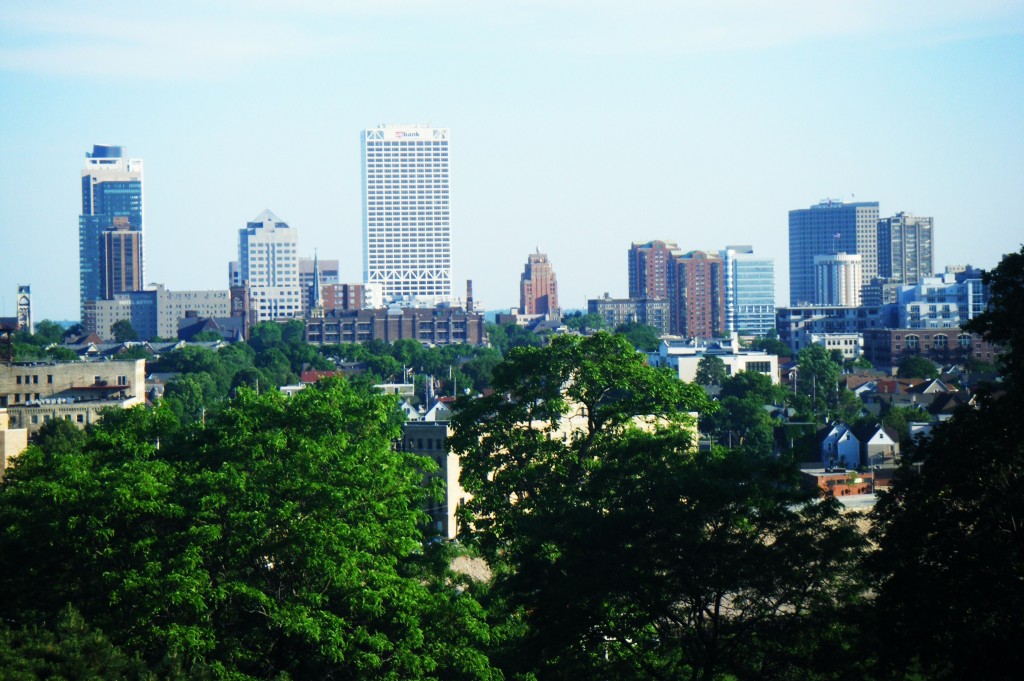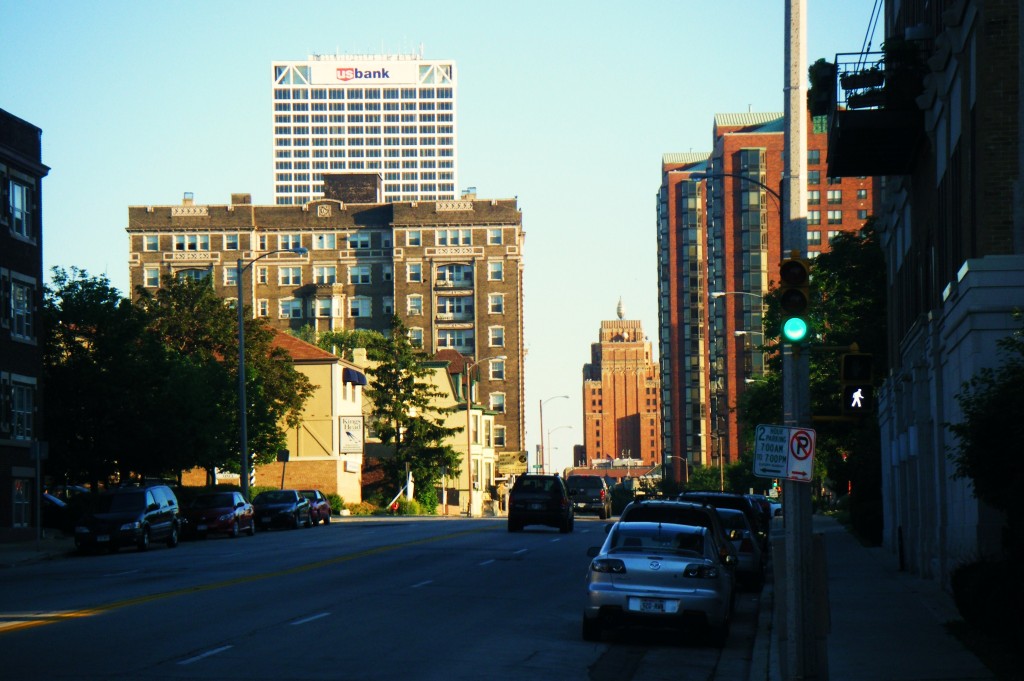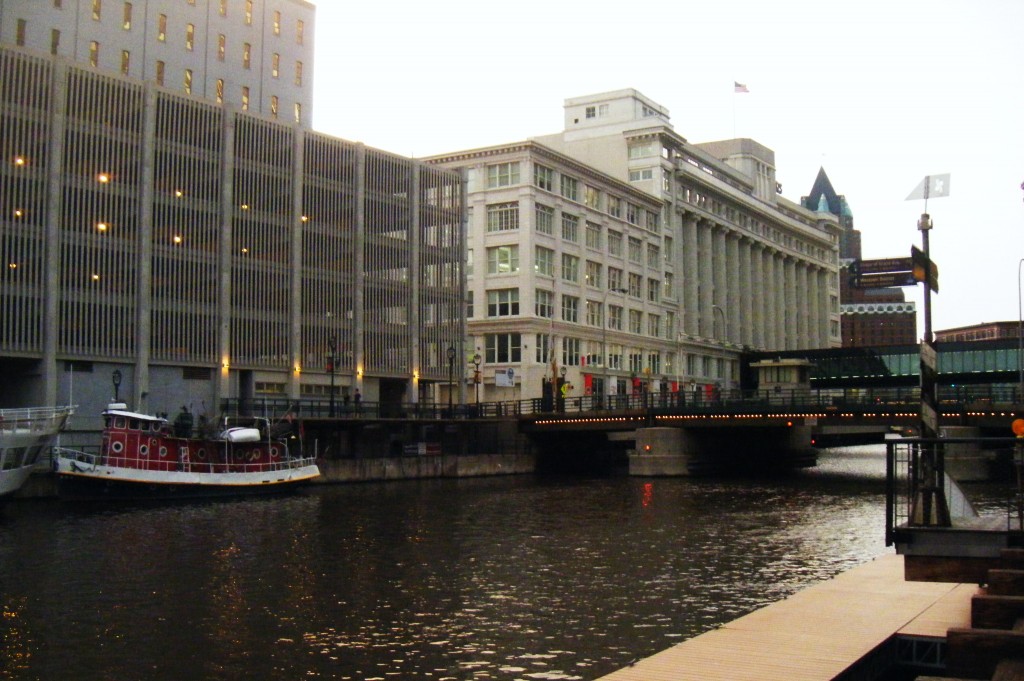 …I must say that I'm happy to be back here: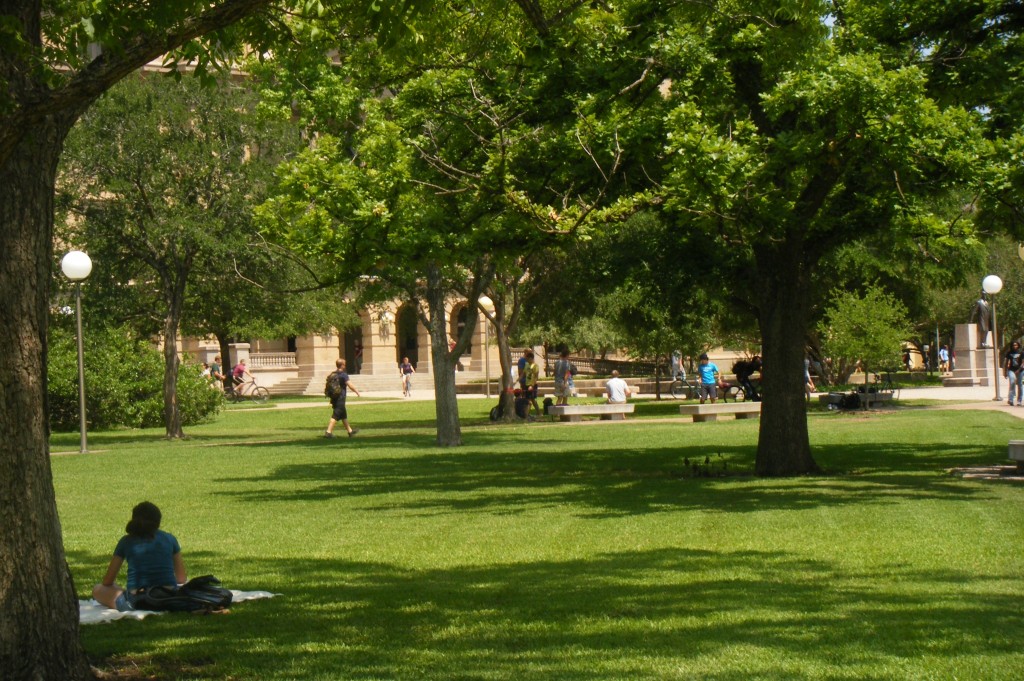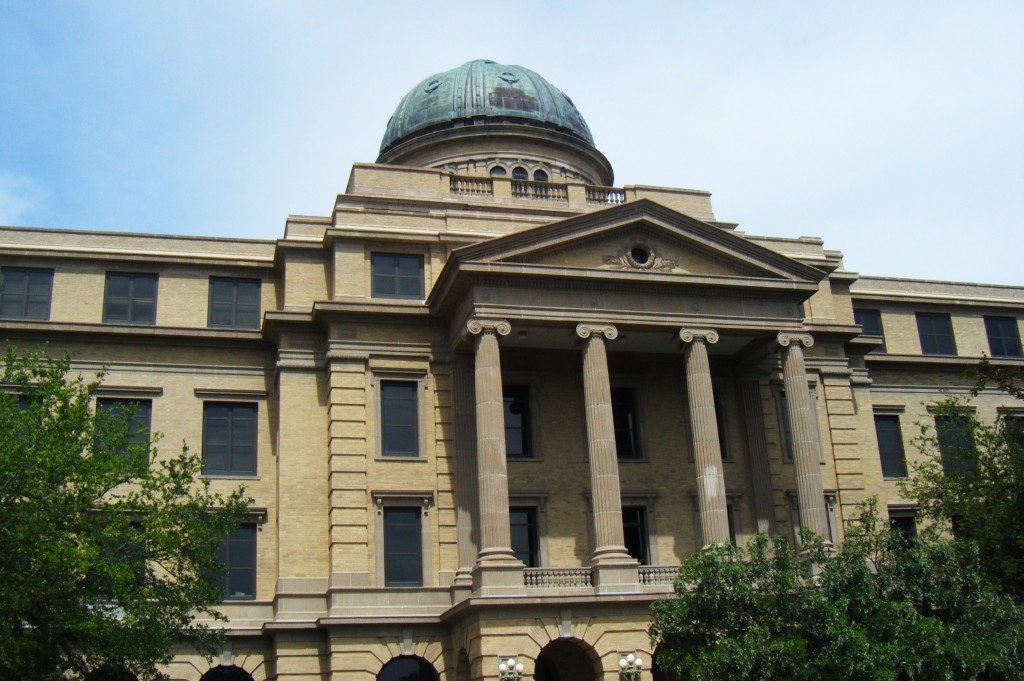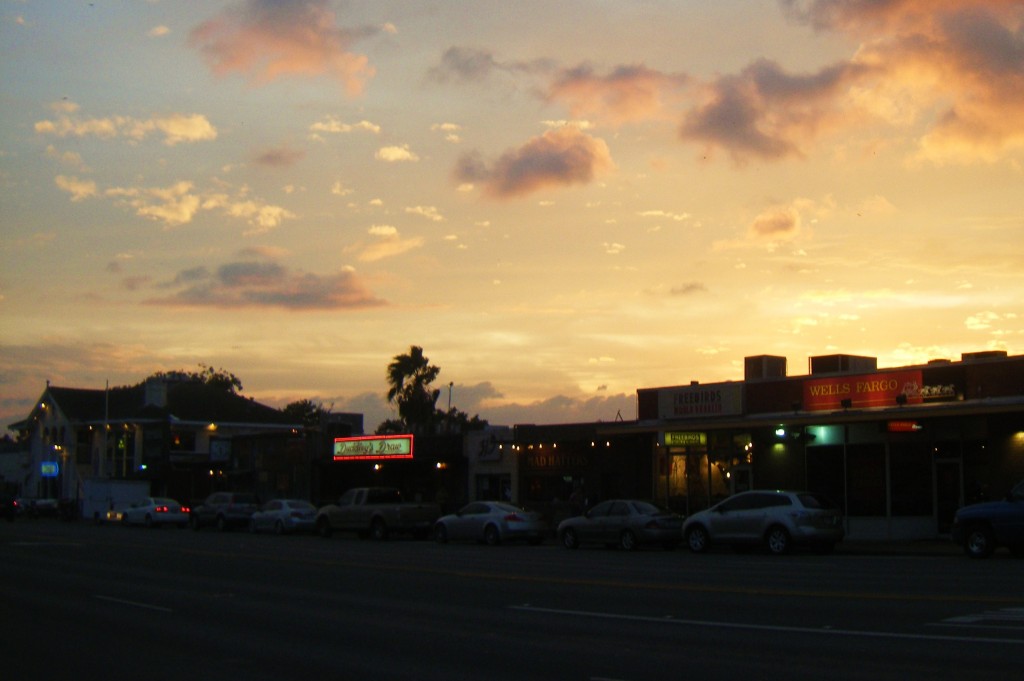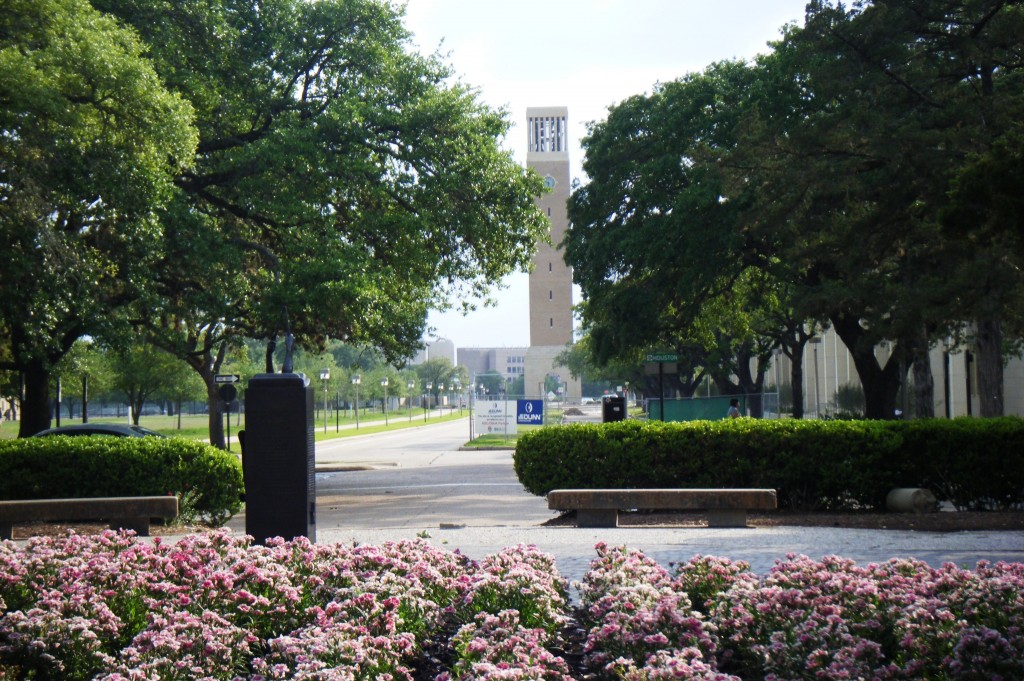 There's just something about Aggieland that will always feel like home to me.