One of our favorite pit stops to make when we're going to College Station or Austin from Mansfield is The Czech Stop, right off Exit 353 of I-35 in the town of West.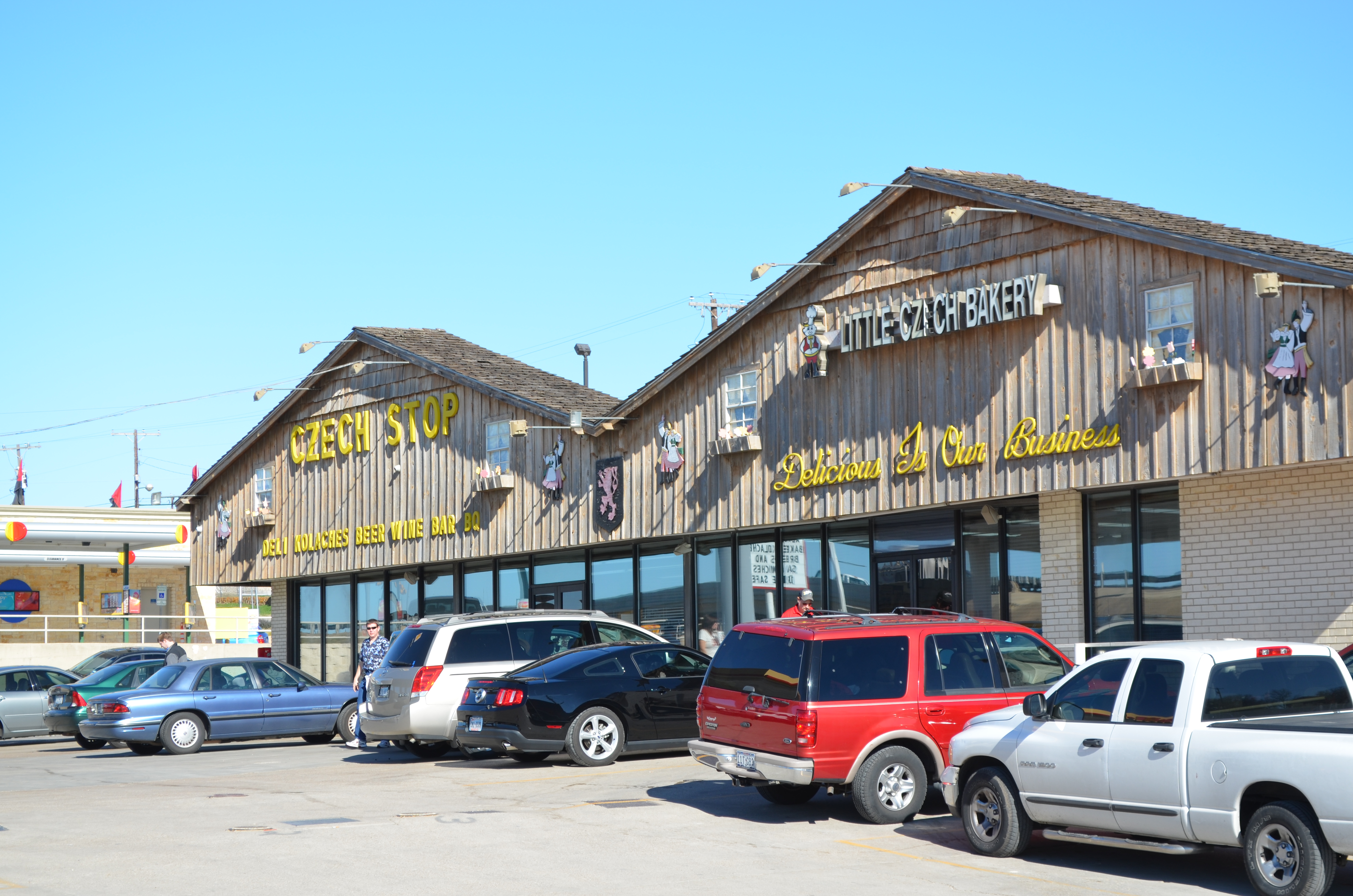 The little family-owned Czech bakery attached to this convenience store and gas station has the best kolaches you will ever eat.  They have a variety of different kinds – everything from sweet to savory – and they're always incredibly fresh and soo yummy.  You can never go wrong with a fruit-and-cream-cheese kolache (I like blueberry), and their sausage rolls are to die for.  West is known for their homemade Czech sausage, and that wrapped in warm, soft, doughy goodness is heaven.  You can get them with cheese and jalapeno if you want to be a true Texan!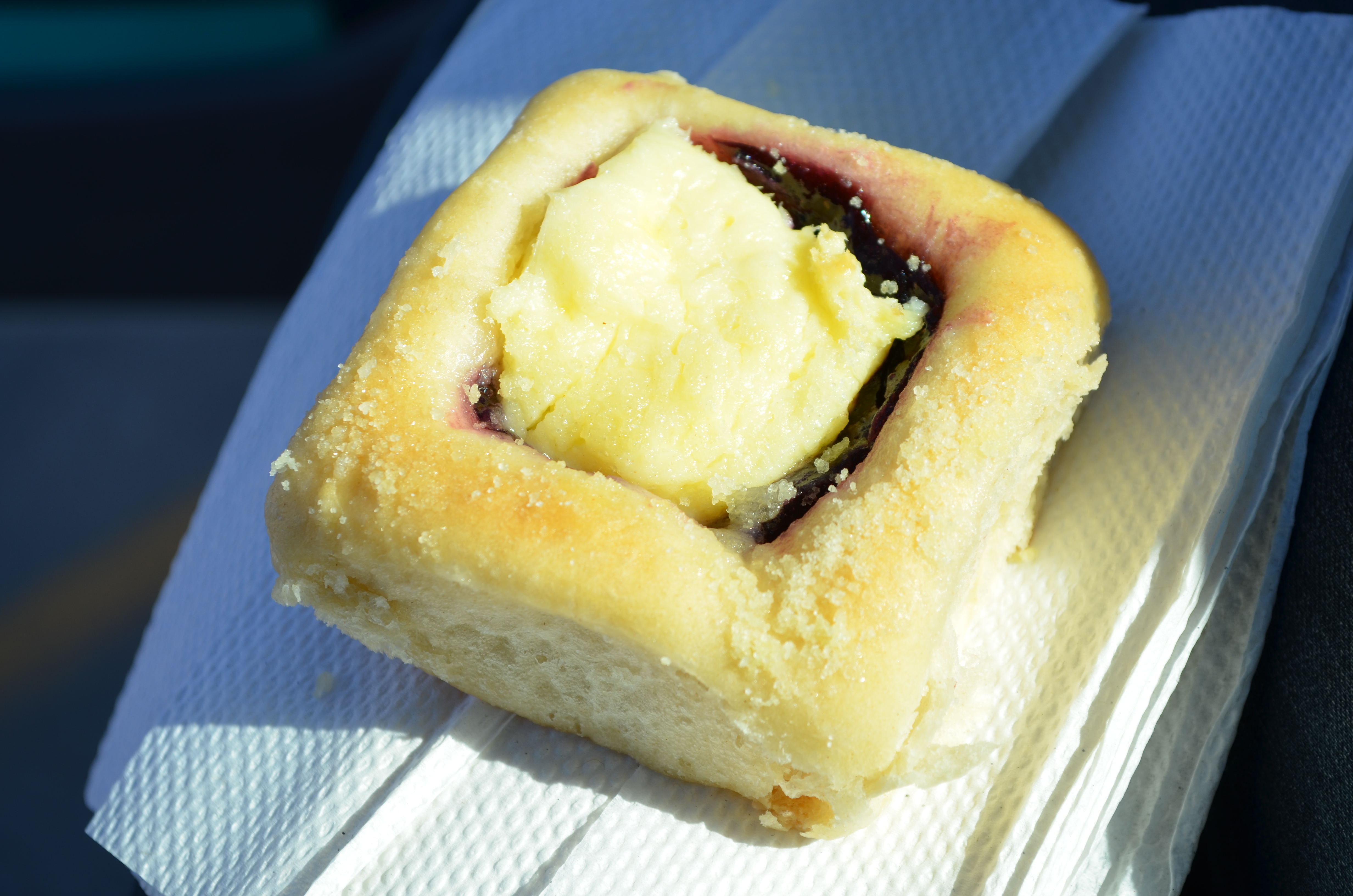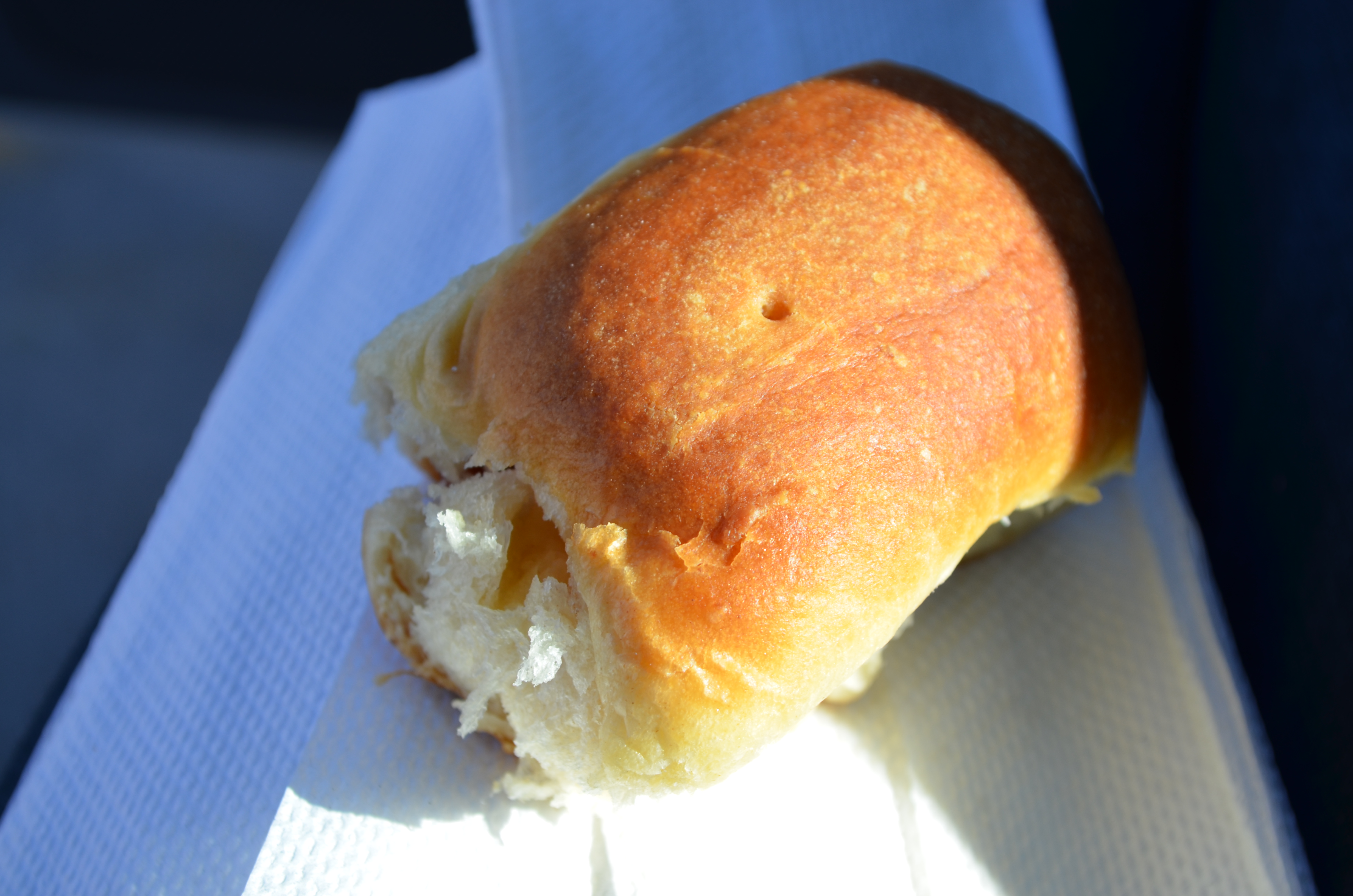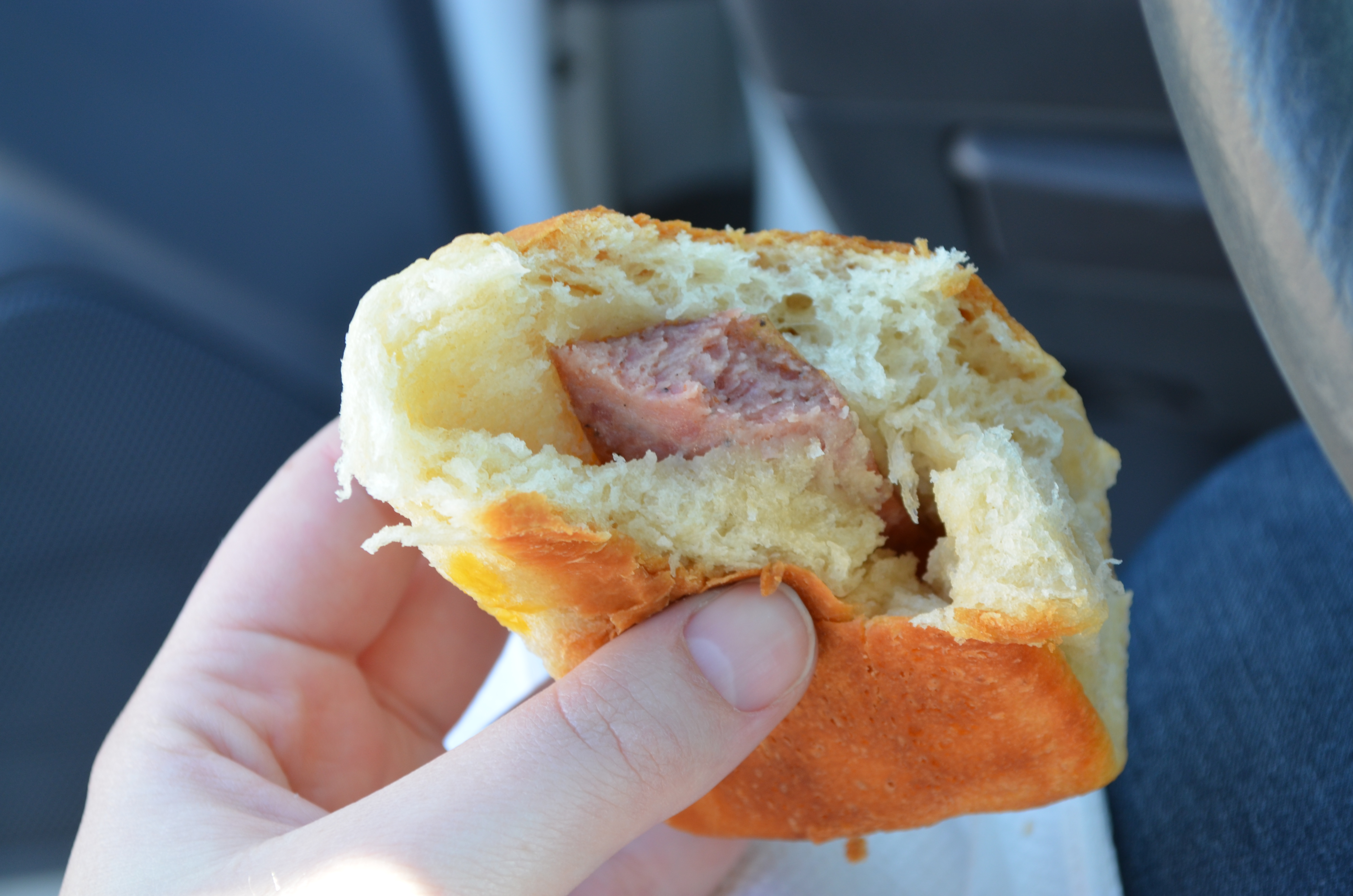 The bakery is no secret to Aggies, Longhorns, or the Baylor Bears, so it's always a zoo as everyone stops on their way to or from college.  However, there's always a lot of people working, it's very efficient, and the kolaches are 100% worth a short wait.  As I headed back to A&M for my last semester, I realized that my days to conveniently stop by the Czech bakery are numbered, so I will gladly indulge on a kolache or two whenever I have the opportunity!