With February 14th a week away, I decided to post a few Valentine's-Day-worthy dresses that I've found.  Yes, wearing pink and red for holiday is cliche, but also necessary (at least in the opinion of a true V-Day fan).  It's fun to plan an outfit for the occasion whether you have a date or not!  Here are some favorites, depending on which direction you want to go:
Classic…
J. Crew Taryn Dress in Silk Chiffon
Sexy…
Forever 21 Asymmetrical Colorblock Dress
 Sweet…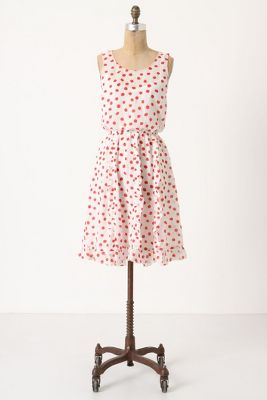 Anthropologie Cerise Stamped Dress
Tailored…
Nordstrom T Tahari 'Anita' Dress
Fun…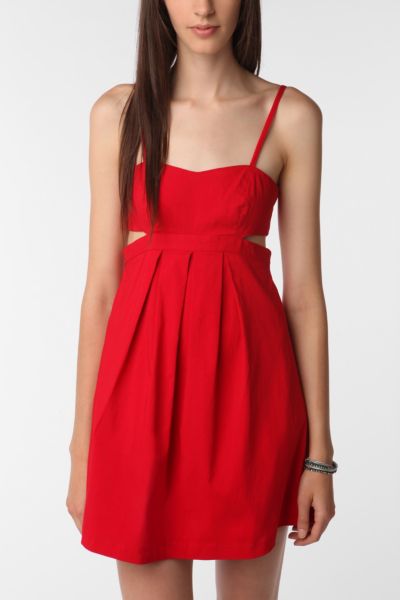 Urban Outfitters Sparkle & Fade Stretch Cutout Dress
 Funky…
Betsey Johnson Infinity Rose Strapless Dress
Vintage…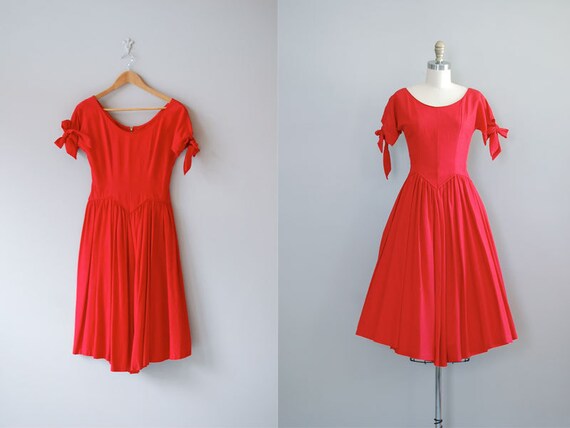 Etsy Perfect Love 1950's Red Dress
…I love them all!
xoxo