this is my brother mike.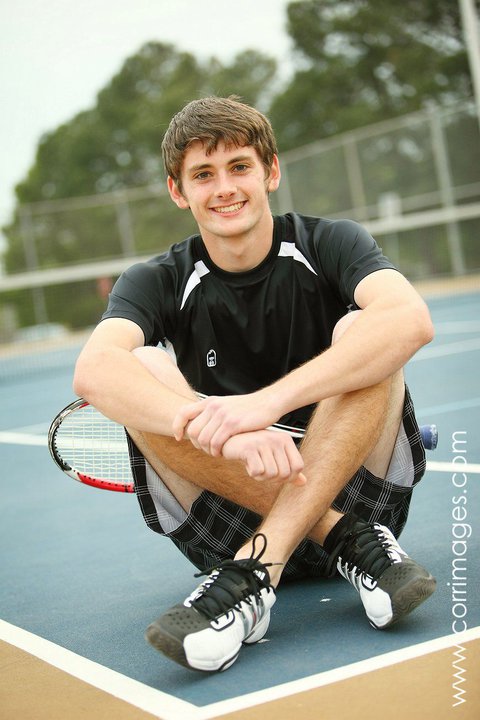 today he turned 19 years old.
this kid has been my partner in crime since i was three, through my best times and my worst.  sure, we argue every now and then like siblings do.  but mostly we laugh a lot, teach each other things, confide in each other, and celebrate our differences.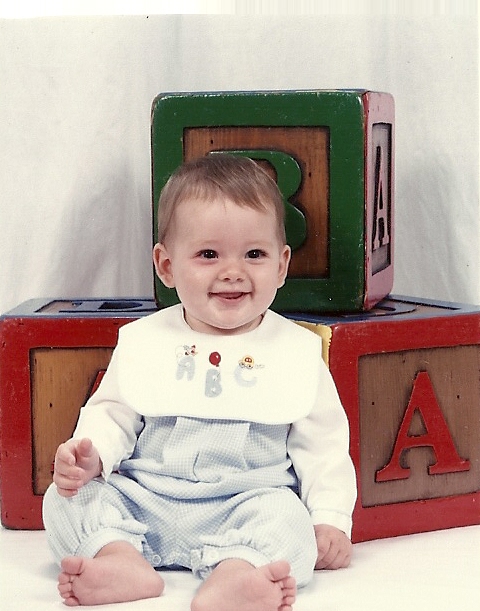 a few things about Mike:
he's "brother bear" to me, or "peekal" as i also used to call him.
i was "j" to him when we were little.
he goes to university of texas, my rival school.
he's always been a chocoholic.
he was student body president of his high school.
he's both a math and computer genius.
he's very competitive and used to cry if he didn't win a board game.
when he was seven or eight years old, he told me that during church he discovered how a fourth dimension exists; i believed him, and still do.
he's an extremely easygoing yet extremely driven person.
his handwriting looks like he's in first grade.
he's already in the process of creating ipad applications to put on the market.
when we were little, my favorite thing to do was make him "perform" with me.  we'd hold hands and i'd sing a song and he would sway back and forth and just smile.
he has a huge heart and loves animals, especially dogs.
in our family, "chava" means sorry.  he made that up when he was little and it stuck!
he's an awesome tennis player.
he has the amazing ability to avoid answering questions/giving anyone else in my family details about his life if he so chooses.  i don't know how he manages that!
one time i heard him working out math problems in his sleep.
he had a favorite little stuffed duck named quack quack that he used to bring everywhere.
he was the most patient listener while i read to him from all my books and magazines.  in the mornings especially, we'd climb in bed together and i'd read to him.
he used to spill his milk pretty much every day between the ages of six and ten.
…he was also in his terrible twos until he was about ten.
we loved watching scooby-doo and bugs bunny together.
he was not one of those annoying little brothers that likes to pester you – he was pretty content doing his own thing.
he's a true gentlemen – he always opens the door for me, including the car door.
he gives good hugs!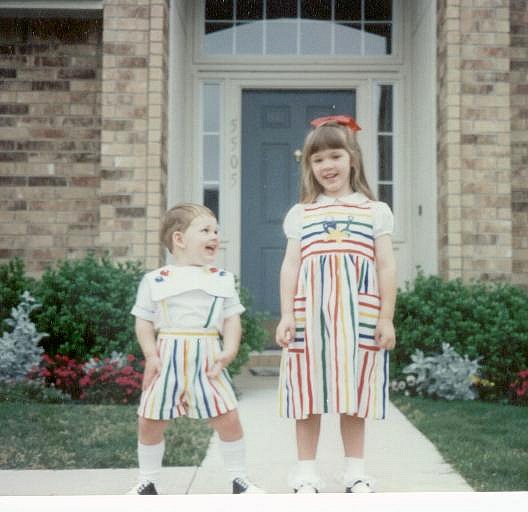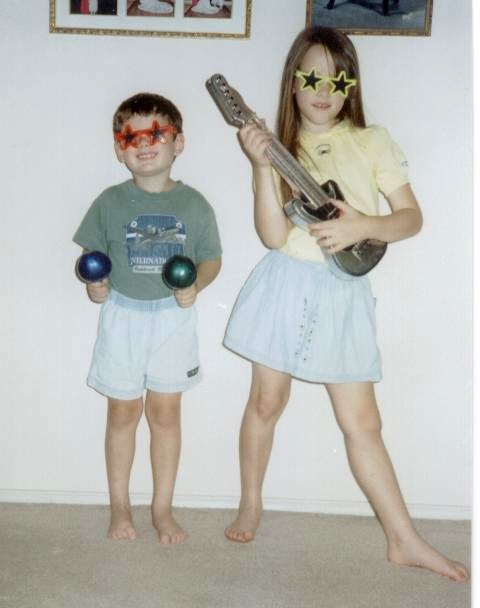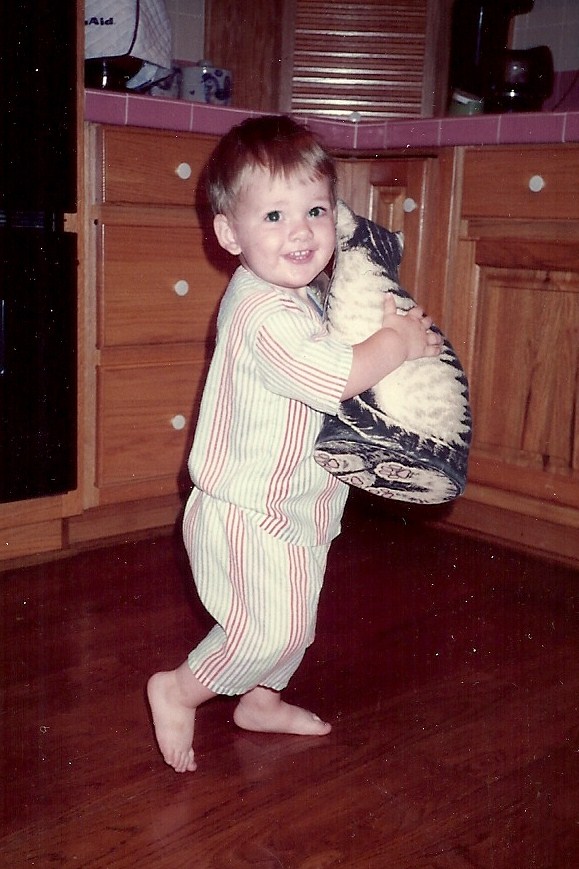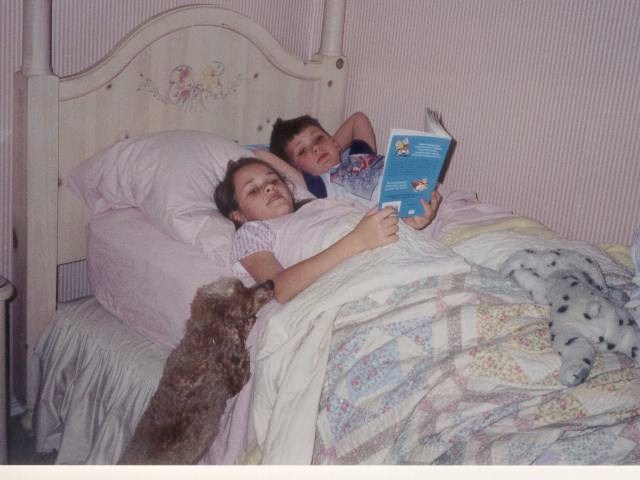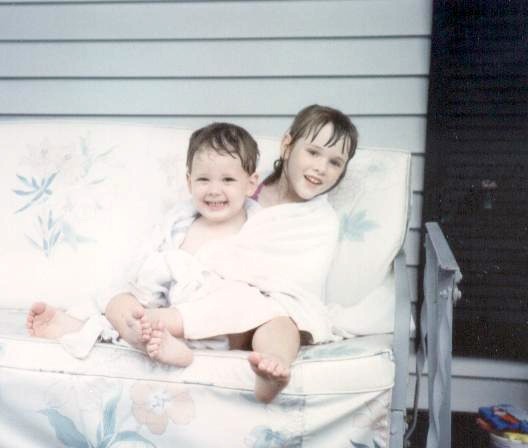 i'm so lucky to have such a wonderful guy to call my brother.  i couldn't be more blessed.  mike, thank you for always being there for me and a happy, happy 19th year to you!
xoxo