…to a bit of sweet and color!
this little blog was one year old on august 6th!  i know it's late, but at least i'm acknowledging it before the month is over [barely].
today also happens to be my 100th post.  overall, i've increased my average number of posts per week tremendously since i started.  posting can be a full-time job, but i've learned to both consider it a part of my day and look forward to it.  it's my own reserve of happiness that i enjoy collecting and i enjoy revisiting.
to celebrate, i hopped on over to central market for a luscious lemon blueberry cupcake.
i seriously debated on getting a raspberry tart, but eventually decided that little blog might be tired of raspberry, even if jessica is not.  besides, what spells birthday better than a cupcake?!
and they're cute.
i savored that "bit of sweet" on my balcony in the fresh evening air.  there was even a candle and a wish.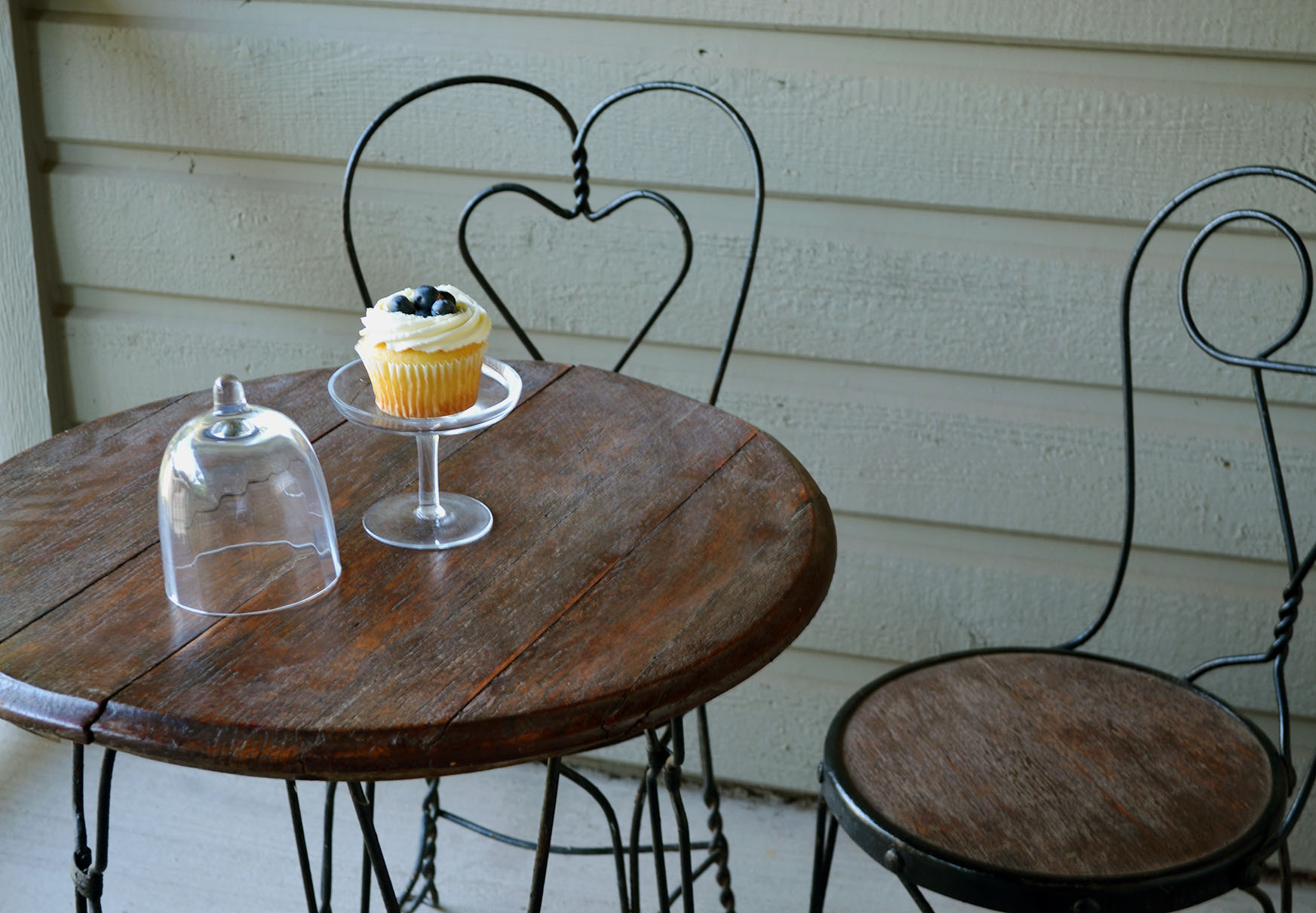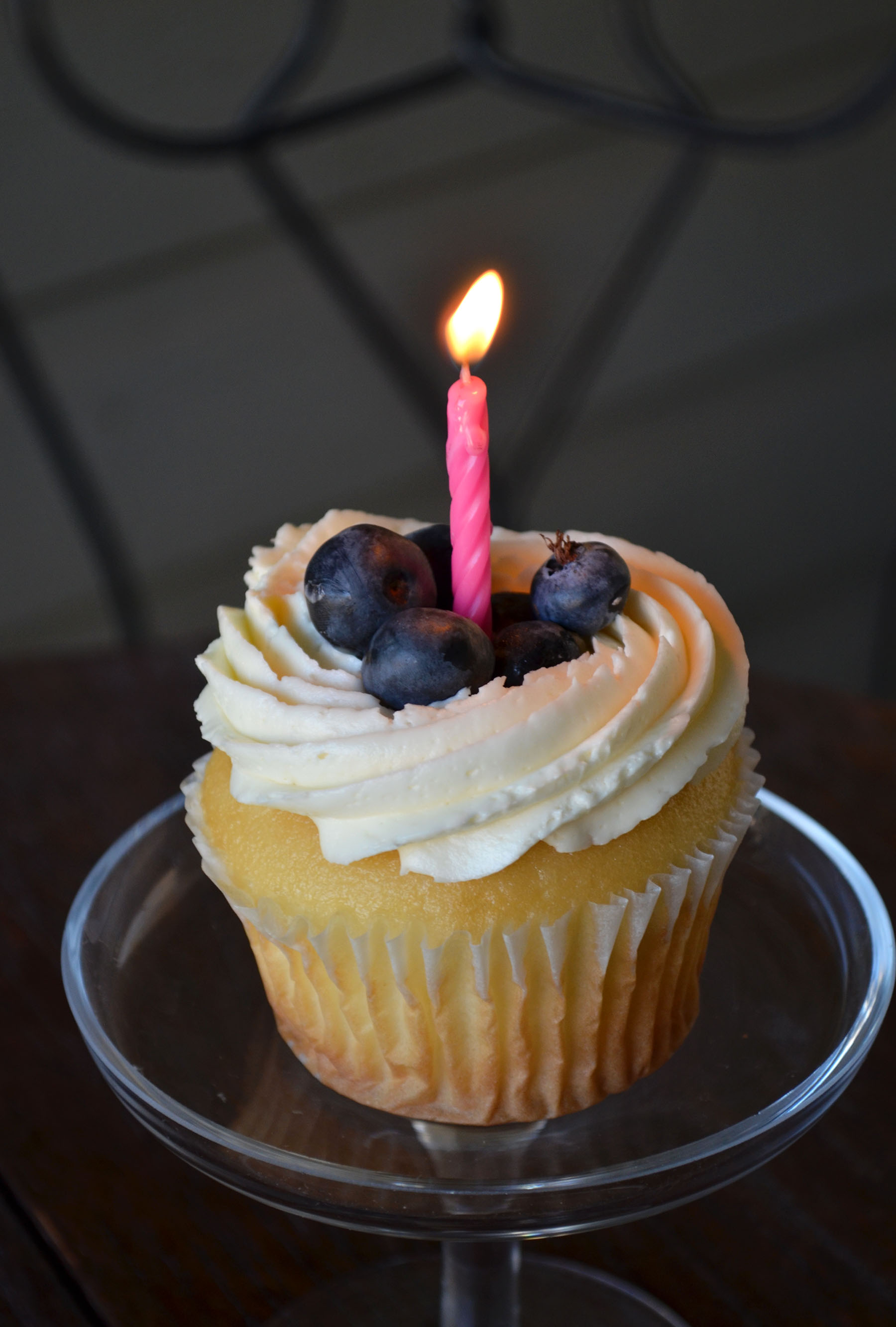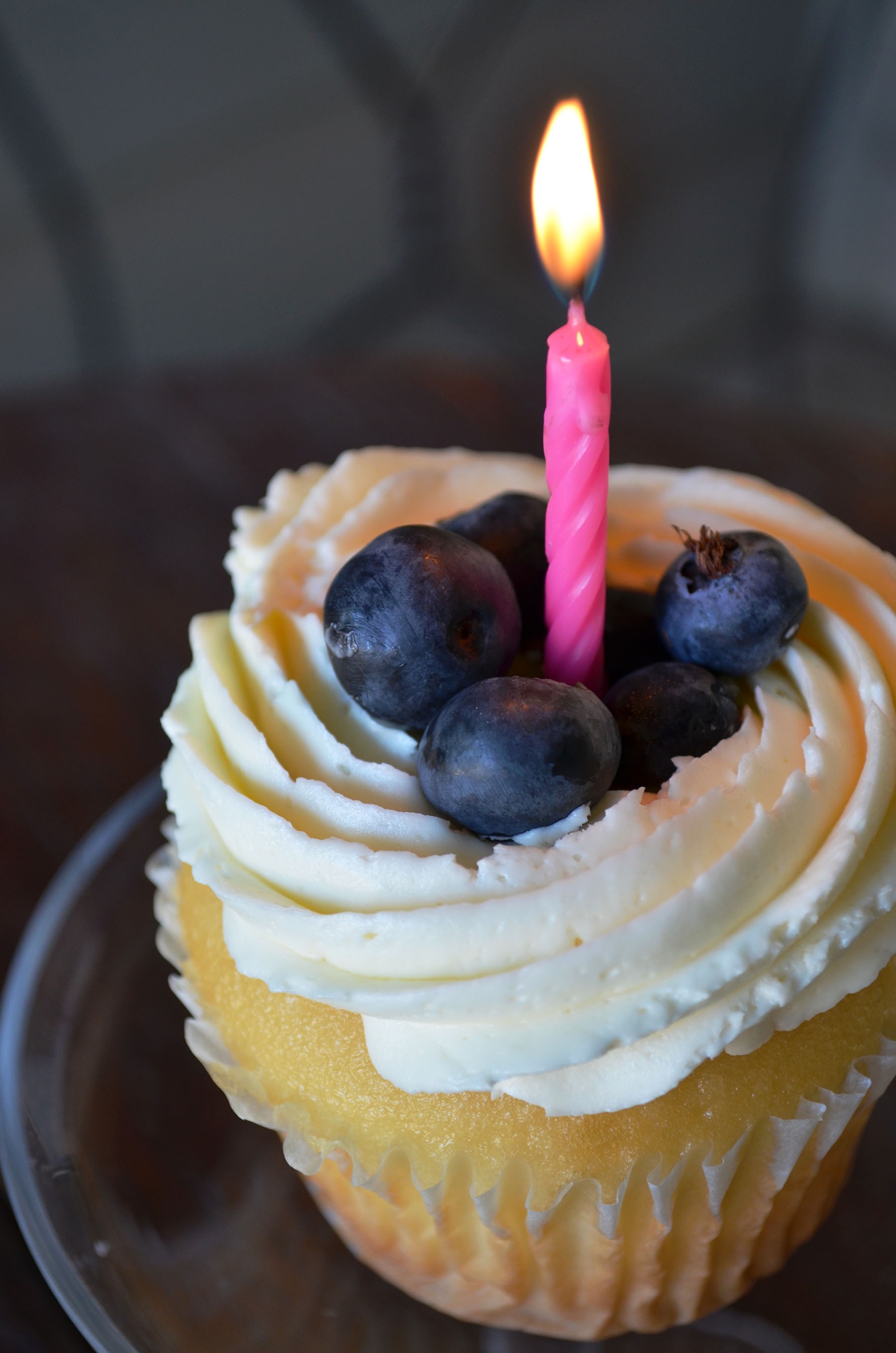 and yes, i ate the whole thing.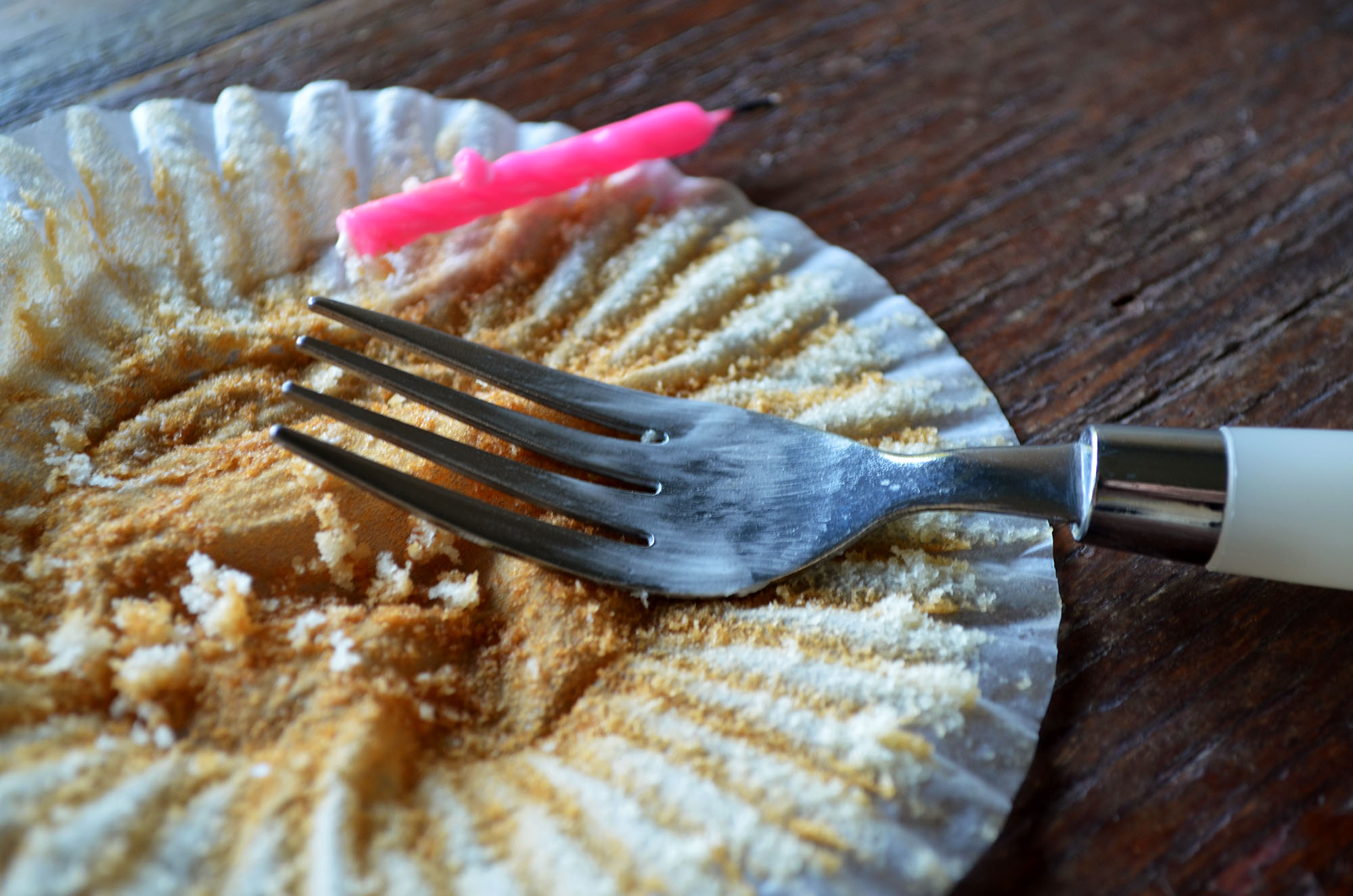 happy birthday, dear blog!
xoxo