more photos from the breathtaking iguana falls [check out part 1 here]…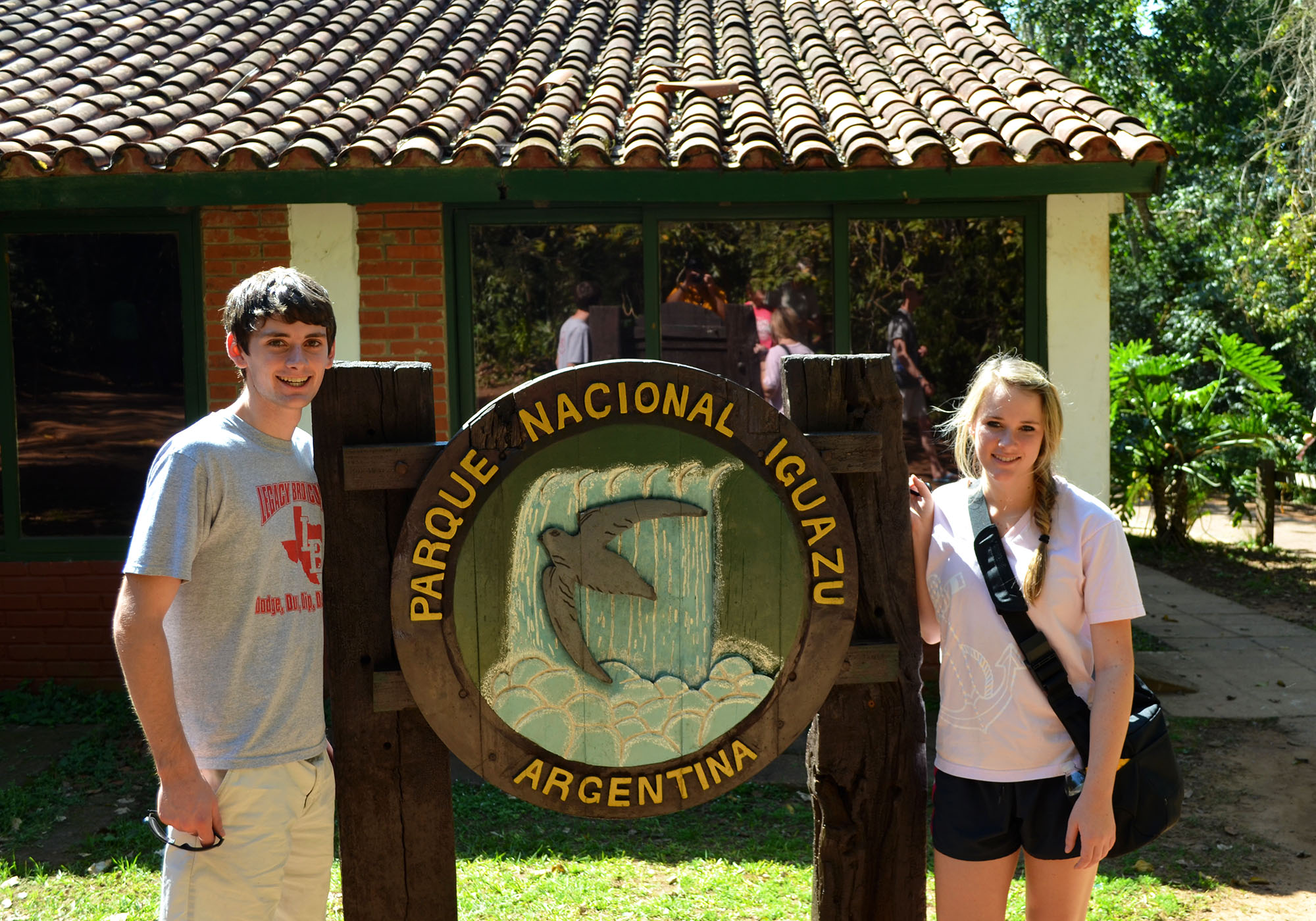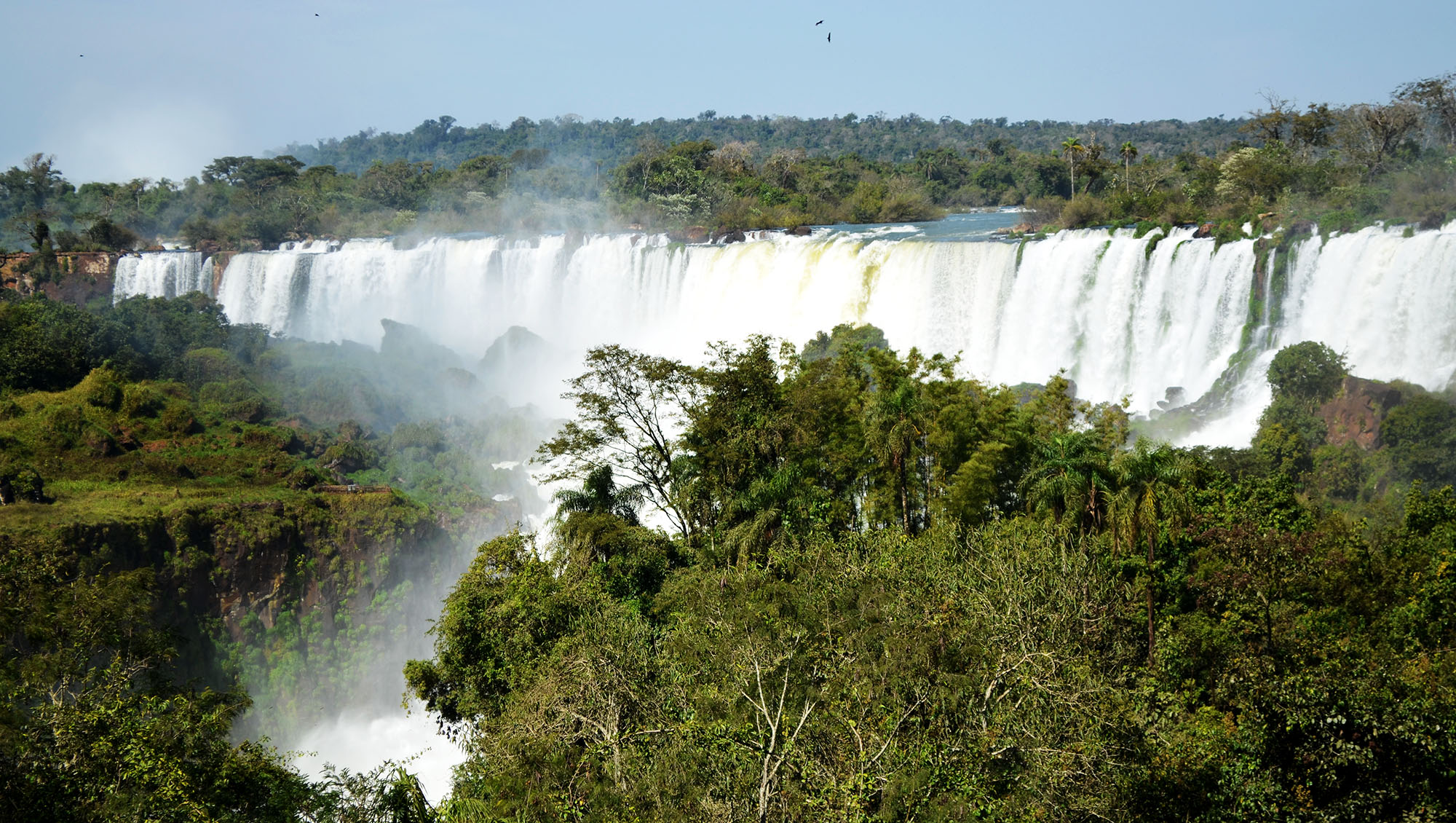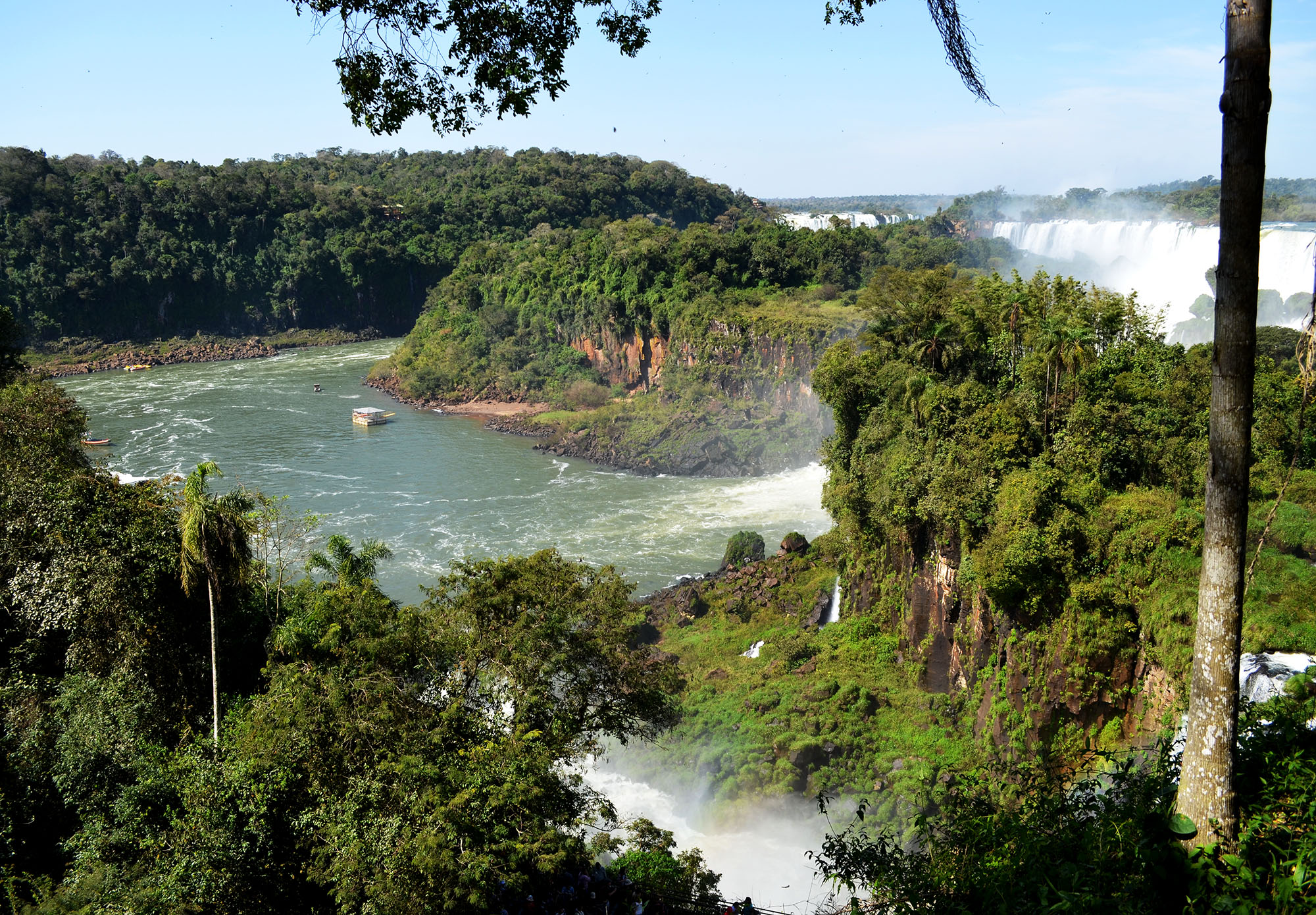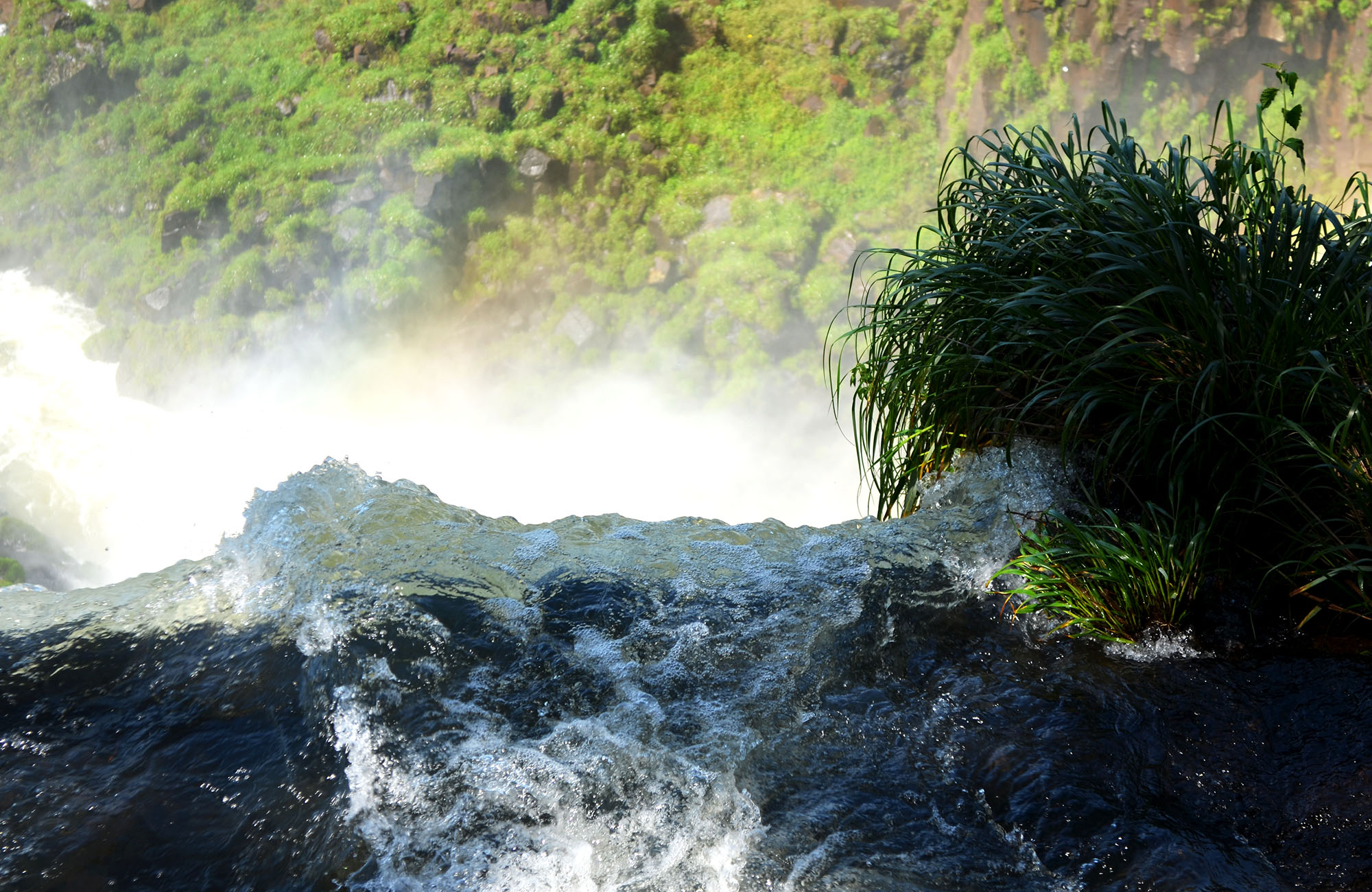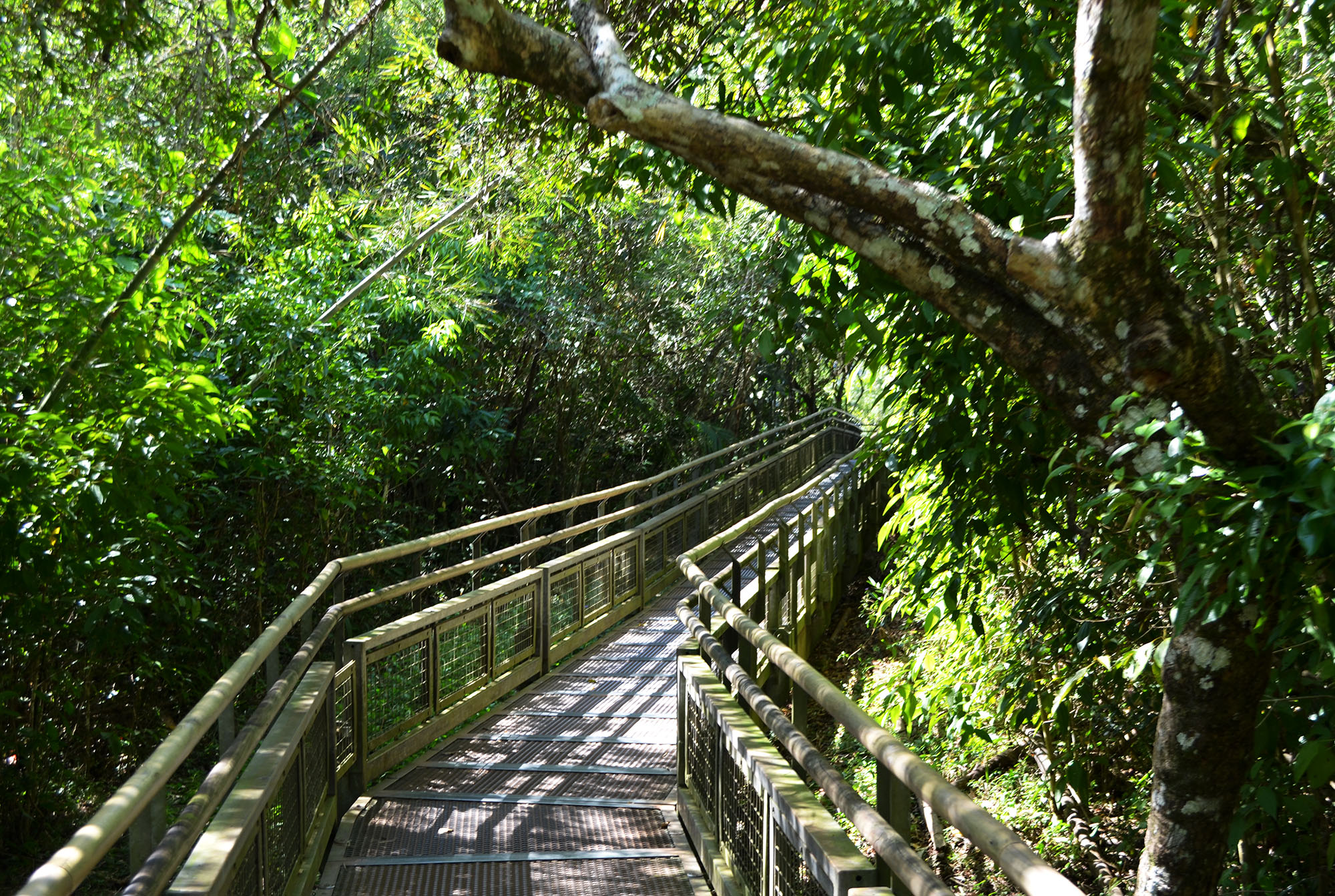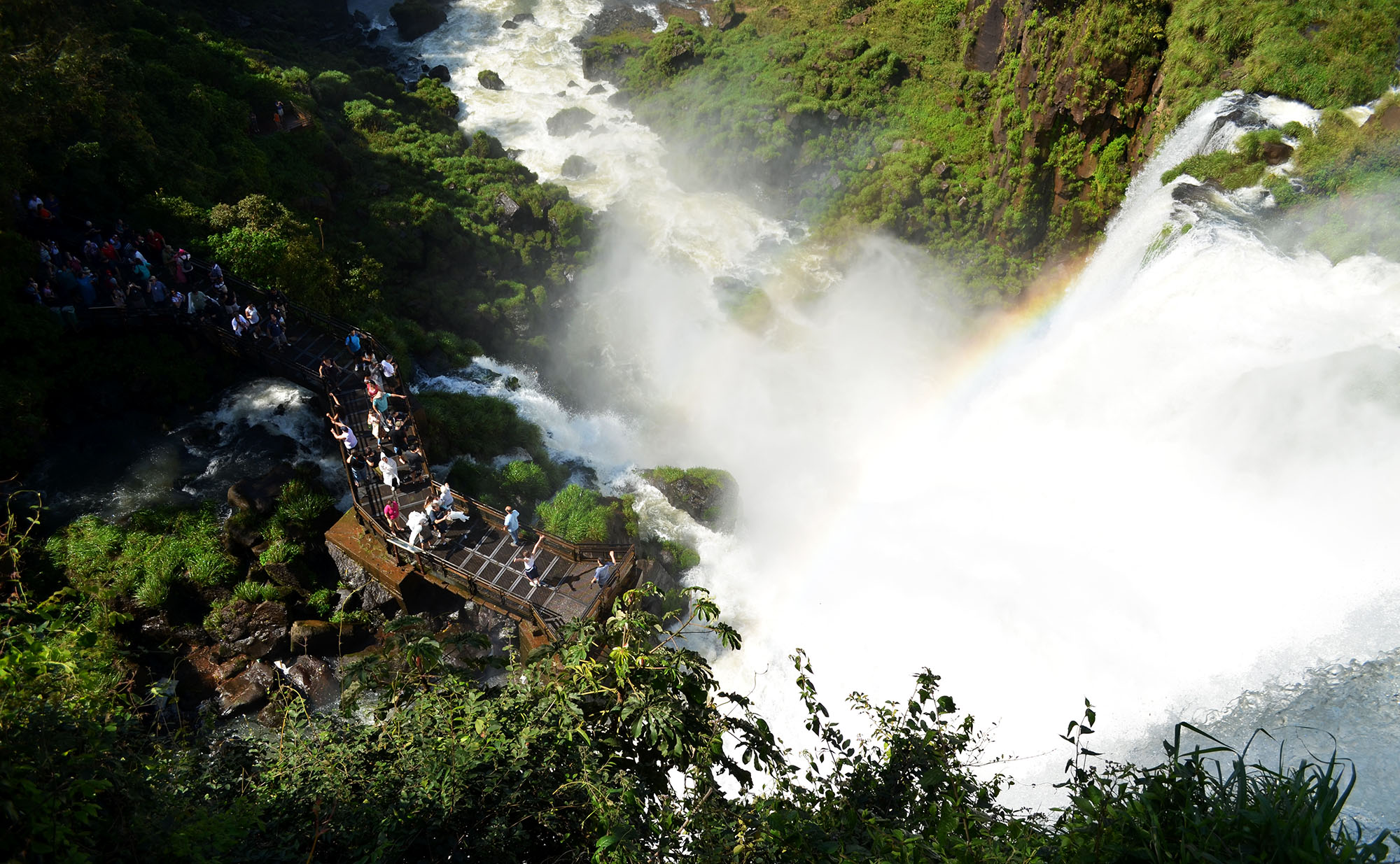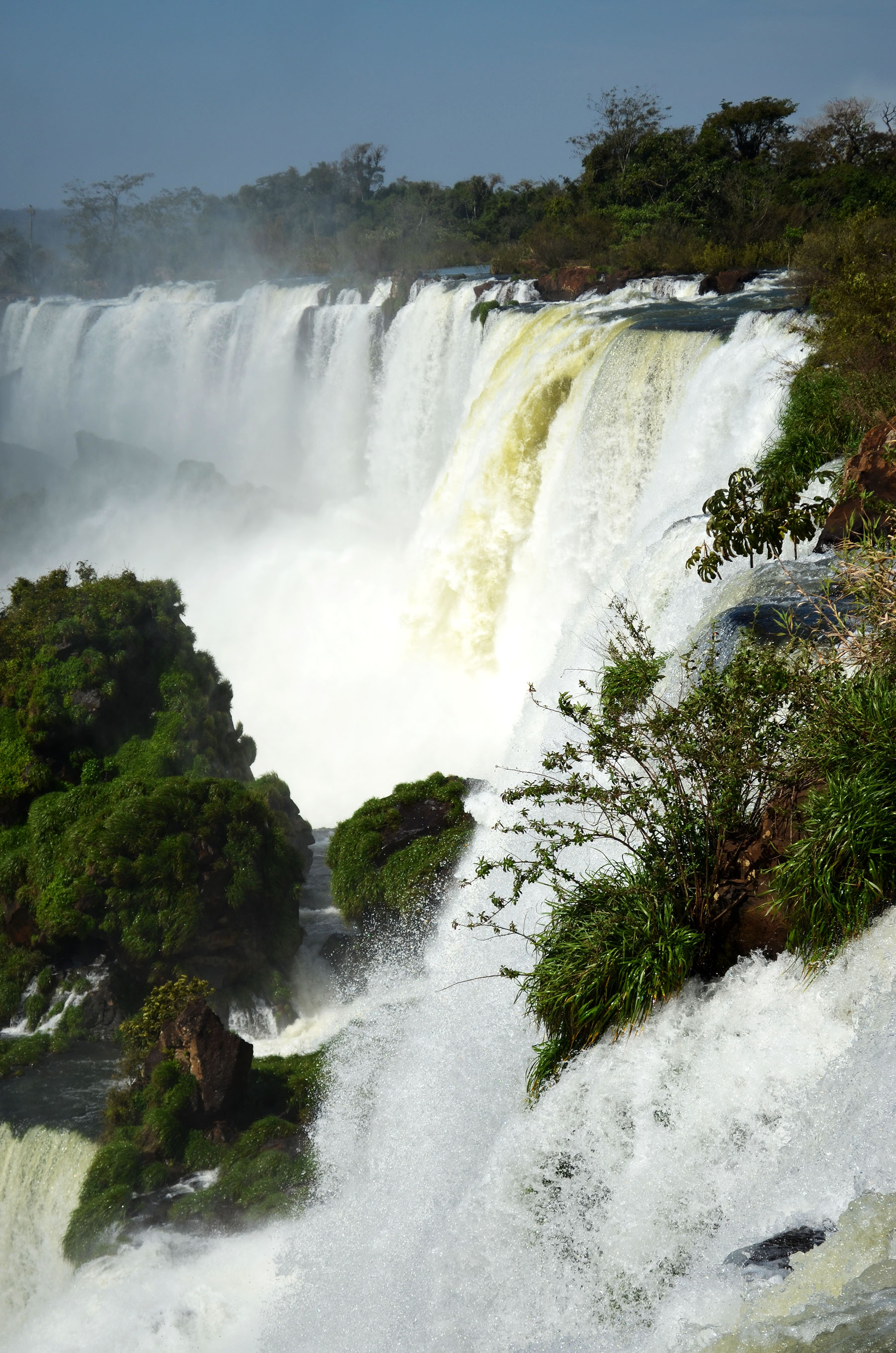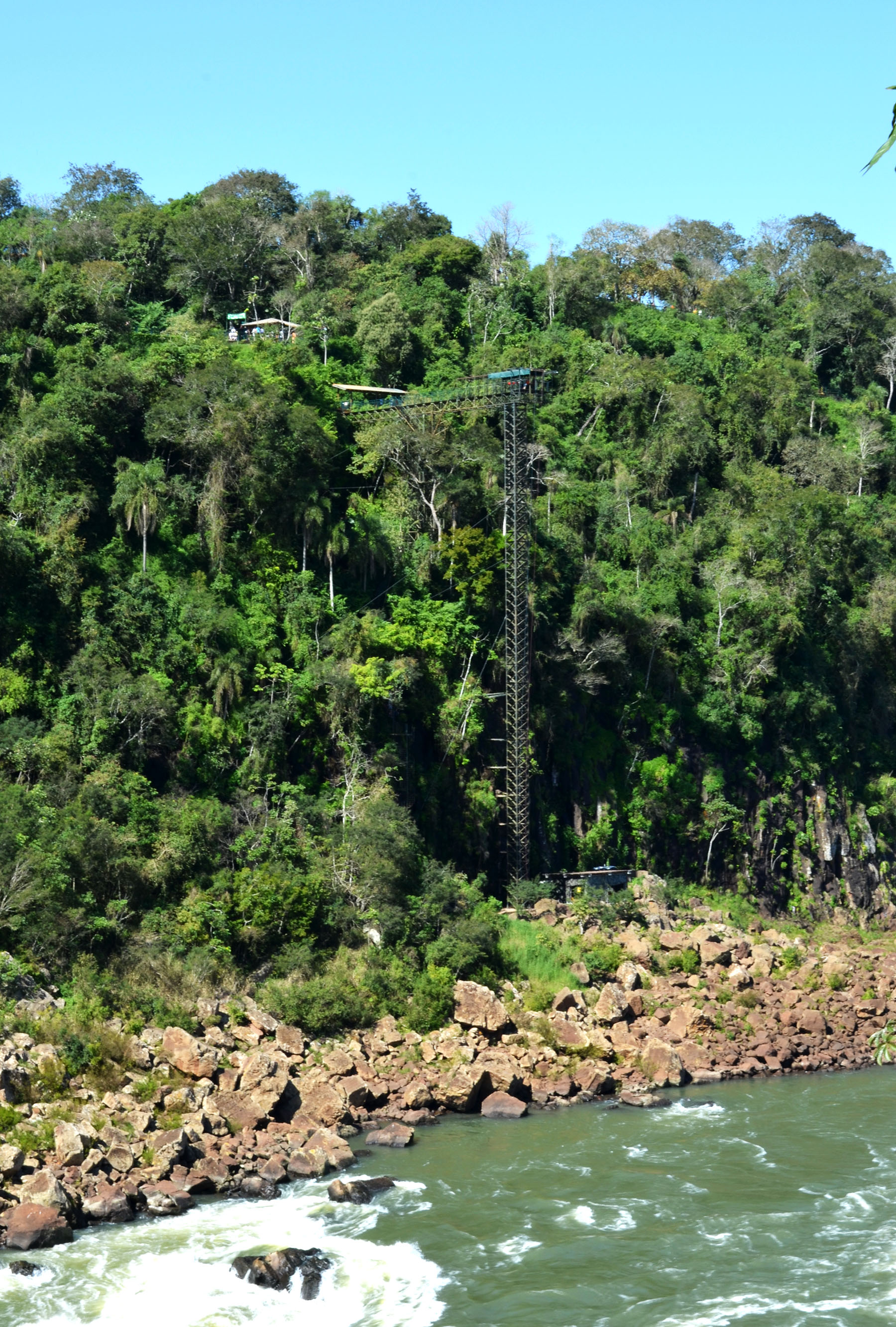 {check out that structure to view the falls!}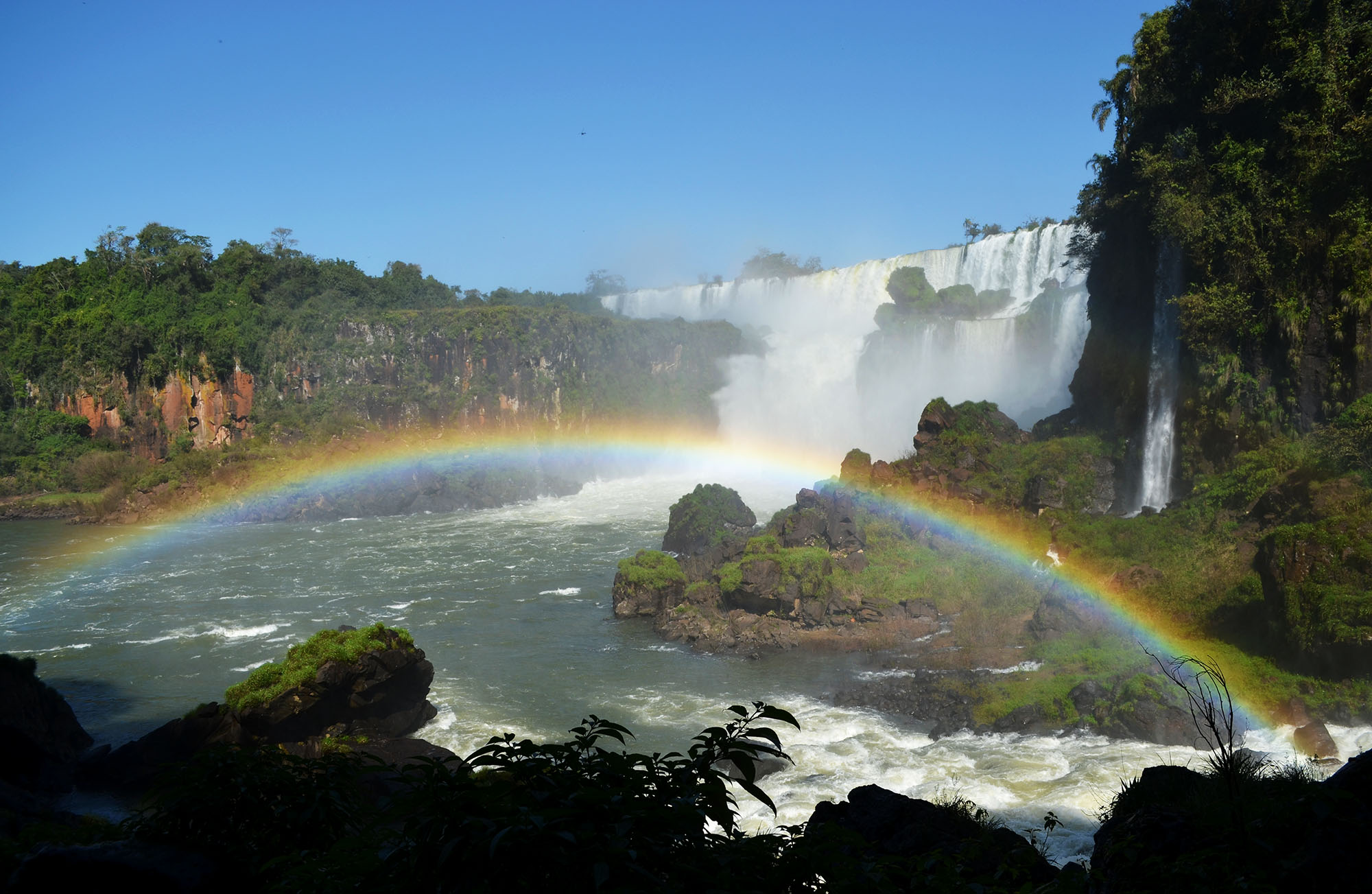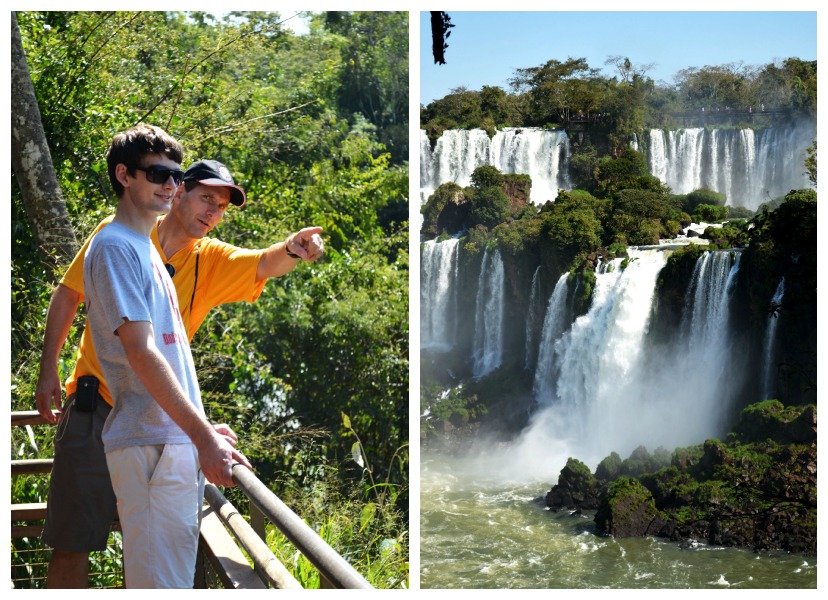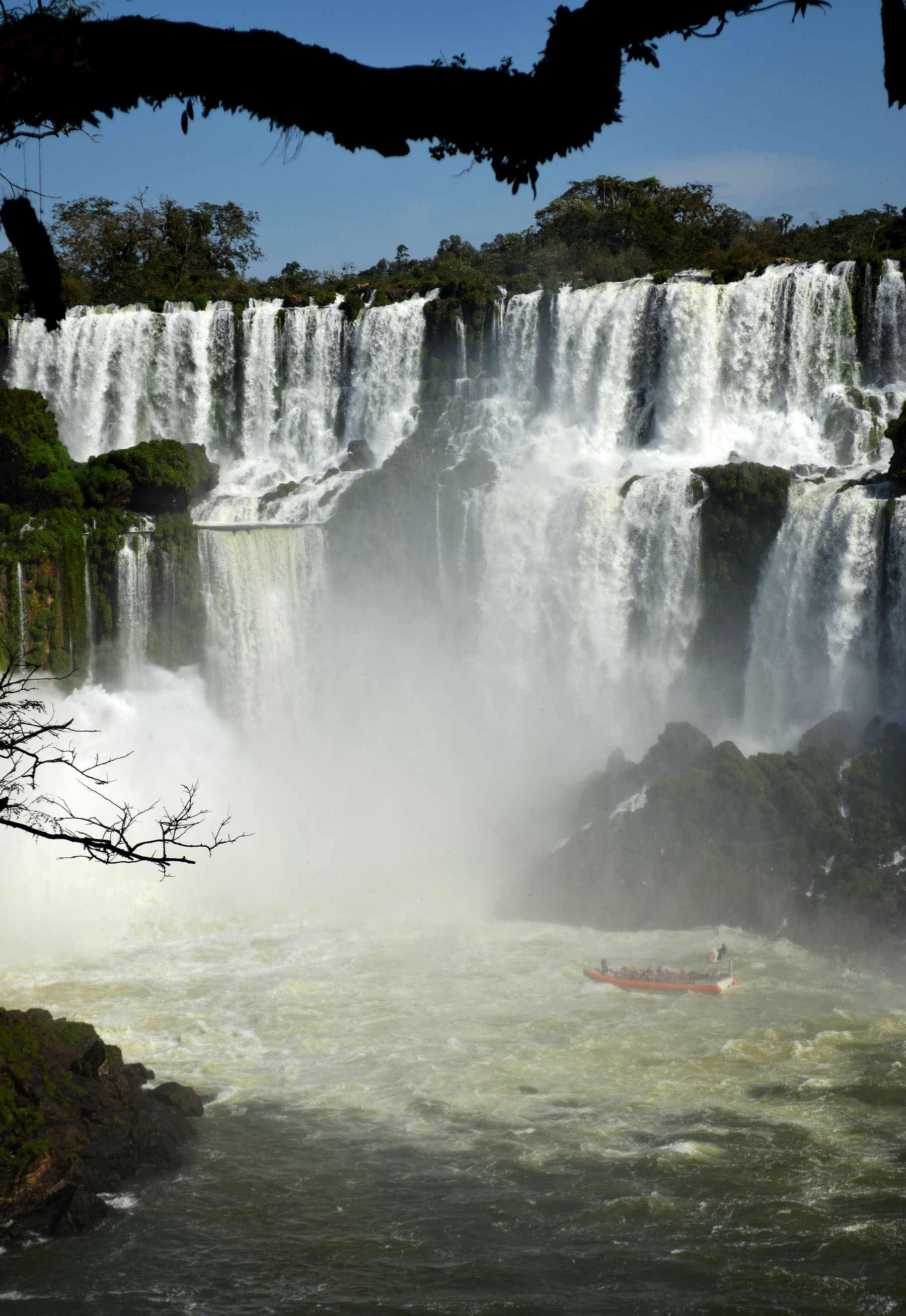 {this is about as close as the boat went to the falls.  we didn't end up going on it because everyone said that the water is coming down so hard that you can't see anything.  i'm sure it would have been a neat experience though.}
 we met all kinds of fascinating creatures,
from furry and fluttery…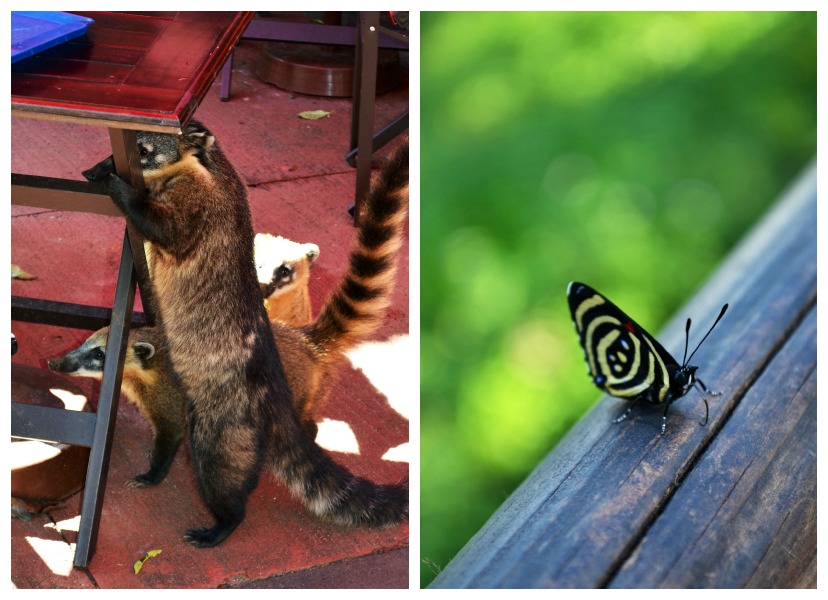 …to scaly and slithery.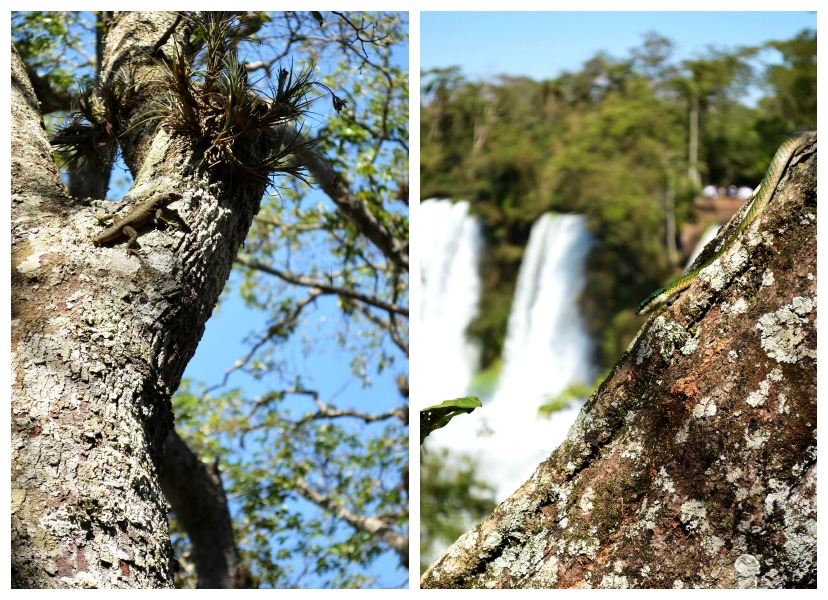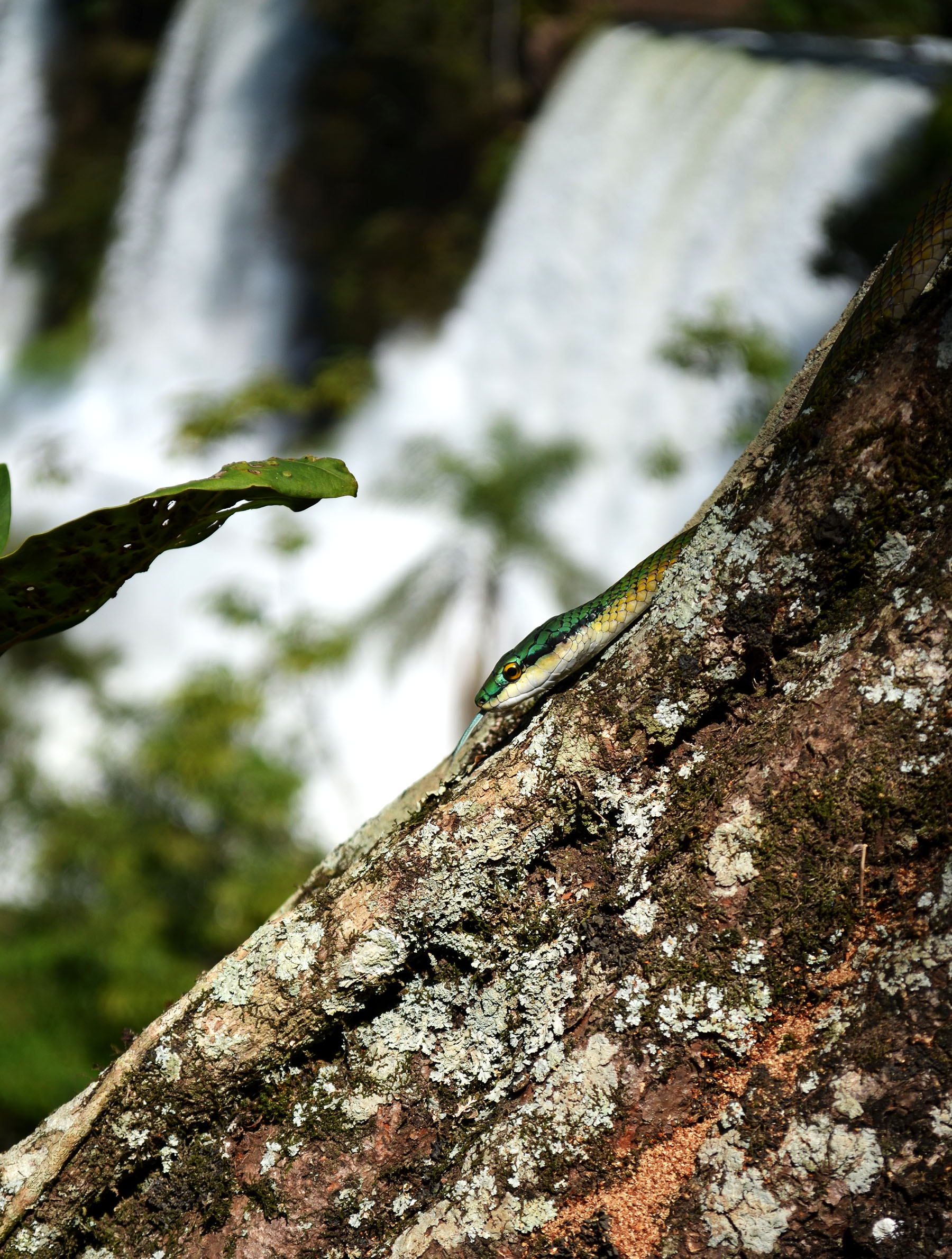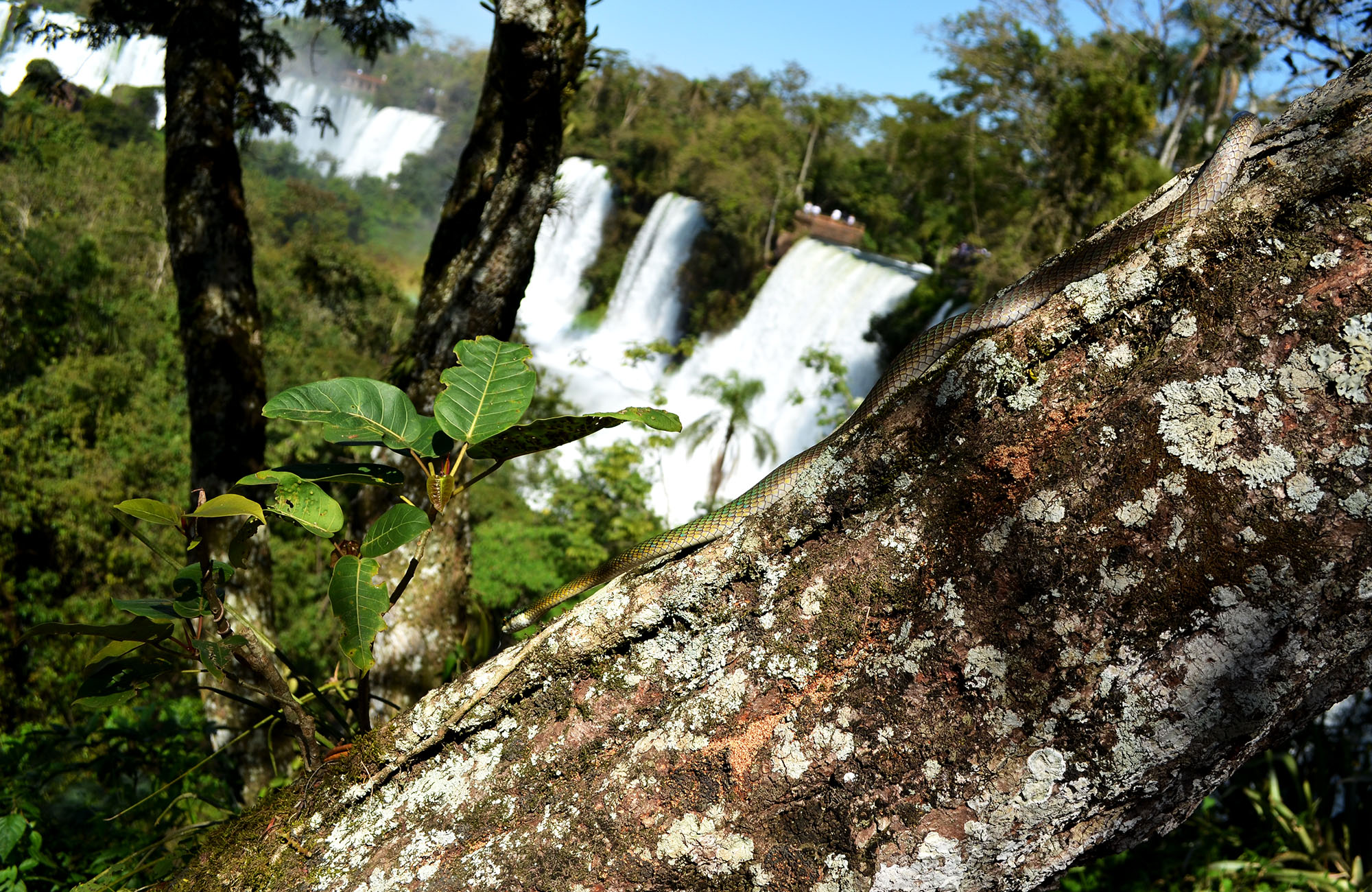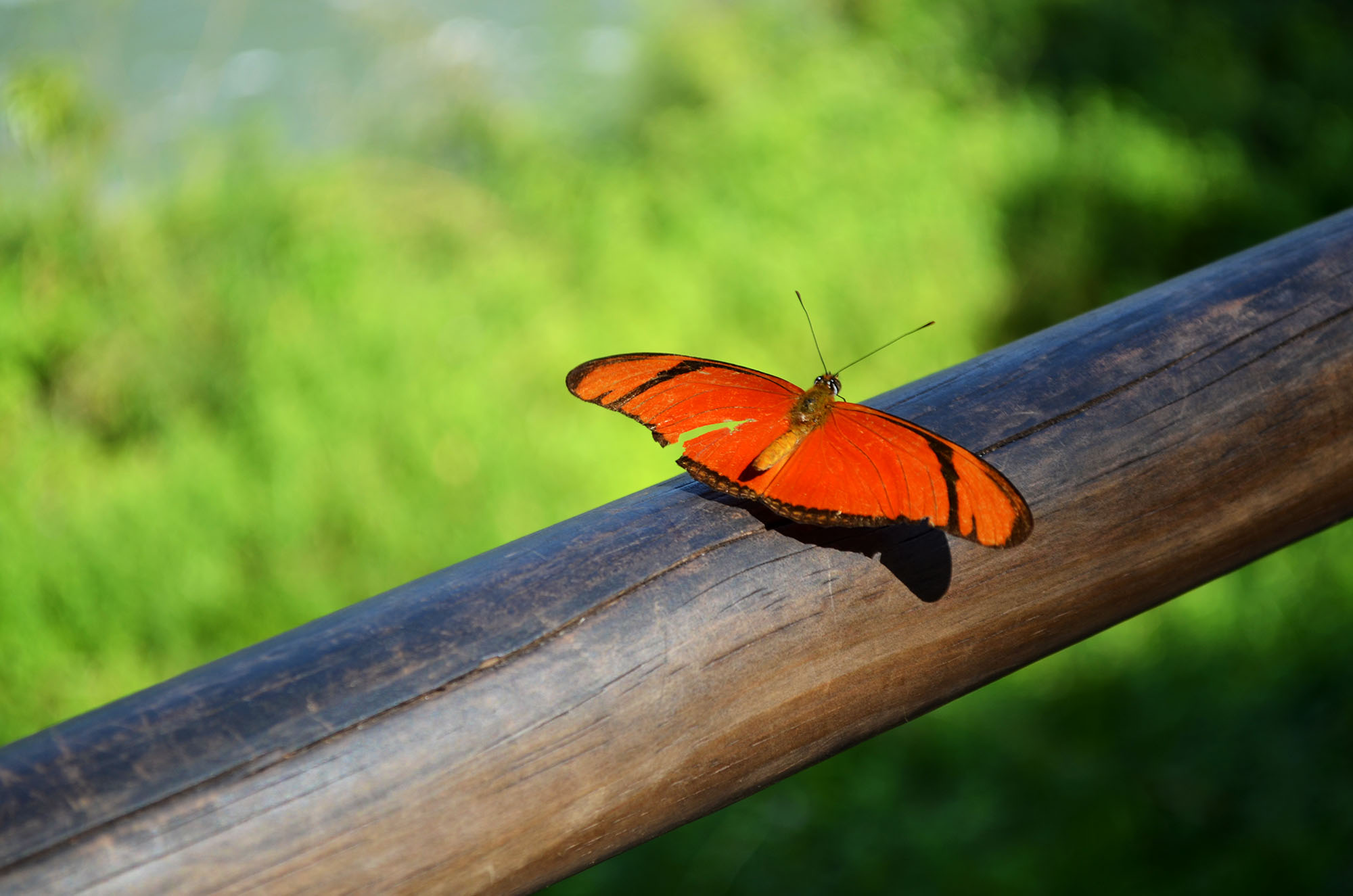 iguazu was also the land of beautiful butterflies – there were so many of them, and they loved to flutter those stunning wings and get their picture taken. :)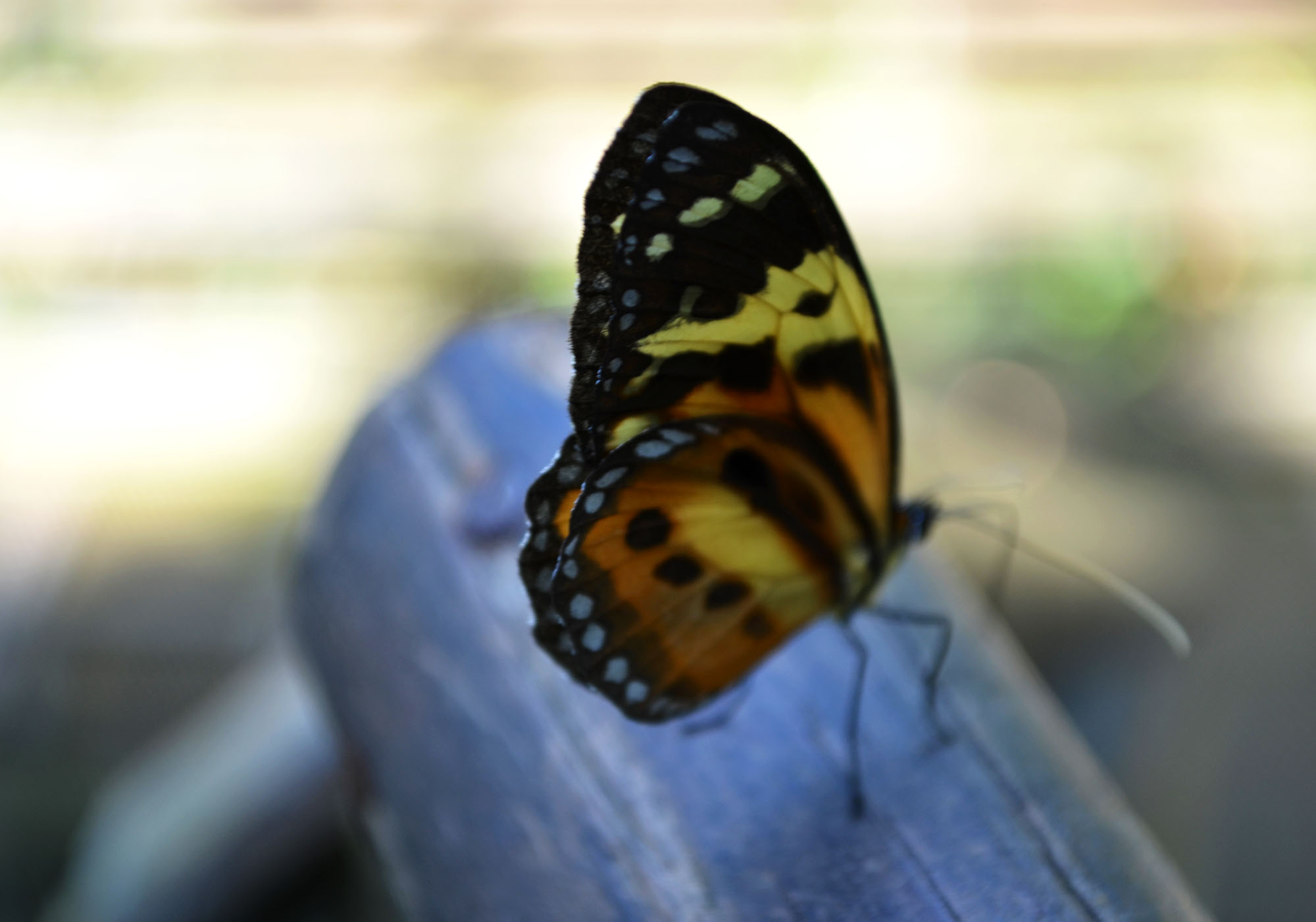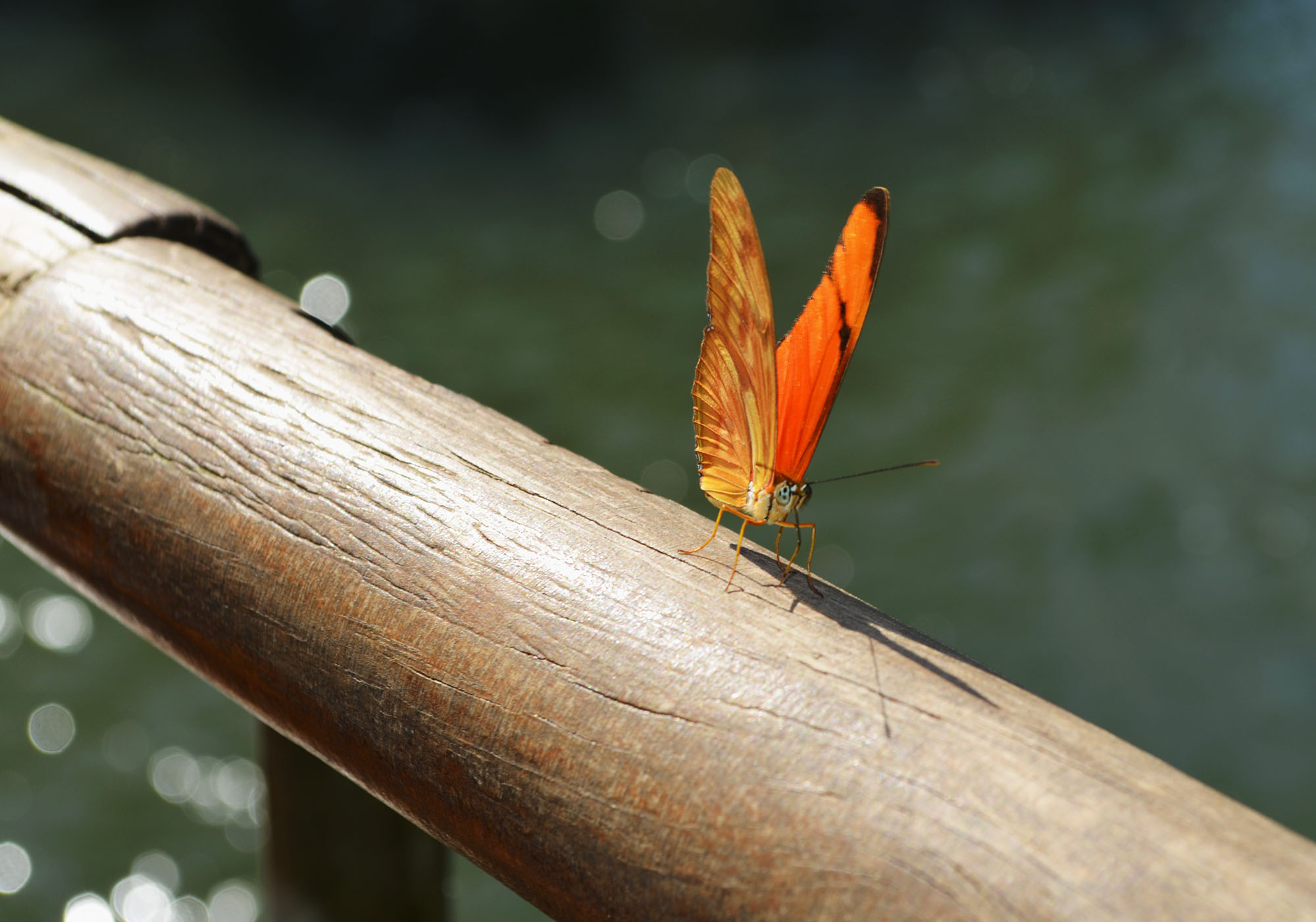 we saw a toucan, and i'm pretty sure i got a glimpse of a giant iguana scurry under some rocks.  unfortunately i wasn't able to get pictures of either one.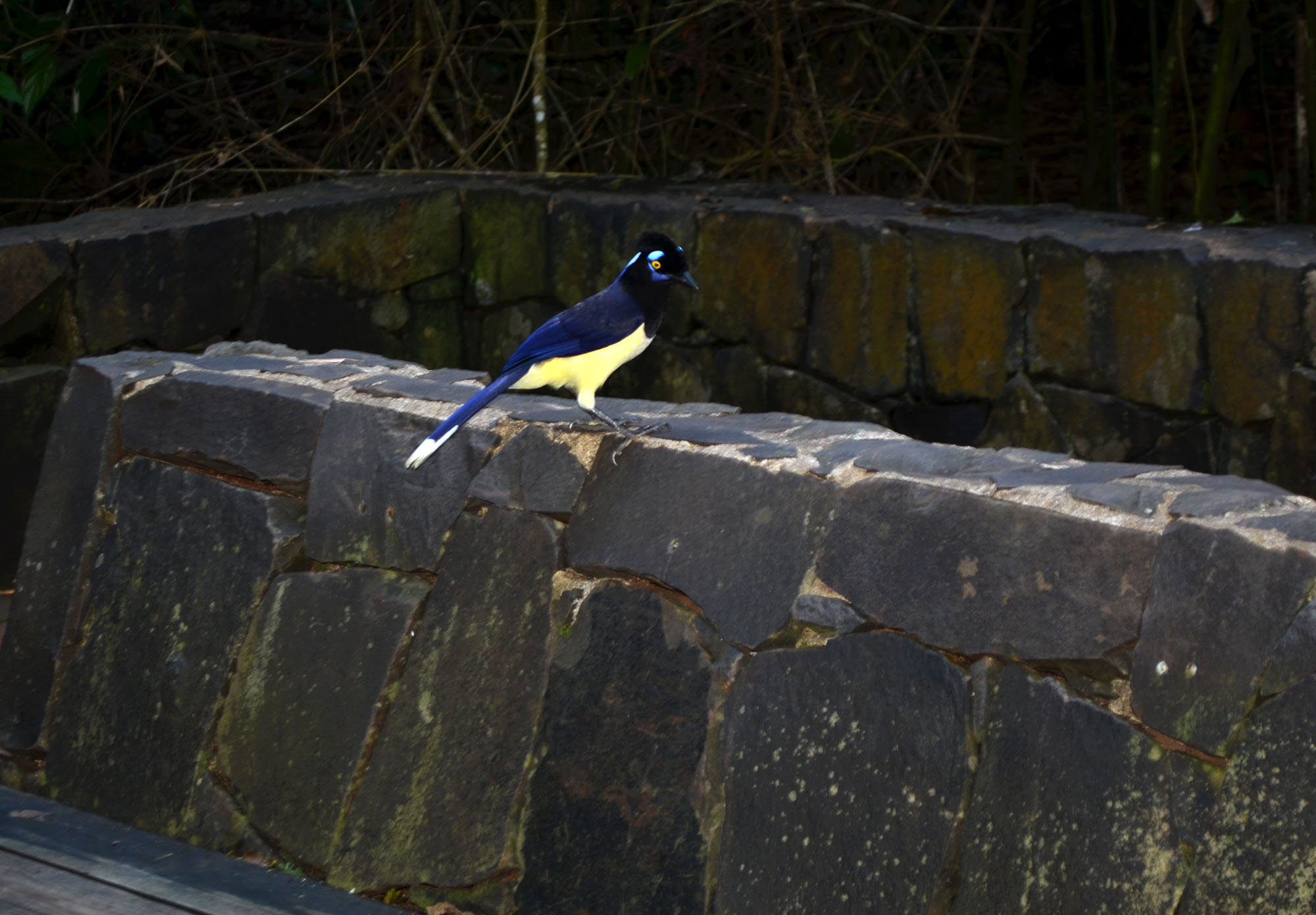 …and then there were the coatis.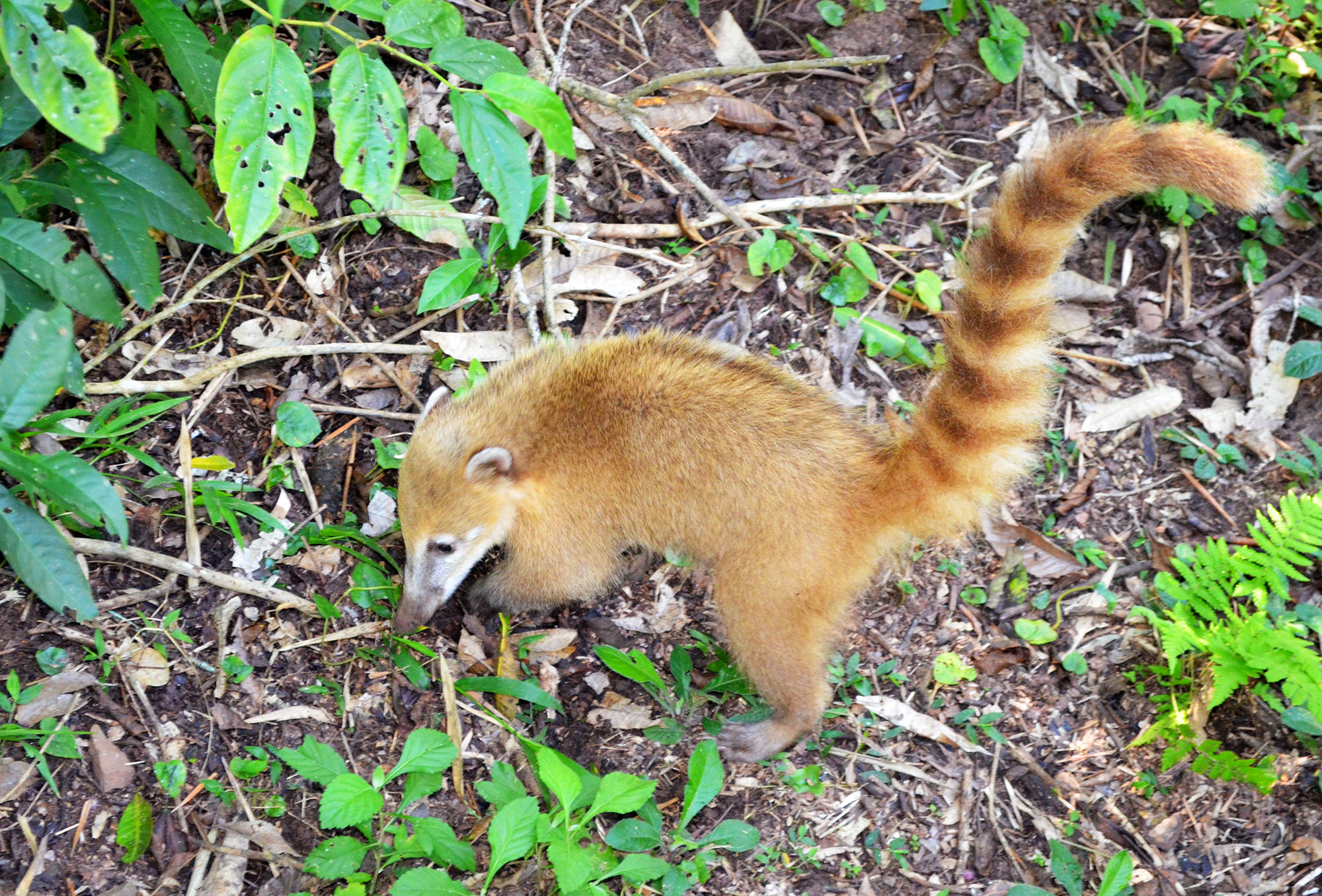 they were adorable, and looked like a mix between a raccoon and an anteater.  and they loved to beg for food.  there were tons of signs warning people not to feed the coatis, complete with a graphic picture of a hand dripping with blood, because they apparently bite sometimes.  [see that photo i took of three of them begging at a table?  they know where their bread is buttered!  …but really, who could resist those cute faces?!  so innocent-looking.  they don't look like they could hurt a soul!]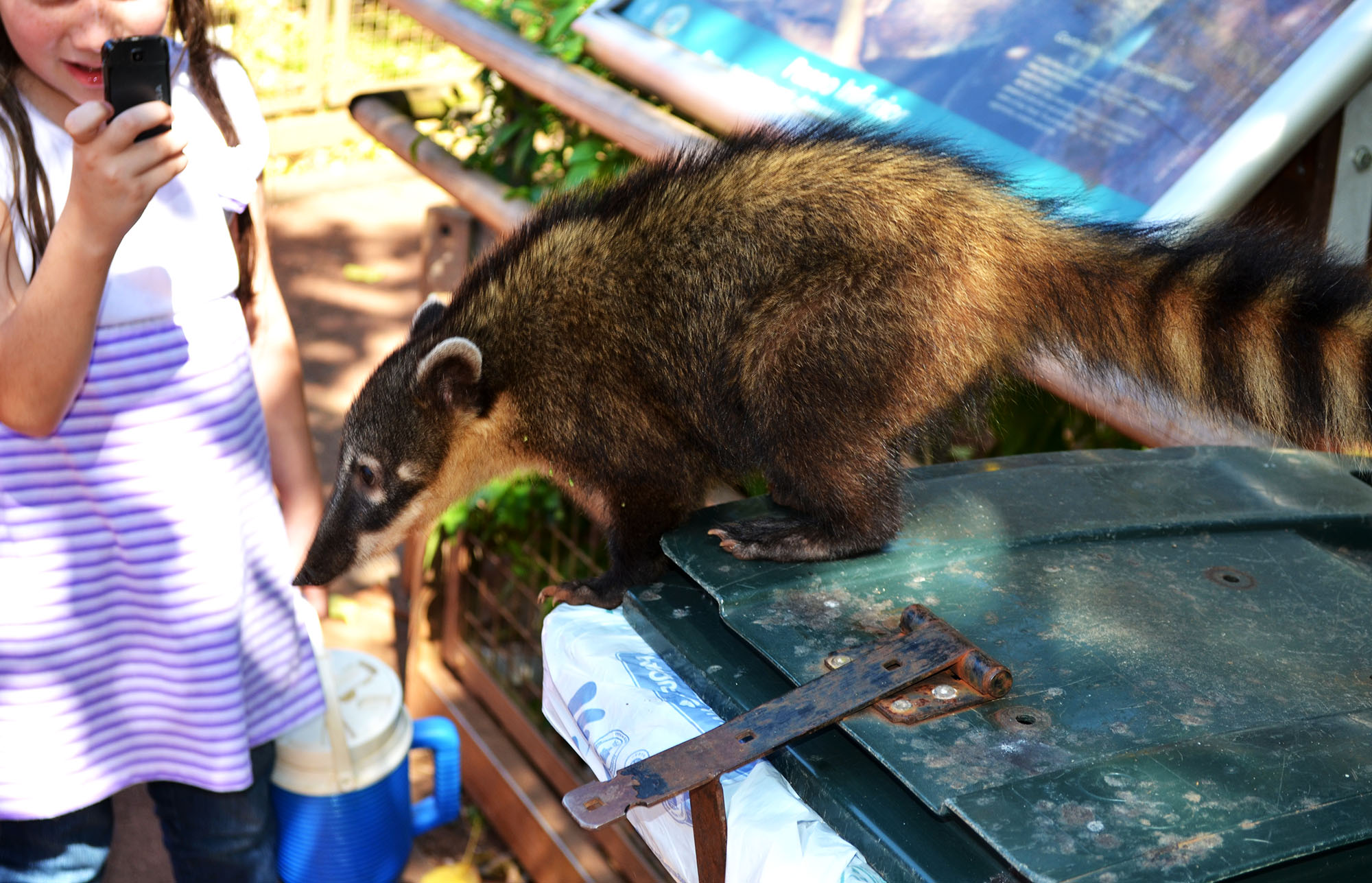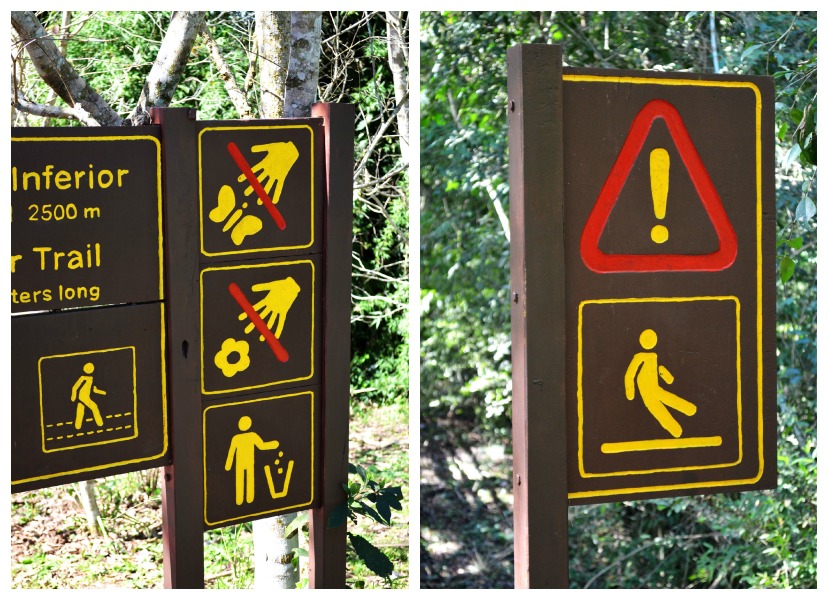 i don't know if this was just us [probably was], but we definitely got a kick out of the signage.  for example, in our minds, that first one read, "don't touch anything except trash" and the second one said, "watch out for people sliding on one leg down the sidewalk."  yeah okay, maybe we were out in the sun a little too long.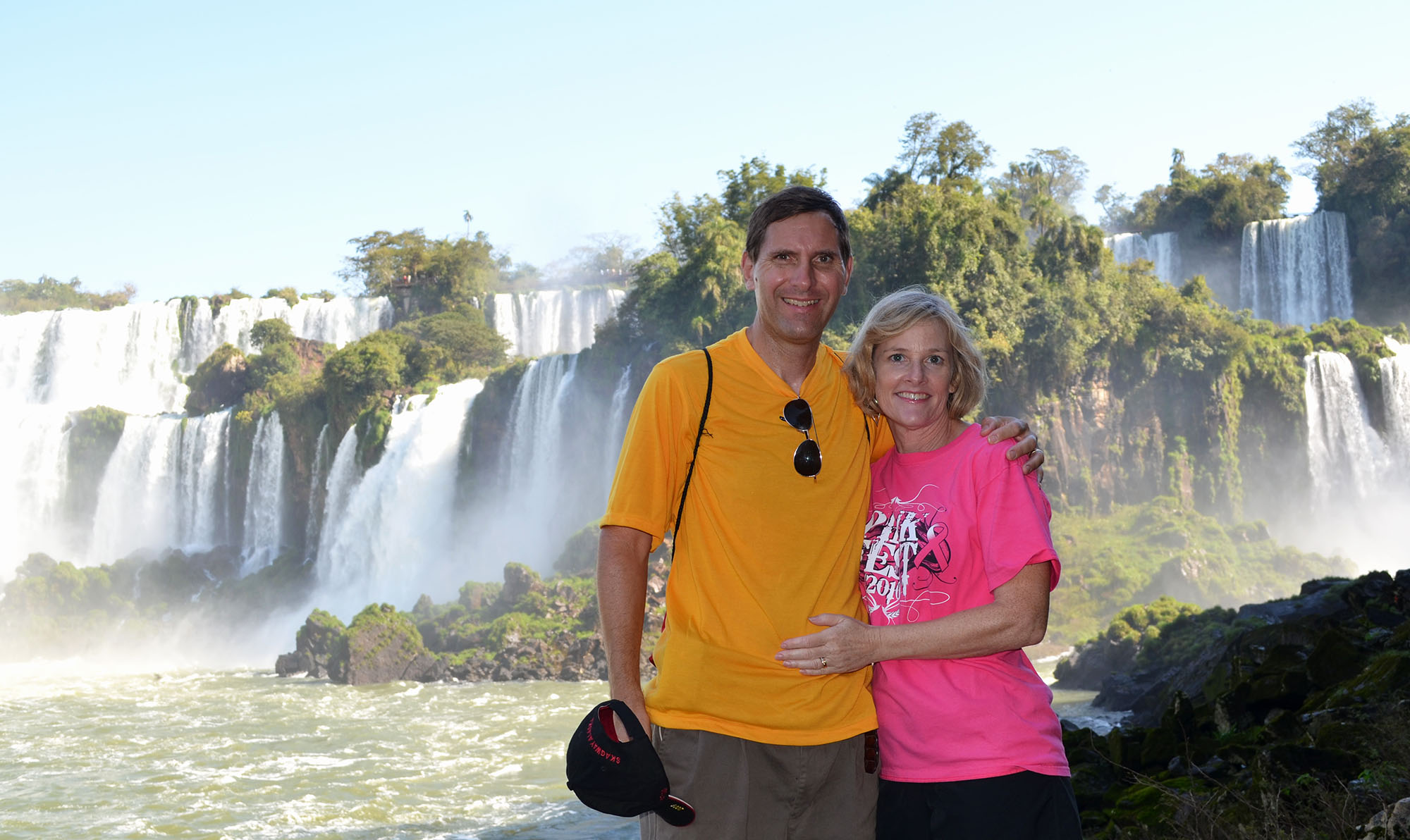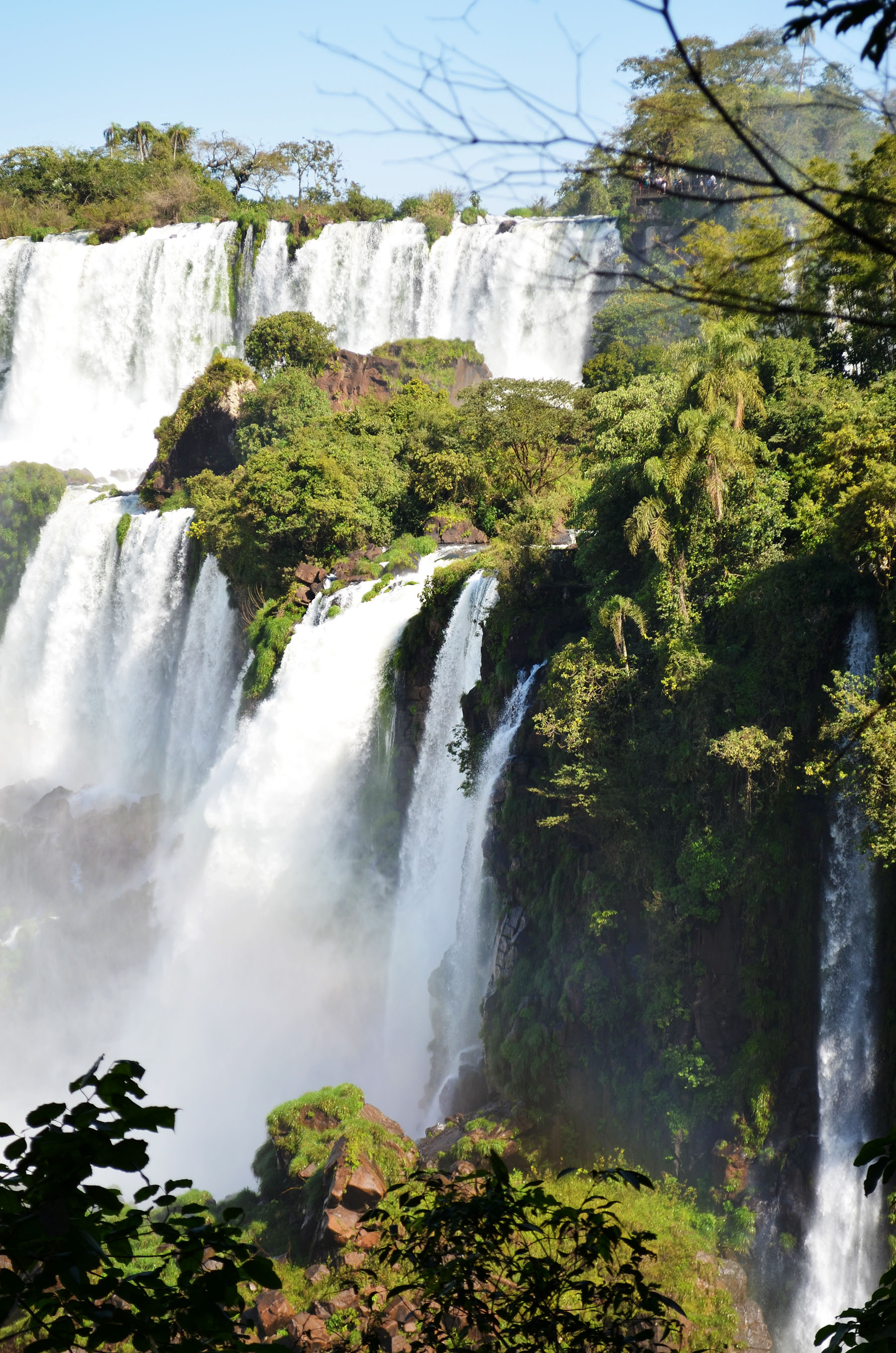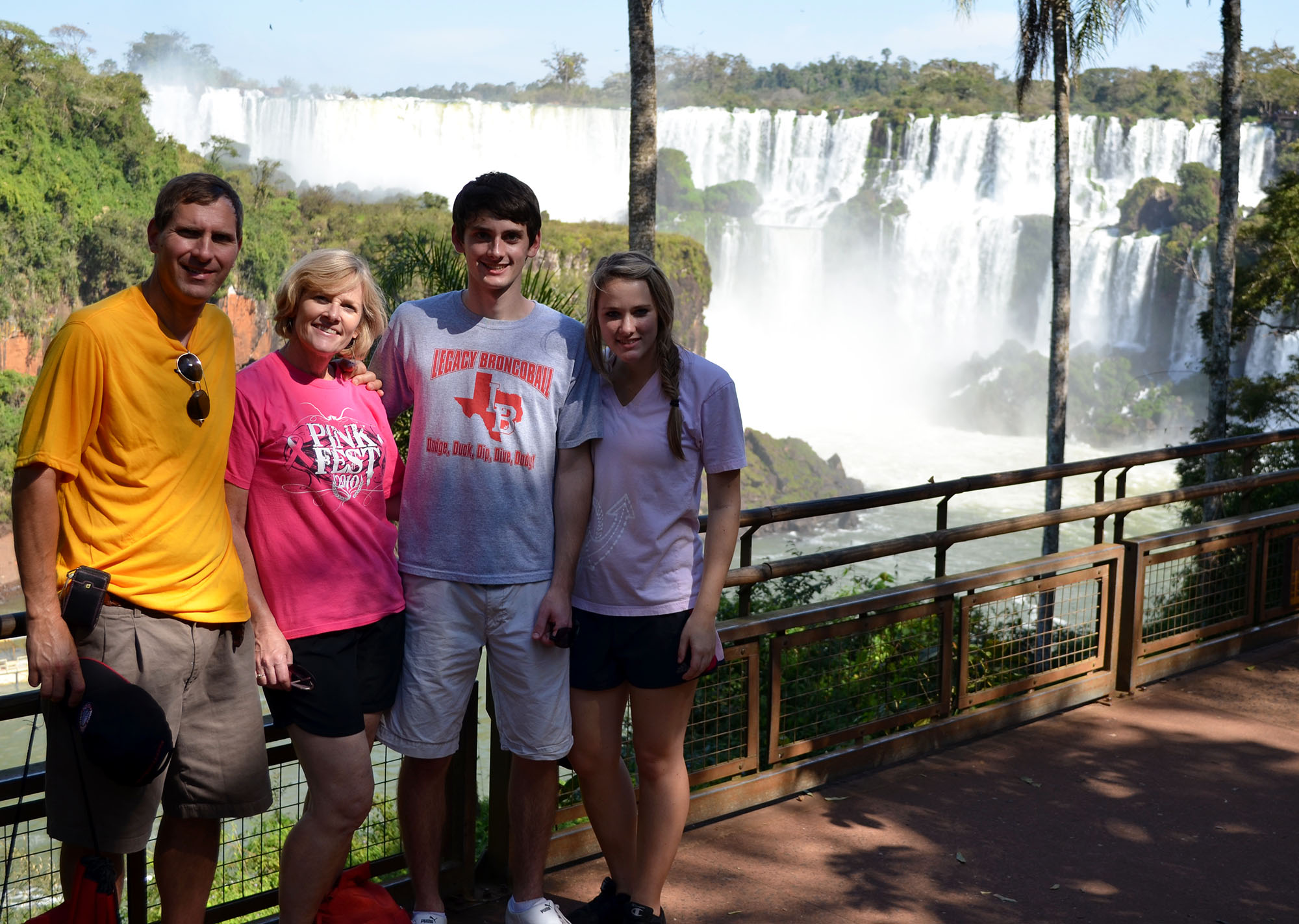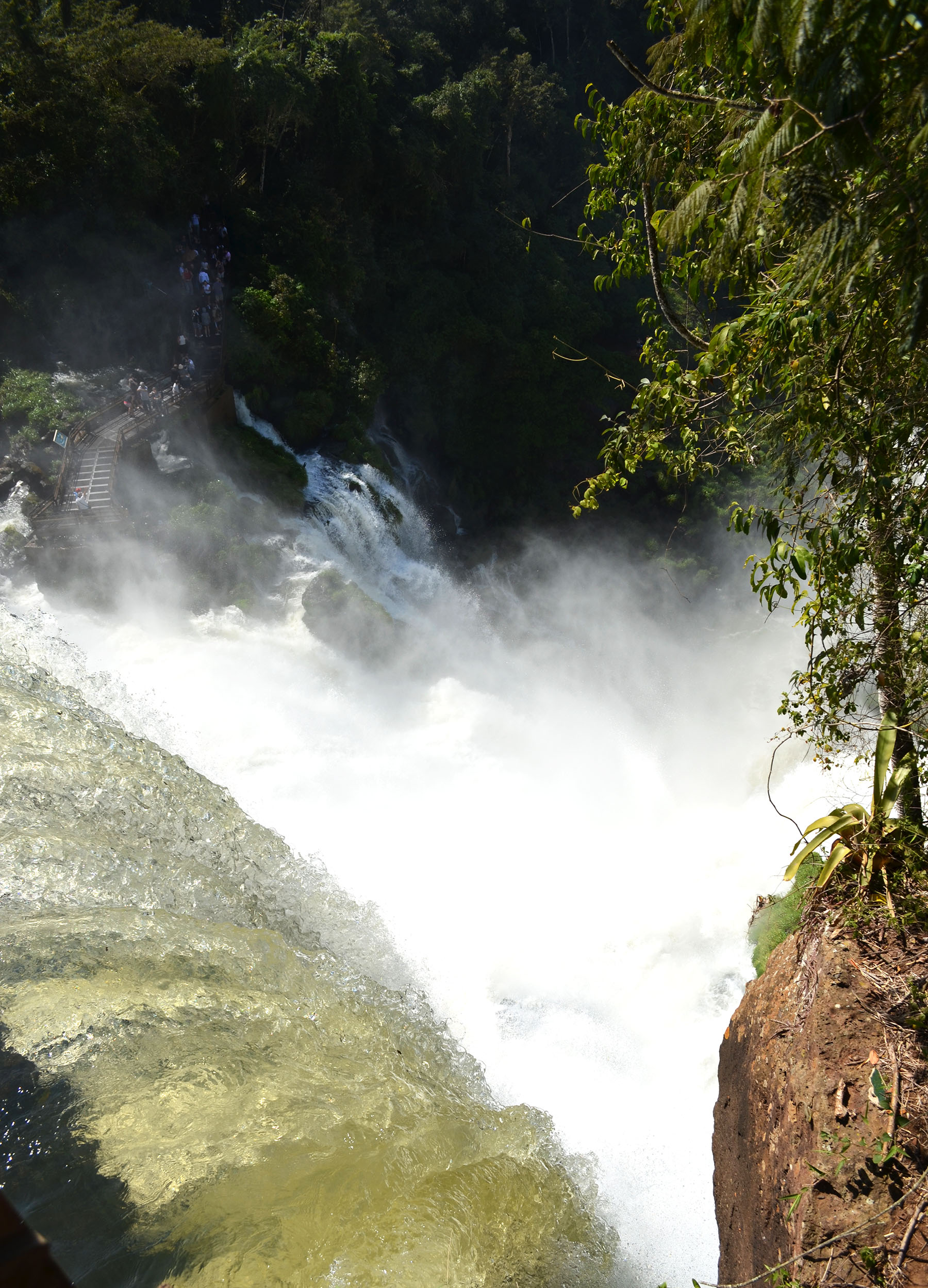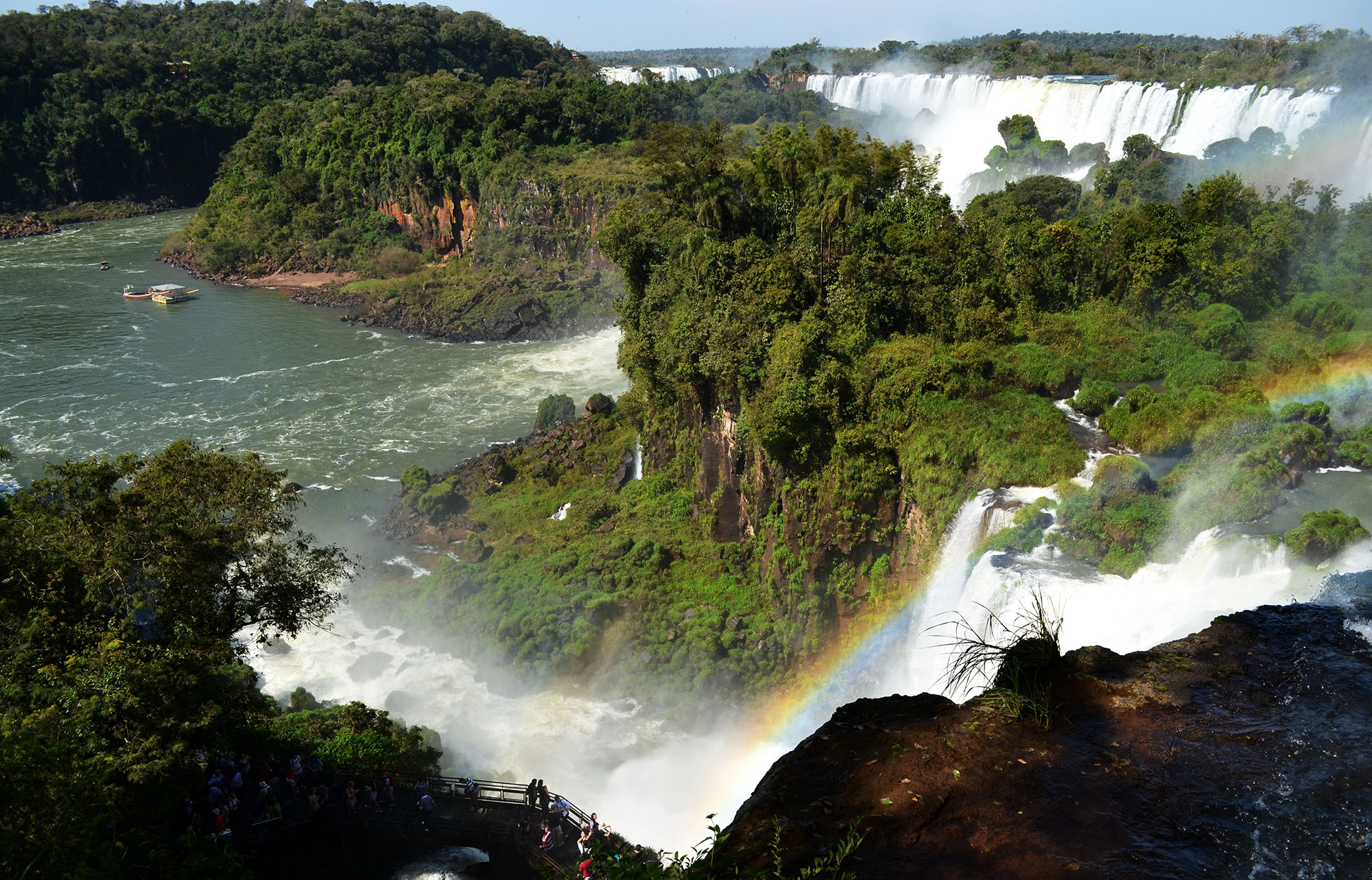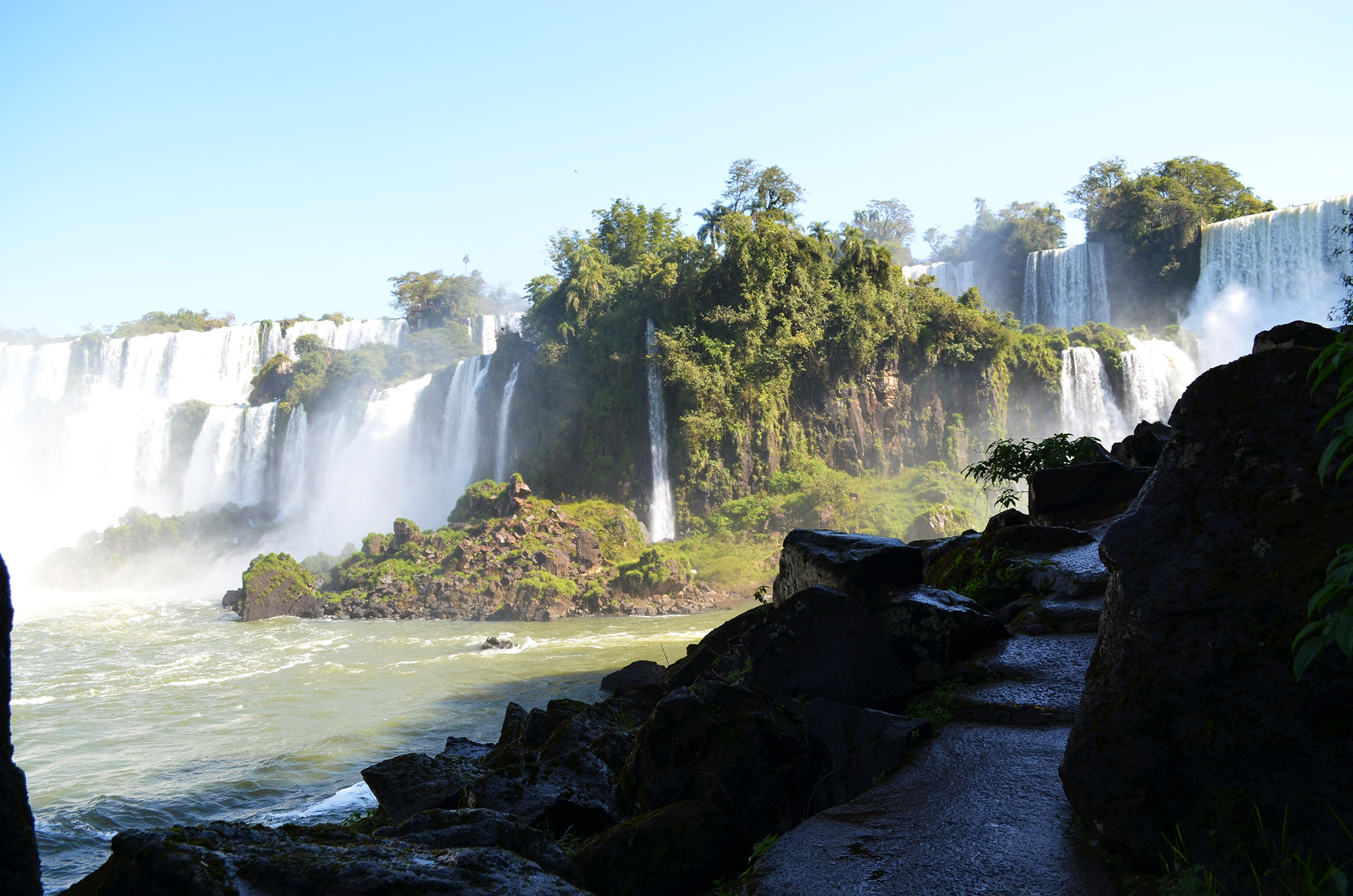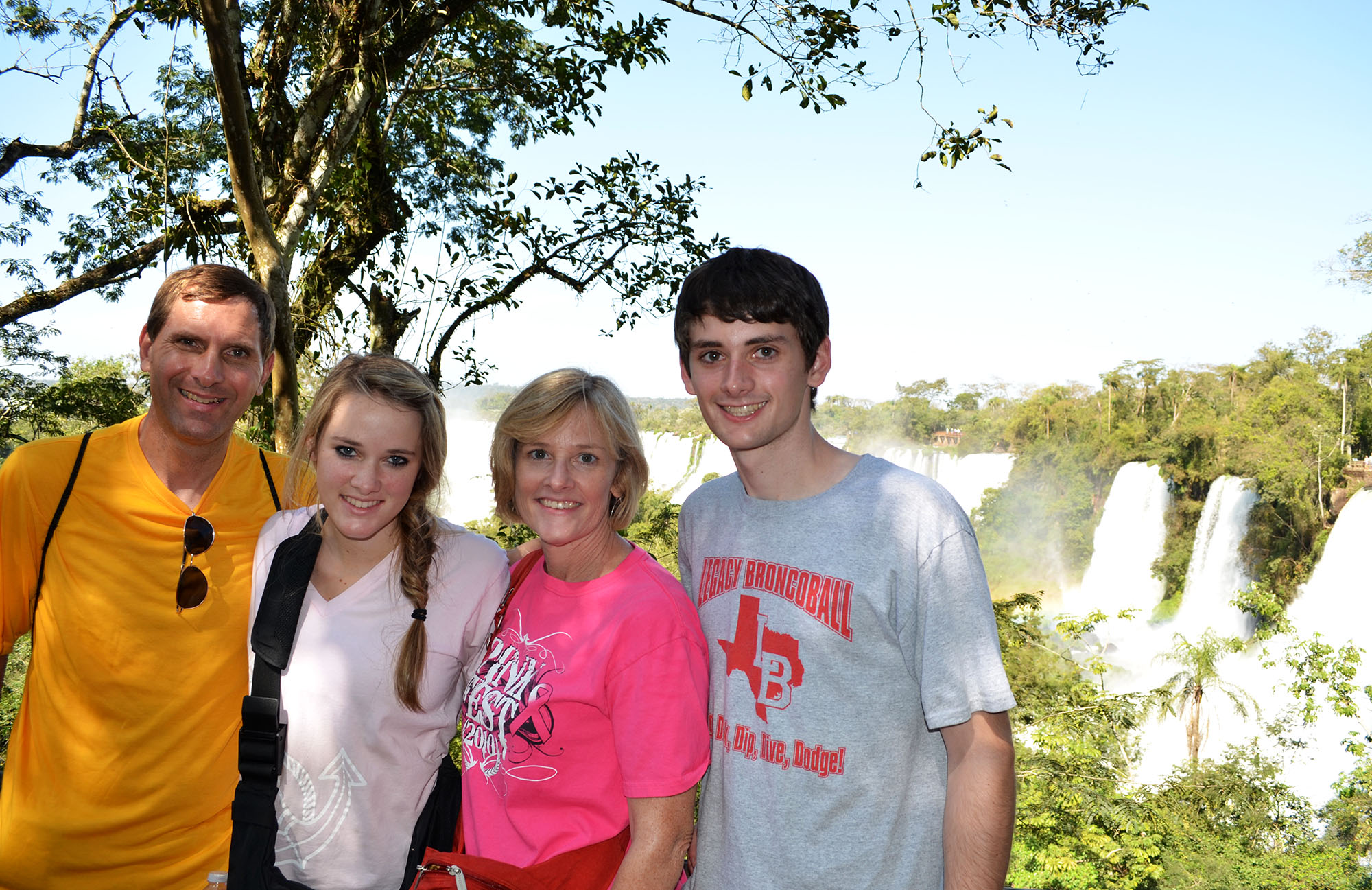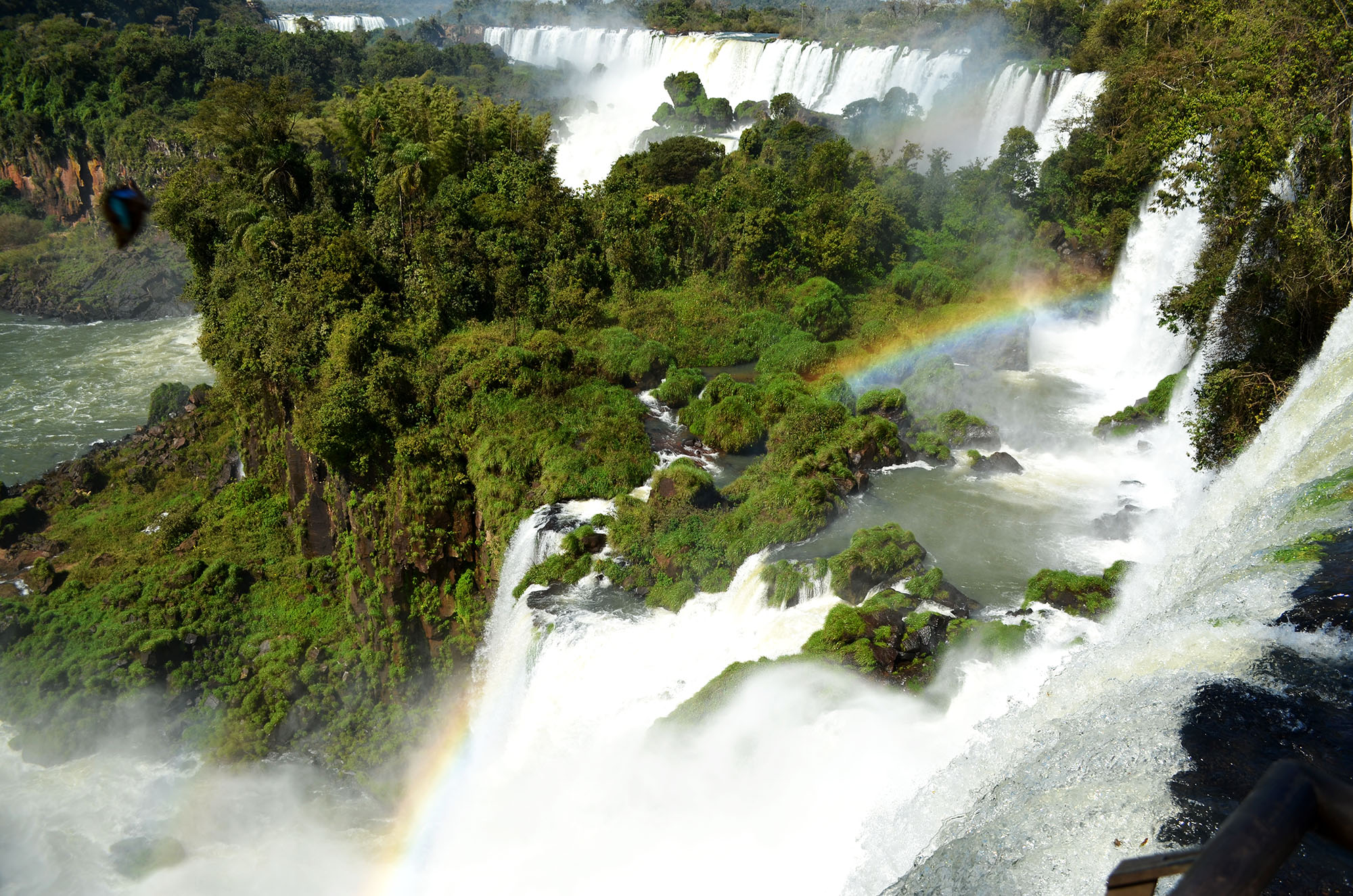 it's hard to believe that such a gorgeous place even exists on this earth.
this was easily one of our favorite days of the trip, and i'd go back in a heartbeat.  there's nowhere else like it.