so i'm back from my little thanksgiving getaway to germany, and despite my suitcase's very tardy arrival [it came 3 1/2 days after i arrived… i had one full day left…] and the inevitable joys of flying stand-by, changing planes, 9+ hour flights, etc., i had a fantastic time!
my friend gianina and i are soulmates in the way that we met in high school and our personalities just clicked and we somehow started this thing where we take turns visiting each other, and it is AWESOME.  literally, life-changing experiences.  we will be friends forever and ever, as will our children.
i was fortunate to see many of her friends and family that i had met last time i was there – they are so kind and so fun, and it was so wonderful to feel like i had so many friends and family in another place halfway across the world, because that's exactly how they made me feel.  it makes me happy to say that i will probably see them again, and also hopefully some of those who i wasn't able to see during this short trip, next time i come.  because i know there will be a next time. :)
thanks to gianina, every day that i spent in hamburg was packed with a number of fun adventures for me [and just the kind of adventures i love – food adventures, culture adventures, people adventures, and adventures of experiencing a part of the world's beauty], which of course leads to photos, in my case.  here are a few of them, courtesy of my iphone, with a little preface at the london heathrow airport.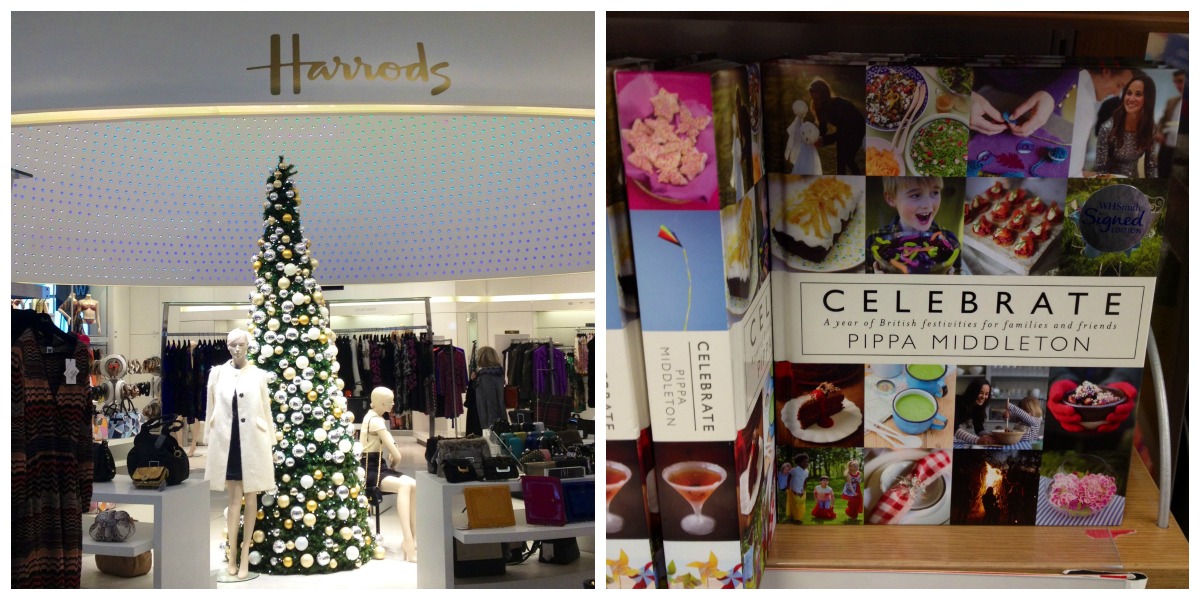 {what was going on at LHR?  christmas at harrod's and pippa middleton's cute new book!}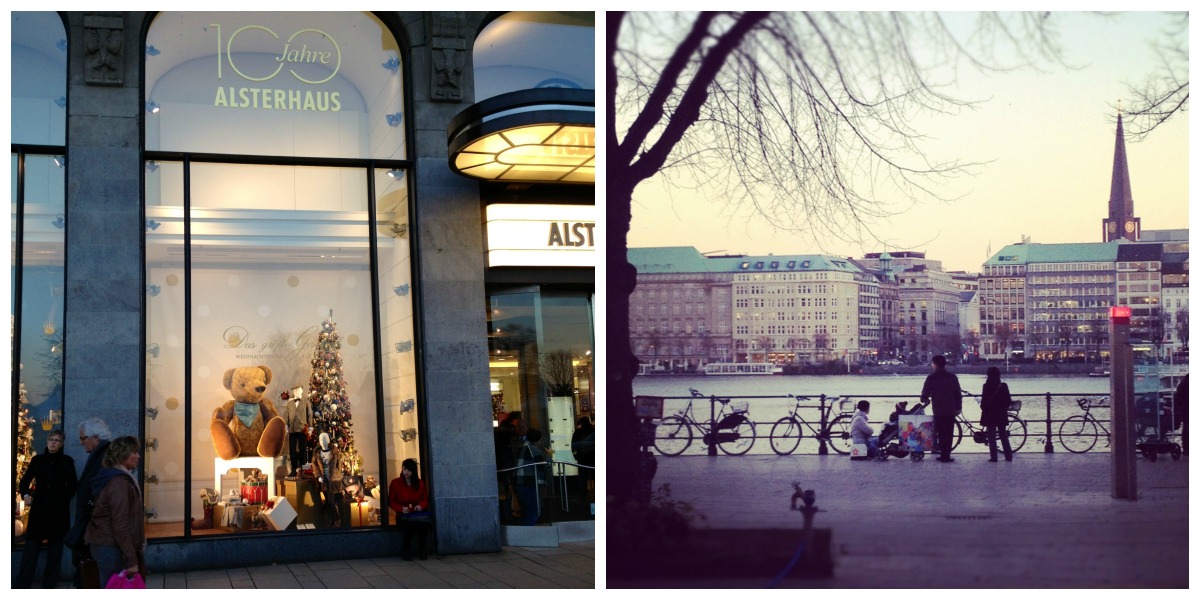 {finally in hamburg!}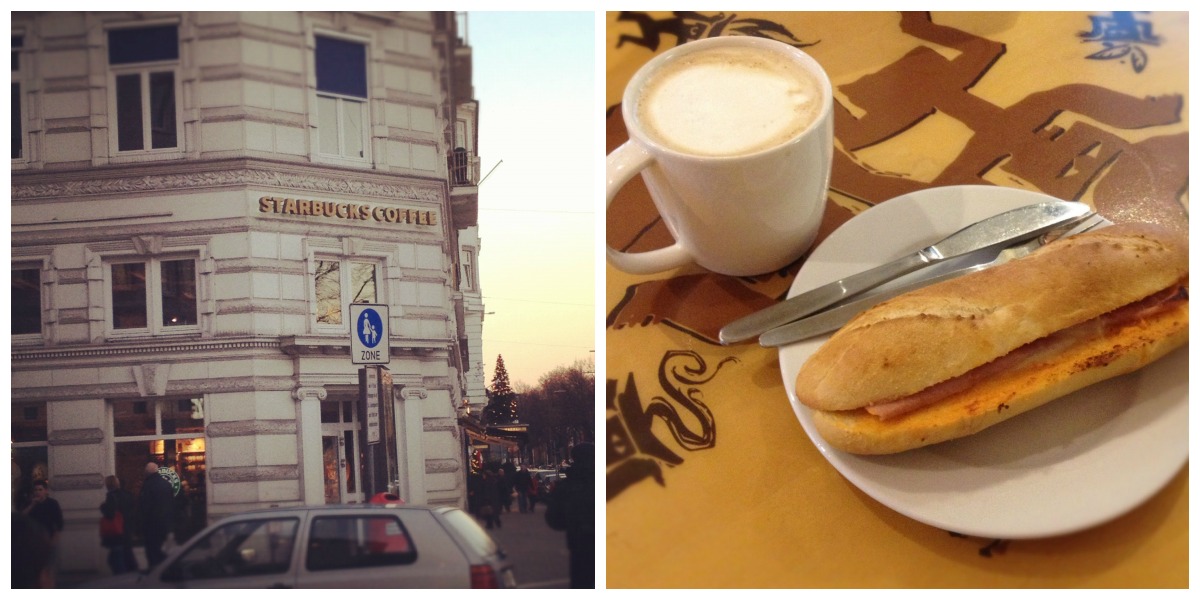 {starbucks was where gianina and i decided to meet… i got a latte and sandwich while i waited for her to get out of the lab}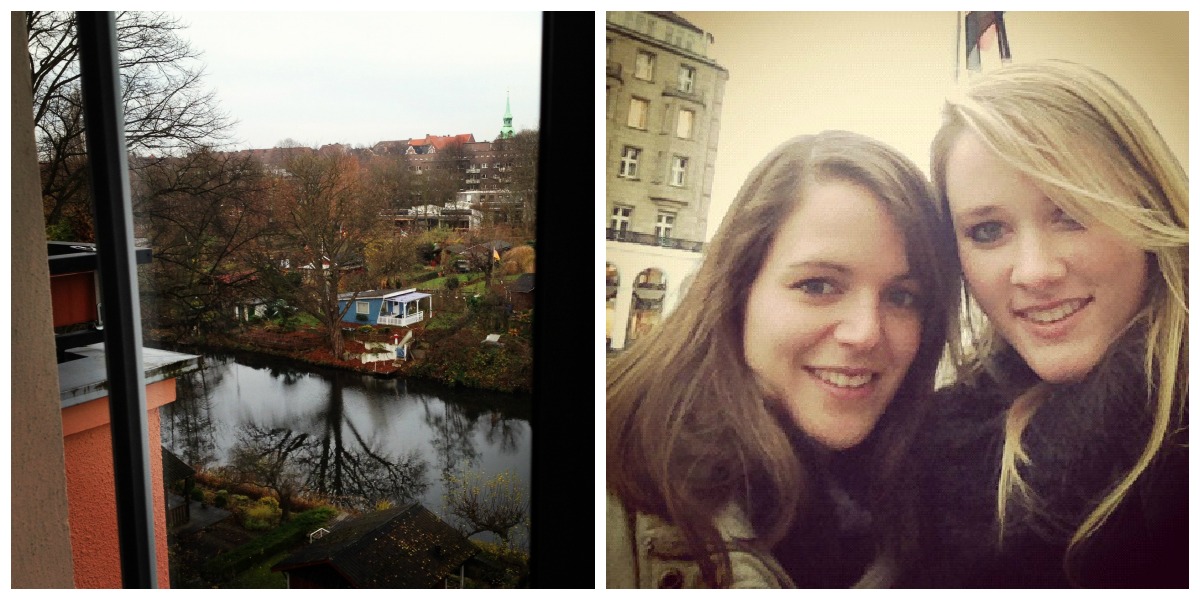 {reunited at last!  and the view from her apartment}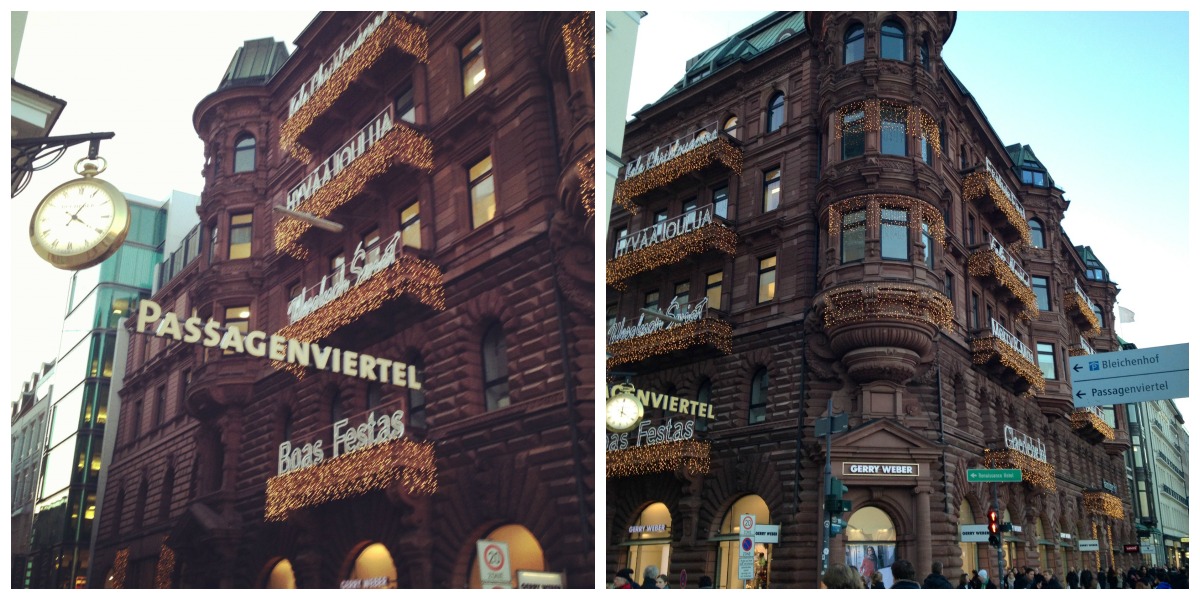 {i loved this building… it had "merry christmas" lit up in all different languages}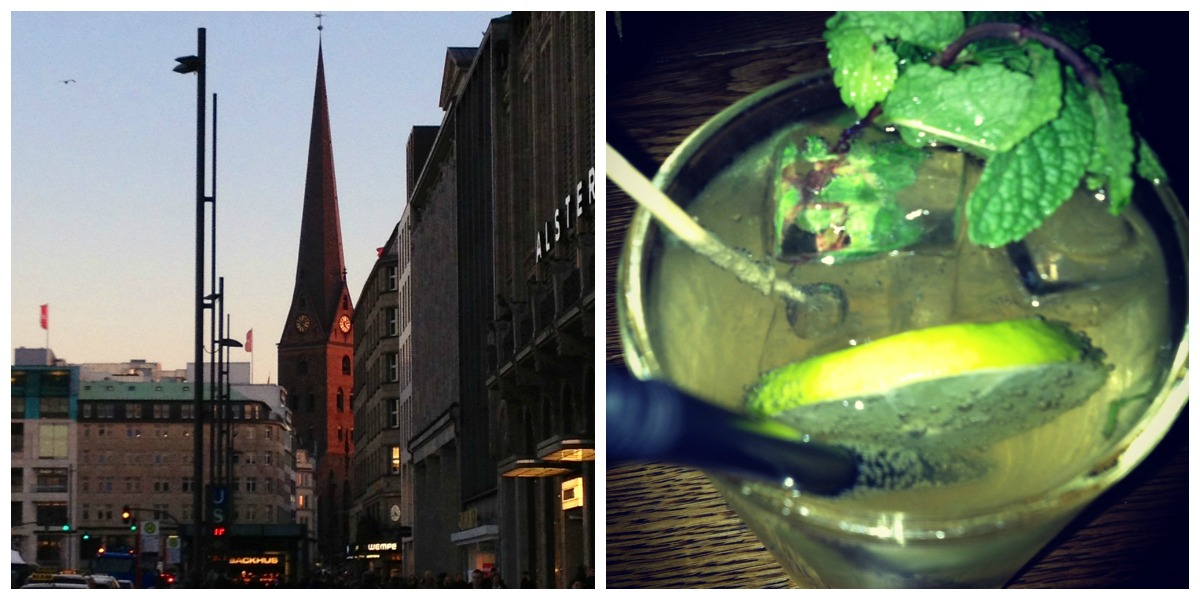 {my first night in hamburg.  tried the new popular drink in hamburg, called a hugo, and fell in love!}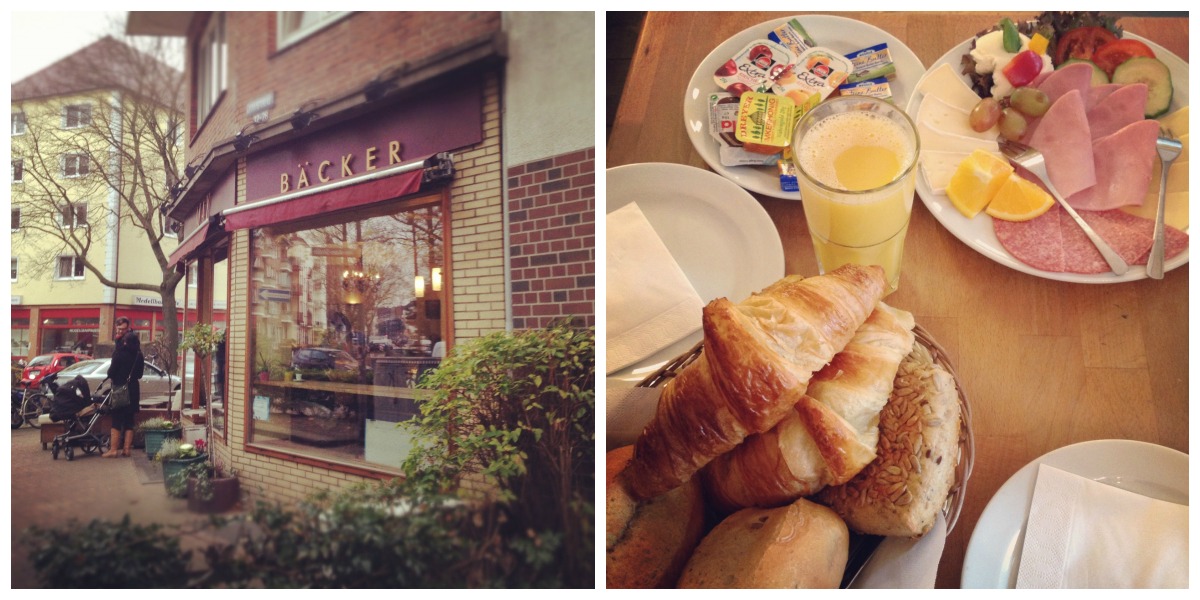 {german breakfast!}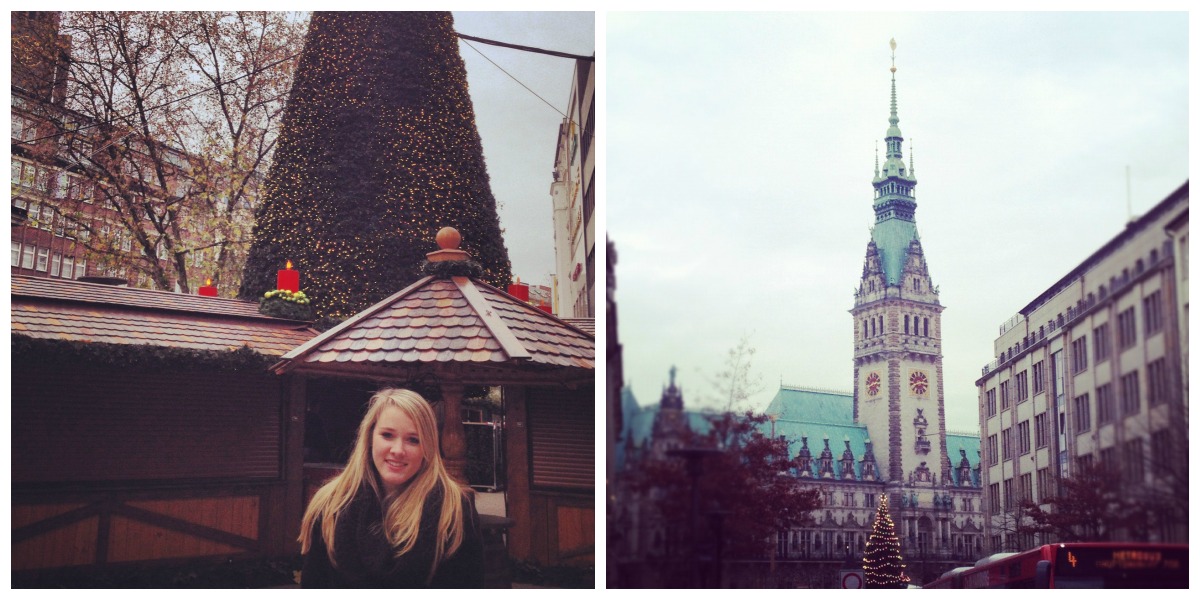 {christmas shopping}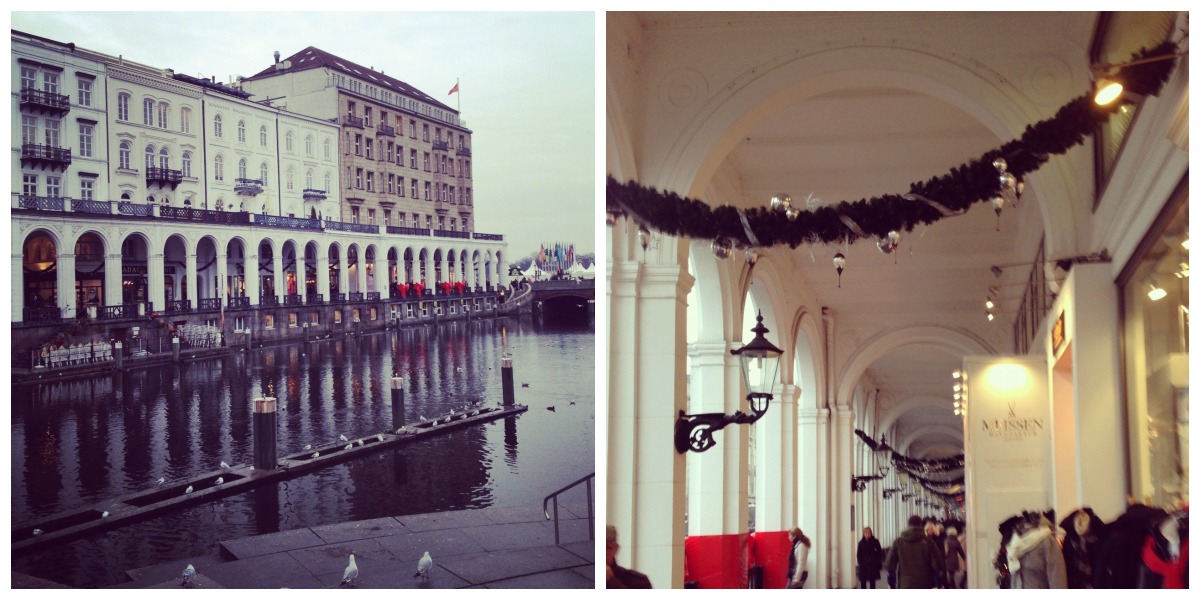 {innenalster is a lovely place to shop}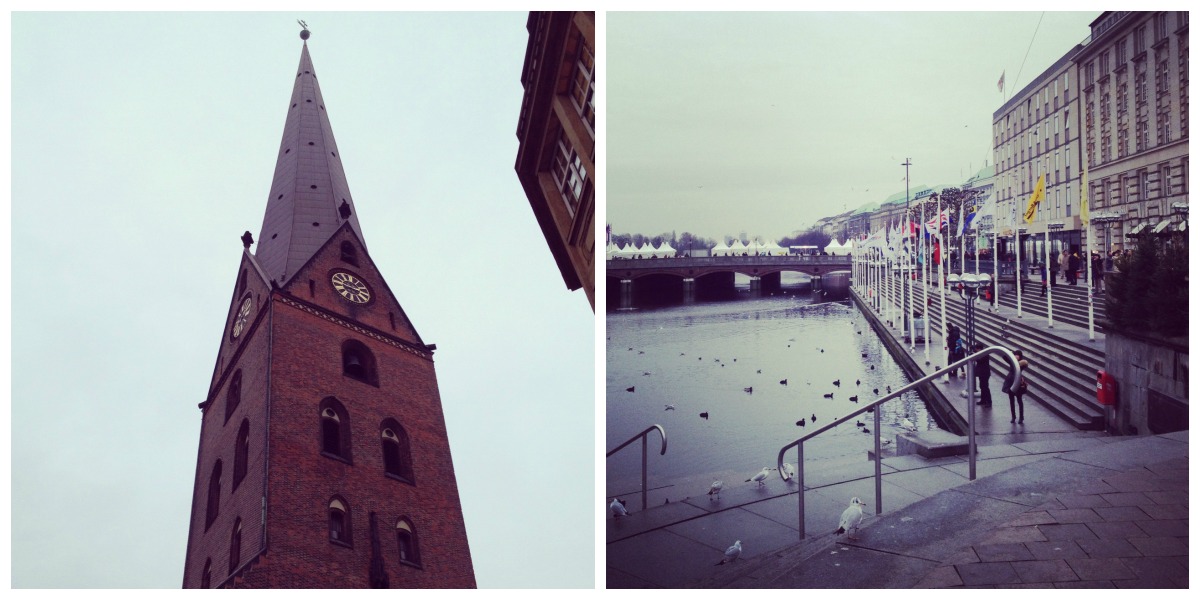 {st. peter's church and seagulls at innenalster}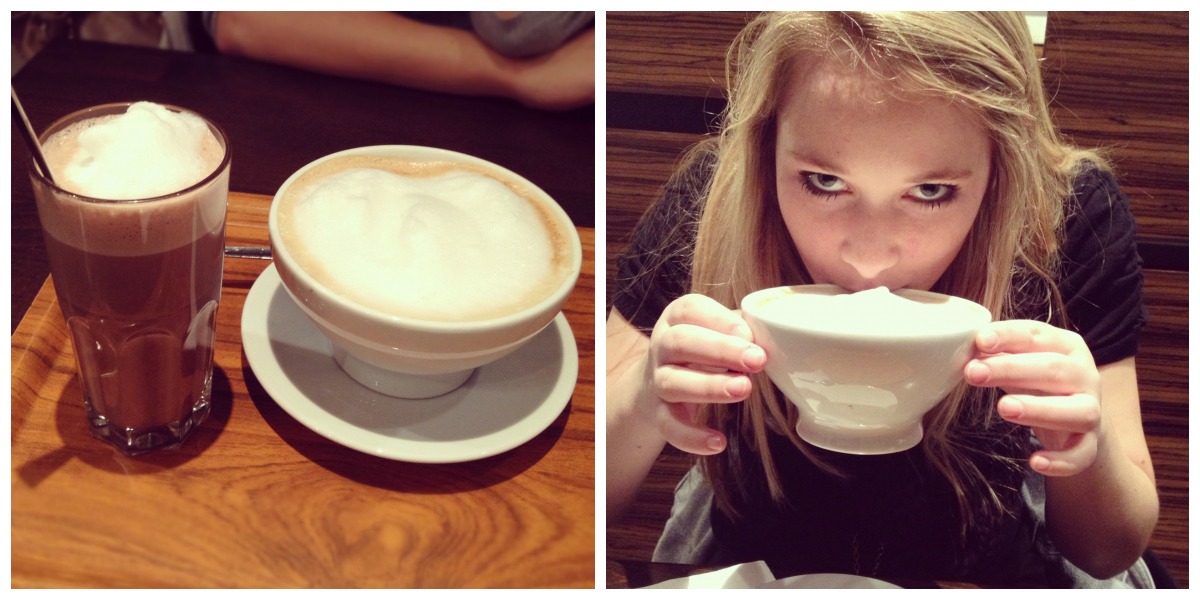 {we stopped at a cafe for a latte/hot chocolate break… i had no idea that the lattes come in soup bowls!!}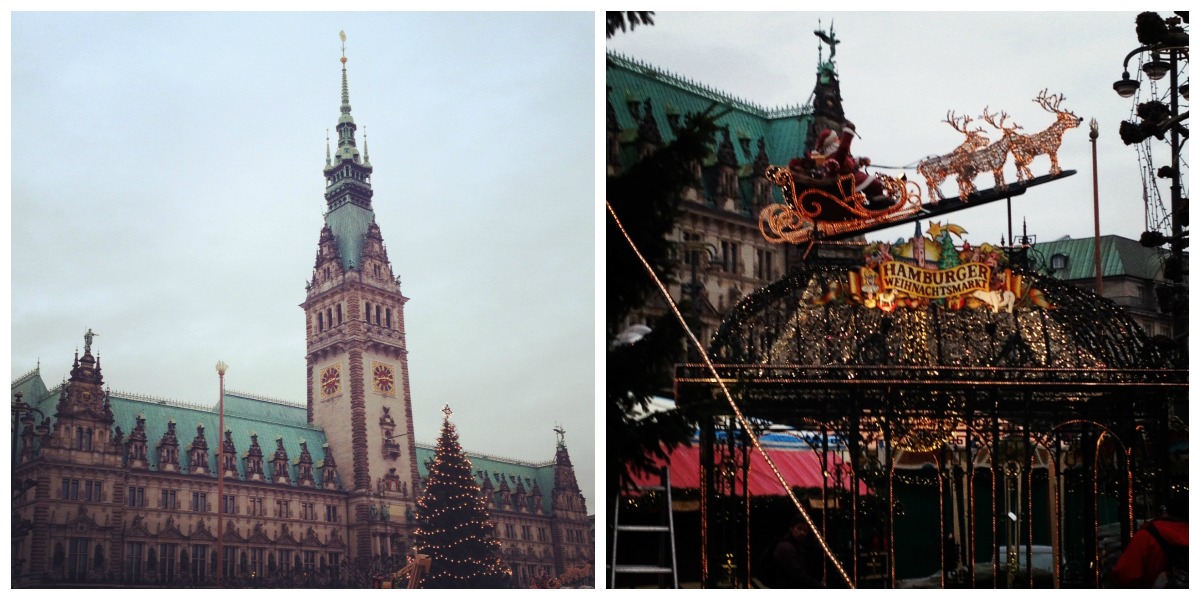 {we watched the christmas market getting set up in front of the rathaus}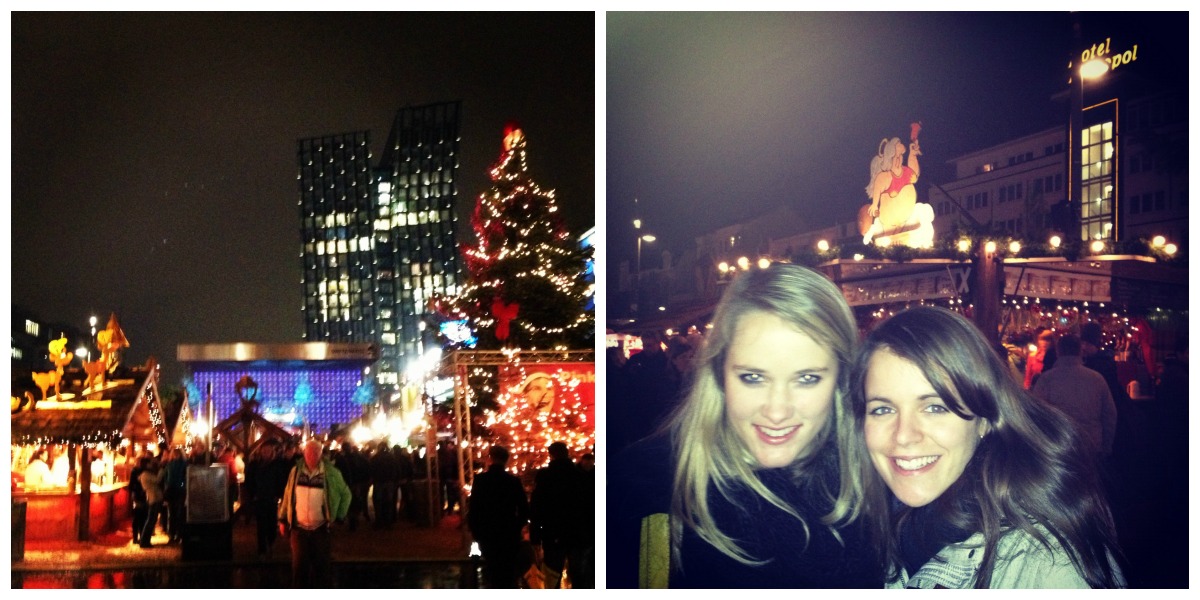 {my first christmas market was on the reeperbahn, the red light district of hamburg.  as gianina put it, it was "a special sort of christmas market!"}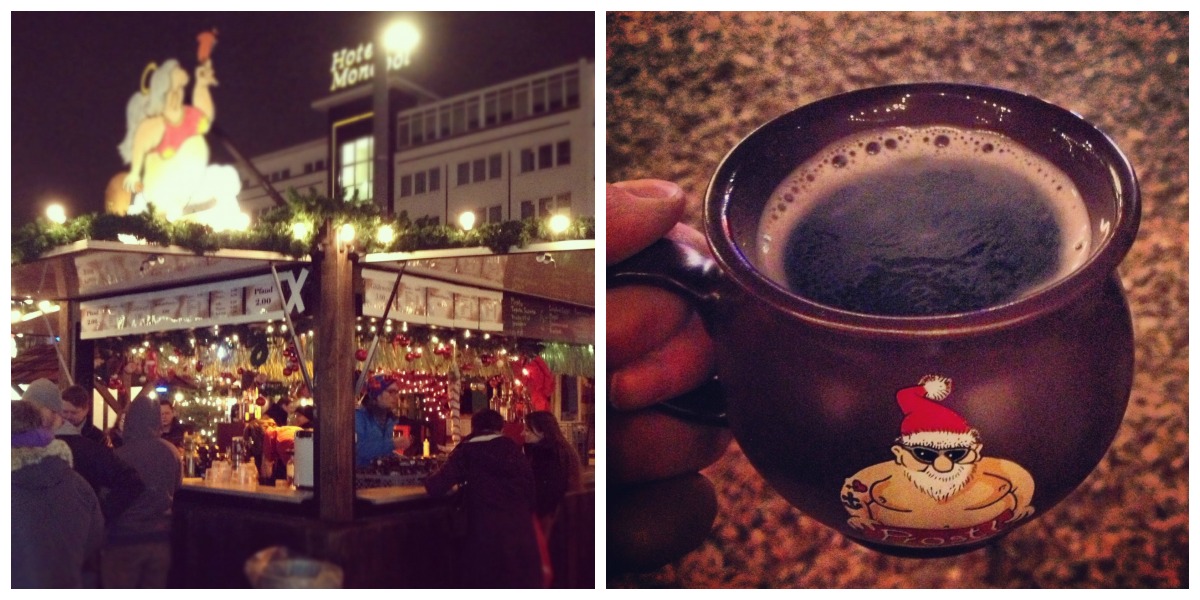 {i tried gluhwein for the first time – it's a hot mulled wine that reminded me of apple cider.  so tasty and great for a cold night!}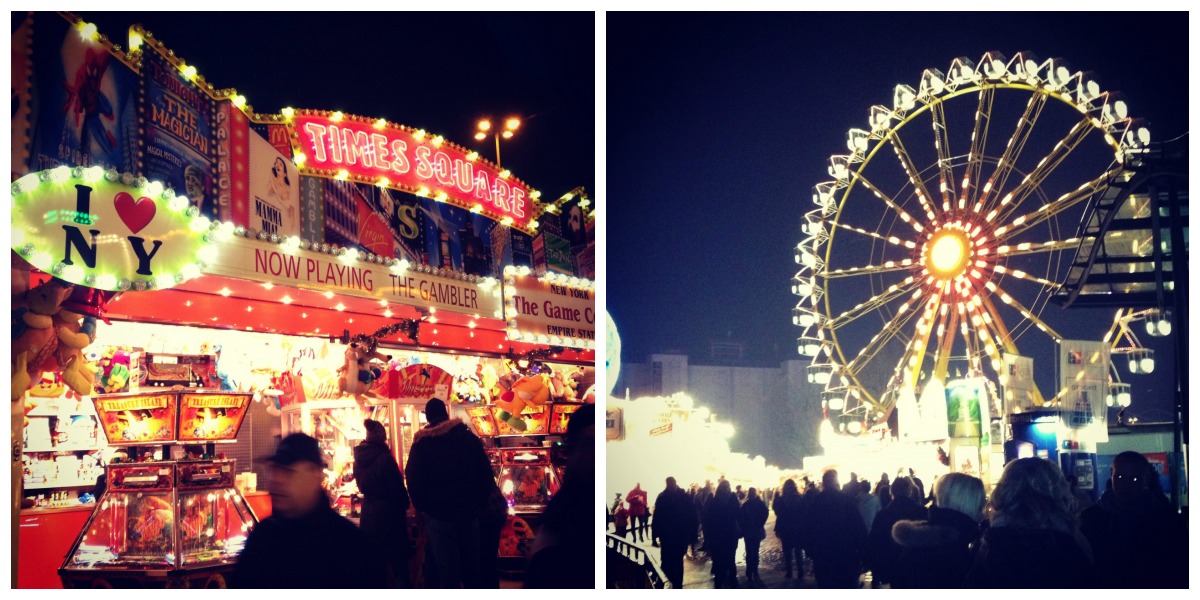 {the dom}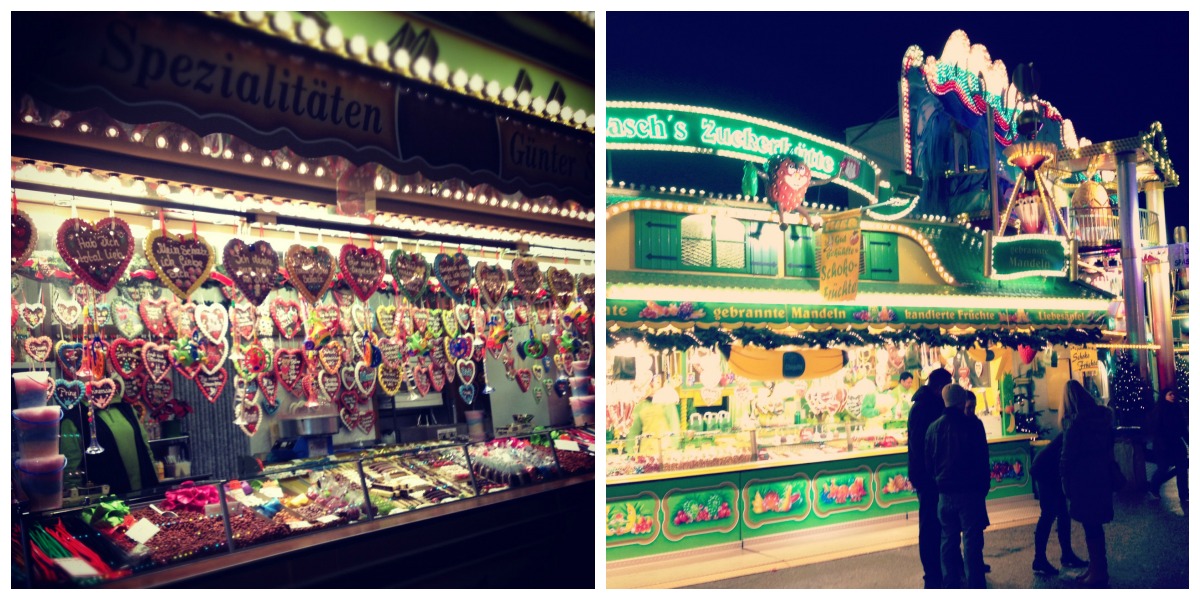 {those little decorated gingerbread hearts are so german and so cute!}
…to be continued…