happy sunday, and happy long weekend for those of you who have MLK day off!  i do, and i must say that i'm quite excited about it.  the weather has been beautiful here this weekend – we're getting much needed sunshine and highs in the 60's, which feels perfect after so many gray, cold days.  i start culinary school on wednesday, so that'll make things a bit busier around here, so right now i'm just enjoying the down time.
last week, i wanted to work on being more cool, calm, and collected, and i had a couple instances this week where i got to practice this, and i did okay.  still room for improvement, but not bad.
this week, i'm going to work on having a thicker skin.  lately there have been a few things that have been bothering me, and i won't go into details, but in general i'm going to learn to brush things off a little better and not spend so much time overanalyzing them.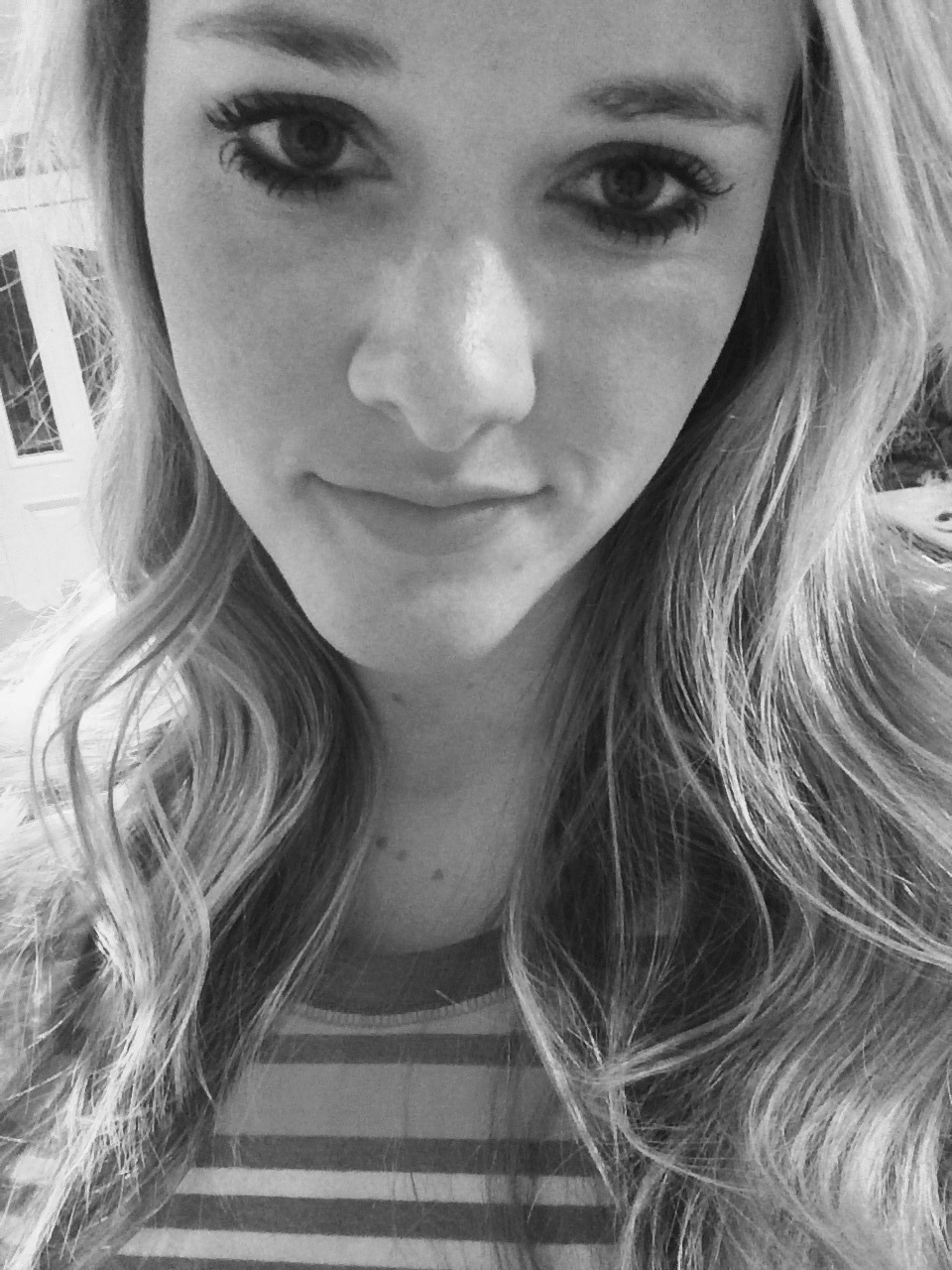 {stripes.}
that was a short and sweet post, but i'm off to enjoy the rest of the long weekend.  have a good one, friends!  xoxo