happy happy easter!  i hope you've had a great one.  i spent the weekend with my family [sans mike, unfortunately, but it's only a matter of time before he'll be here in dallas!!!!!  hip hip HOORAY!  how fun will that be?!].  i had a nice time with the parents though – it was very relaxing – and today we went to church and had an awesome brunch at grace, one of my parents' favorite restaurants in fort worth.  we normally make a nice big family dinner for easter, but dad had to fly this year [he left after church], and mom, mimi, and i decided that we didn't need to make a big dinner for the three of us.  sooo brunch it was.  and it turned out to be so delicious and so fun [and of course it wasn't complete without a great bottle of champagne and lots of amazing seafood and a dessert to share of course!  because that's just how we do], and we weren't at all sorry that this was how we celebrated this year!
and of course, the most important thing of all is that HE LIVES!  i never want to forget that and how it changed my life and the lives of other christians forever.  it's the best gift that could ever be given in this world, and God gave it to each one of us.  we will live forever because of what Jesus did for us and because we believe.  how amazing is that??
last week, i wanted to practice getting better at confrontation.  interestingly enough, the way the week played out gave me lots of different opportunities for this, some good and some bad.  i don't really want to discuss them on here, but i feel like i grew a lot in this area in this one week alone, and overall it was great experience for me.
it's actually quite sad that i'm having to make this a challenge…………… but this week, i'm going to try to blog on some stuff other than selfie sundays!!!  what a concept, right??  to be honest, it really does make me slightly depressed because as much as i've enjoyed selfie sundays, i hate hate hate that they are the only posts i've been able to crank out lately.  first of all, because they can be so boring/feel so egotistical/are not really what i want people to think of when they think of my blog.  there's so much more to it, and selfie sundays are just a project that i took on to keep a little consistency, and to try something different.  they were not meant to embody what this blog is.
and besides that, i have so much to share – photos, stories, adventures… but somehow sunday rolls around every week and i realize that i haven't had a single moment to post on any of these and the prior sunday was the last time i posted… so i go ahead and do my selfie sunday post and then the same thing happens again.  this space is so important to me and i know i haven't been good about showing that lately.  not at all.  in short, this season of my life has been crazy wild and wonderful and exhausting, and it only continues to become more crazy wild and more wonderful and more exhausting as the months go by.  i mean, it's already april??  someone please help me press pause so i have a quick second to catch my breath and get caught up!  seriously.  BUT that begin said, there are very few things in the world that make me as happy as blogging, and it helps me feel like i have control over my life – that it's not passing me by before i realize it.  it helps me see and listen and taste and touch and think and reflect, and those are all such beautiful things about living.  so i will carve out some time for blogging whether i have any time to carve or not.  it's exactly what i need these days, and i couldn't be more excited to get back to the grind.  because it sure is a good grind to be in!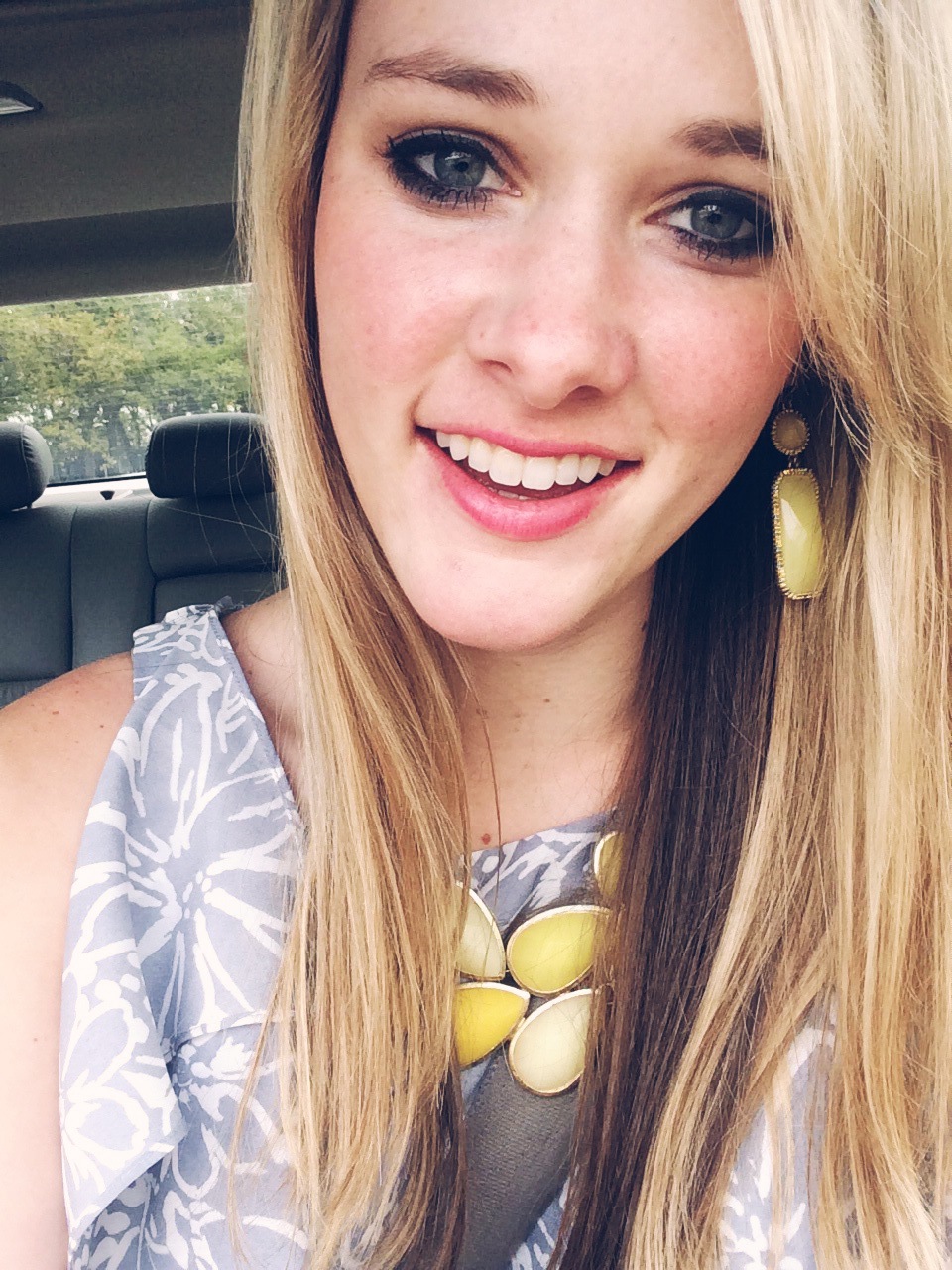 {easter dresses and such.}
and try not to eat all your easter candy in one sitting! ;)
xoxo