ah, lucky week 13.  it's been a good one, actually!  here are a few positives of the week:
: :  i got to the airport on thursday and realized that i'd reached gold status [american airlines all the way!], which is truly something to celebrate when you travel as much as i do.  i was pretty pumped.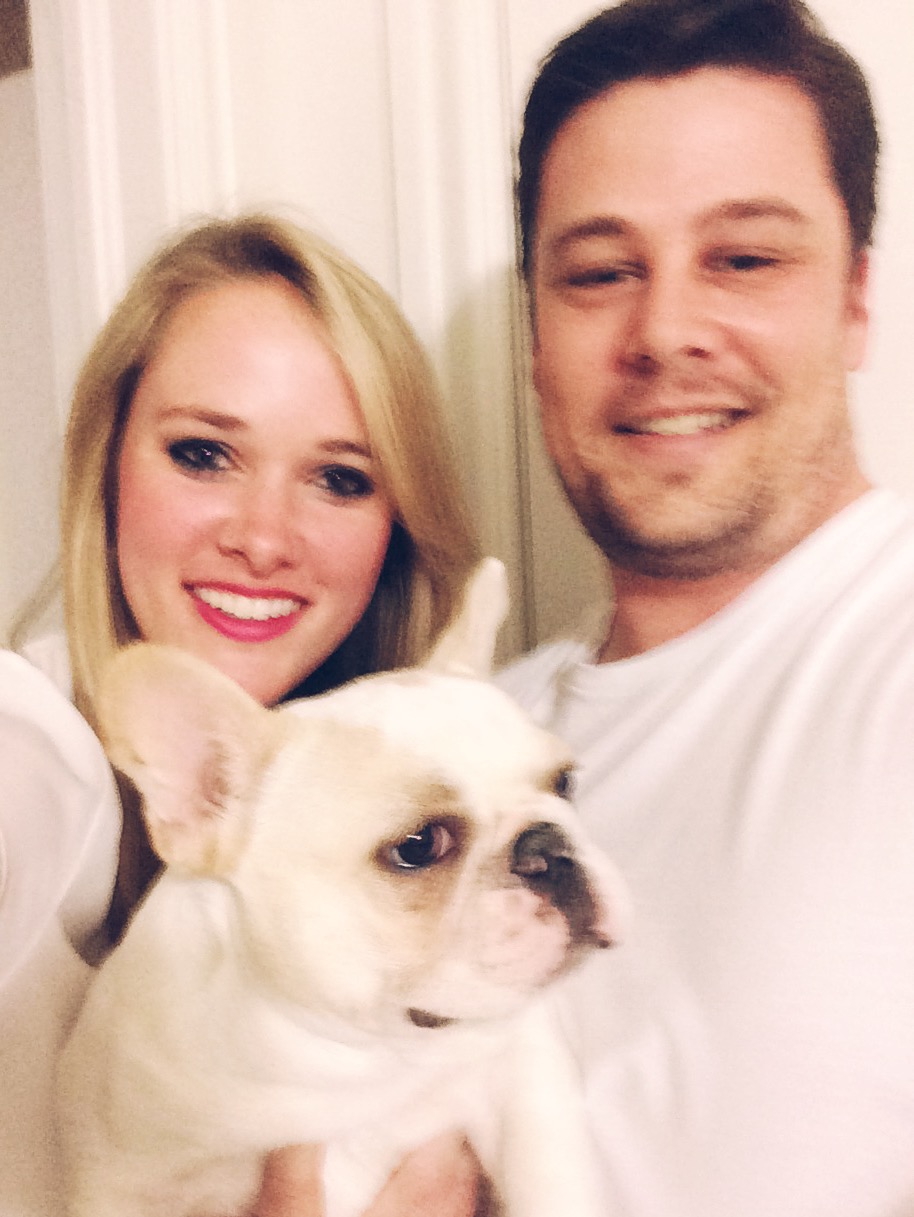 : :  i'm missing my "people" these days as i've been traveling quite a bit over the last few months and for the next couple of weeks.  i've basically been living the life of a nomad…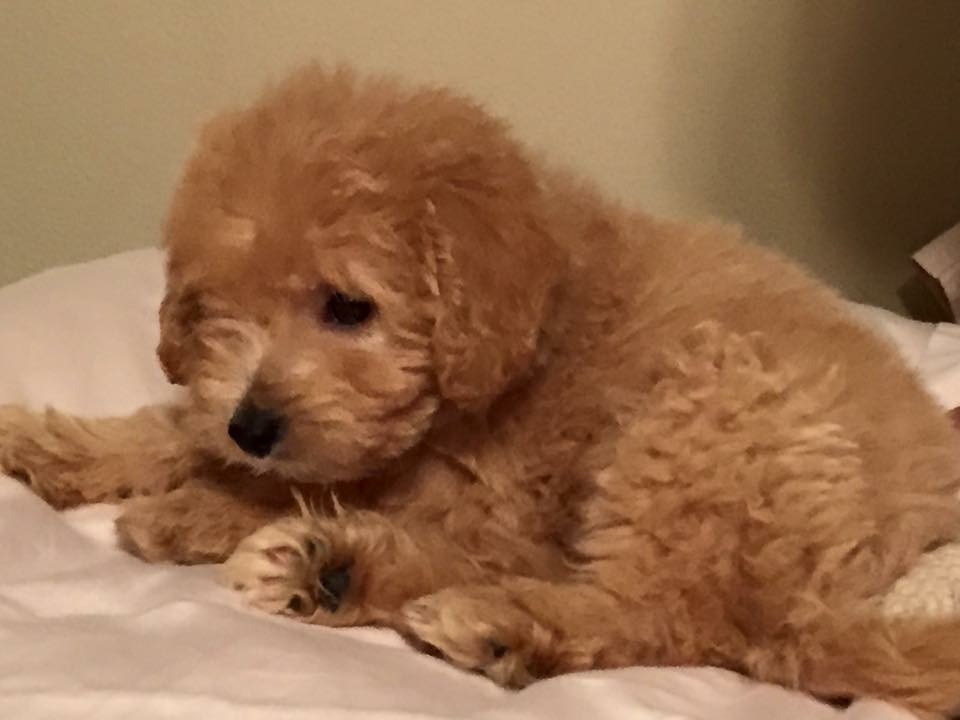 : :  this little cherub officially has a name!!  shiner, welcome to the family.  i've always loved this ad for shiner beer: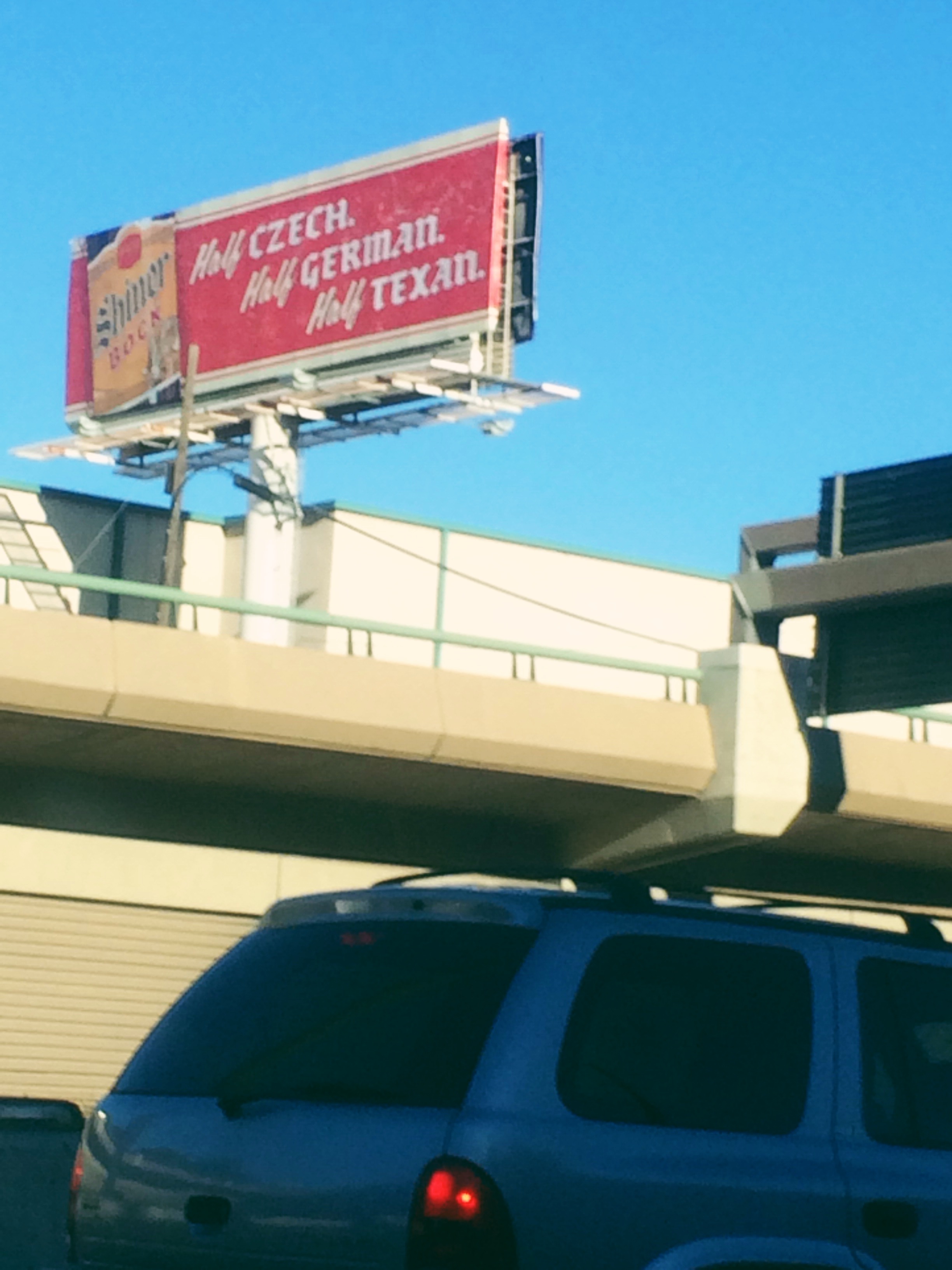 …it says "half czech, half german, half texan," which describes mike and me perfectly since we are half czech and half german and of course texan.  so we can now say that all the kojder kids fit this description.  plus we're all fans of the beer too…
…and he's already begun to live up to his name: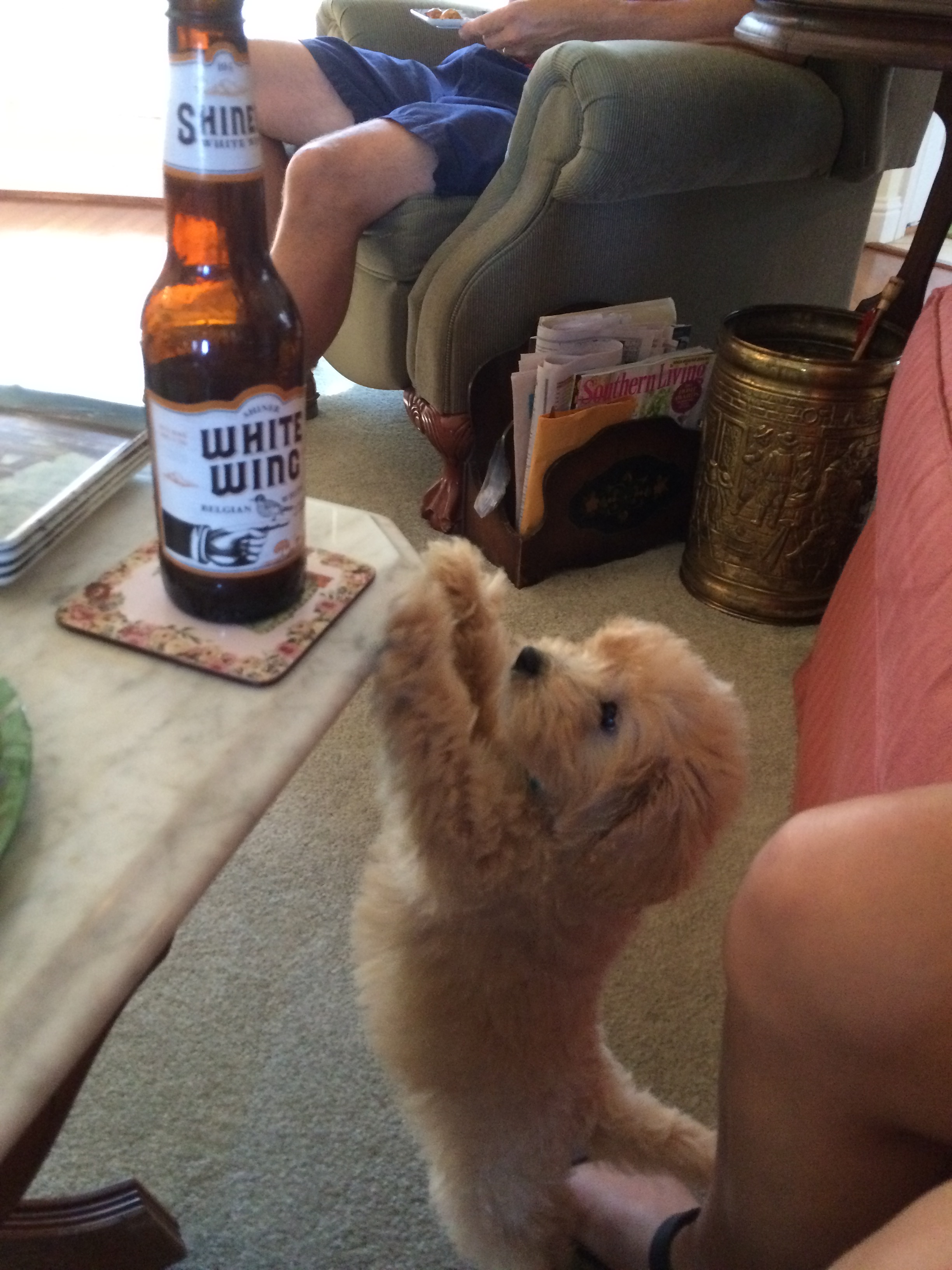 [that's a shiner beer in case you were wondering.]
: :  and this just melts my heart so i have to post it: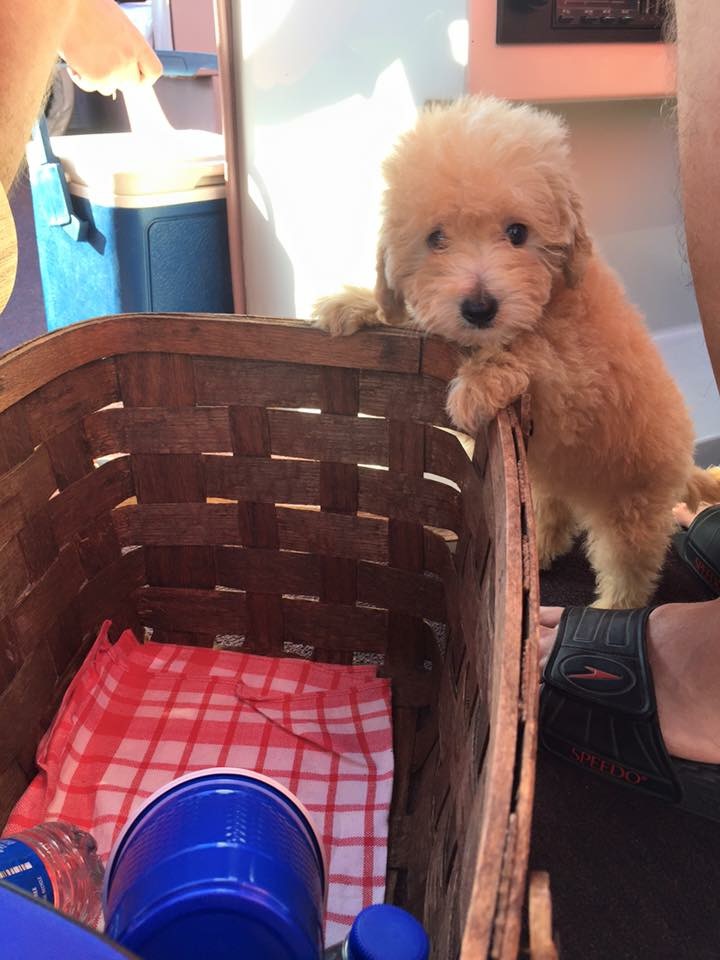 cutest damn dog i ever saw.  [nope, not biased.] ;)  and he's ready to go for a picnic on the boat!
: :  i go look at bridesmaid dresses with katlyn tomorrow and i'm sooo excited about it!  obviously a first-time bridesmaid but i'm totally loving this!
: :  there is talk with several of my out-of-towner friends about getting together over the next couple of months and we'll see what we're able to plan, but it would make me so happy to see both my houston friends and my denver girl.  fingers crossed that it all works out!
: :  THIS.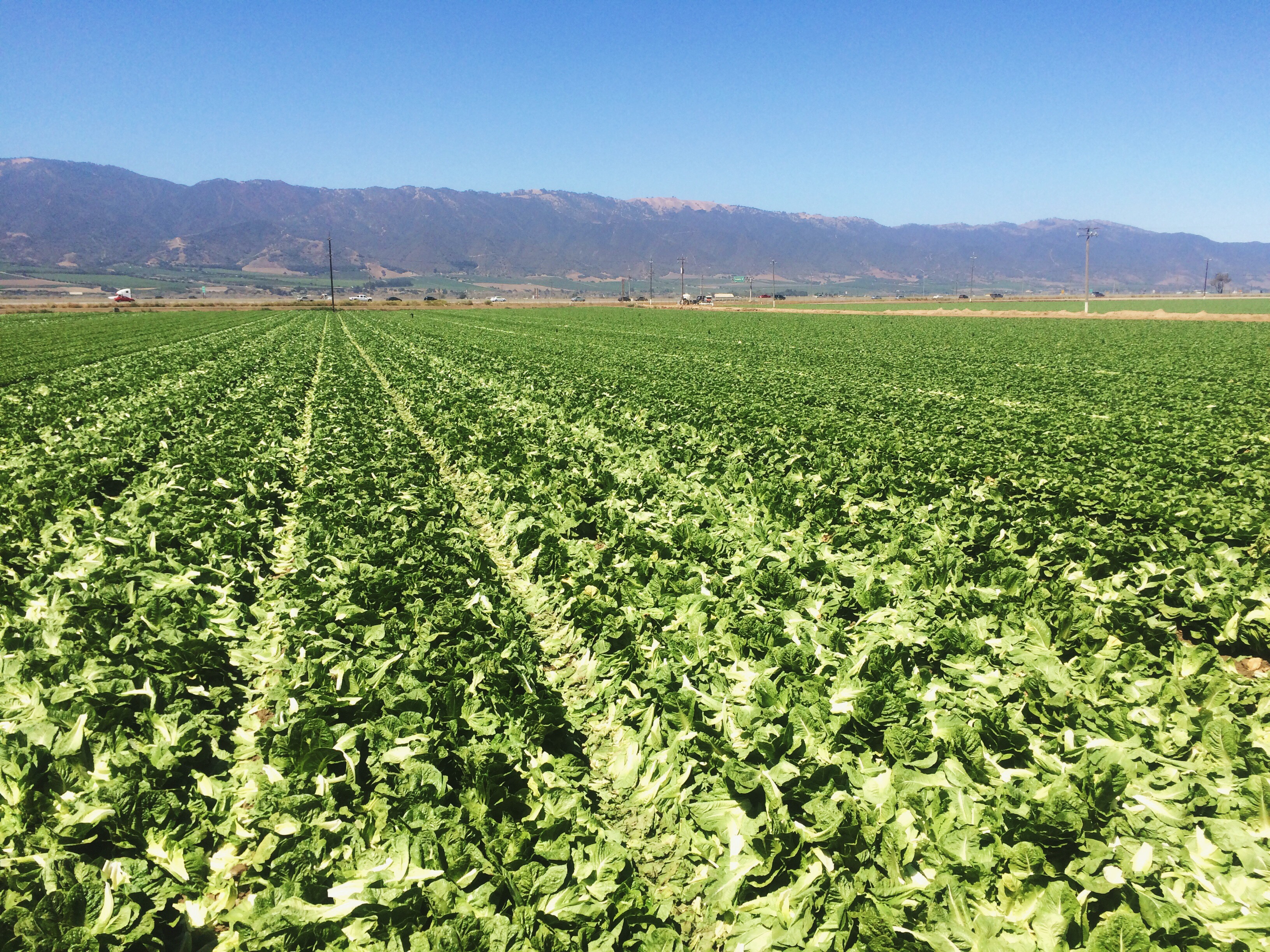 i have had to pinch myself every day this weekend to make sure i'm not dreaming, because i'm getting paid to come to beautiful monterey, california and be wined and dined, catch up with tons of old friends whom i love dearly, go out to some produce fields, and eat a ton of the freshest fruits and vegetables in the country.  it makes all the craziness of my job worth it, dontcha think?  this gig i have isn't bad at all…
:)
happy sunday, friends!