a lot has happened since i last blogged, and i'm sorry for being so out of touch!  here's the update…
: :  i had my second-to-last test of college.  unbelievable.
: :  i gave a presentation in my food seminar class on food styling.  and i actually enjoyed it!
: :  we've had beautiful weather lately [for the most part].  here are a few photos i took at wolf pen creek park one evening this week: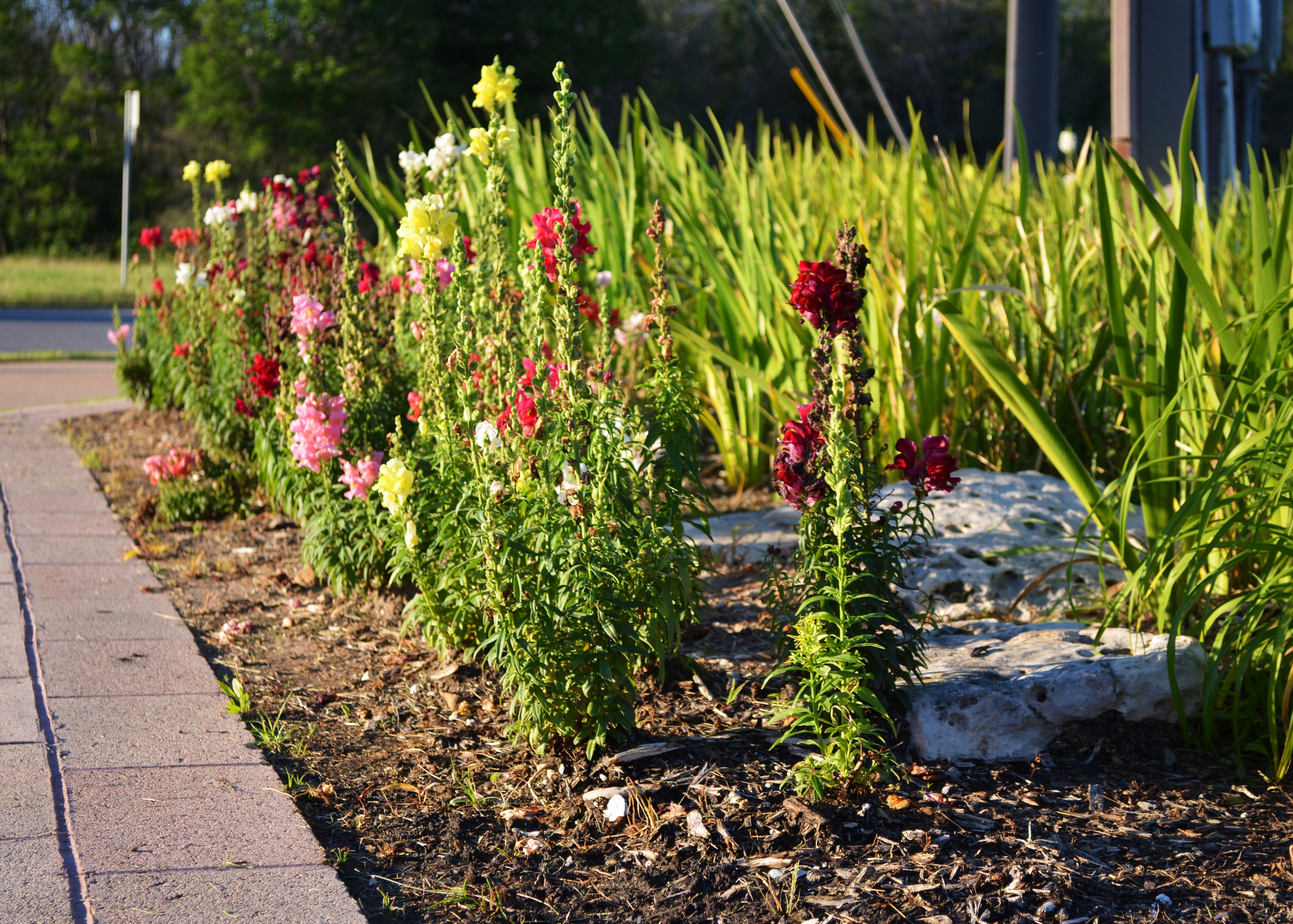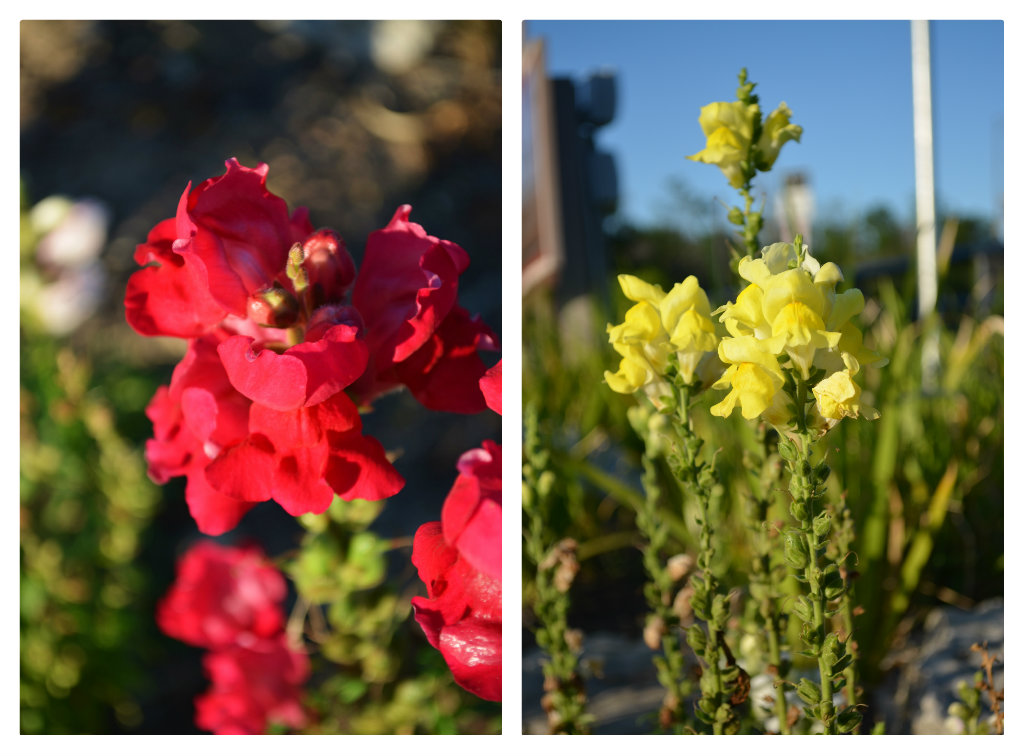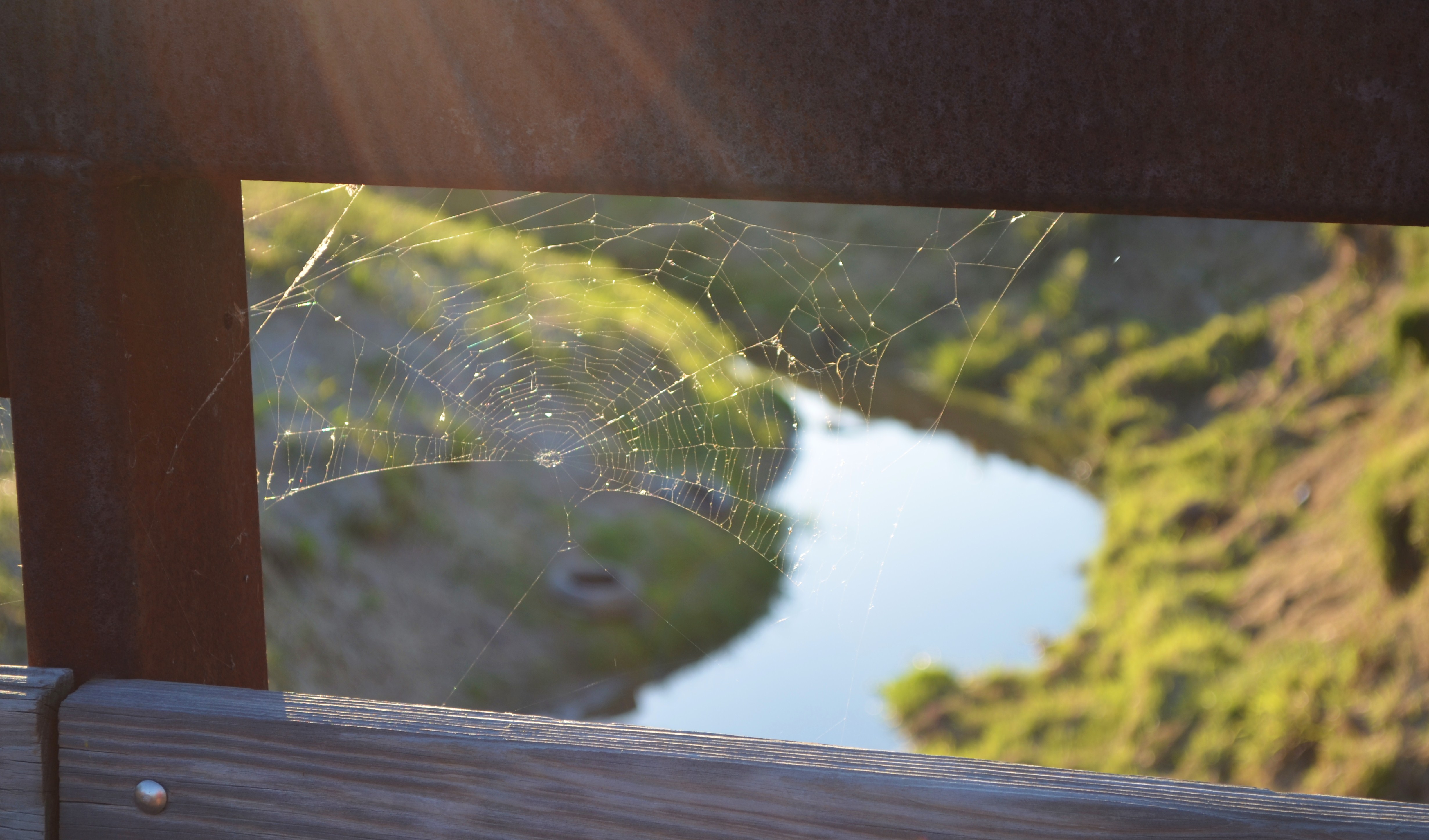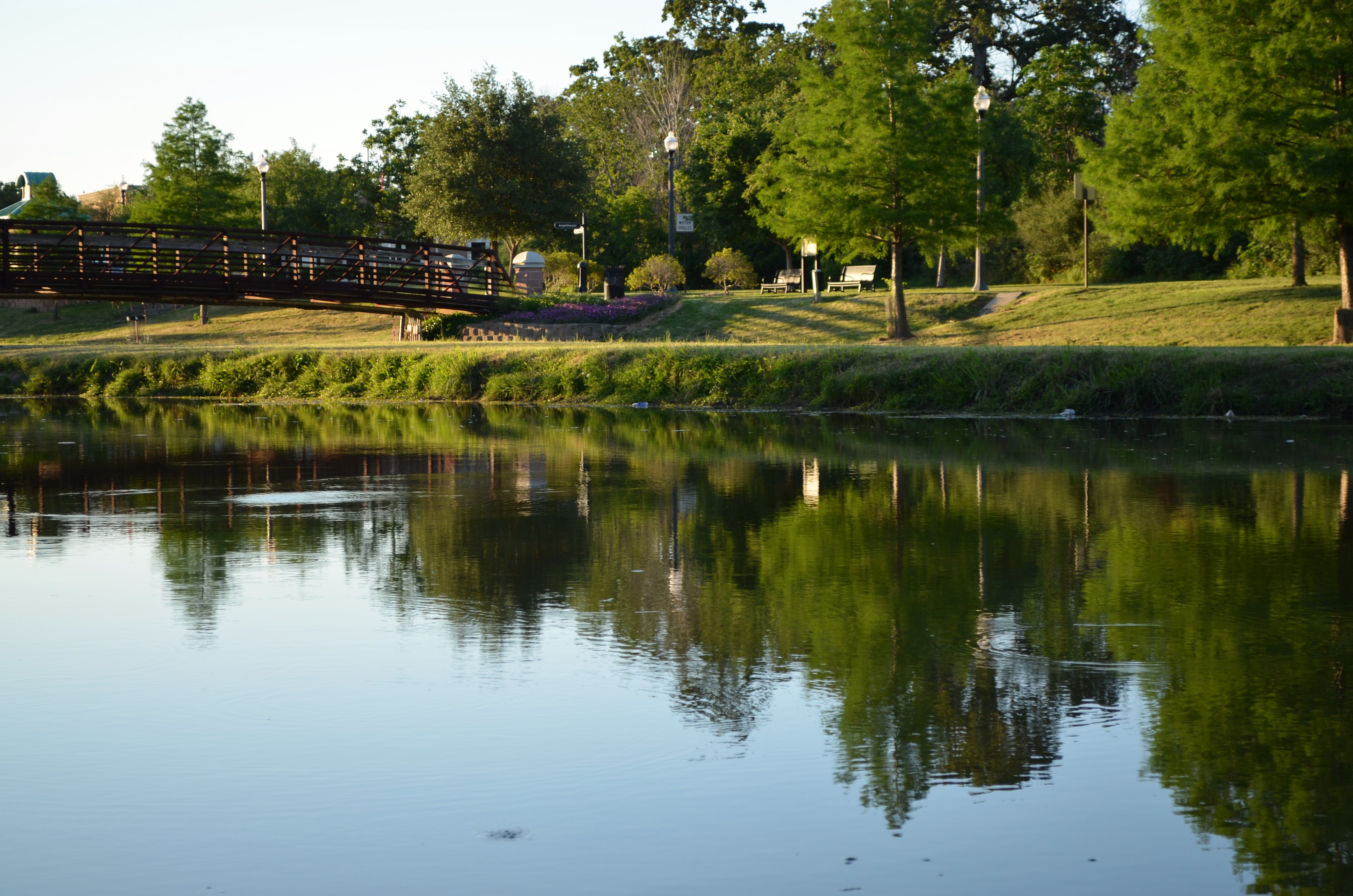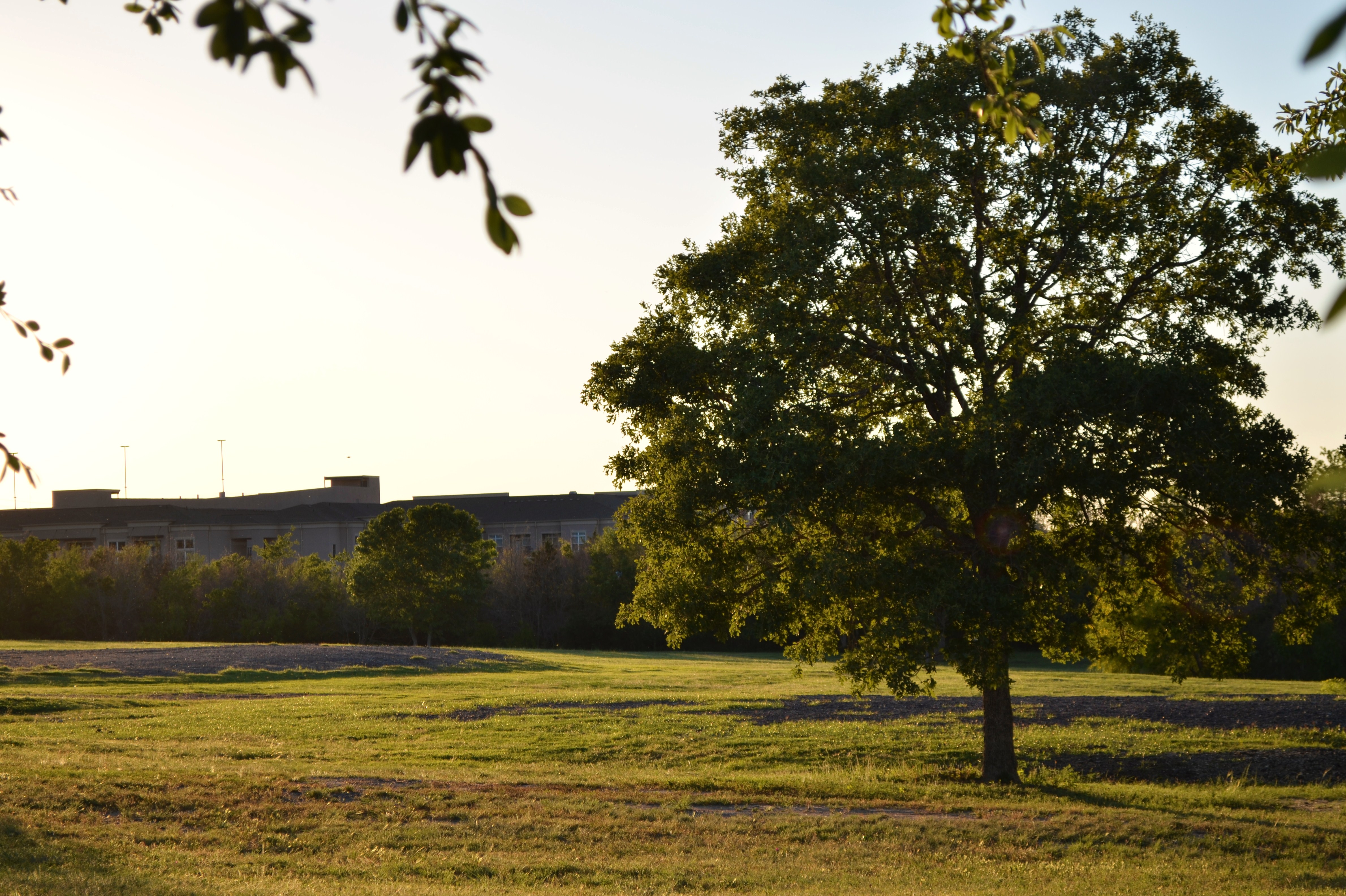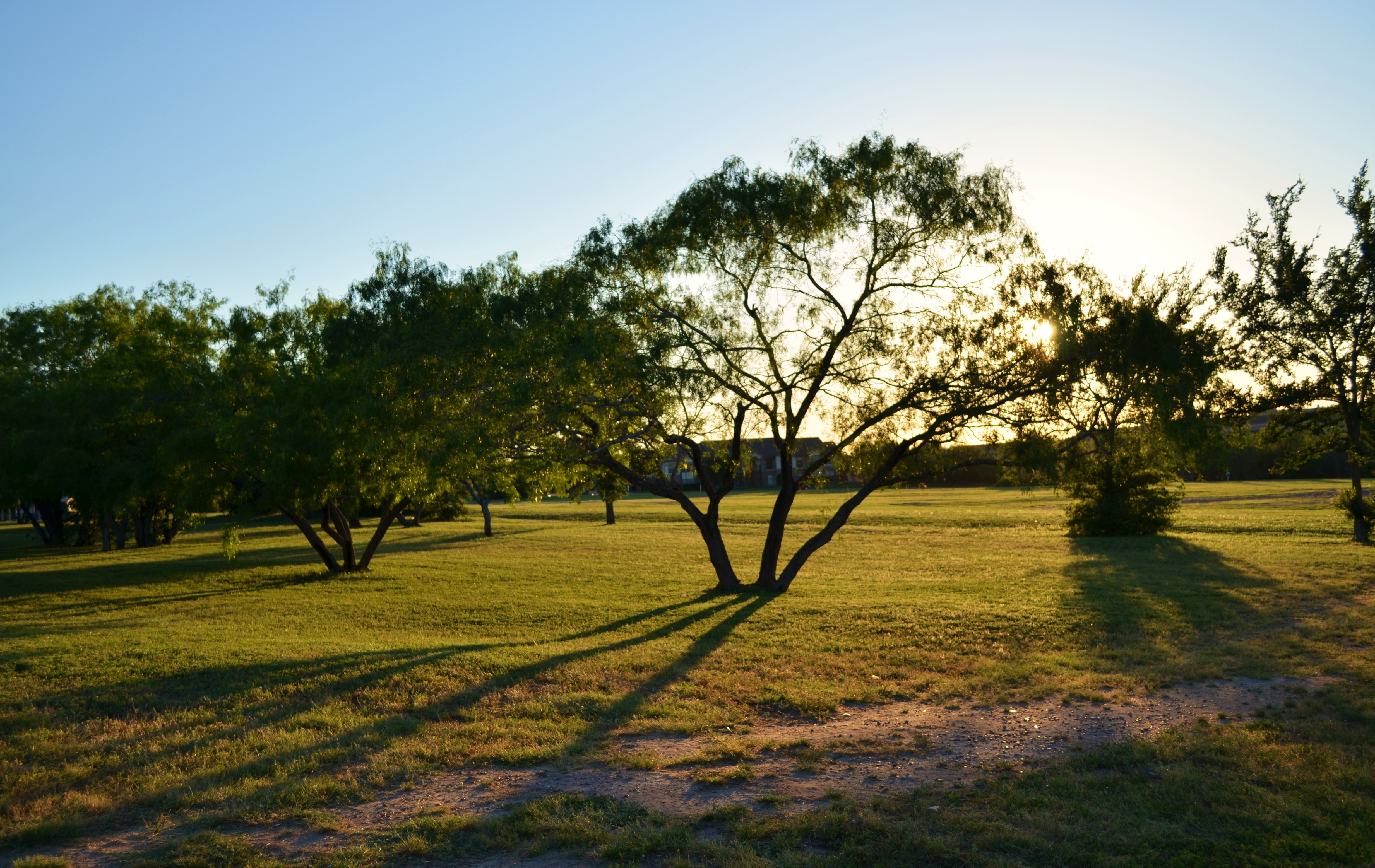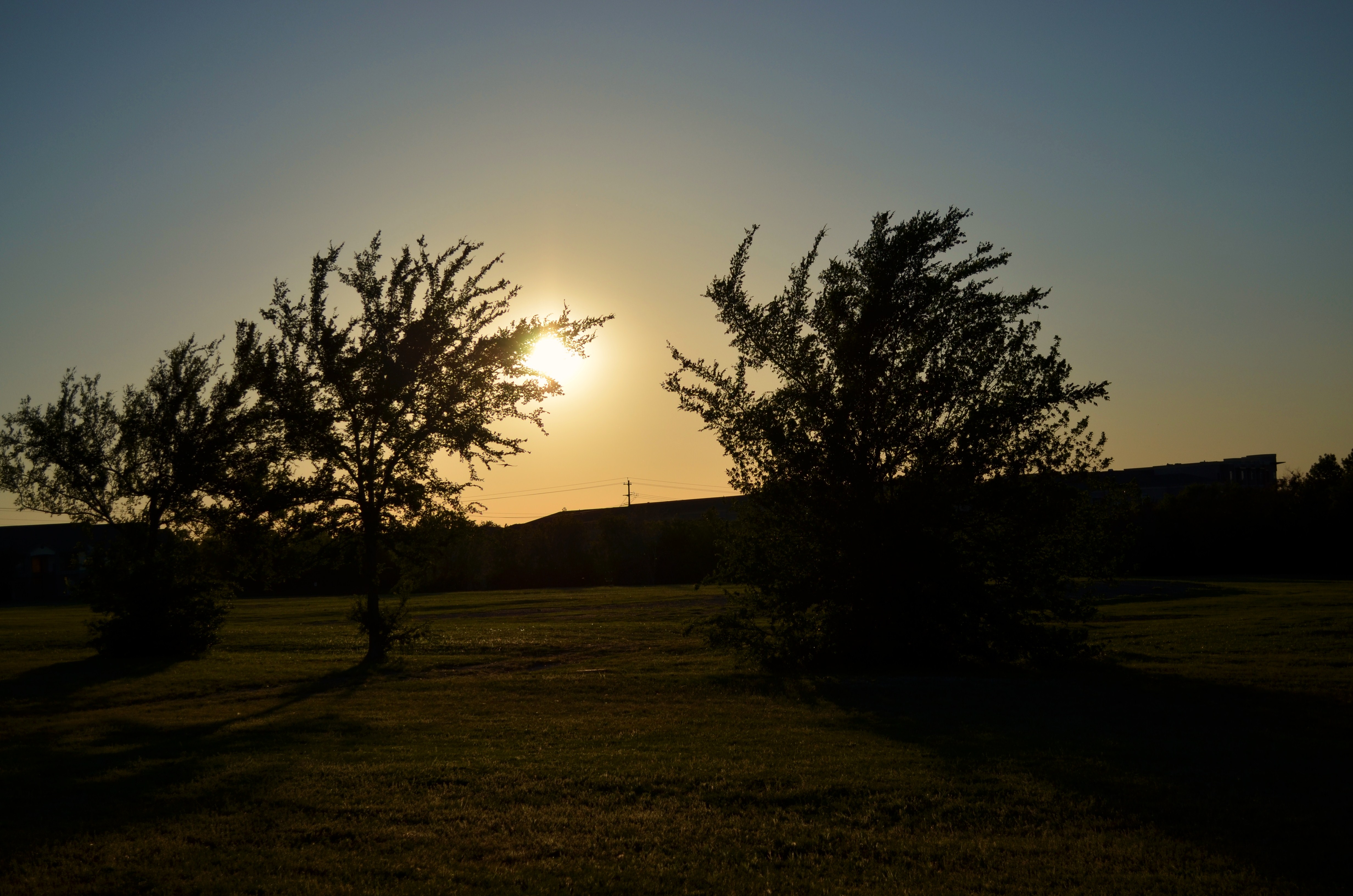 : :  i went home for an interview last weekend and left my charger at home, andddd…
: :  …on that same day, my laptop charger died.  so yes, i was freaking out.  this was NOT the week i wanted to be out of touch with the world.  lucky for me, i have two super sweet roommates whose devices have the same chargers!  [my phone charger came in the mail on wednesday thanks to my parents, but i ordered my new laptop charger on sunday and it still isn't here. :(  i'm getting frustrated…]  but i did survive the week!
: :  went to an old favorite, blue baker, yesterday for lunch with my delta gamma family [yep, i'm in a sorority.  new fact about jessica].  i feel so old now that i have a great-grand-little-sister!  here's a picture of the four of us from last semester, in our typical sorority attire (!):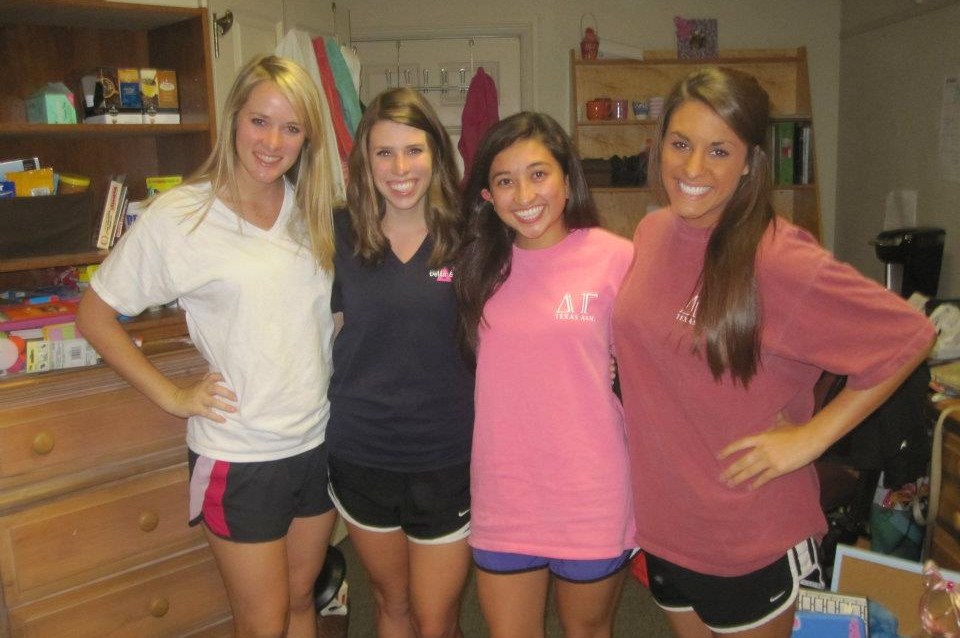 anyway, it was probably one of our last times to have a family dinner together, since i'm graduating in less than 3 weeks!  we had such a fun time – i love these girls so much, and we have a lot of great memories together.  of course, i wouldn't forget to take a picture of my lunch – i got a 9″ neapolitan pizza, which was delightful.  i had been craving pizza this week for some reason, and the best part is, i have leftovers for today!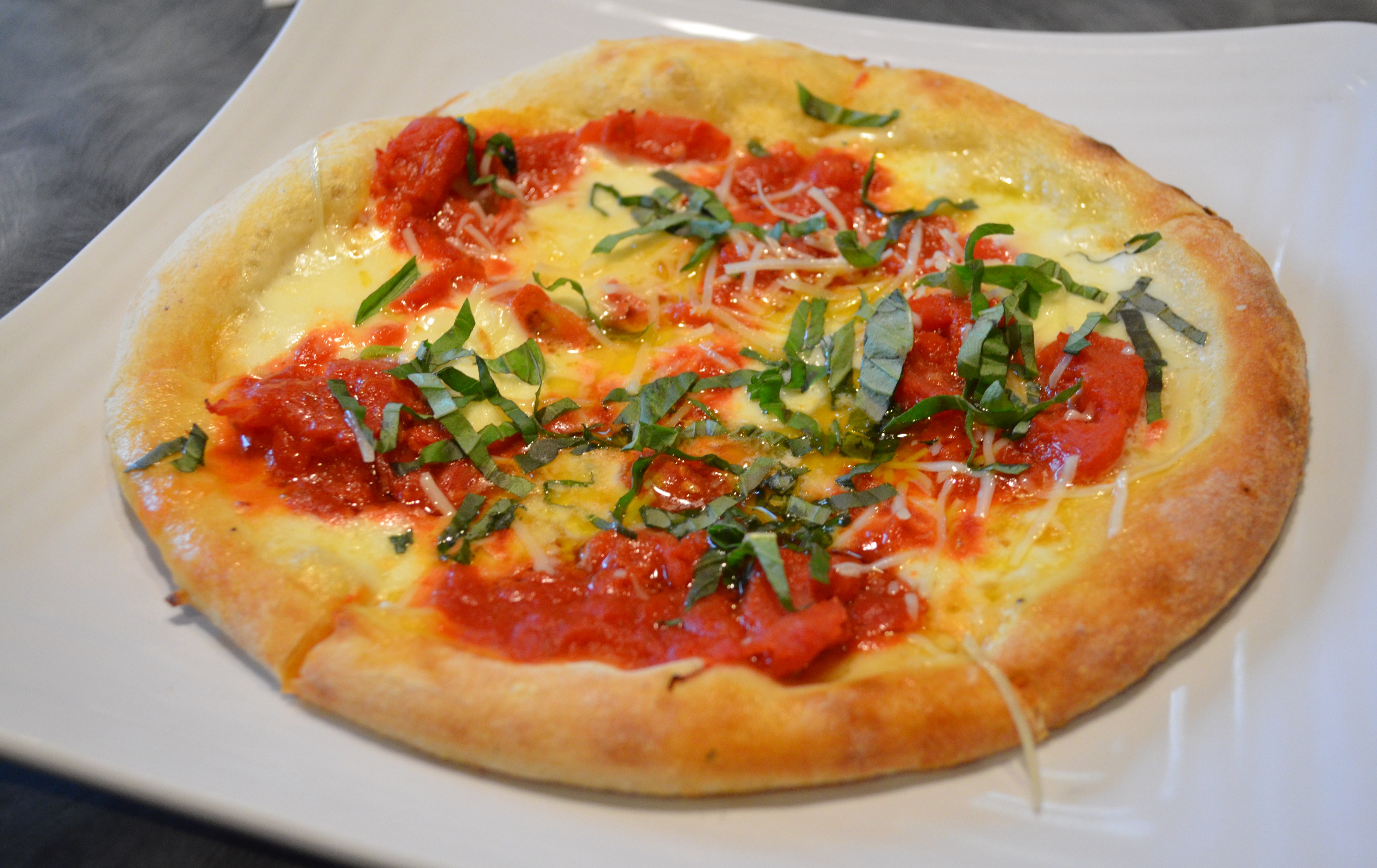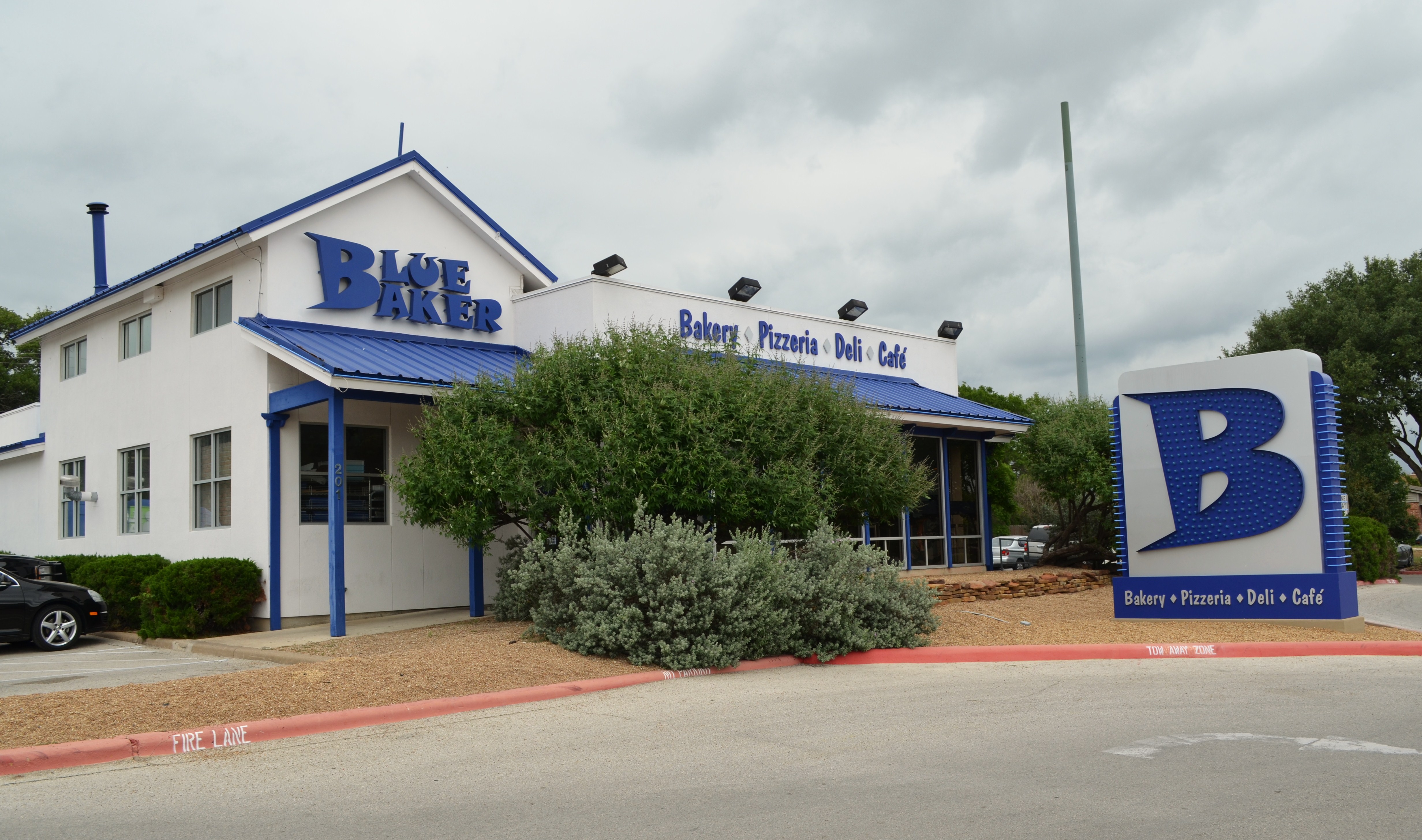 …AND, i saved the best news for last:
: :  i got a job!!!!!!!!  it's actually an internship – i'll be the food supply chain intern for brinker international; you know, the company that owns chili's?  but i'm just happy to know what i'll be doing, and the opportunity for a full-time position with the company after the internship seems promising.  they told me that every day will be different [which makes me extremely happy] and that they really want to expose me to all different areas of the company.  i start may 21st, and the internship is in north dallas, so i'm going to be living with my roommate now [who also has an internship in dallas] at the village.  i. can't. wait.
so my life is finally starting to fall into place, and i'm pretty much coasting now until graduation.  and i'm looking forward to some exciting events coming up, so stay tuned!