this man.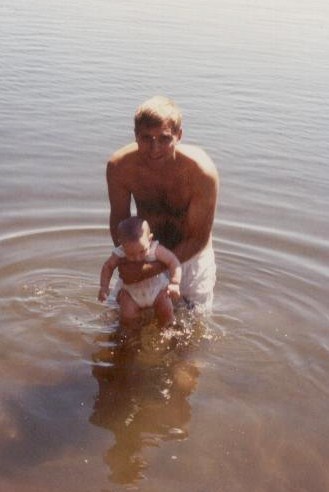 is a picture of honesty, integrity, faith, and love.
he is hard-working.
he has a huge heart.
and he has been the most amazing role-model for me throughout my life.
i'm so blessed to call him my father.
i love you so much, dad, and i can't tell you how thankful i am for always being there for me and for everything you have done to make my world so happy.
happy fathers' day to all the other wonderful dads out there as well.  you are loved.
xoxo