i adore raspberries.  i come by it naturally – my grandmother is the raspberry queen, as we like to call her.  they're so silky-soft and delicate, and very easy to pop in your mouth.  in fact, i've been known to eat the whole carton before i get home from the grocery store…oops.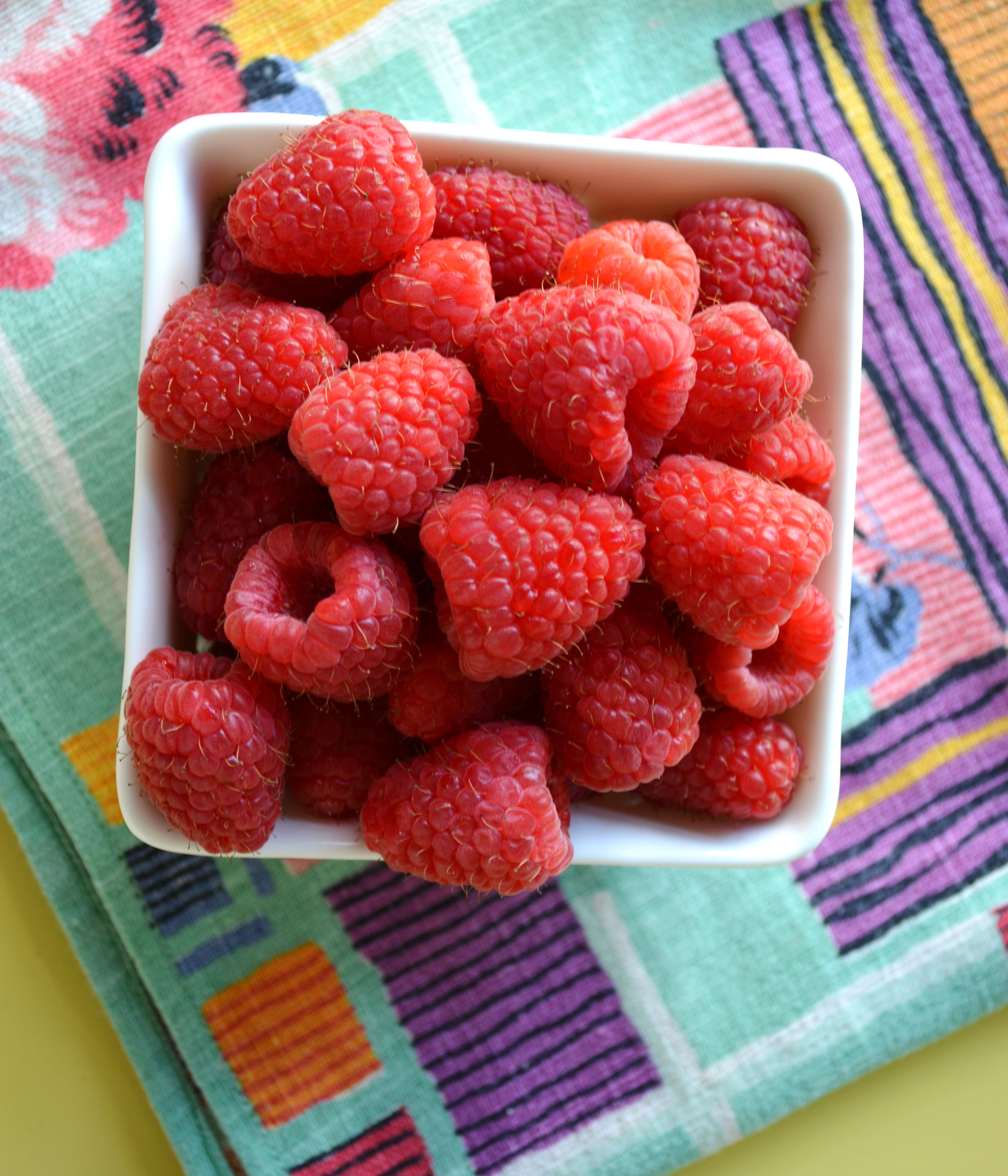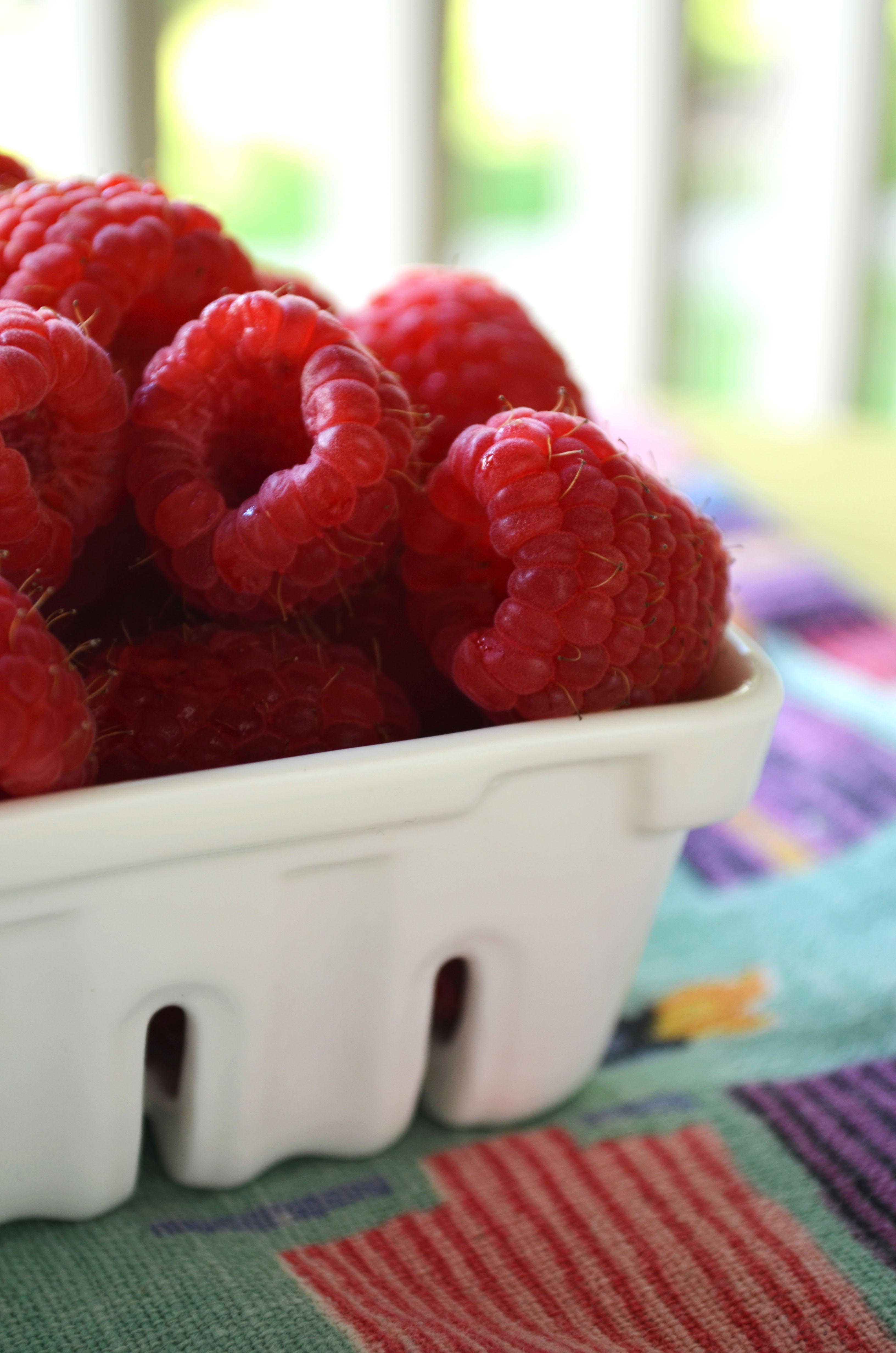 a month or two ago, my mom and i made a raspberry pie that i've been meaning to dedicate a post to.  this pie was by far the best raspberry pie i've ever had, and i like that it takes advantage of raspberries in their purest form because it doesn't call for baking the filling.  the recipe can be found here.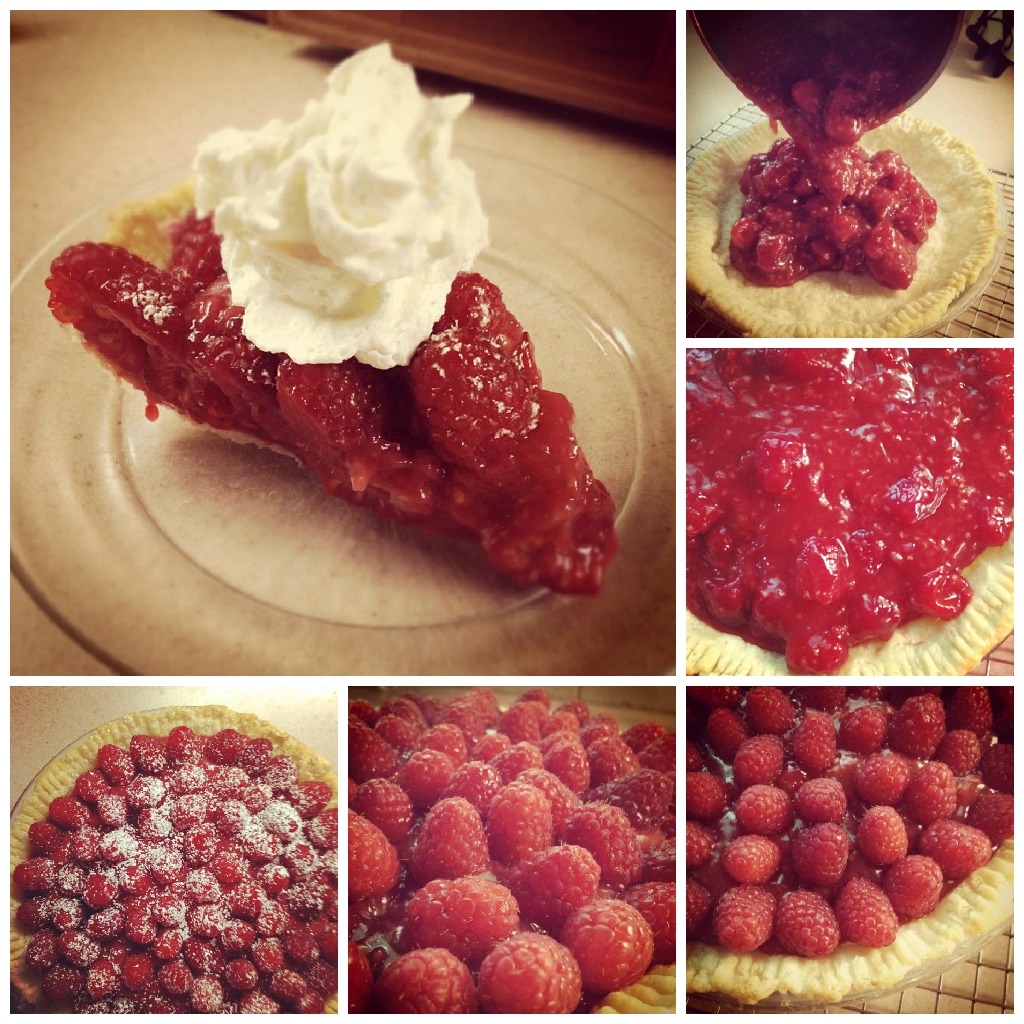 we made our own crust, but you can buy pre-rolled pie shells to save time if you prefer.
the filling was so easy to make, and the pie came out just excellent.
enjoy the last of those summer berries!
xoxo