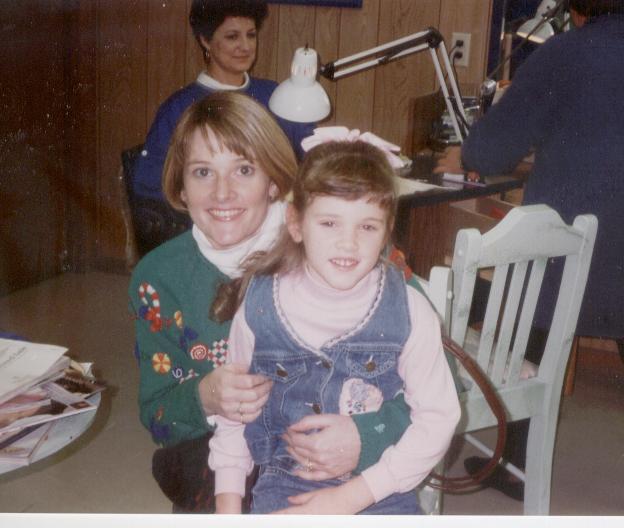 she always knows the right things to say, and she gives the best advice ever.  even my friends have told me that.  she doesn't just tell me what i want to hear, but instead what is she thinks is best or right or fair.  yet she's a constant support system, always there to build me up and make me feel good about myself.
she appreciates me for who i am, and she encourages me to be me.  there's a big difference between smart and wise; she's both.  she is understanding and open-minded.  she loves her family, and she loves the Lord.
and she listens.
we talk at least once a day and usually more than that, often for almost an hour or sometimes more, and we talk about everything.  it's not a chore for us – it's enjoyable.  and when i need her most, she's right there.  i'm so thankful to have her in my life.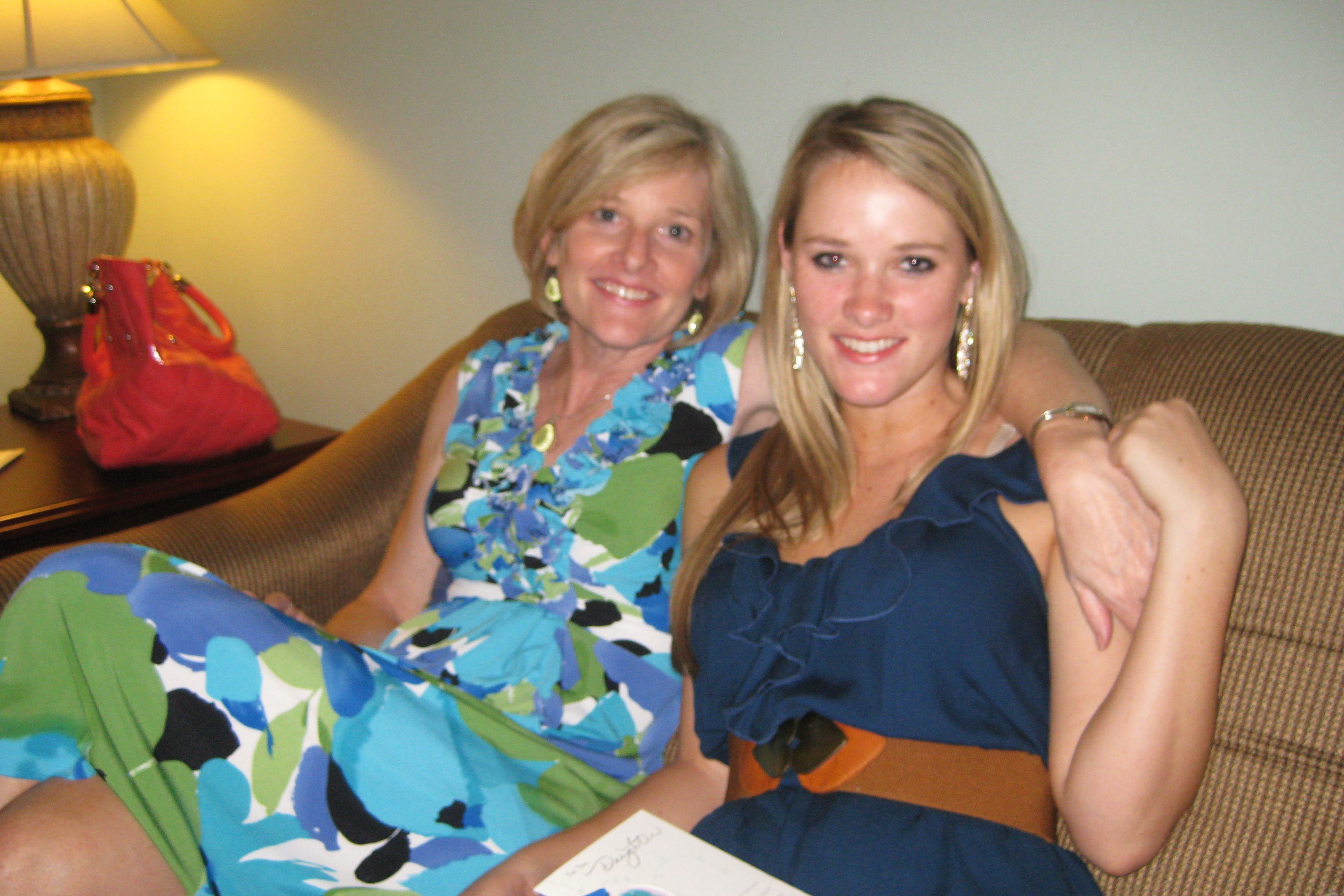 i love you, mother dear!
xoxo