over the past few years, it seems like i've been drawn to cream and pink and gold/bronze when it comes to holiday wear.  this year, i added some maroon in the mix.  one of the best things about having a general color scheme for the holidays is that it makes packing very easy if you're leaving town, and then you can mix and match your different pieces depending on the occasion.
it's all about having fun – pairing old pieces with new ones and keeping things interesting with a variety of textures.  fur, sequins, lace – i love it all!
here's a silly little "lookbook" of what i'll be wearing this holiday season.  please ignore any fashion mishaps [ribbons sticking out, etc., which i've already discovered upon reviewing these photos] and my bedhead.  [note to self: that model-messy look doesn't work on me…]  i went for bare legs in these photos, but i think tights or boots or over-the-knee socks would have looked so cute with these dresses.
i hope this gets your creative juices flowing and helps with some of that last-minute packing!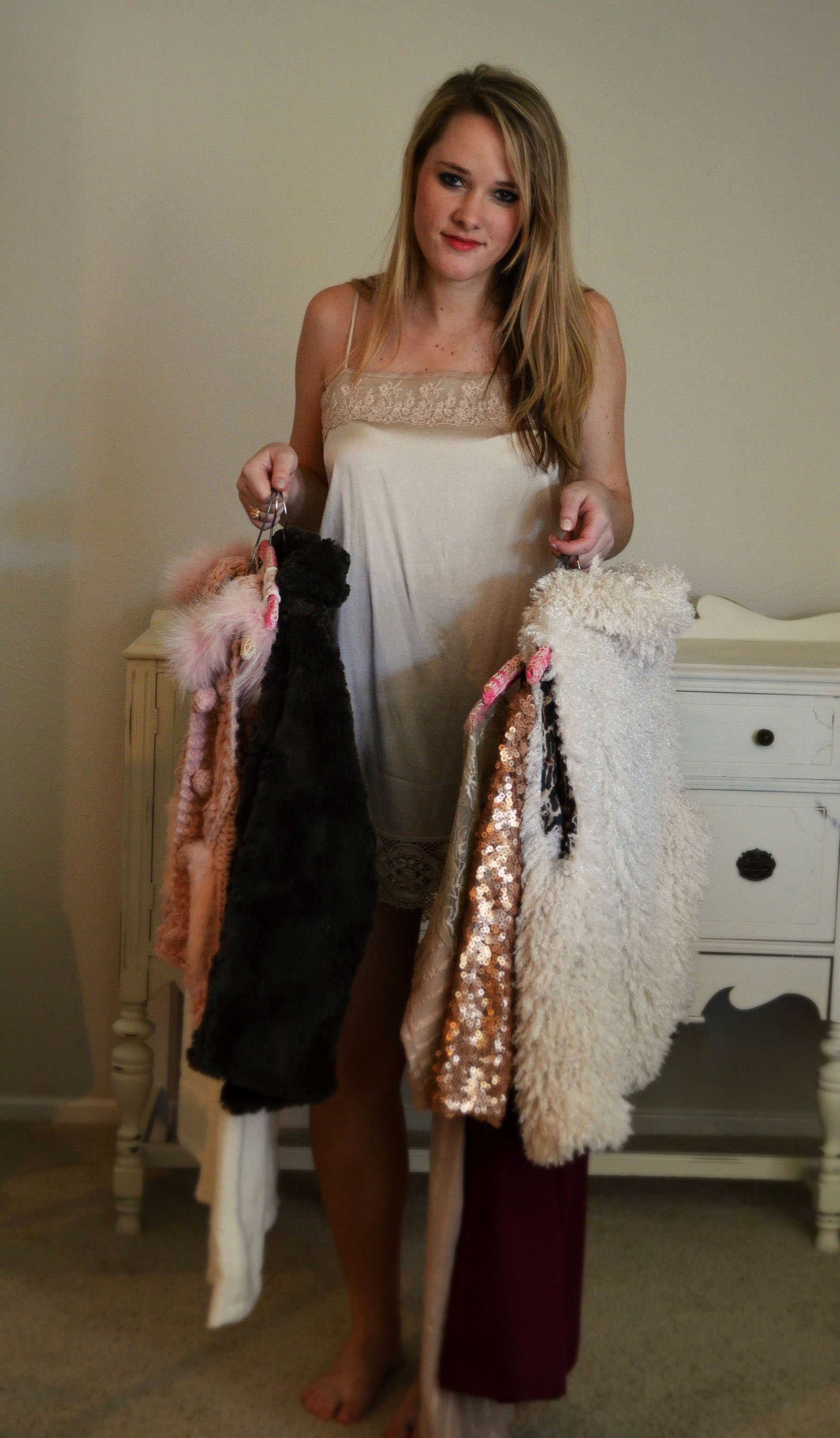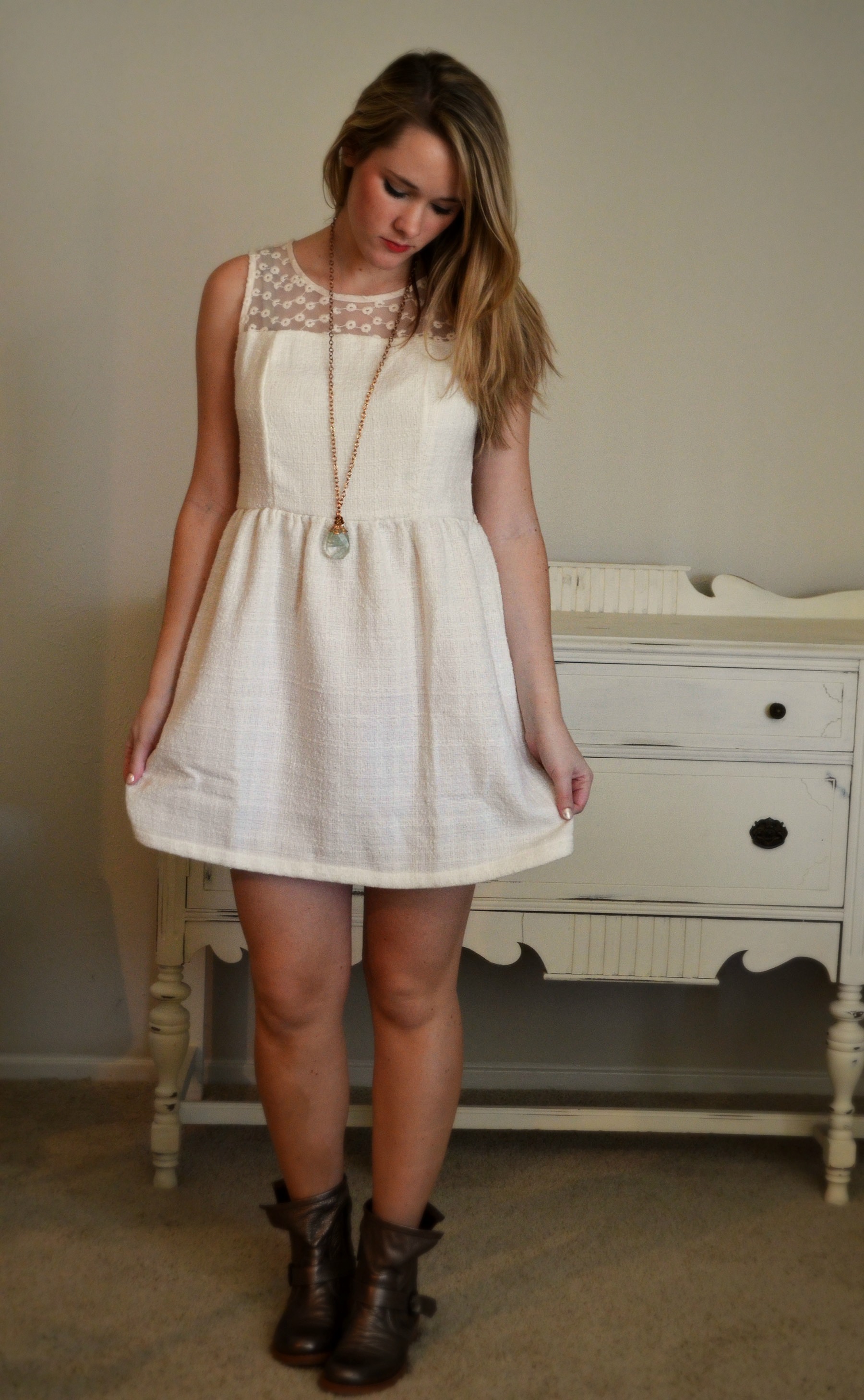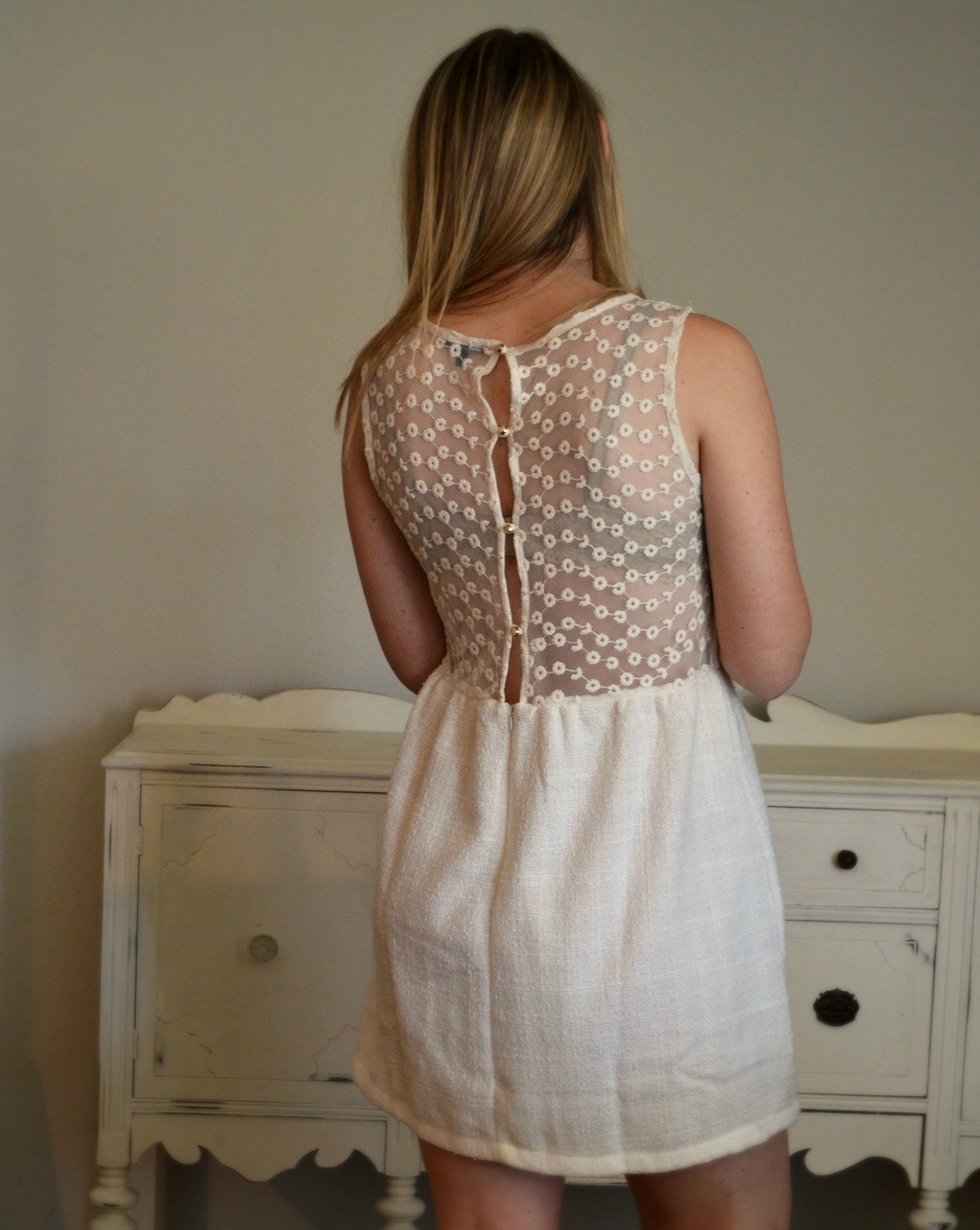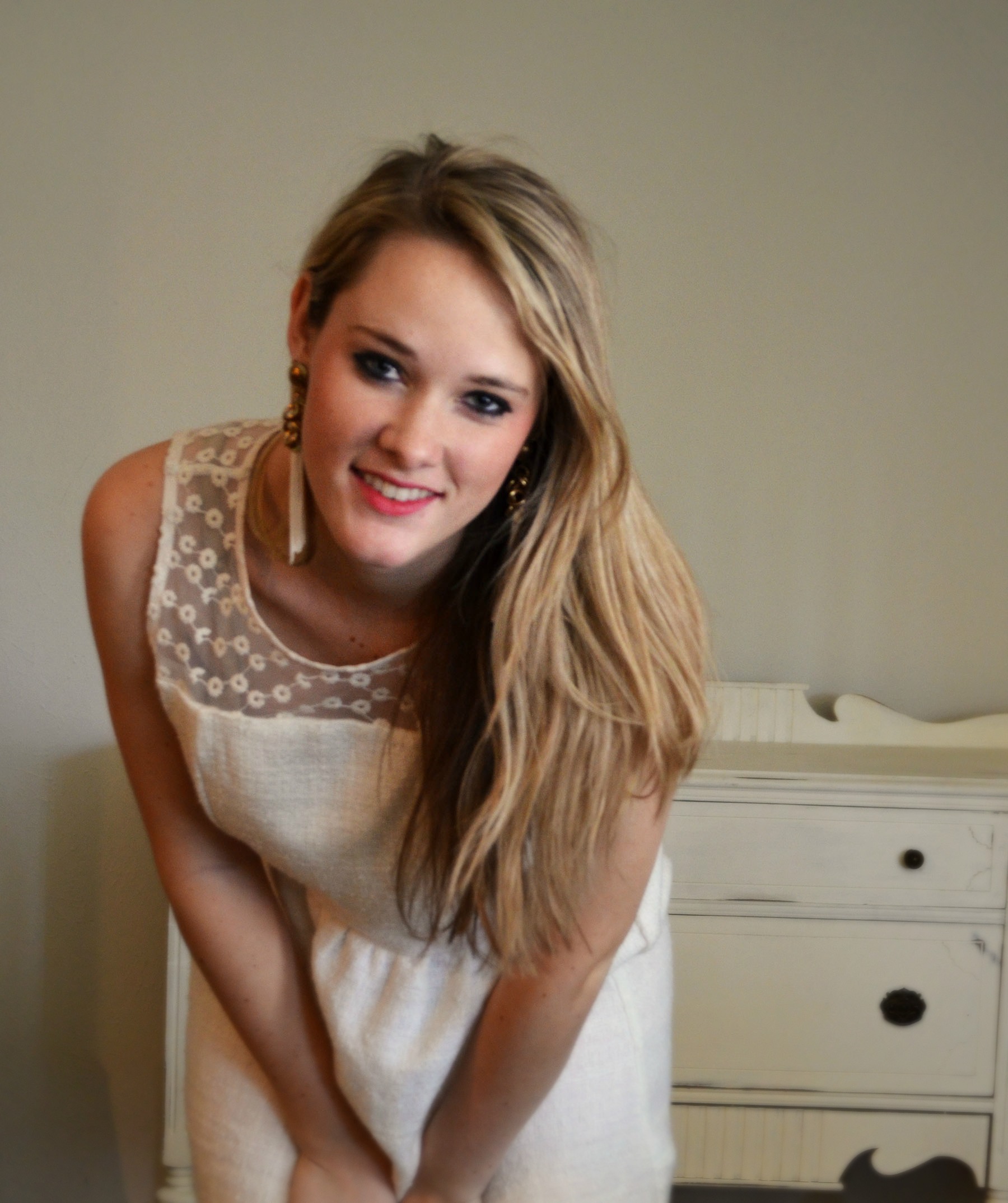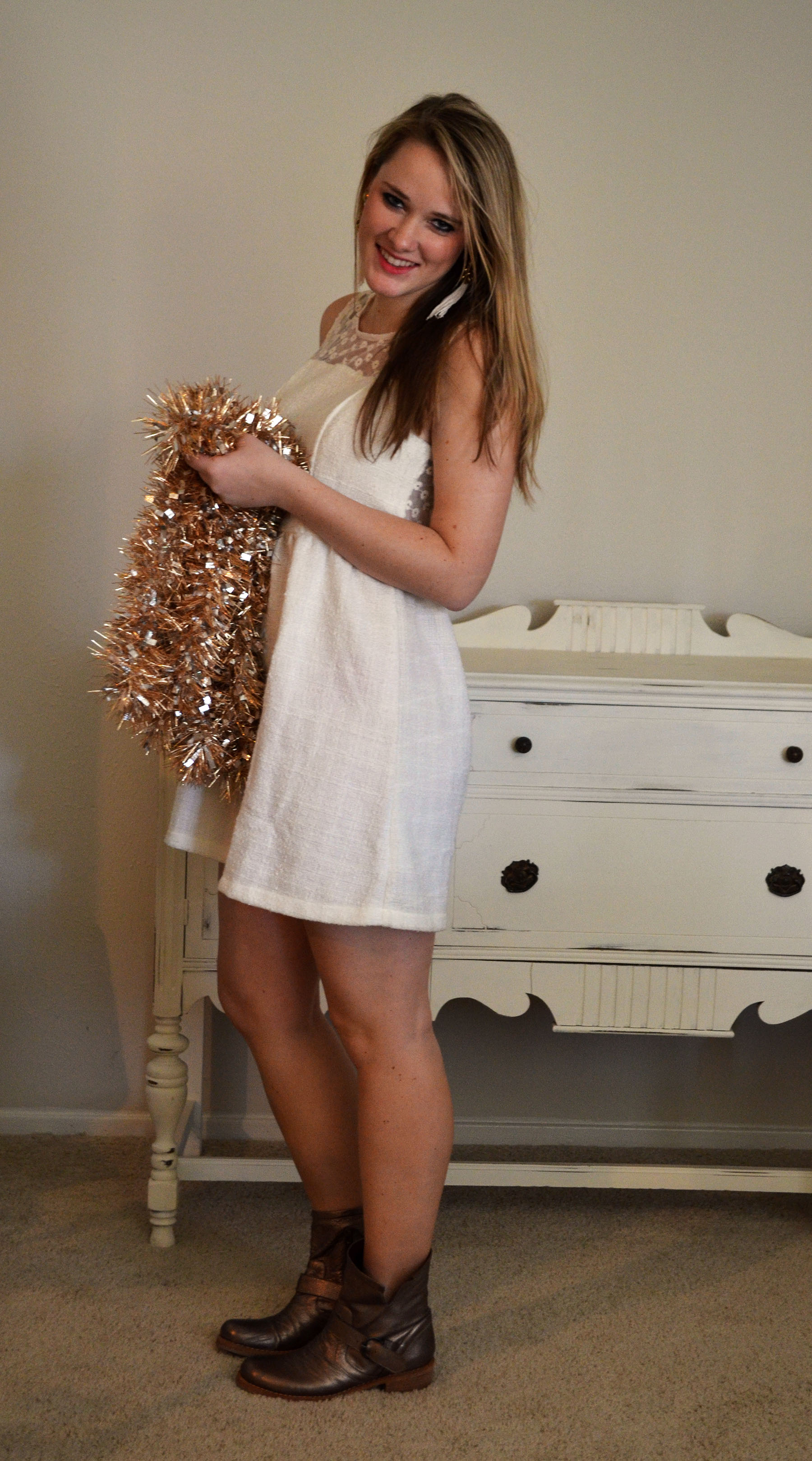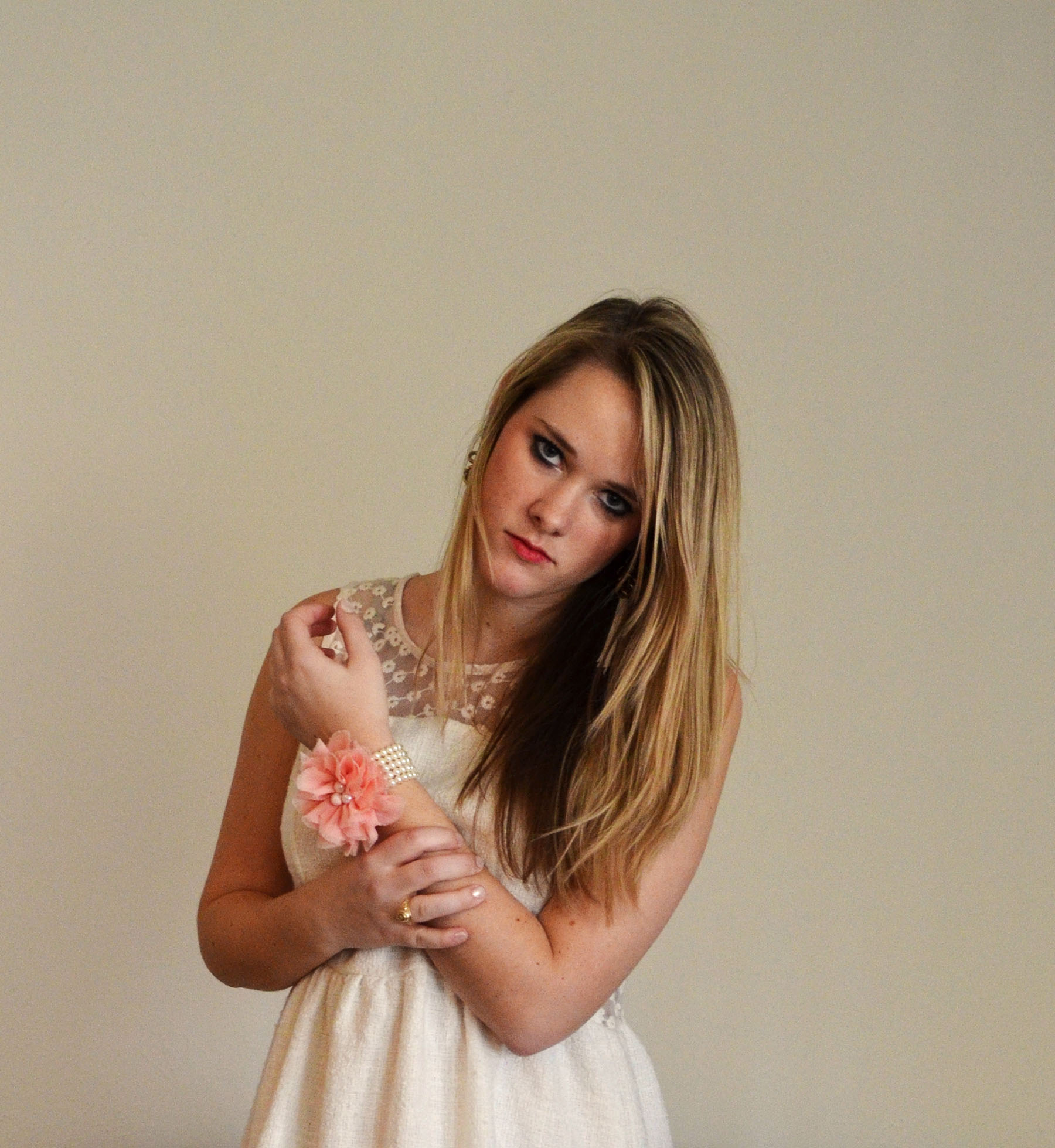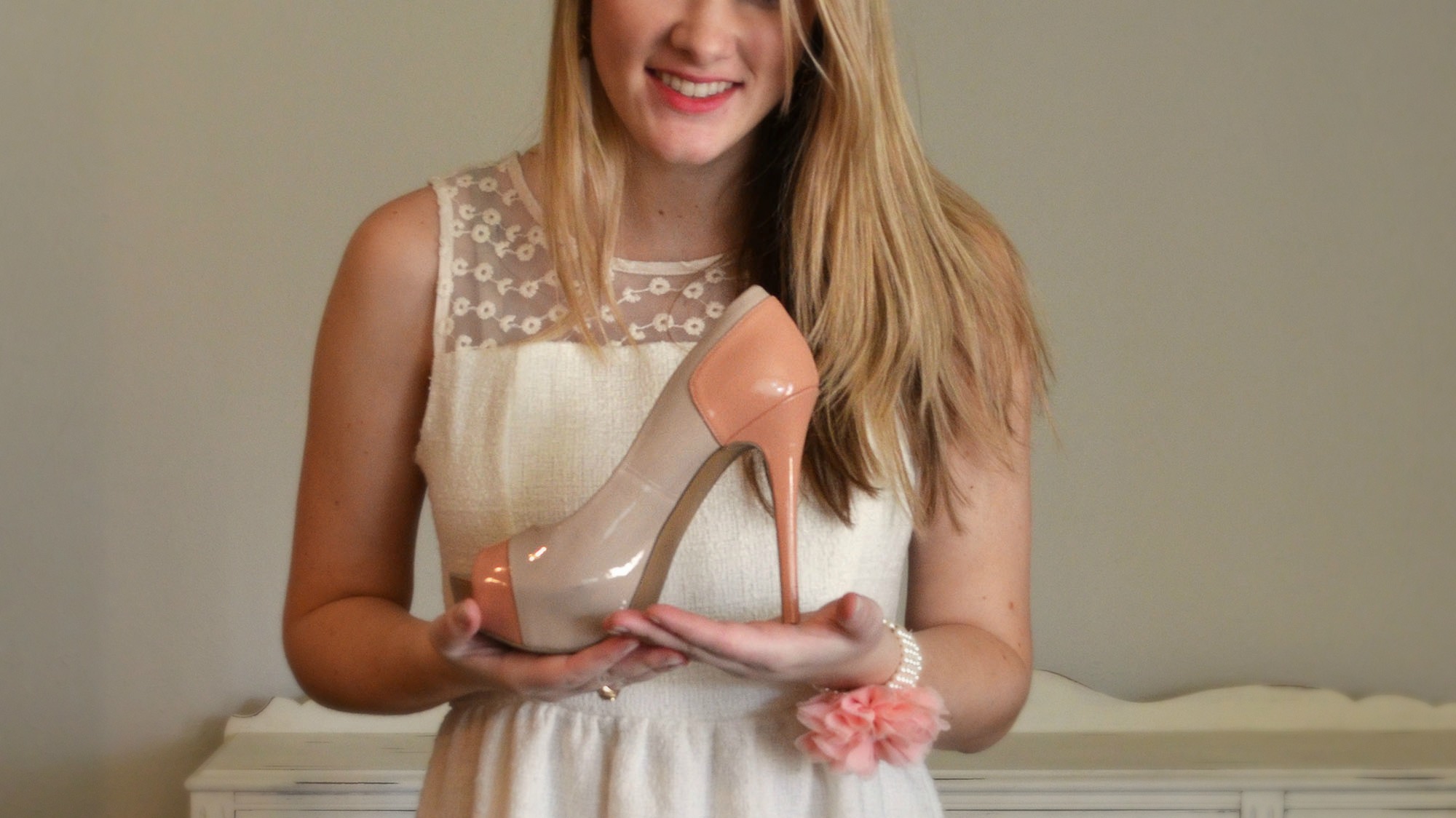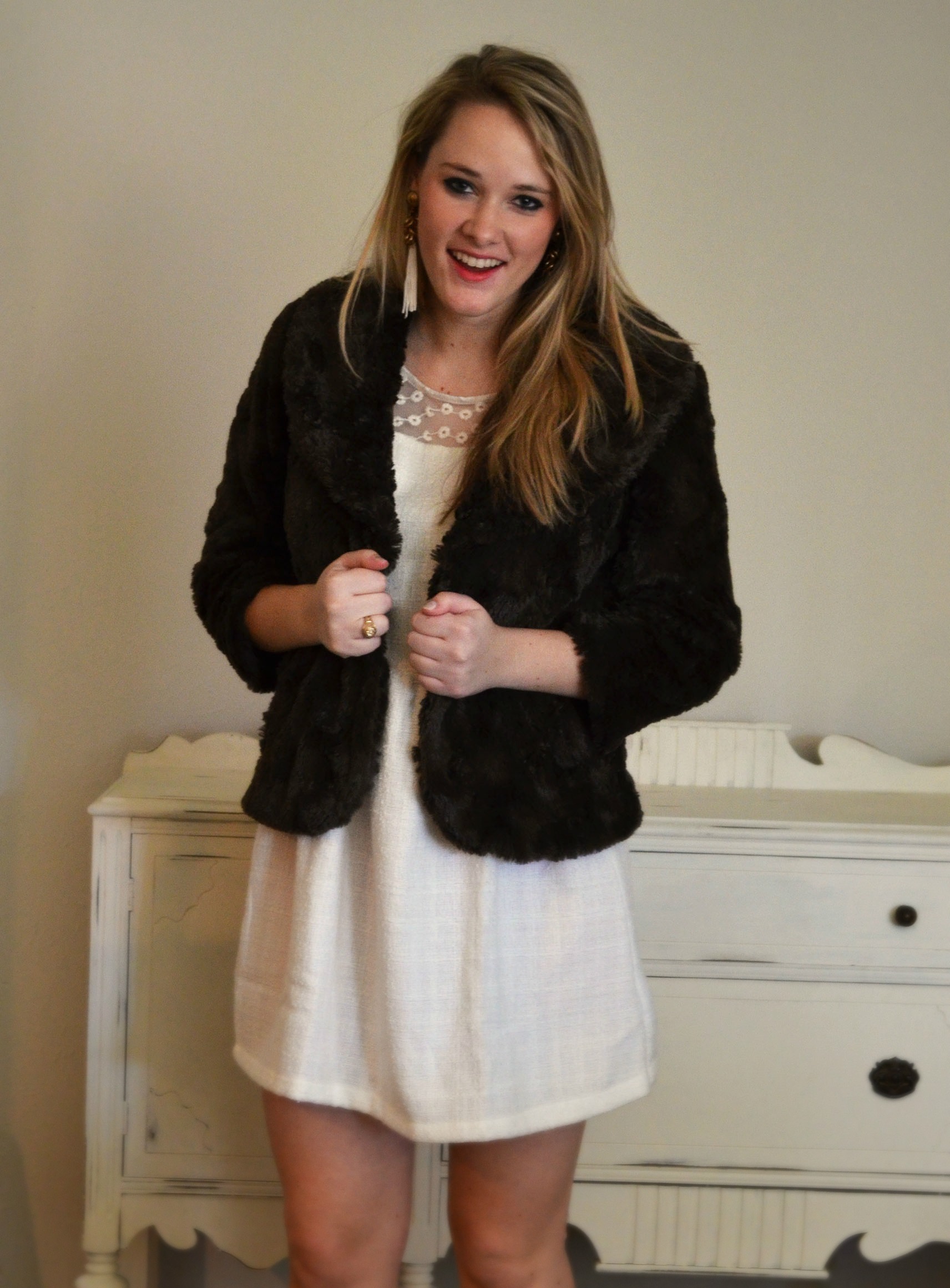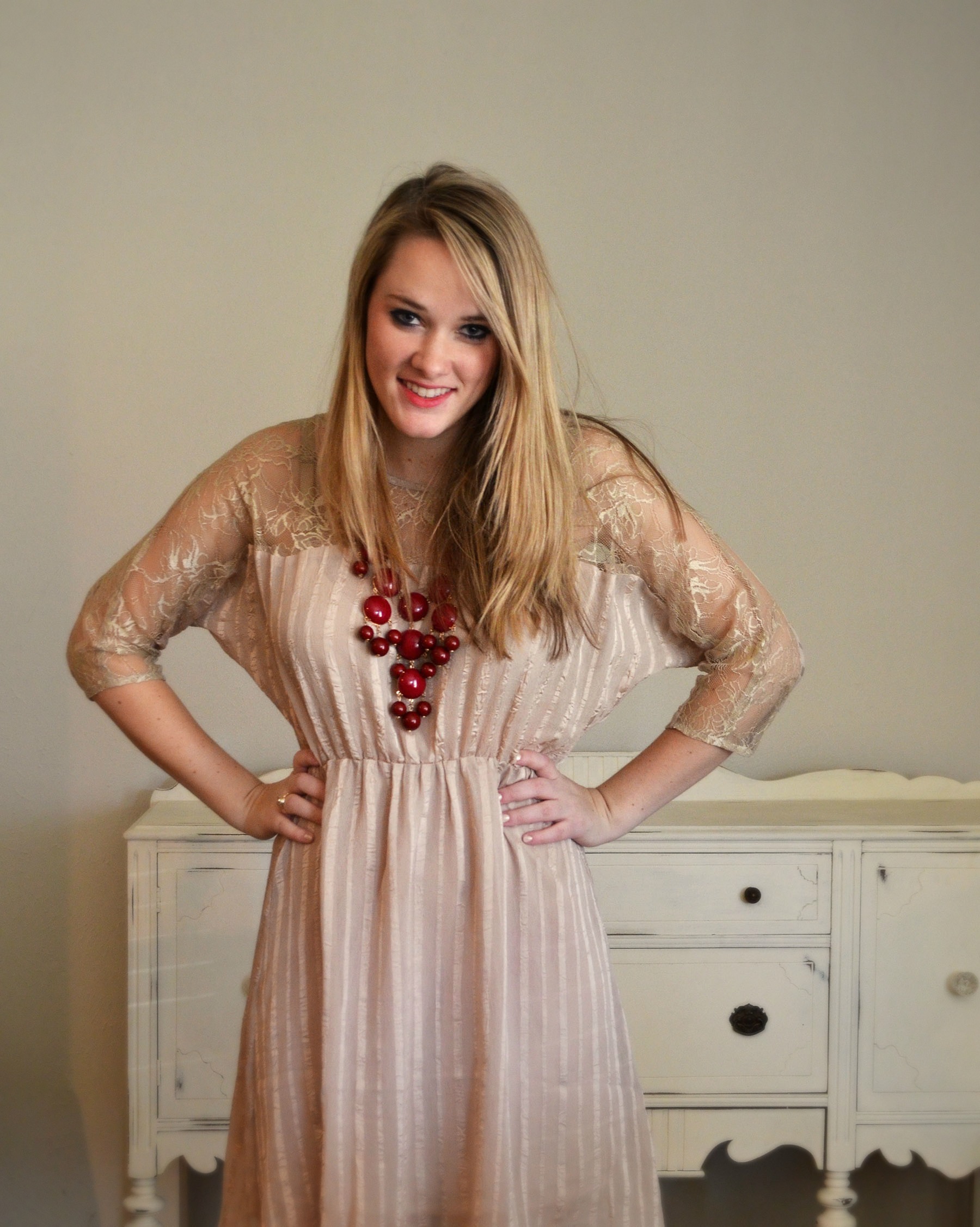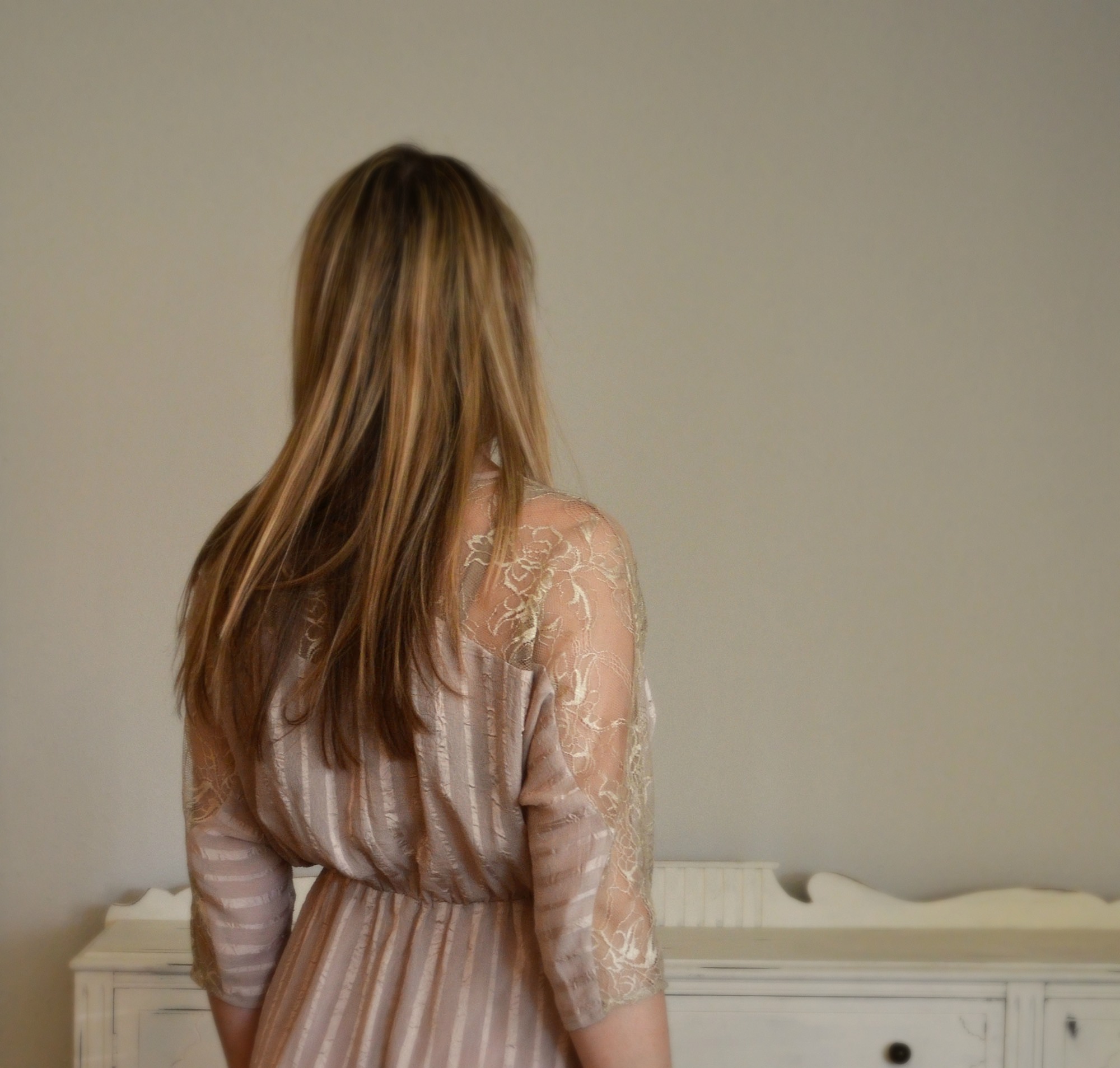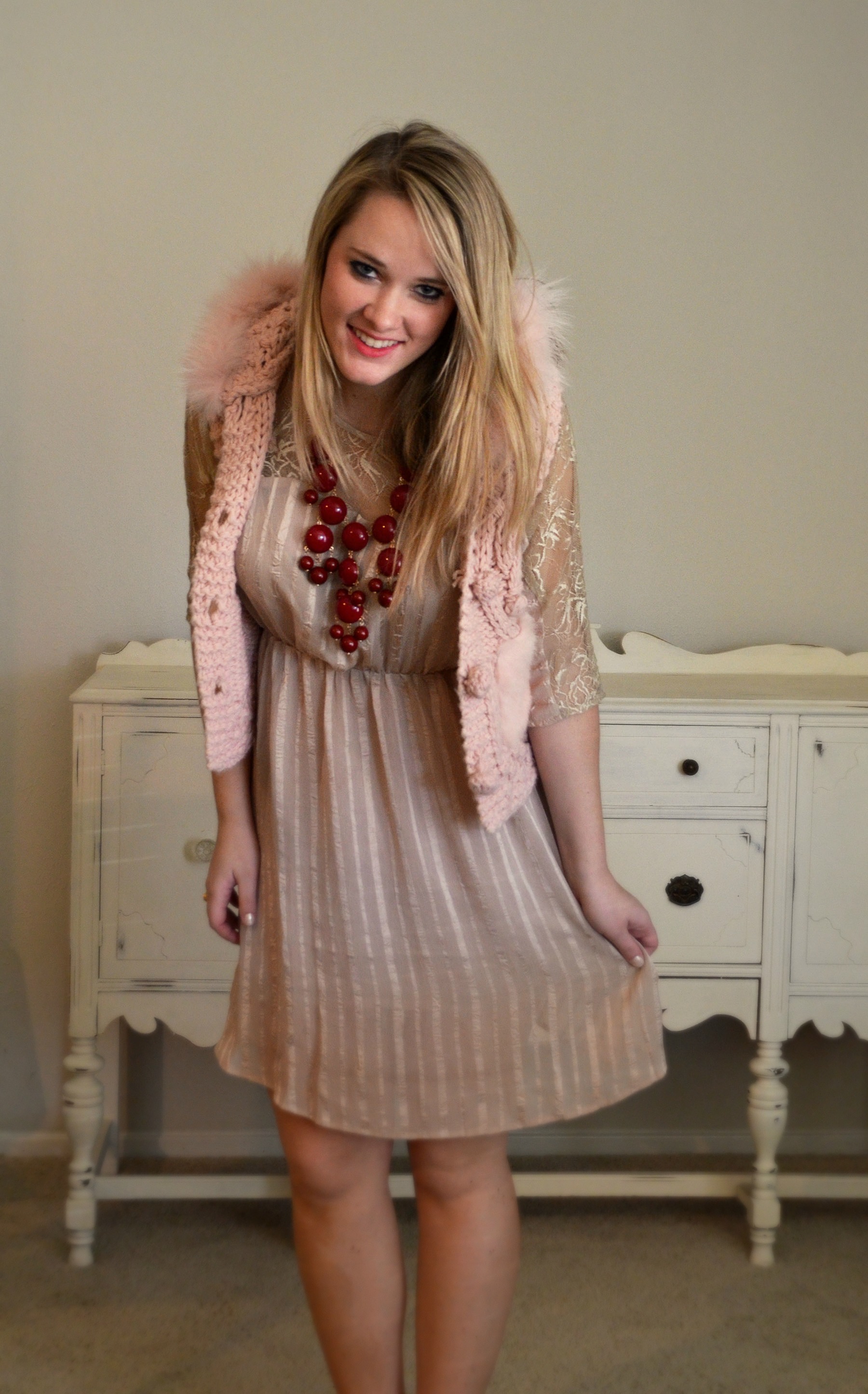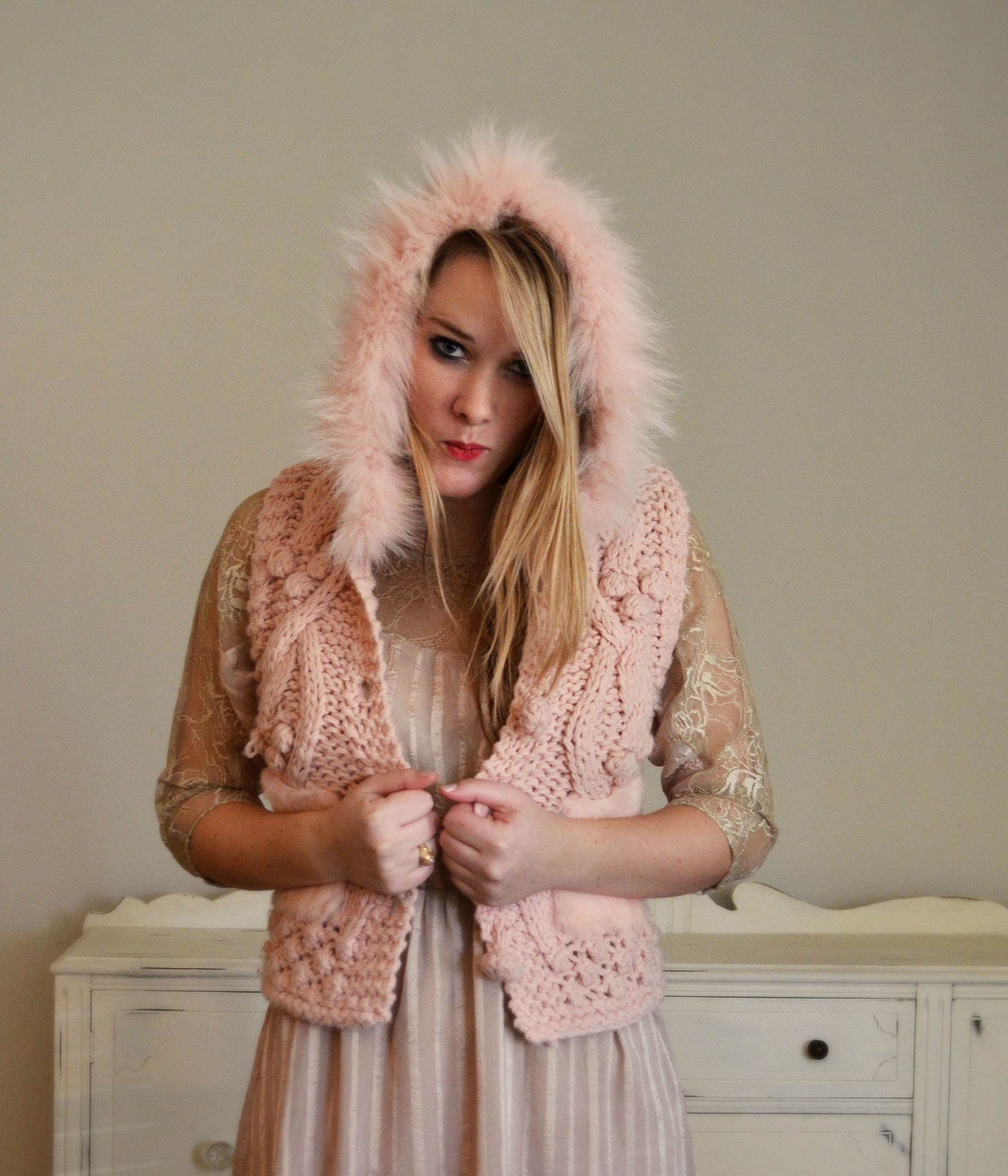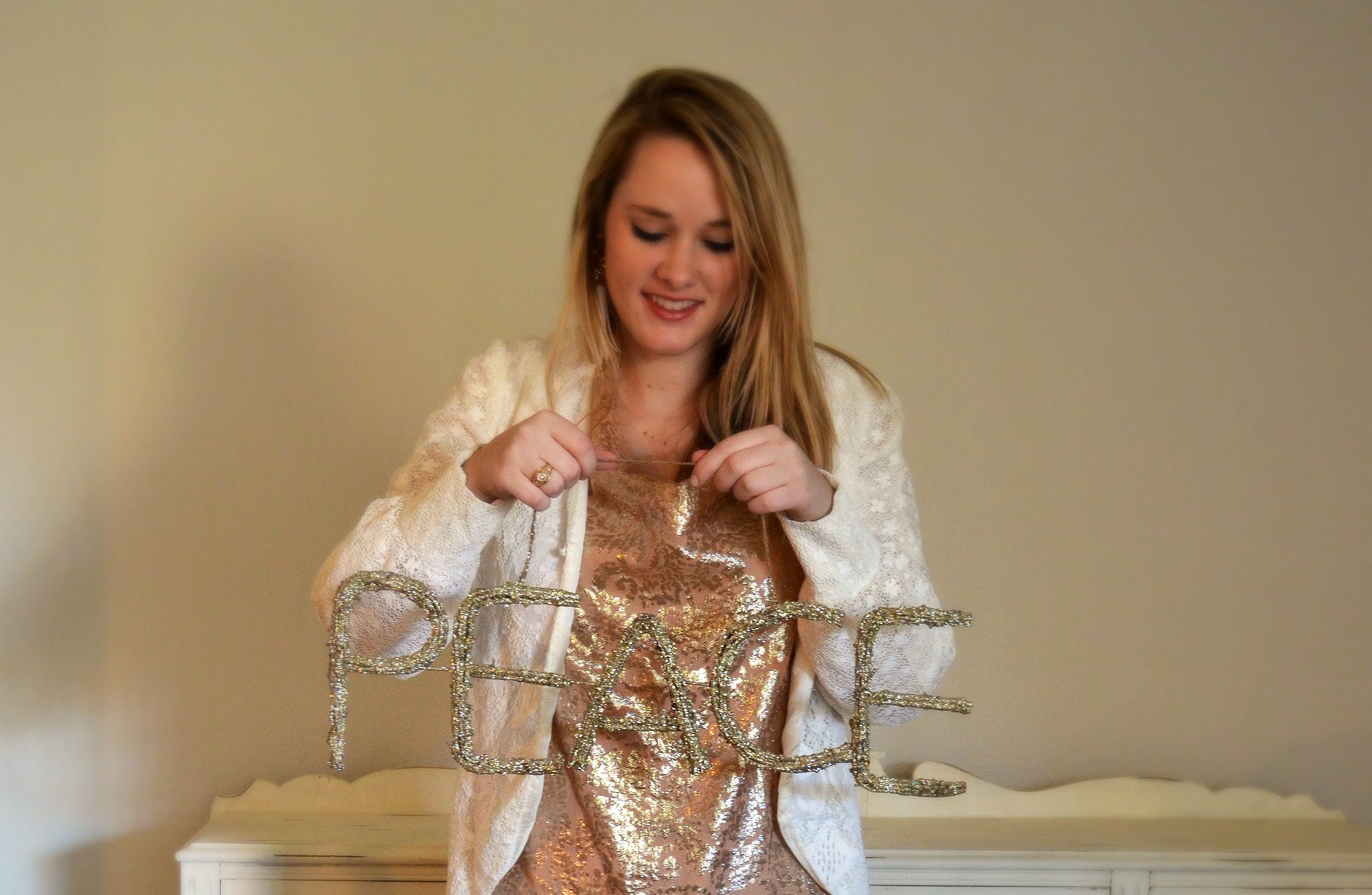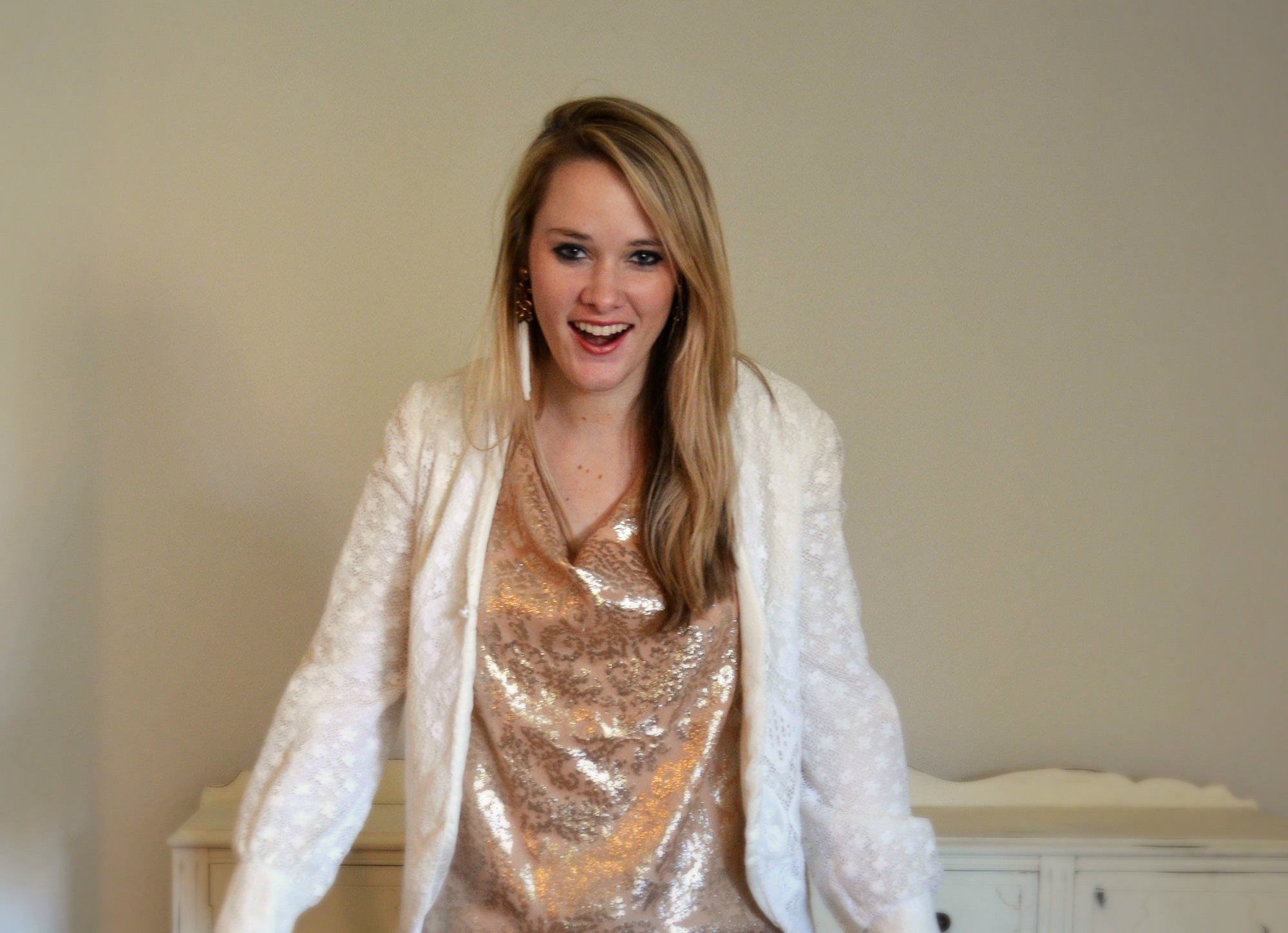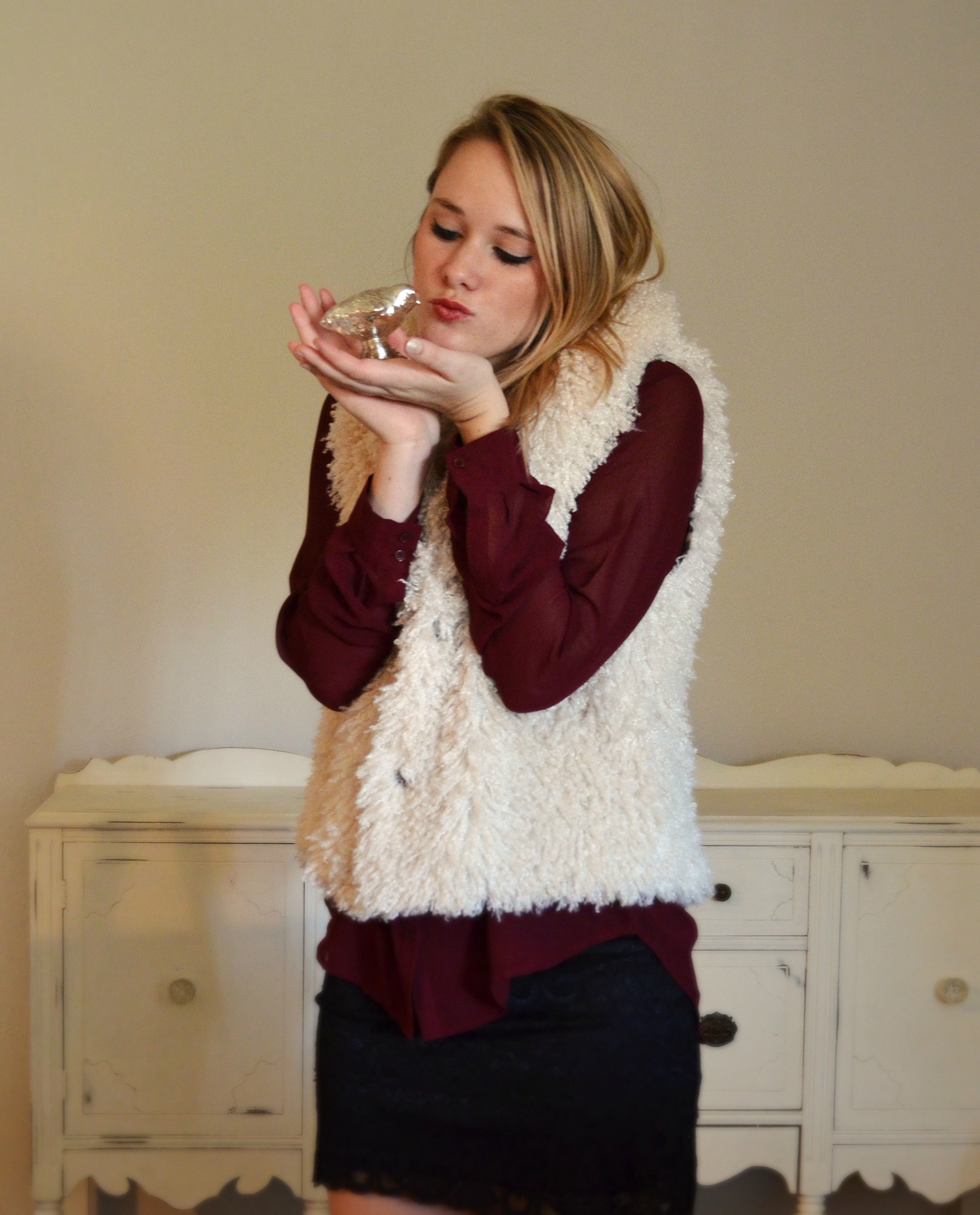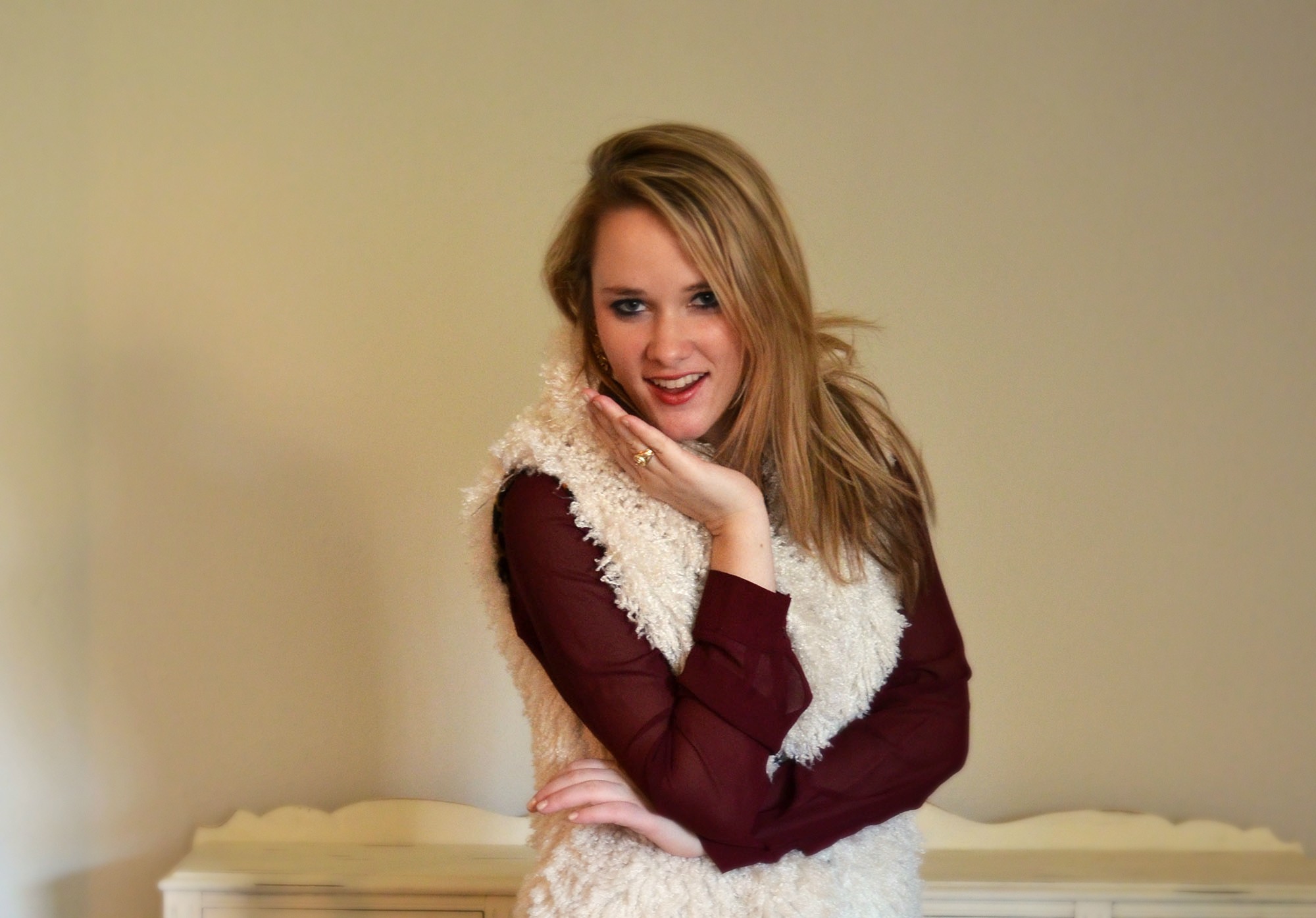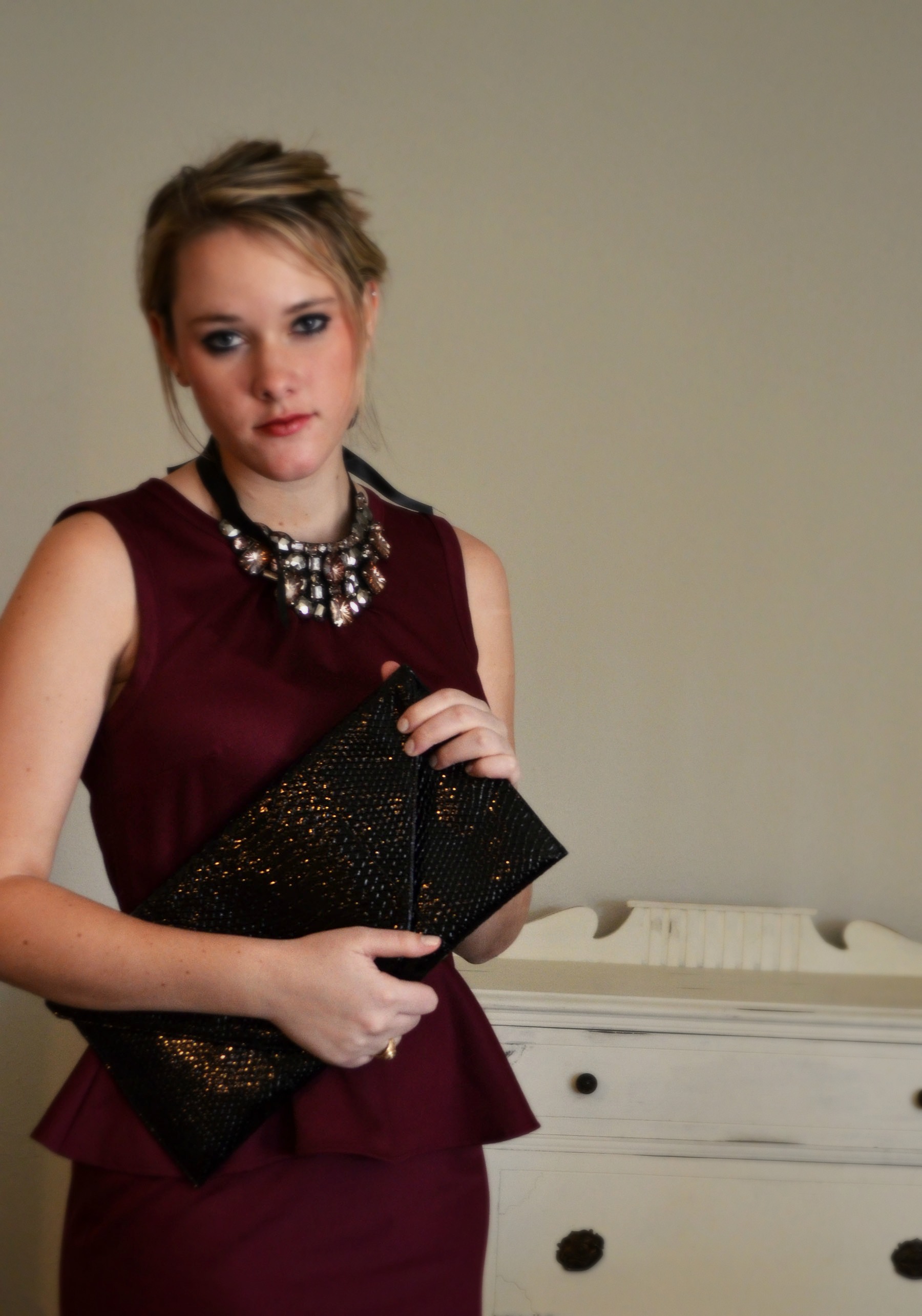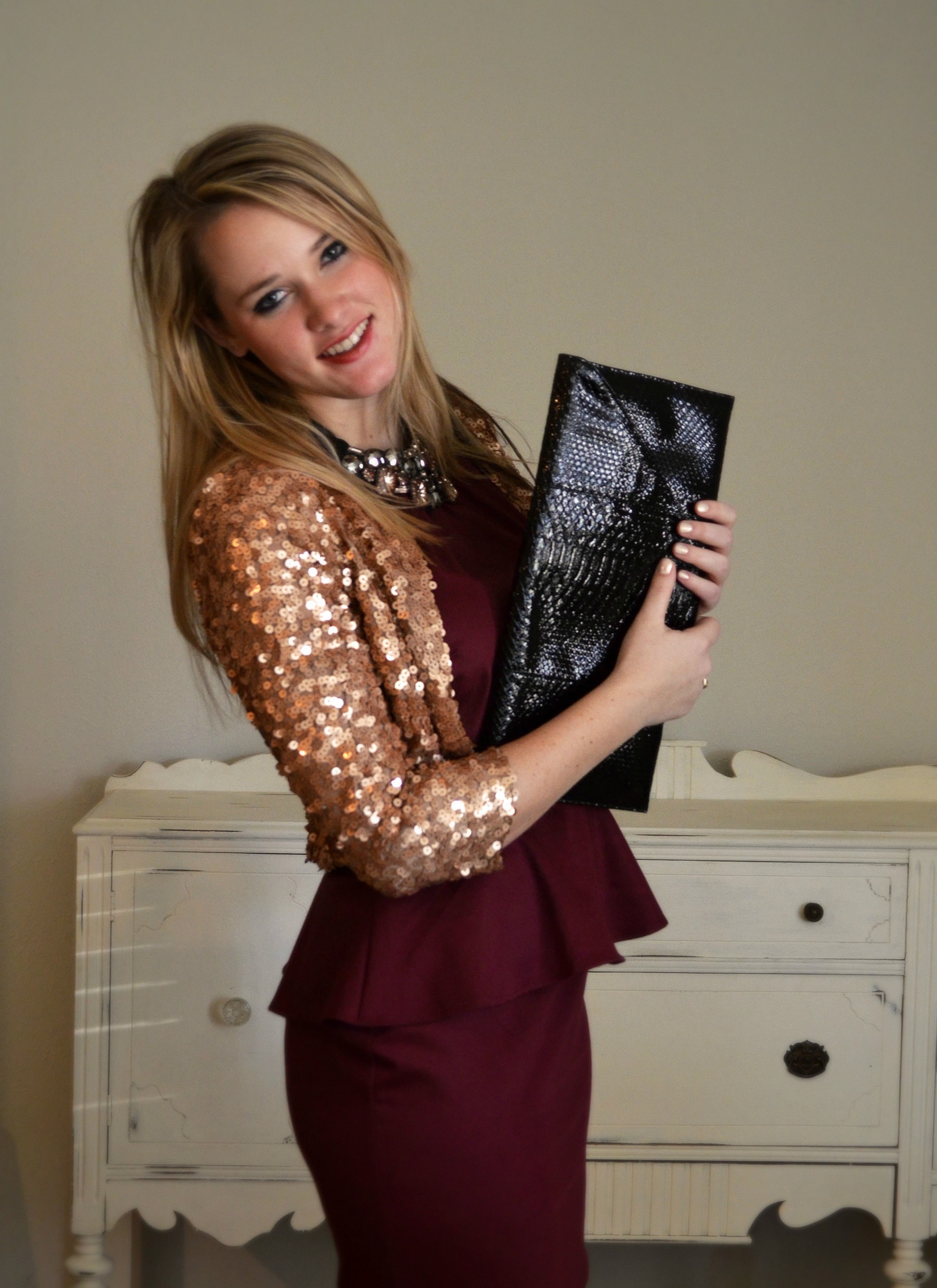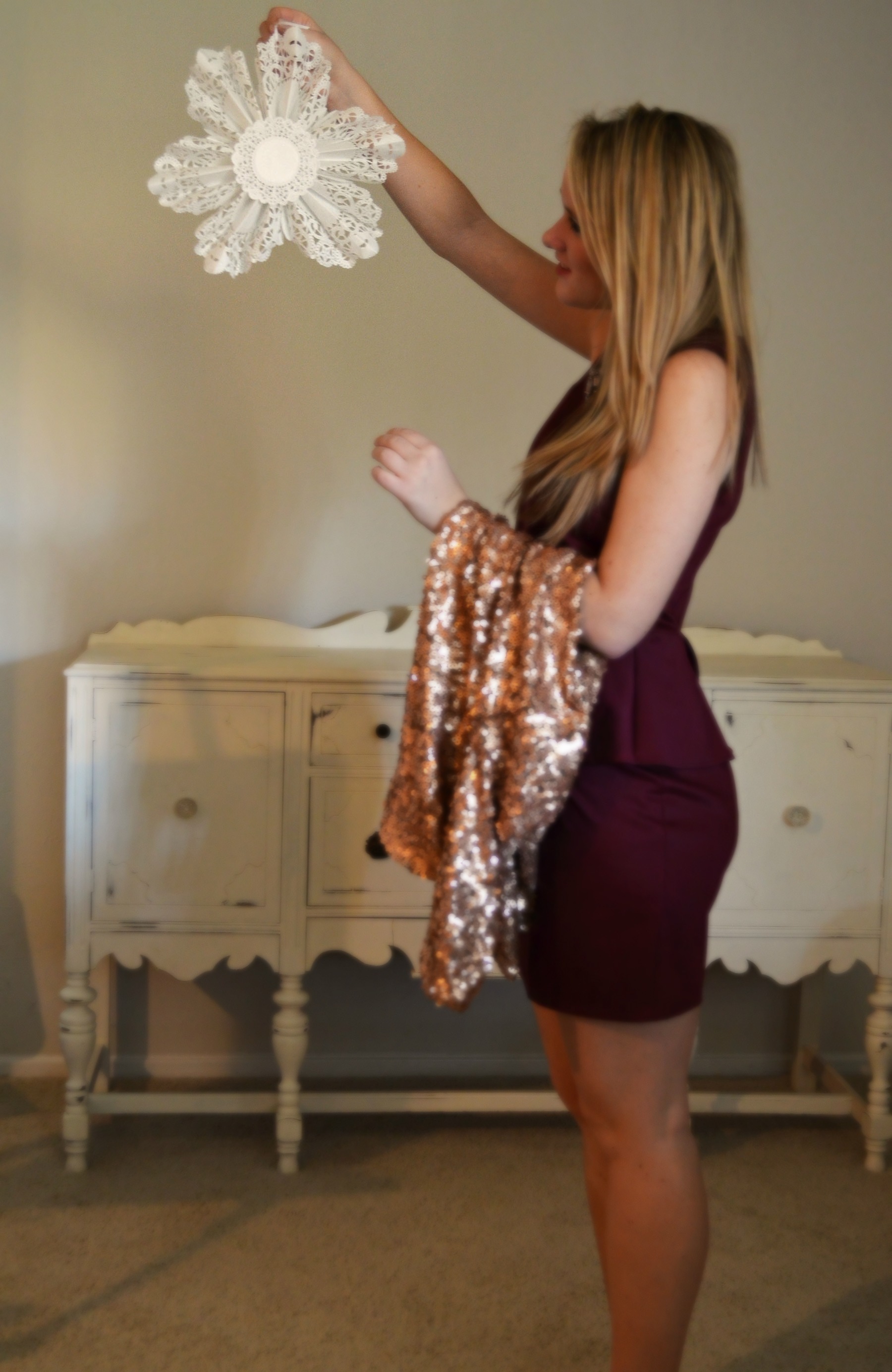 and some additional accessories, just because i adore them: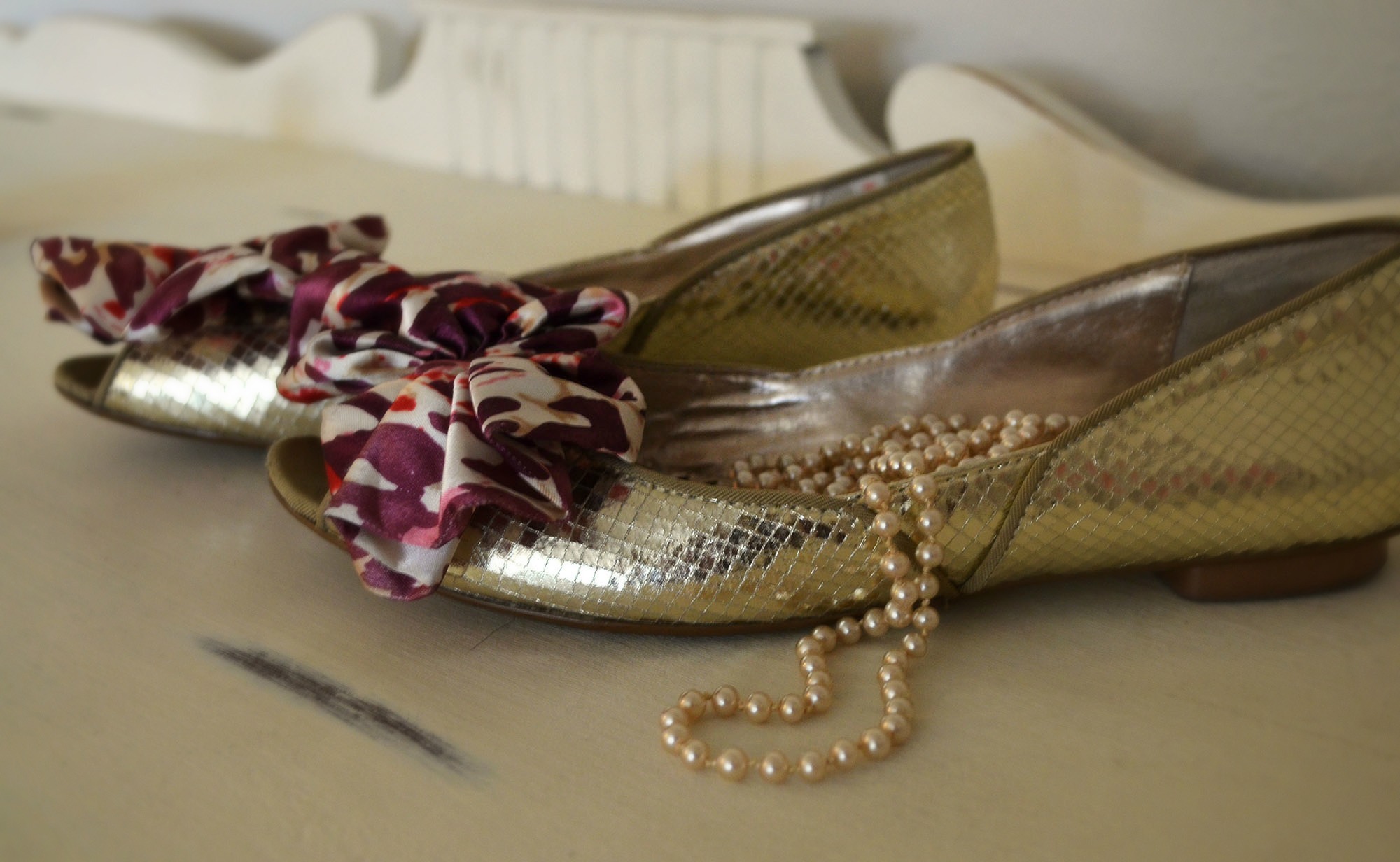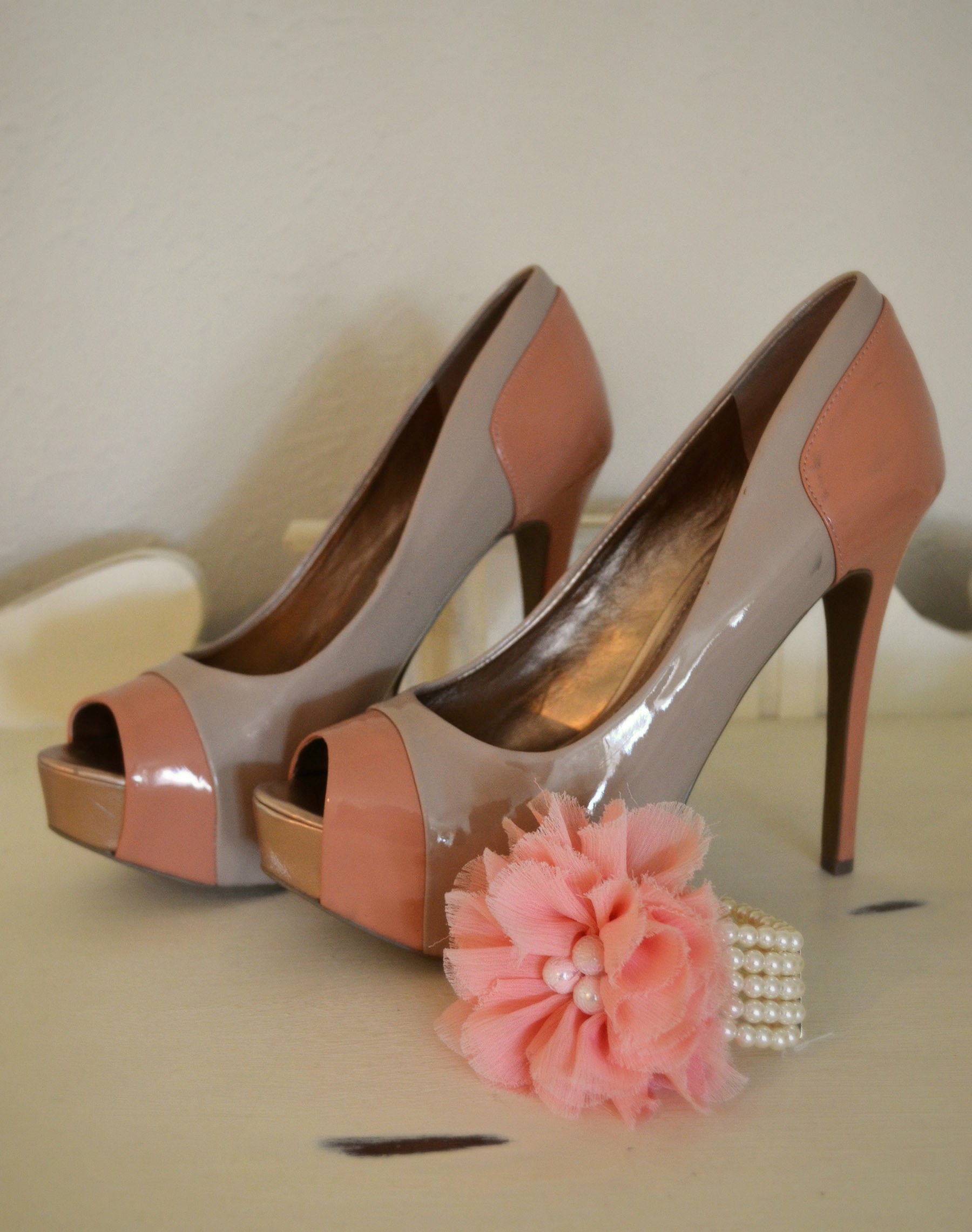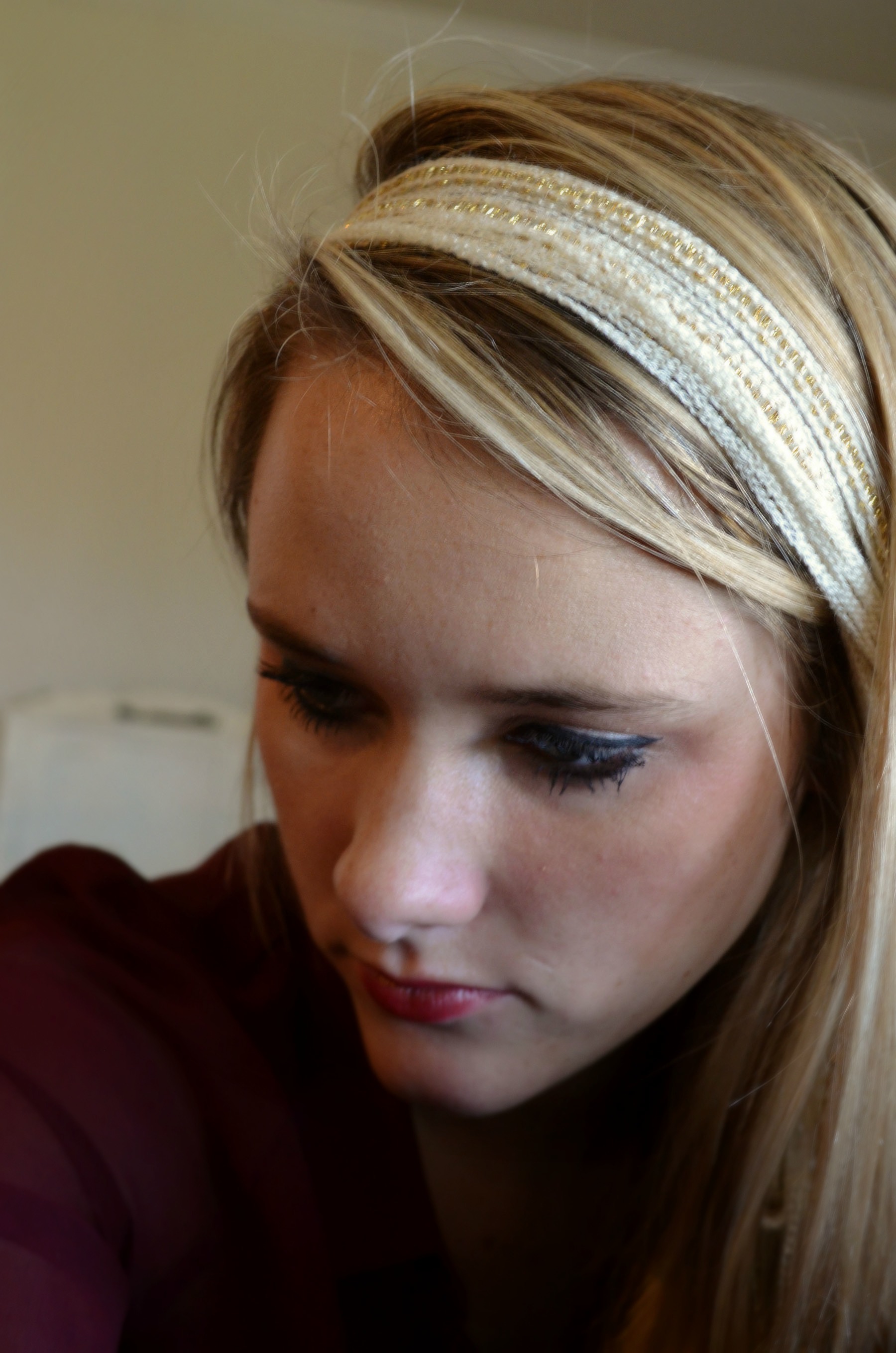 xoxo