a few miscellaneous things going on around here…
1.  what IS this weather??  i know that a good portion of the u.s. has been getting it way worse than us, but i feel like living in texas means that you should be exempt from nasty cold winters.  and at least everyone else is getting snow.  we haven't gotten a single flake in dallas [i'm not counting that crazy ice storm that we had before christmas because that was definitely 100% ice, even if it did give us one "snow day"].  just bitter cold winds and gray skies around here, is all.
2.  when it's cold, i tend to go into hibernation mode and develop an extra bad case of the lazies.   it happens every year when the frigid weather hits – i just want to come home from work, snuggle, do nothing, go to bed early.  this year, i've perfected the art of being cozy thanks to the combination of a very cold winter and my condo which has FIREPLACES.  watching movies on the couch with a fire in the living room fireplace, reading books in bed with a fire in my bedroom fireplace, all night long, is my life.  i'll admit, it's pretty sweet.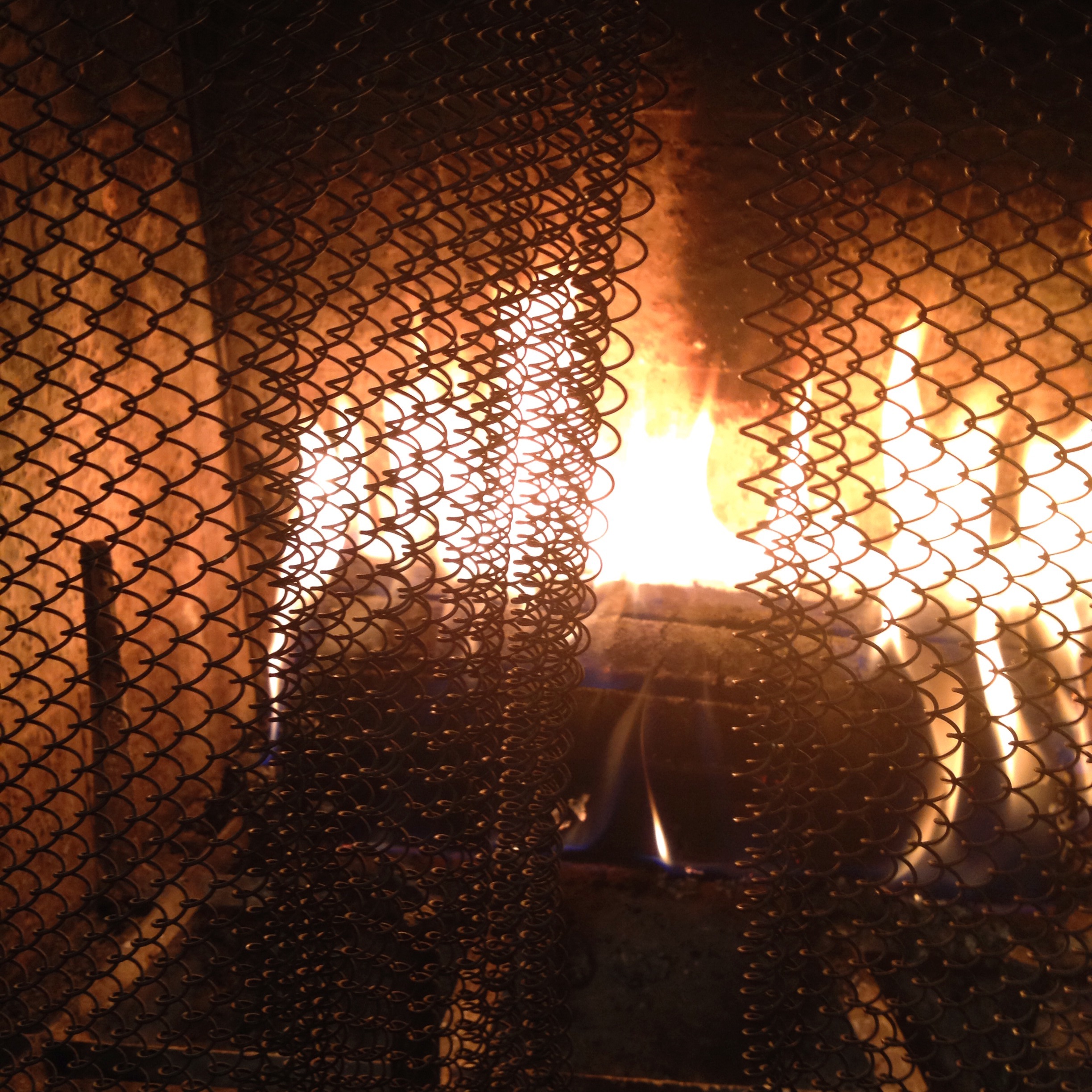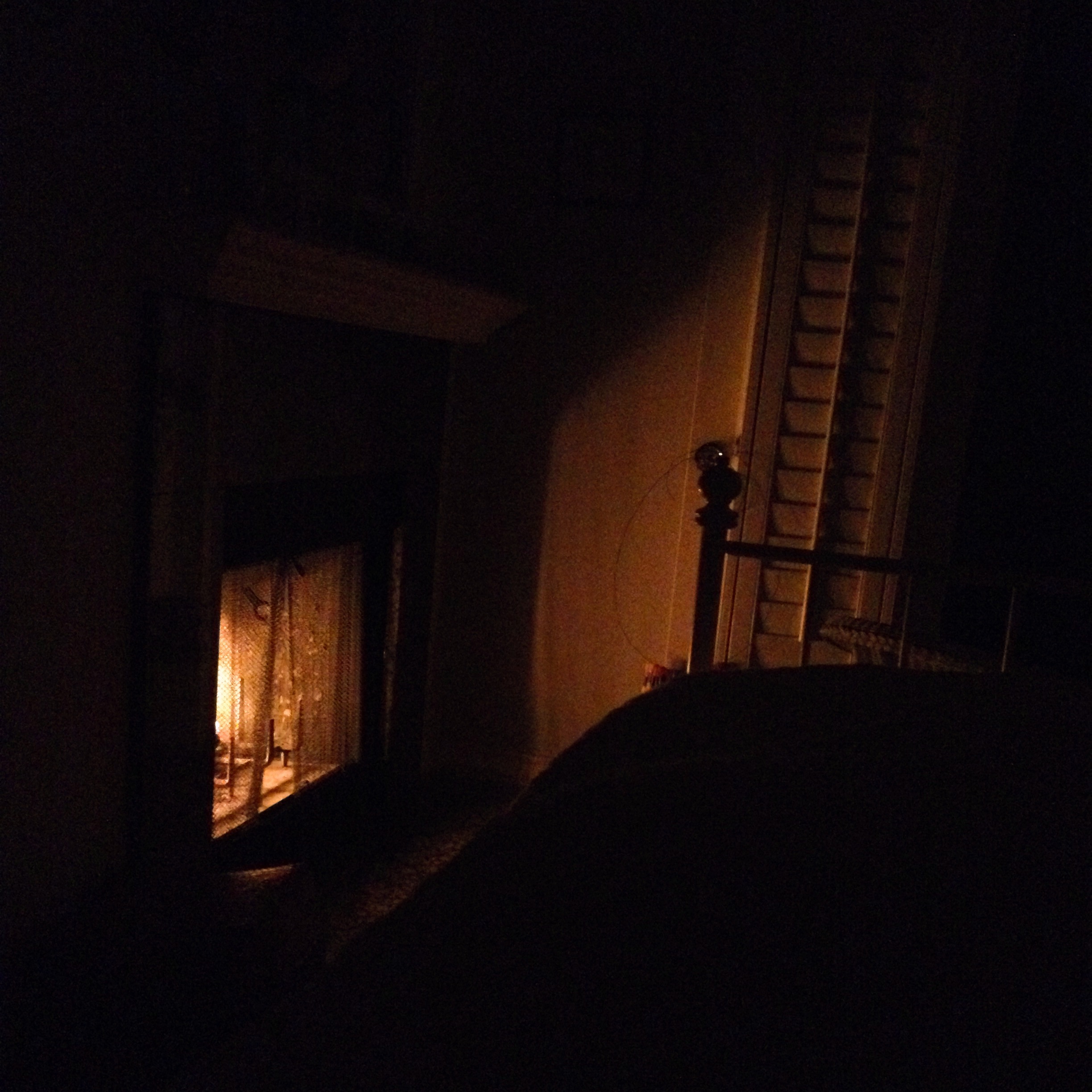 3.  i woke up with a sore throat this morning, but if you know one thing about me, you know that my immune system doesn't mess around, and i'm pretty determined not to catch whatever's going around the office right now.  i pulled out the big guns – apple cider vinegar, throat coat tea, green tea, honey, saltwater, chicken soup, oranges, power c-machine naked juice [didja know that a bottle of that stuff contains 1900% of your daily vitamin c??  take that, you stupid cold.  you're not going to get me!], andddddd i'm going to bed extra early tonight.  9 times out of 10, when i take these drastic measures, the cold backs down and i get it very mild or not at all.  so that's what i'm going for.
4.  i'm up to my ears in avocados.  to make a long story short, avocados have been the topic of conversation at work for quite some time now, which not only means that we're always talking about them, but we're eating them, researching them, measuring them, experimenting with them, taking pictures of them, and hoping that we don't have to talk about them anymore.  last friday, we had gotten at least eight cases in to show to culinary, and i realized that it was perfect timing to bring home a whole case to make lots of guacamole for a super bowl party that i was going to.  which is exactly what i did.
but you guys.  this was a 60-count case.  sixty avocados is a LOT of avocados.  i had taken some out and left them at work to make the case lighter, but i didn't take out enough, apparently, because five days of avocado-centered meals and a super bowl party later, i'm still swimming in them.  i made goat cheese guac, classic guac, a different version of classic guac, a guac with corn in it.  i've eaten avocado toast, avocados on my salad, even sliced avocados on a piece of pizza!  today i squirted some sriracha on a halved avocado and ate it with a spoon.  i'm pretty sure i'm going off the deep end.  if i die tonight, you'll know why.  avocado overdose.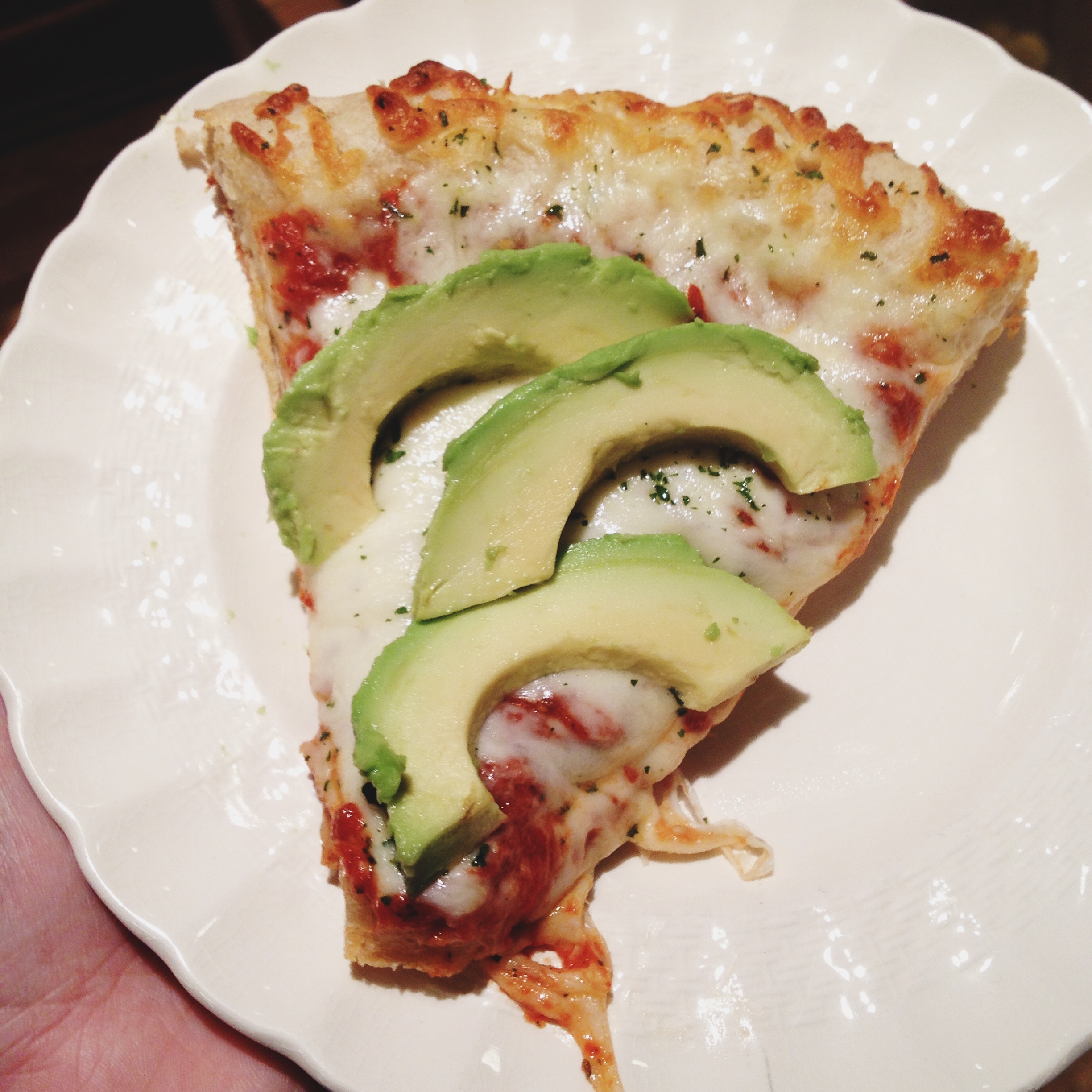 5.  world cancer day was yesterday, and it's scary how cancer affects all of us in one way or another.  if you ever want to put life in perspective [especially those of you in your 20s, but anyone, really], check out this blog.  start on her first post back in december of 2012, and read everything – her whole story, from the beginning.  i've been following her for about a year now, and i promise you, it's not a downer.  everything about this blog is clever, hilarious, uplifting, inspiring, and completely sarcastic.  she's my hero, seriously.  for the way she writes and the way she thinks, not just for being a cancer survivor.
6.  can we talk about snapchat for a sec??  i know it's not news, but snapchat is fun.  i've had the app for a while now, but i will have you know that i was late to join the bandwagon, mostly because i thought it was a bit silly.  why not just send a text and not have to worry about it disappearing in 10 seconds?  but my friends persuaded me, as they tend to do.  and the first few times i got a snap, i didn't know what to do and frantically kept clicking on and off of the picture trying to look at it and read the words in a panic and see how much time i had left to view it and then it went away and i felt really sad when i realized that i could never view it again.  welcome to snapchat.  but yeah, i've come along way since then, and i really do enjoy it now.
i love that snapchat made taking selfies socially acceptable [or maybe they still aren't socially acceptable, but people take them anyway.  myself included].  secondly, i never knew all the faces i could make before i started snapchatting them to all of my friends.  it's kind of weird, in fact.  and then most snaps are so random and tend to be pretty mundane, and i think that's why they're so awesome.  i have one friend who never fails to snap a selfie on his way to church every sunday with a big old grin on his face and his shades on.  it just makes me smile.  on any given day, i'll get a meal, a cat, a cubicle at work, a crazy face.  one weekend afternoon, i had just gotten out of the shower and was in my robe with my hair in a towel and noticed that i had gotten a snap from ashley, so i answered her back with a selfie and a caption as we tend to do, and then she responded back immediately in her robe and her hair in a towel and her mouth hanging open with the caption, "hey! you stole my outfit!" and i just about died laughing.  anyway, i just think it's fun, and if i could only post some of the amusing snaps i receive from my friends, i would… but i'm not going to do that, so here's an example of the many faces of jessica, sent to several different people in a matter of about a minute and 30 seconds: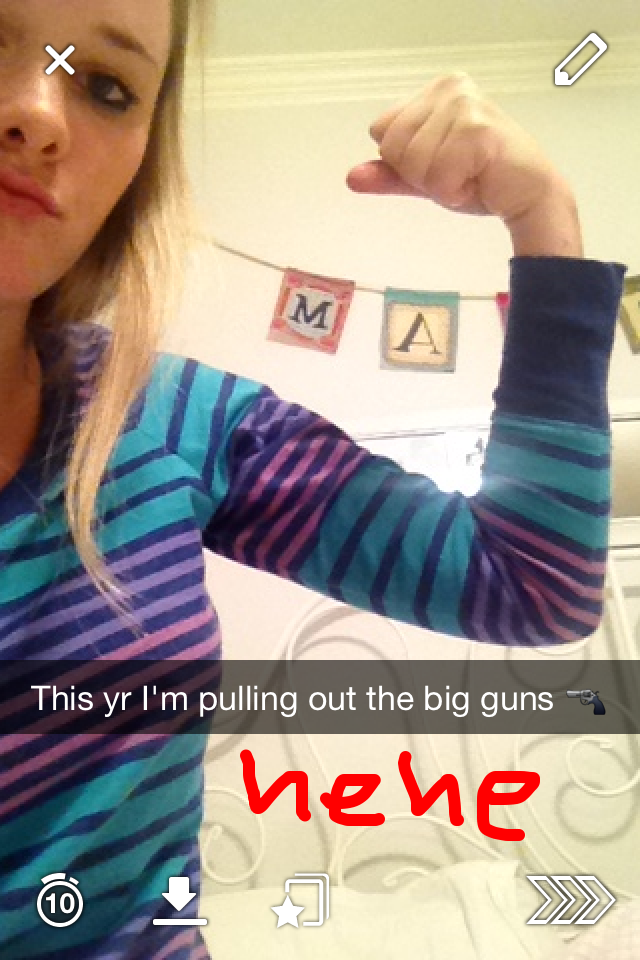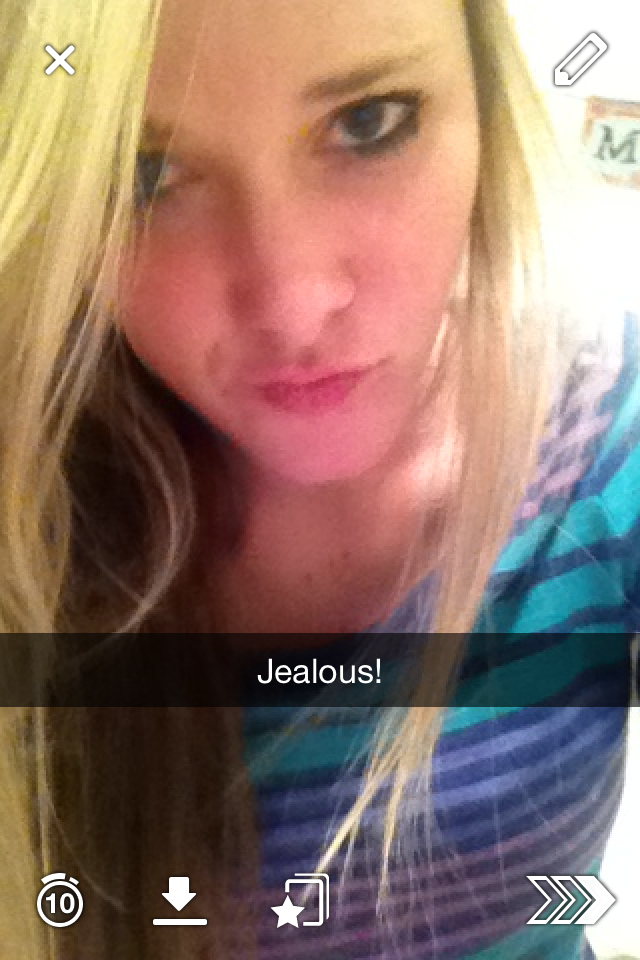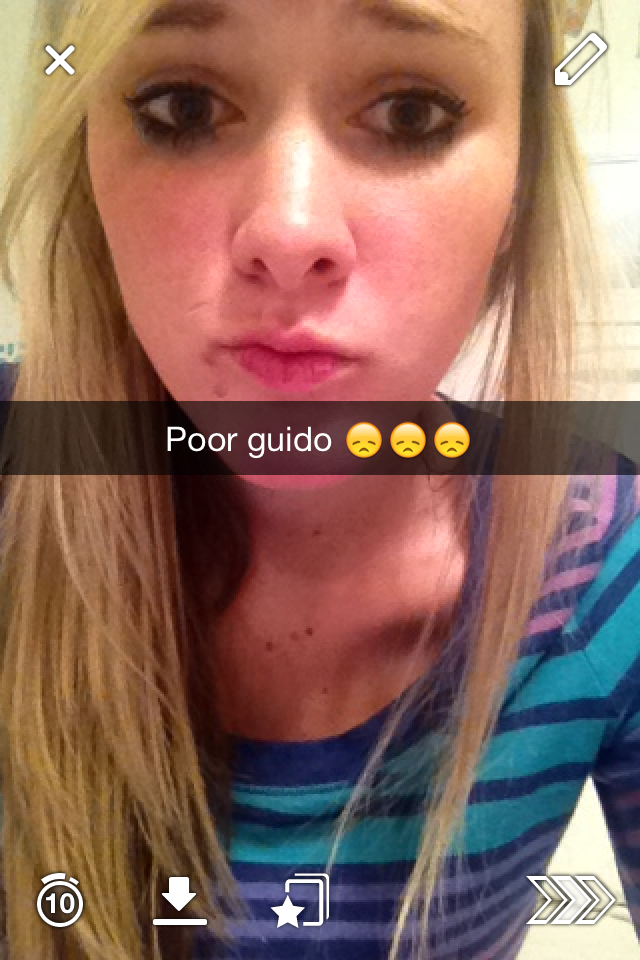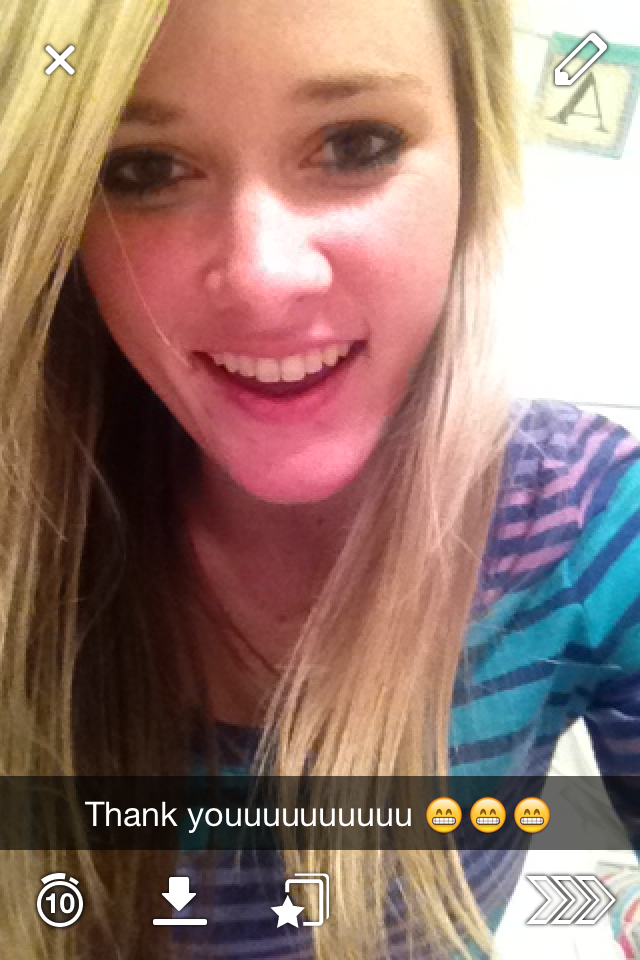 so there you have it.  a lot of excitement going on around here, clearly.
but really, maybe one of these days i'll actually post the rest of last semester's culinary school pics or all the work trips i've been on recently or the pics from florida or the ski trip that my family took a few weekends ago.  it's on my to-do list, but you know how that goes. :)
xoxo