with all the cold weather we've been having these past few days, i've been reminiscing a lot on our trip to st. petersburg that we took a year ago over the christmas holiday with my dad's side of the family.  there's something about the ocean that just makes my heart happy.  and a beach vacay during winter is always a dream come true, even when you live in texas!  we were lucky to be able to get together and do this, and hopefully we'll get to do it again sometime.  it was great seeing this side of the family this year at nama's house in hot springs, and we enjoyed having my mom's side of the family visit us in texas as well.  expect a short post on our christmas this year coming soon!  in the meantime, let's all just drool over the beach pics from last year and wish we were there and not here. ;)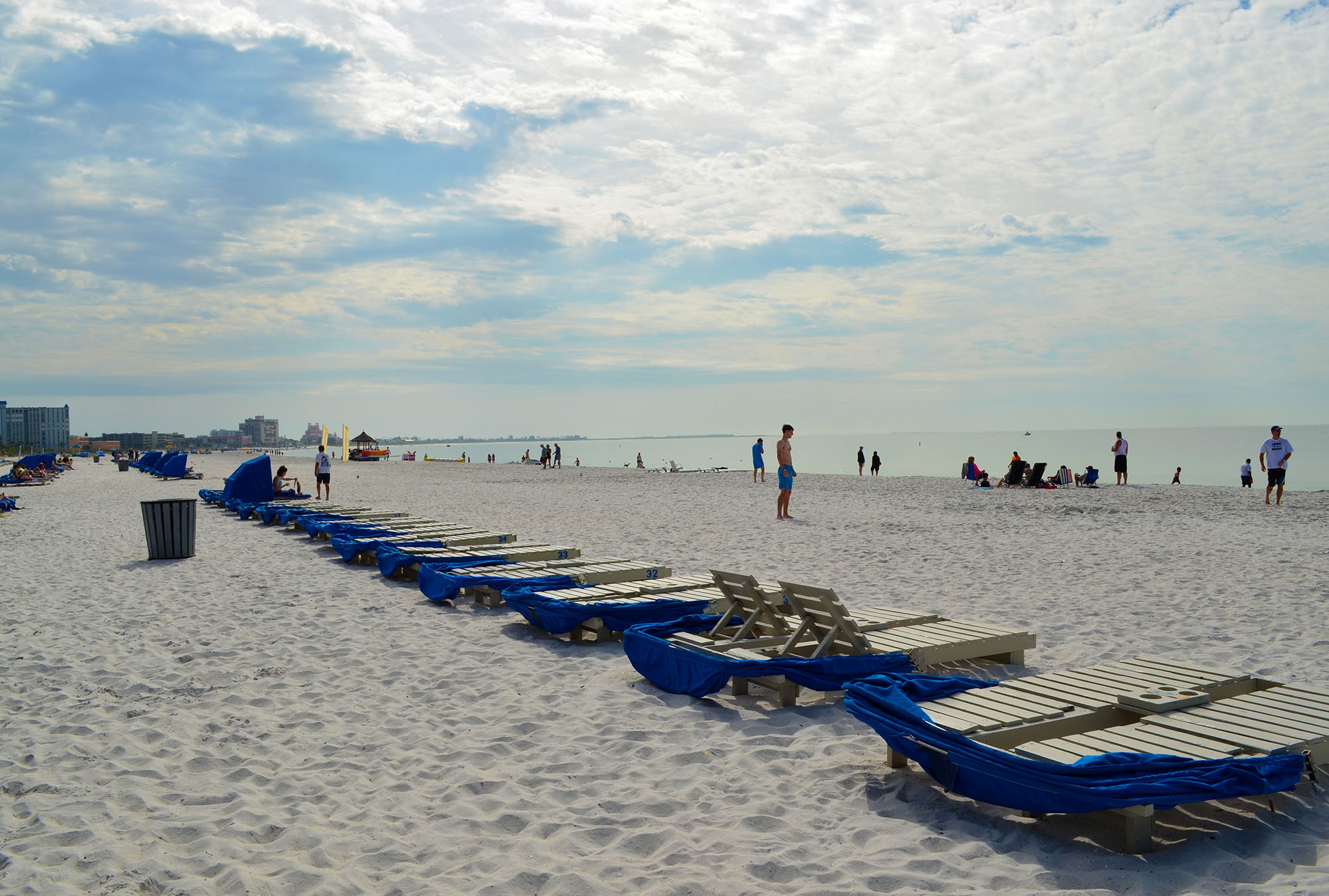 we stayed at the tradewinds island resort and spent much of our time beachside…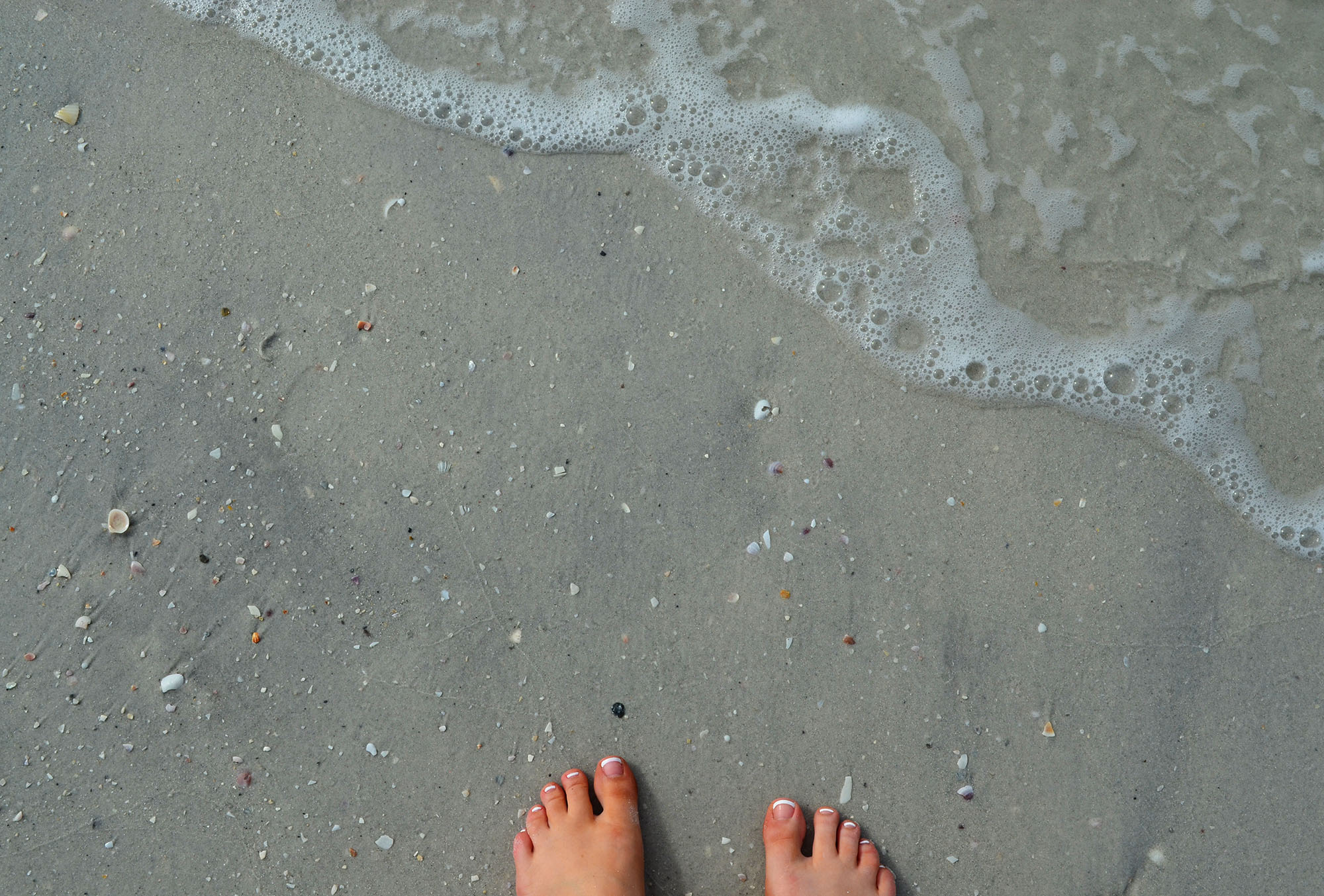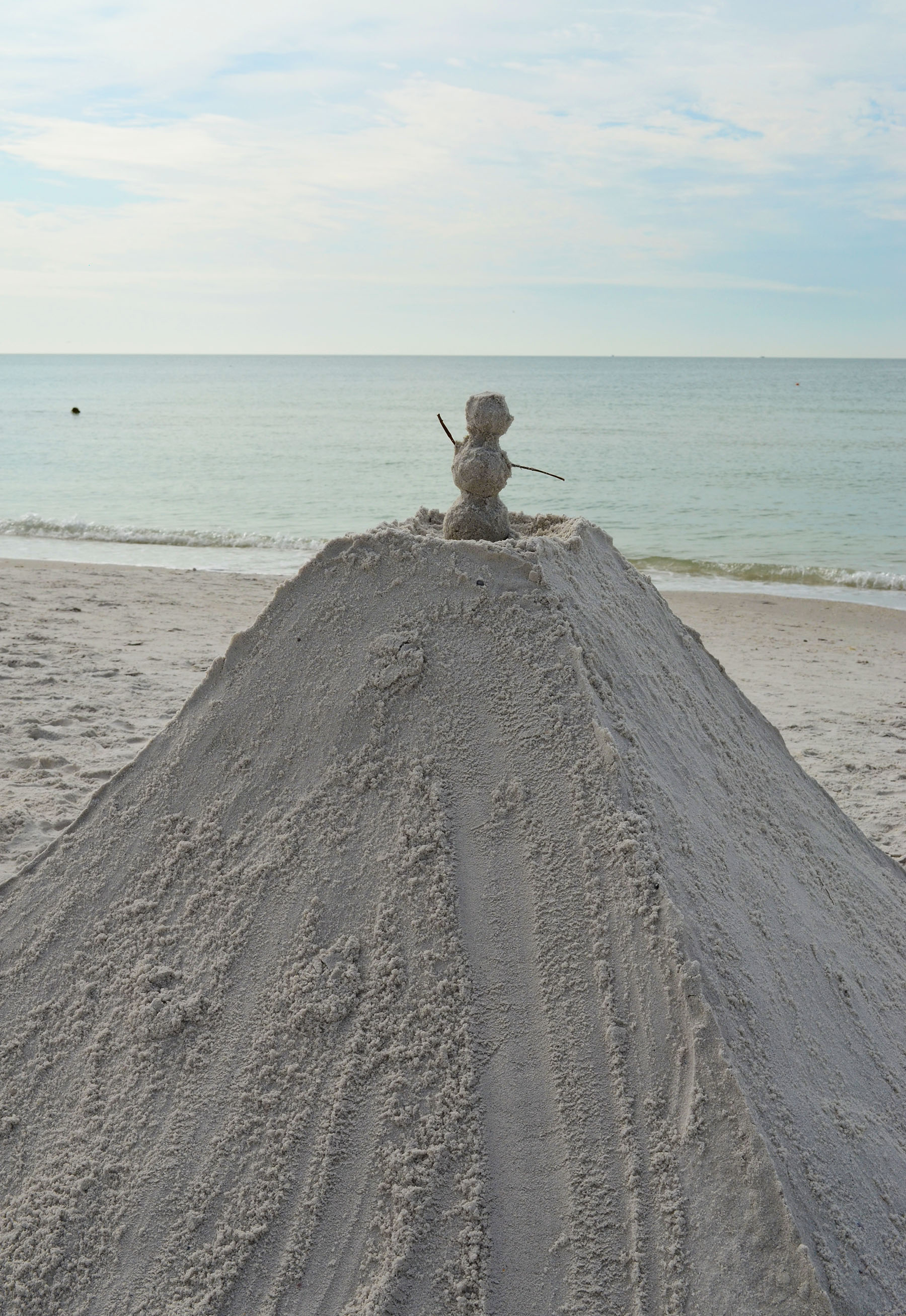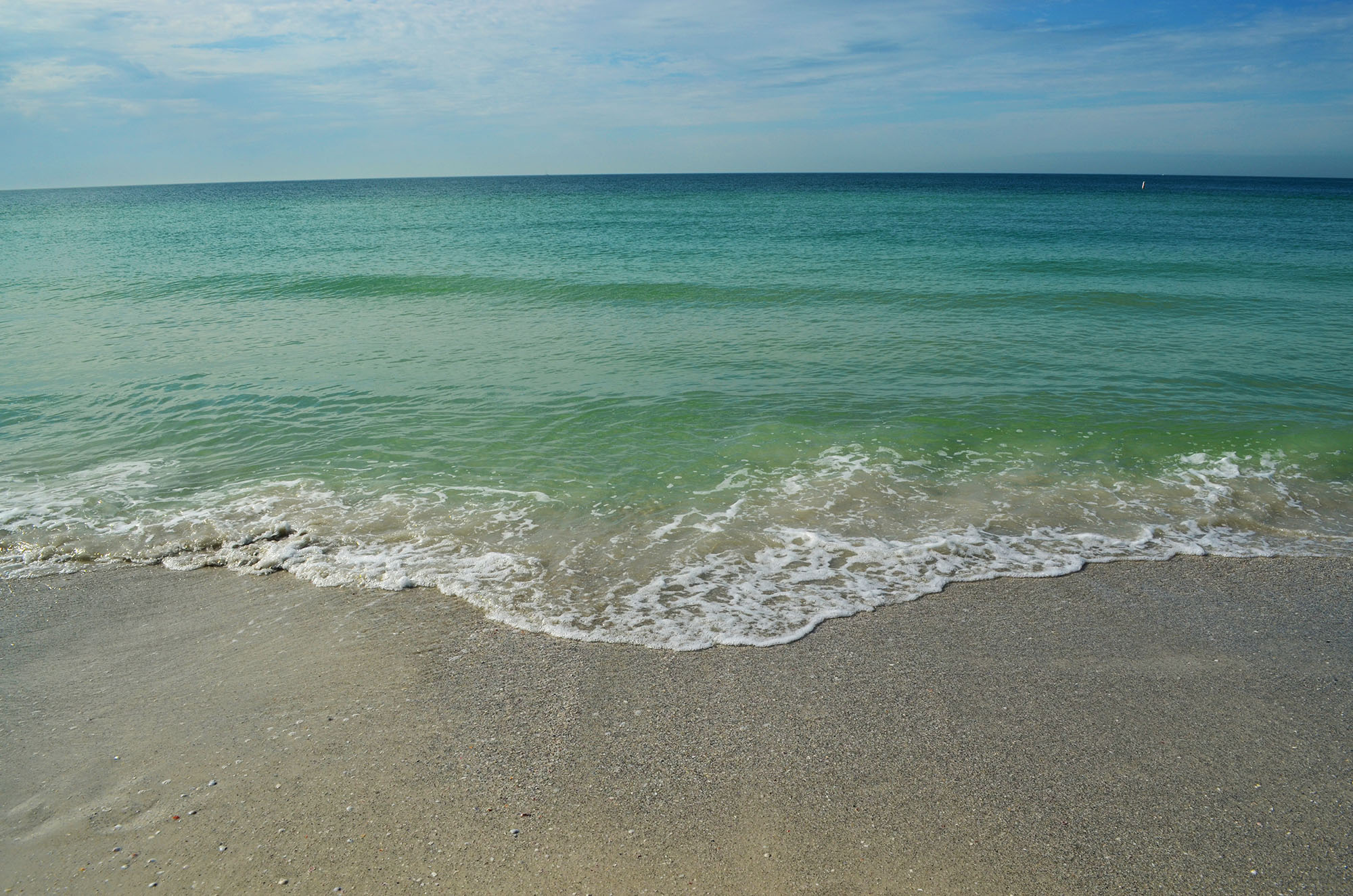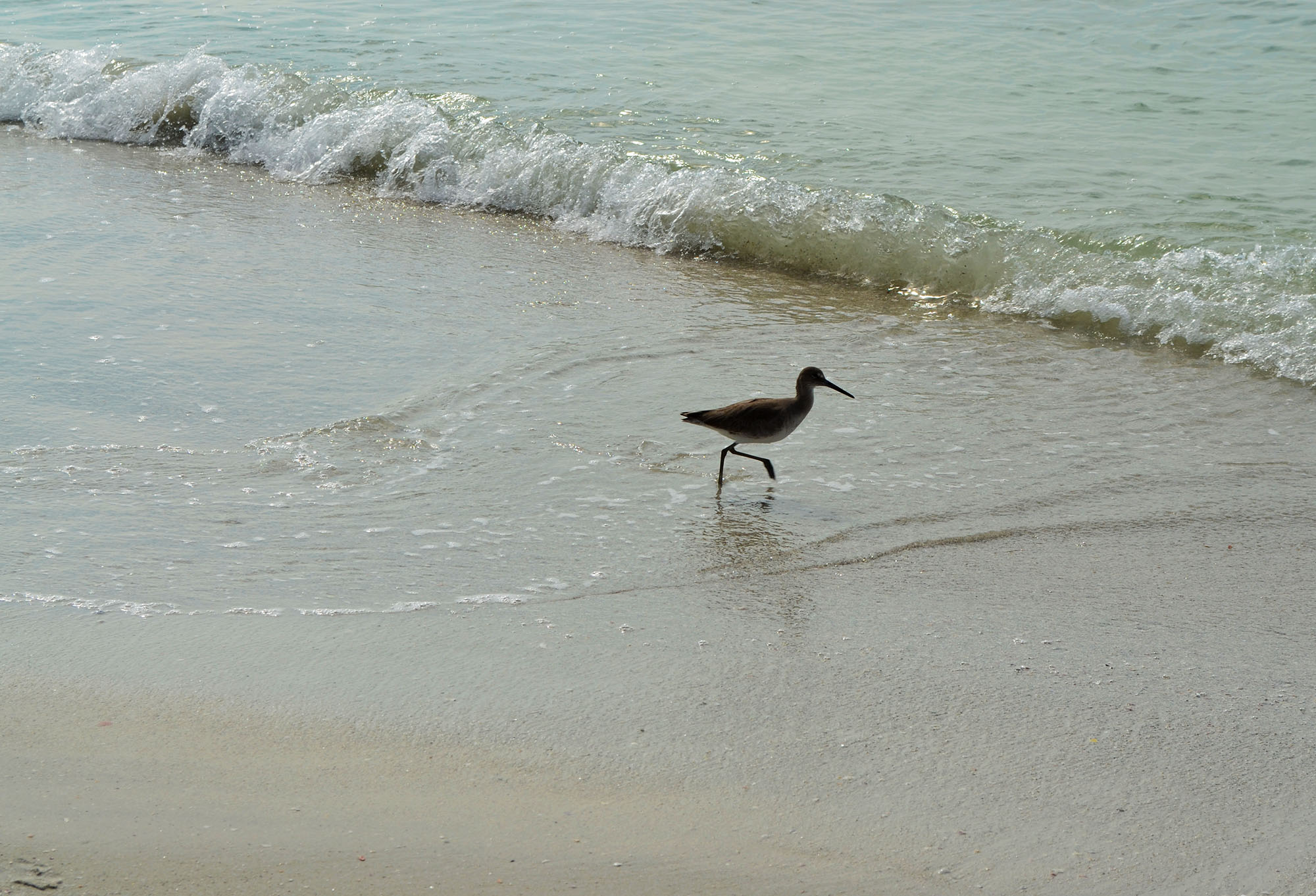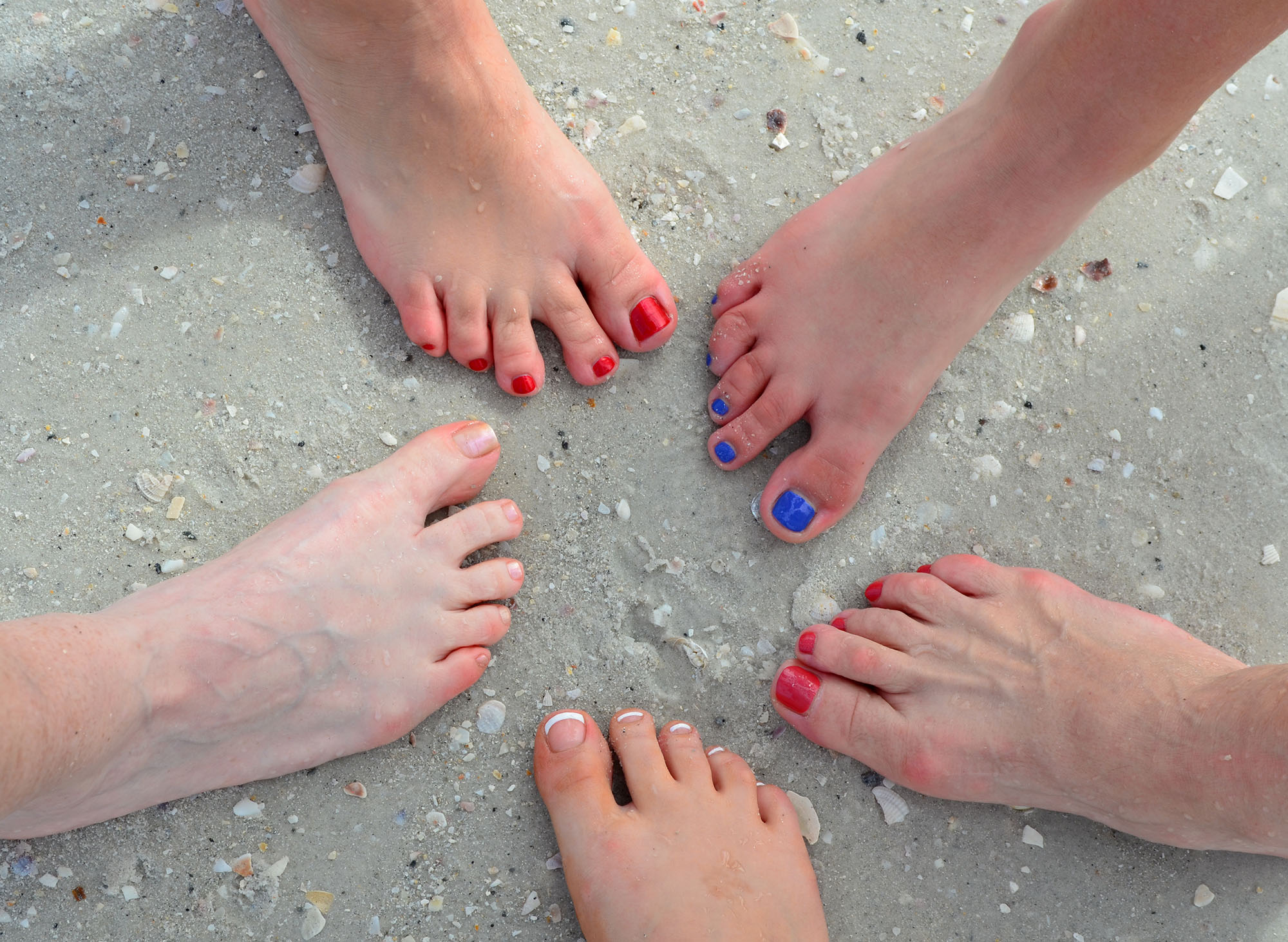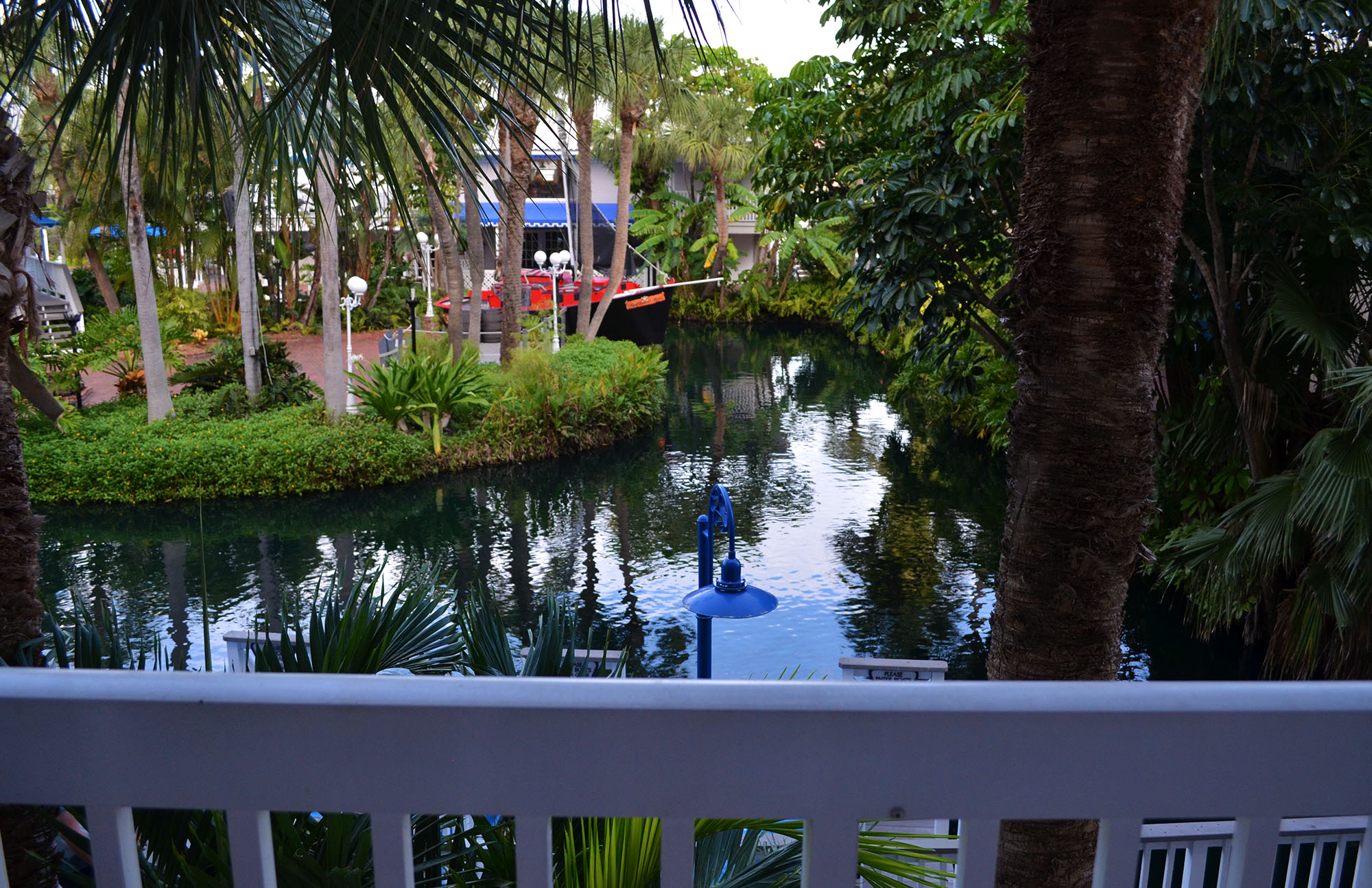 {the view from our room}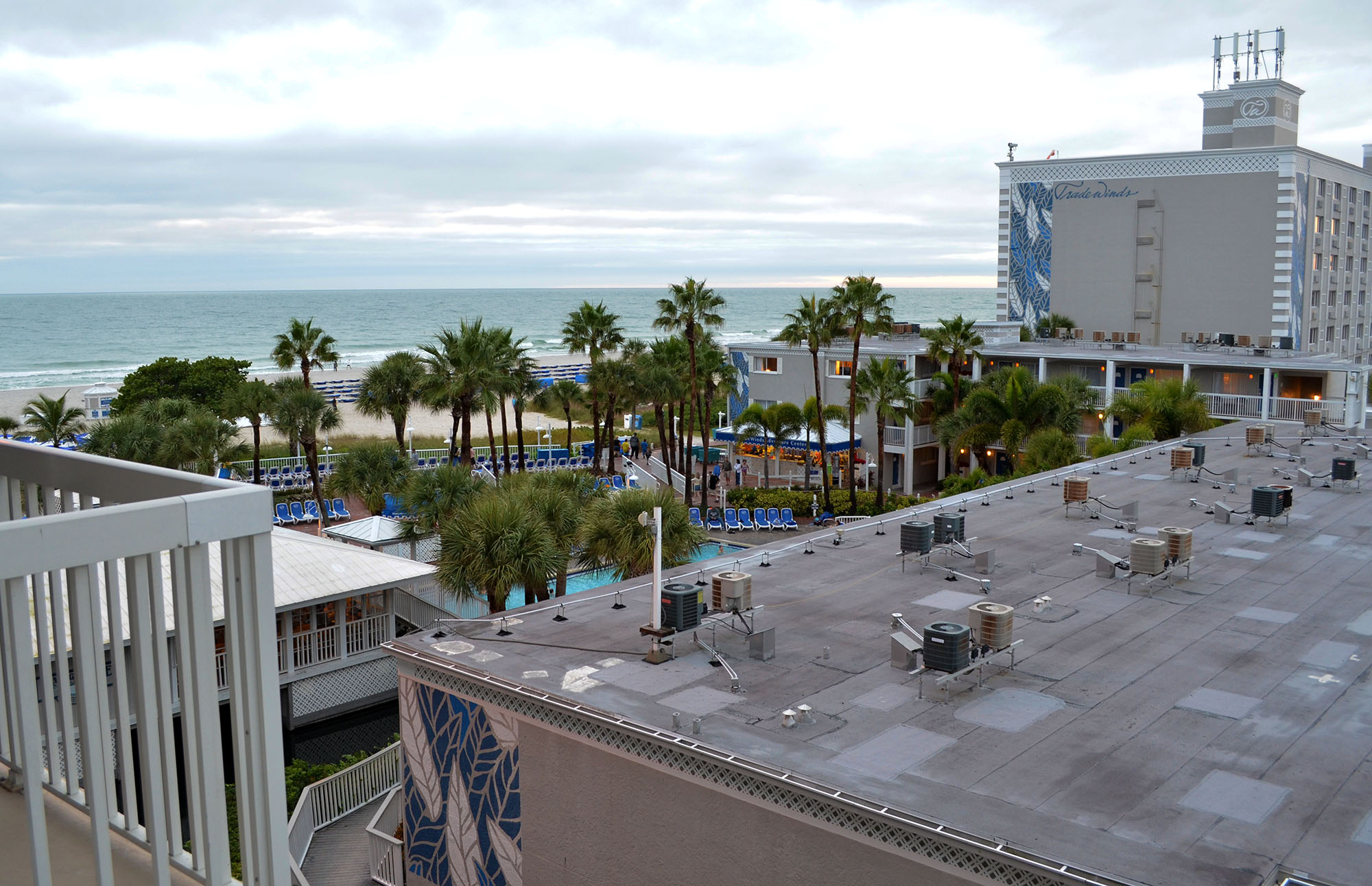 {the view from my cousins' room}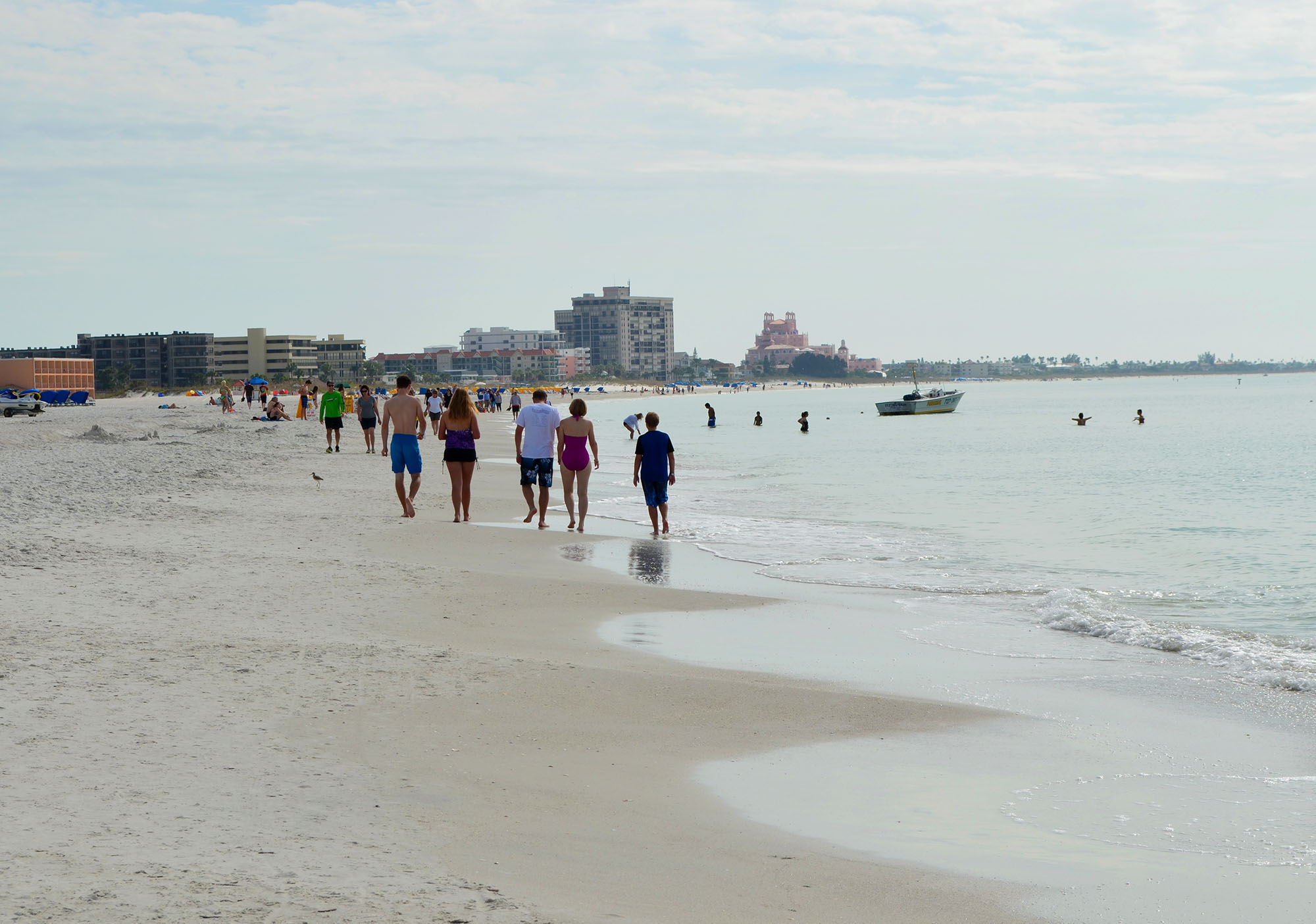 {the family taking a walk}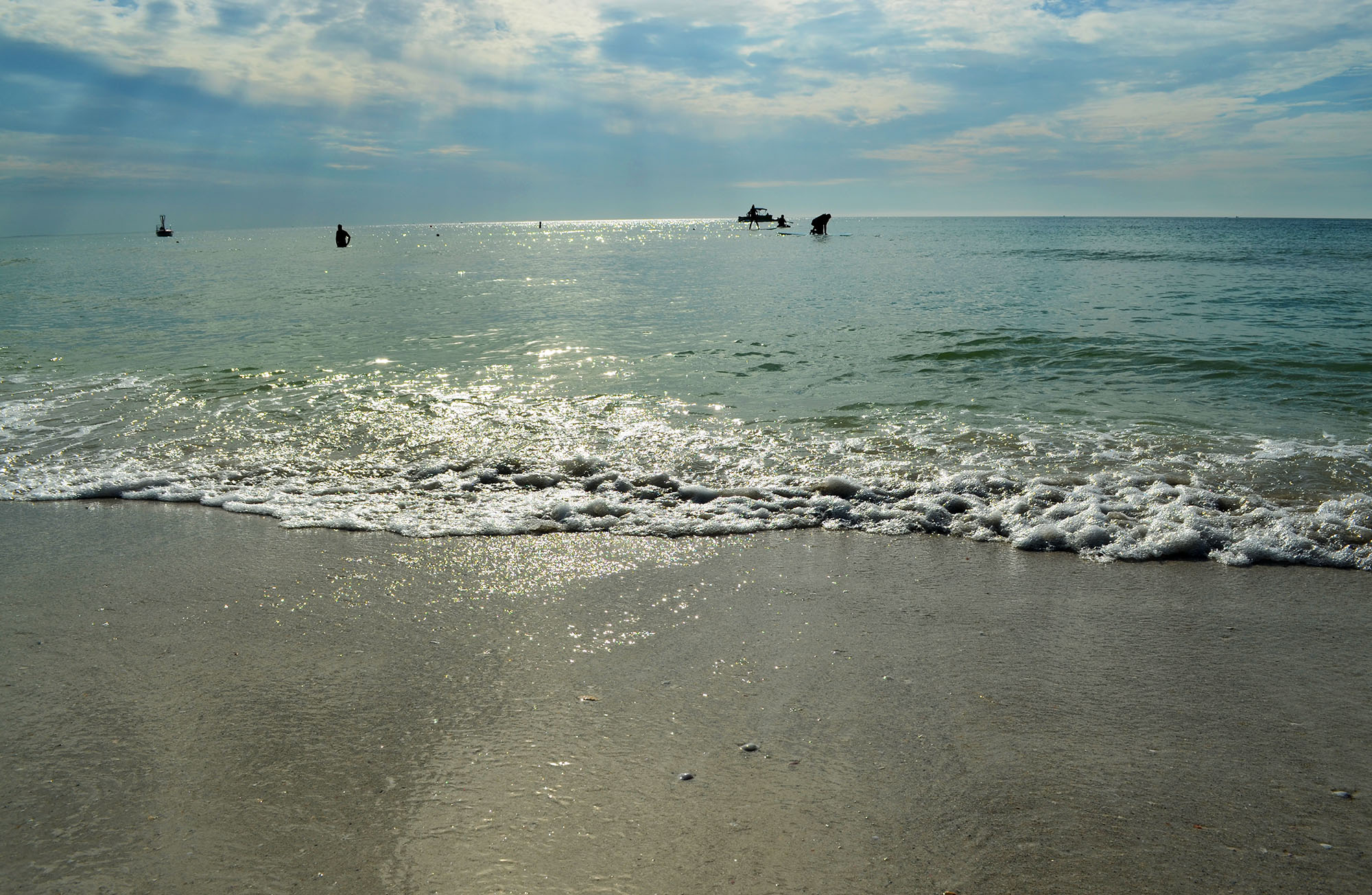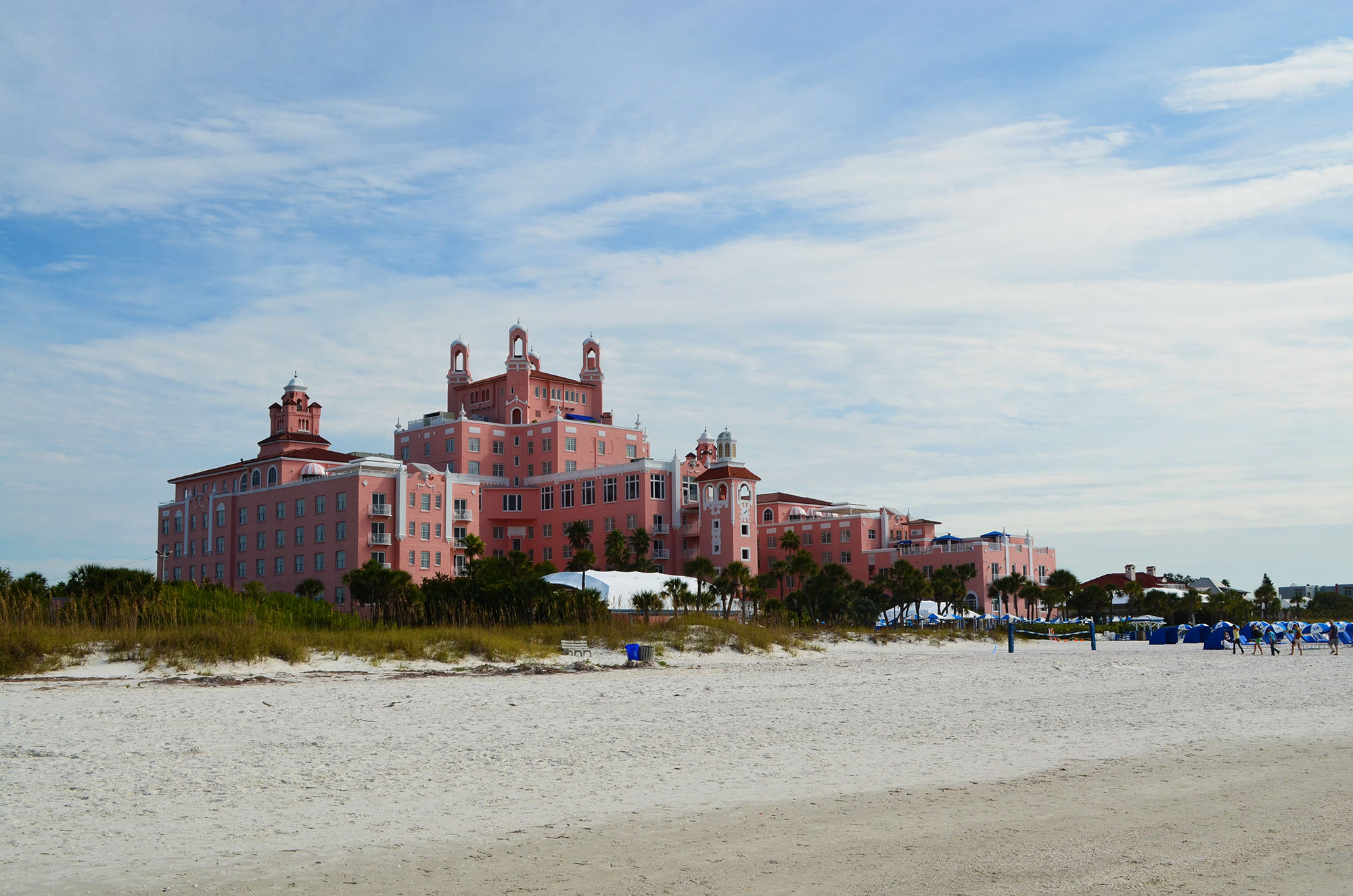 {this lovely pink "palace" is the loews don cesar hotel}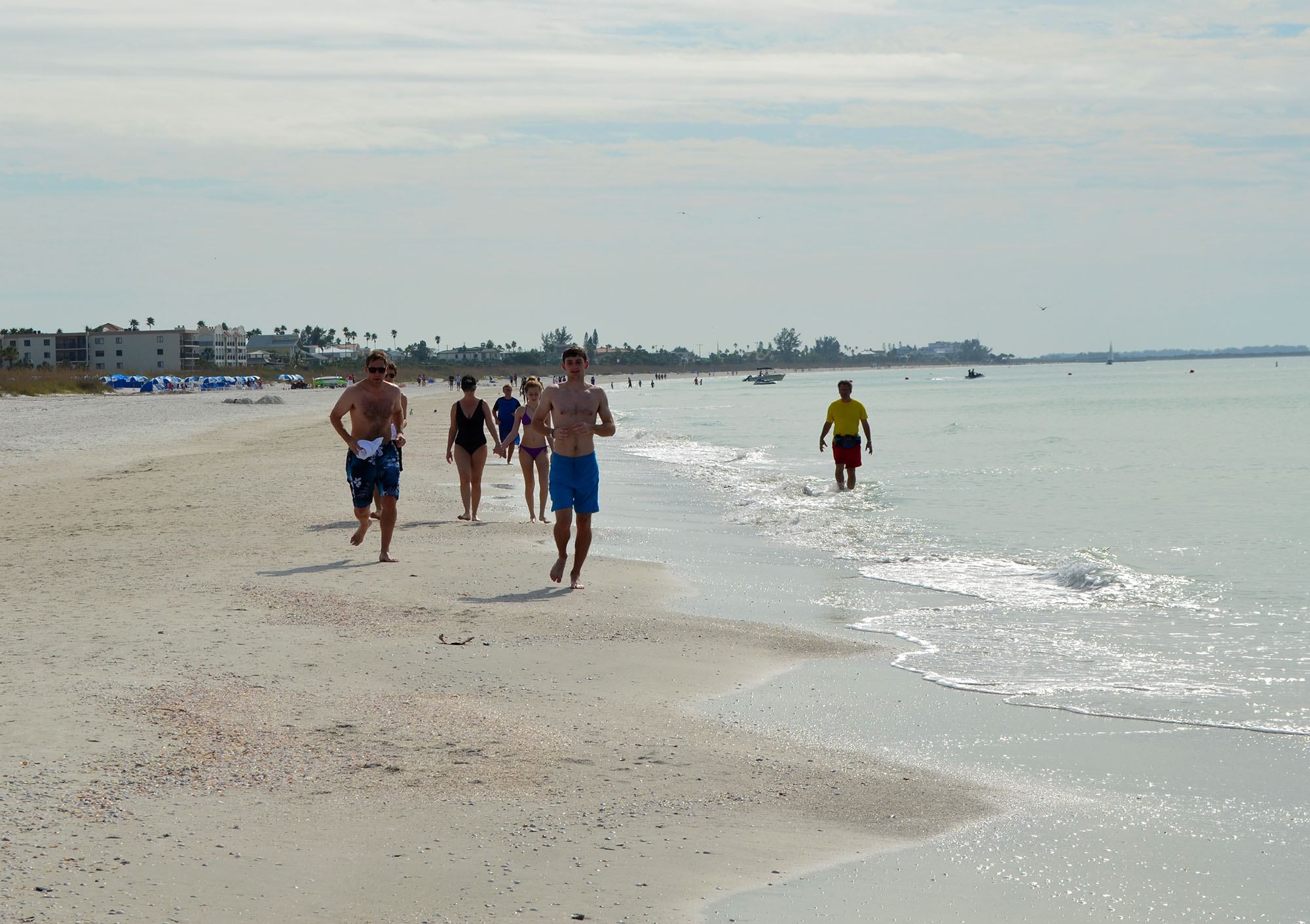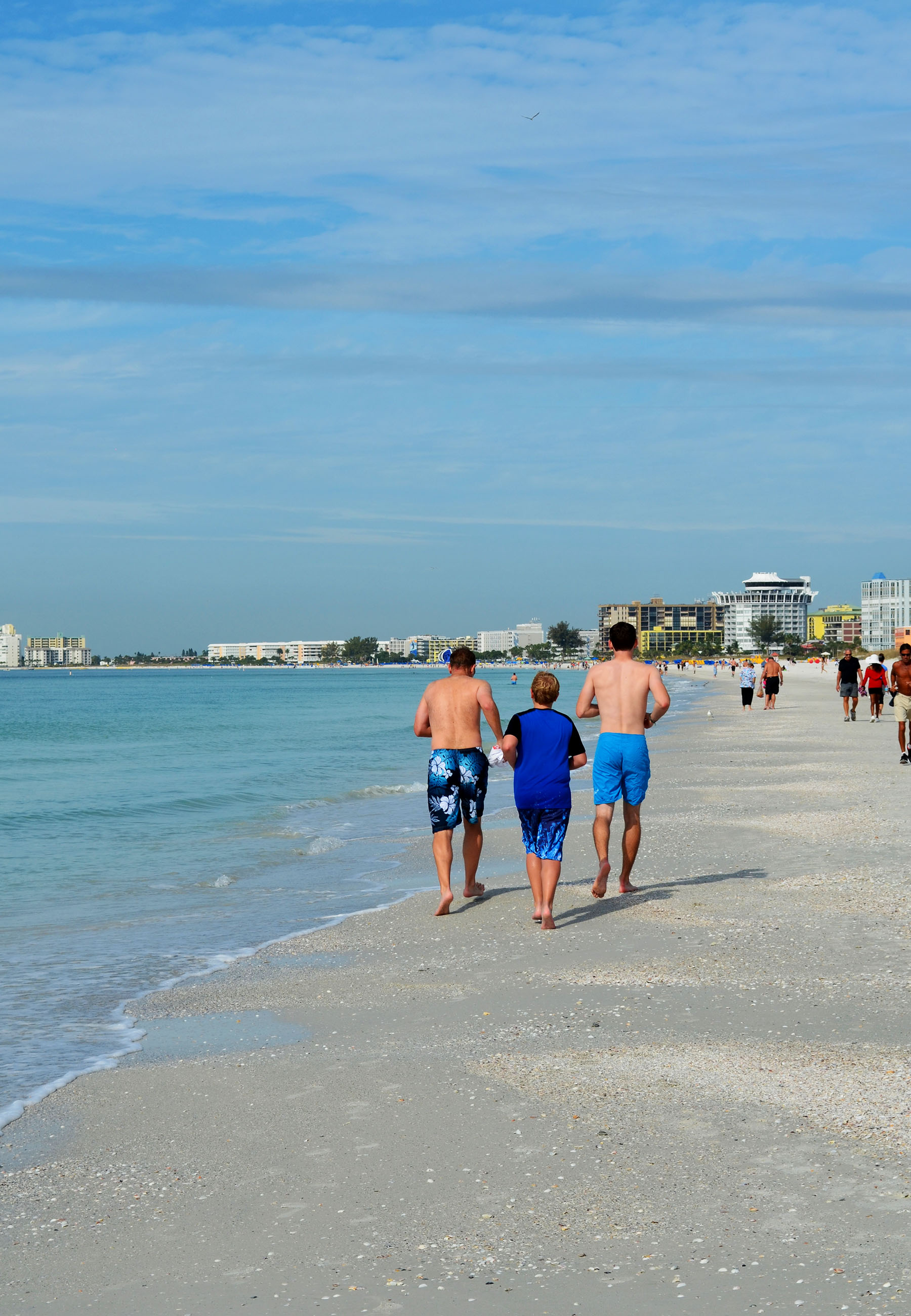 {the guys going for a run}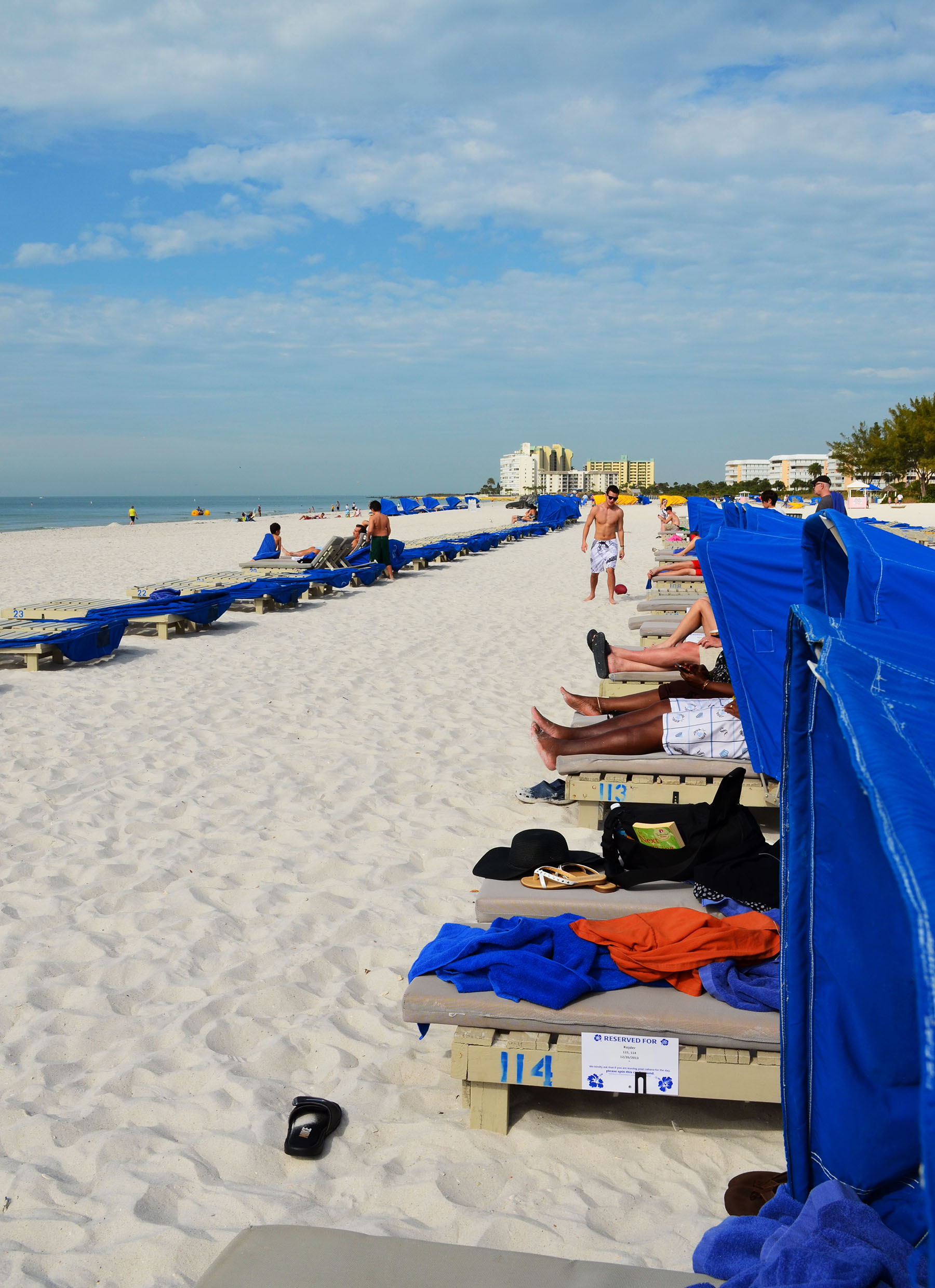 {enjoying our beach cabanas}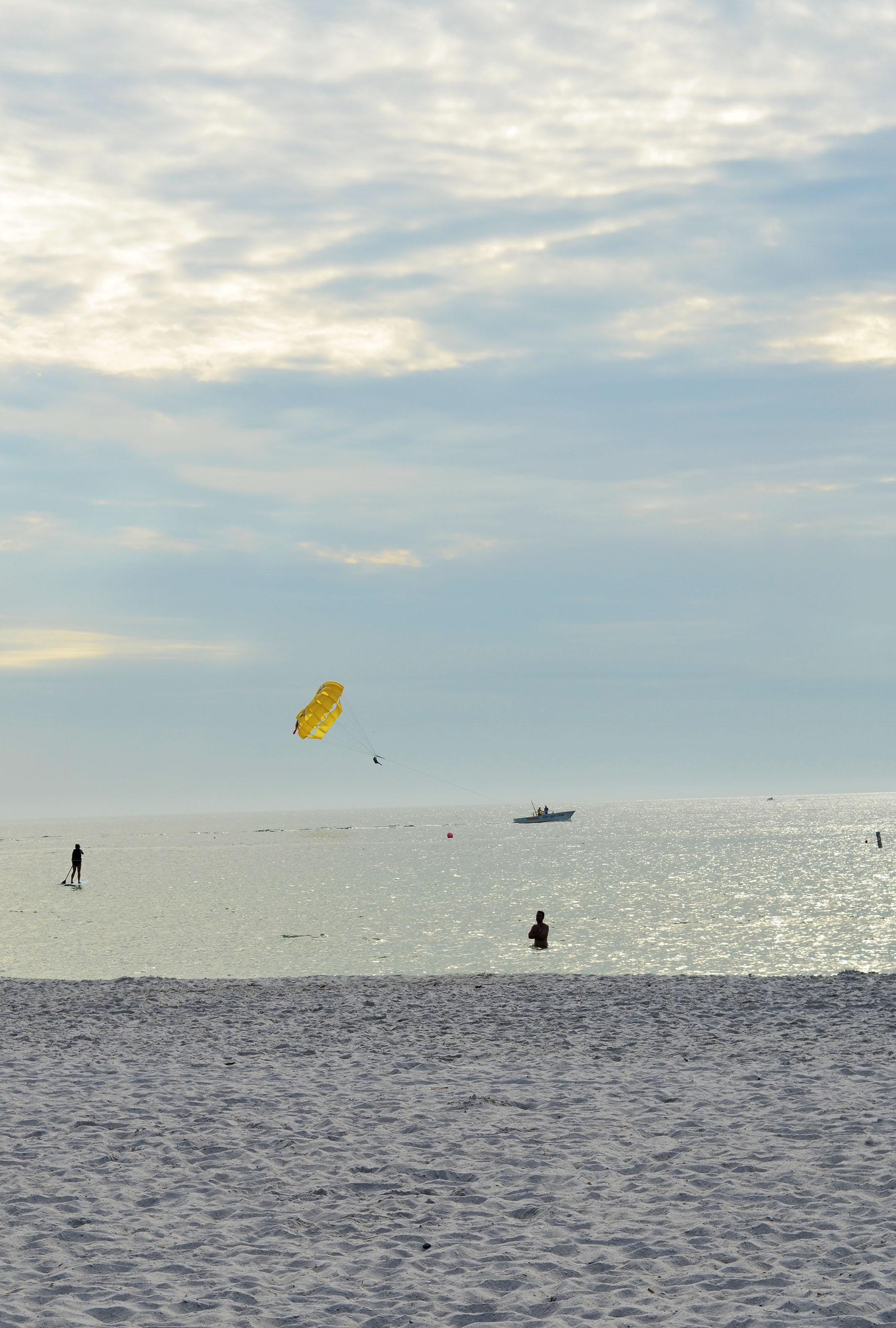 {watching the parasailing}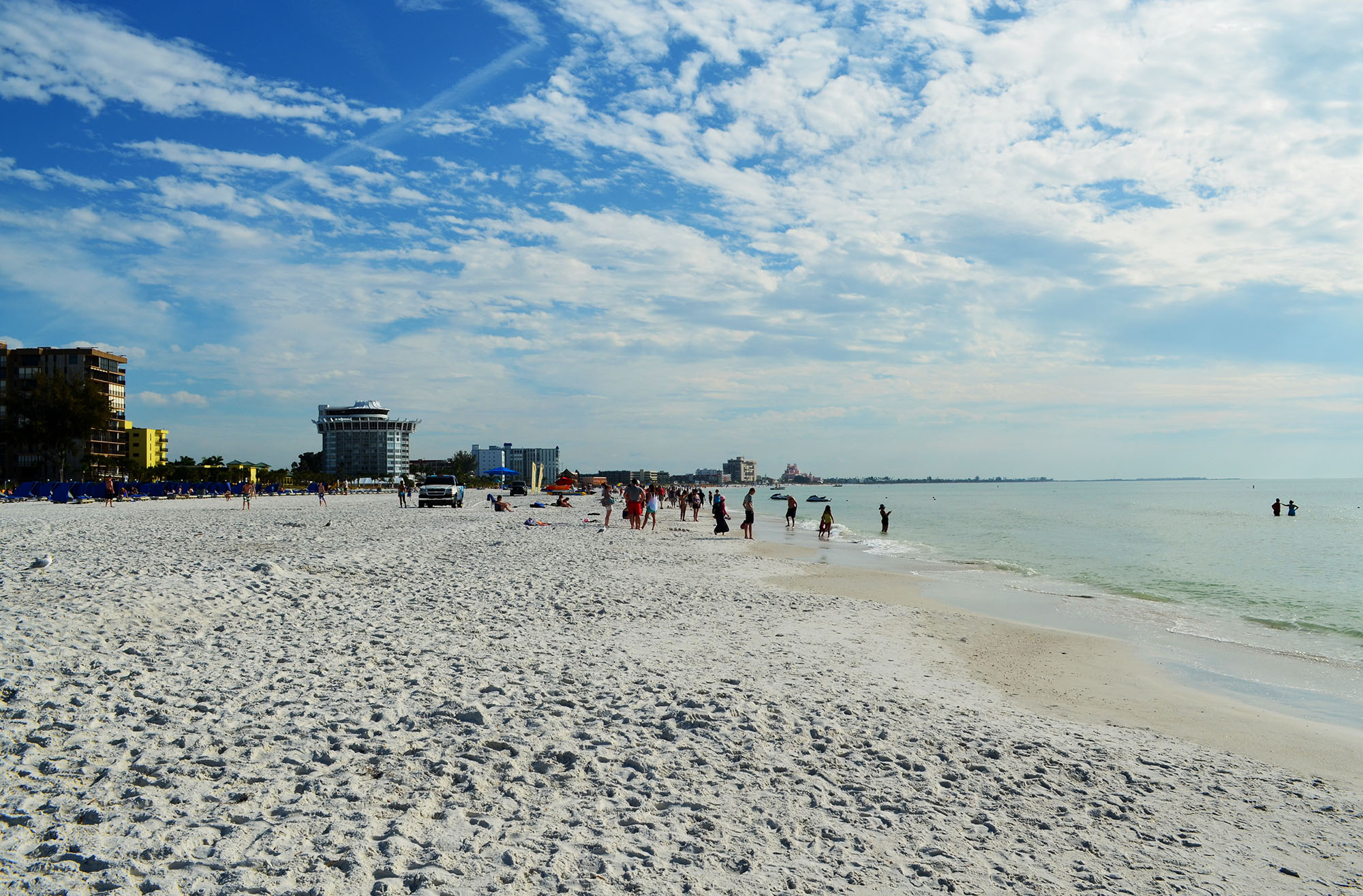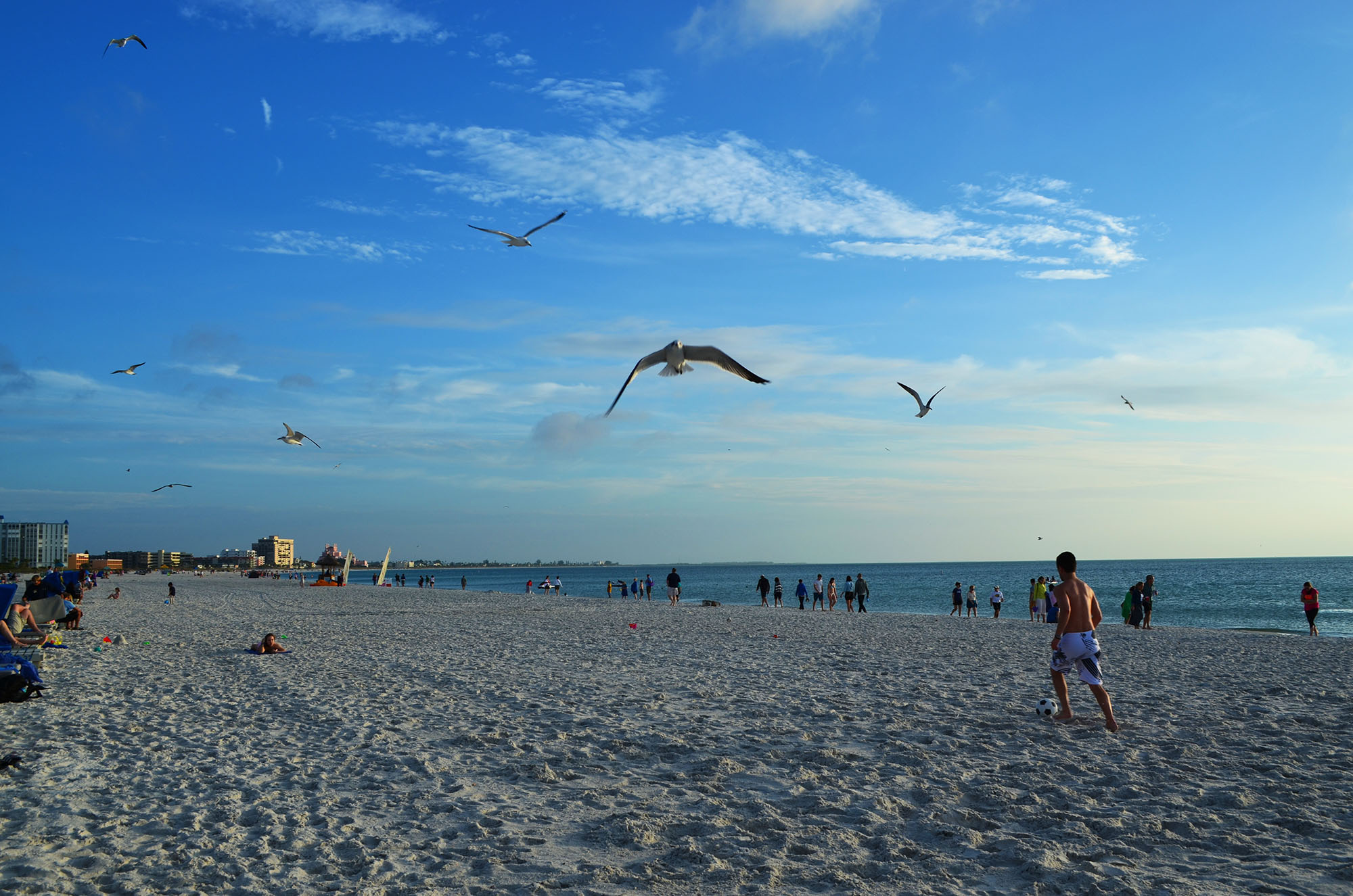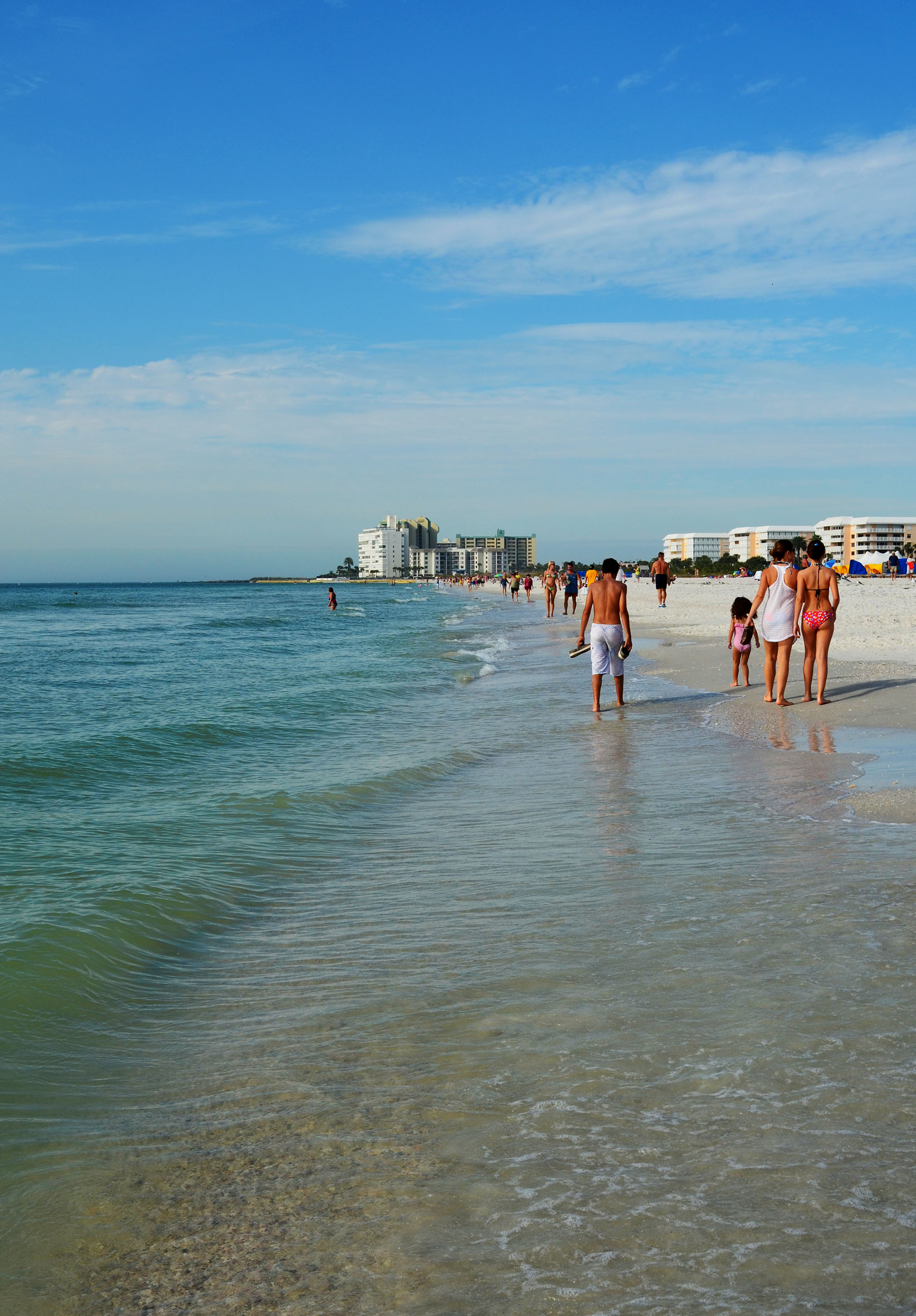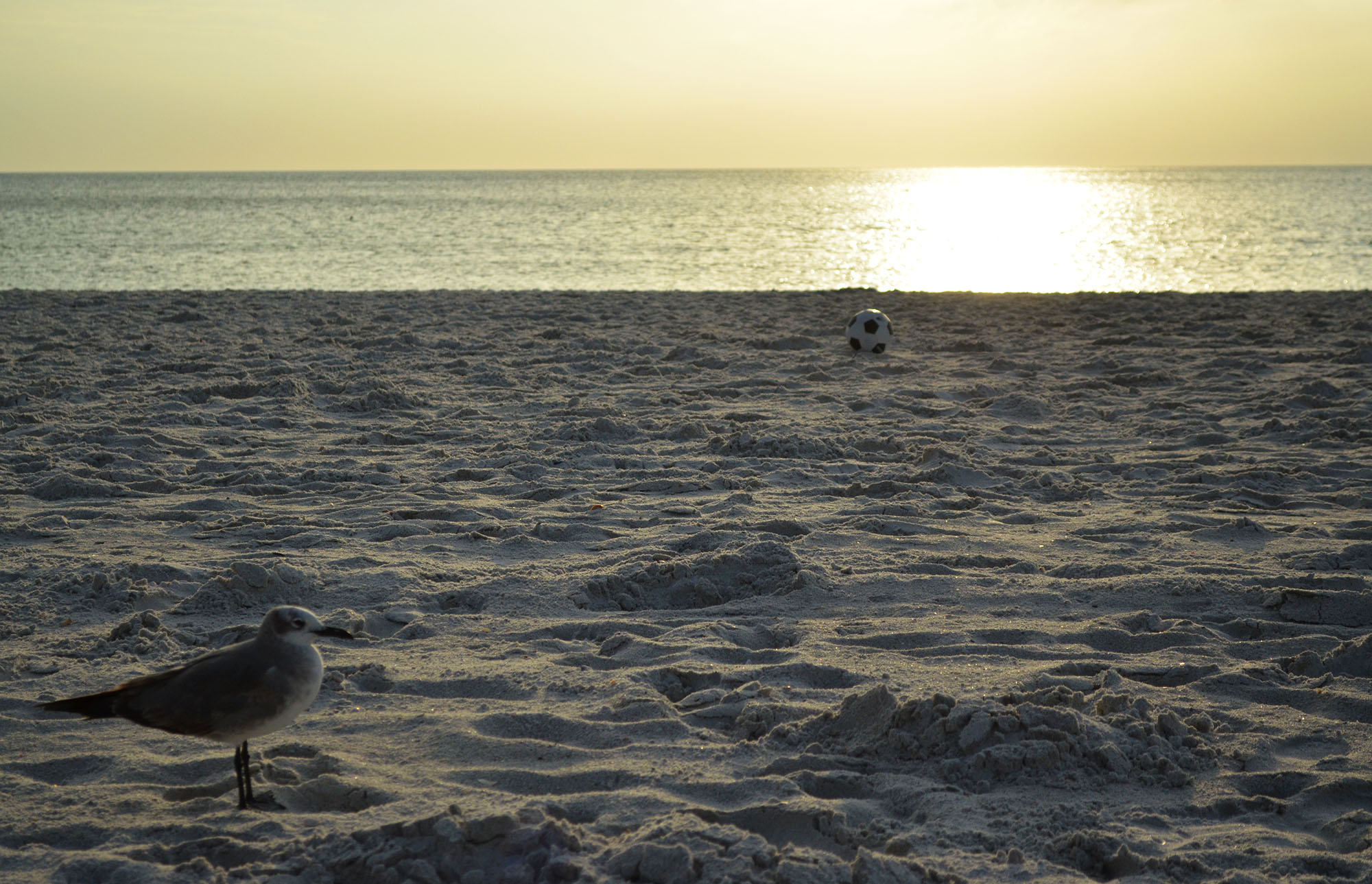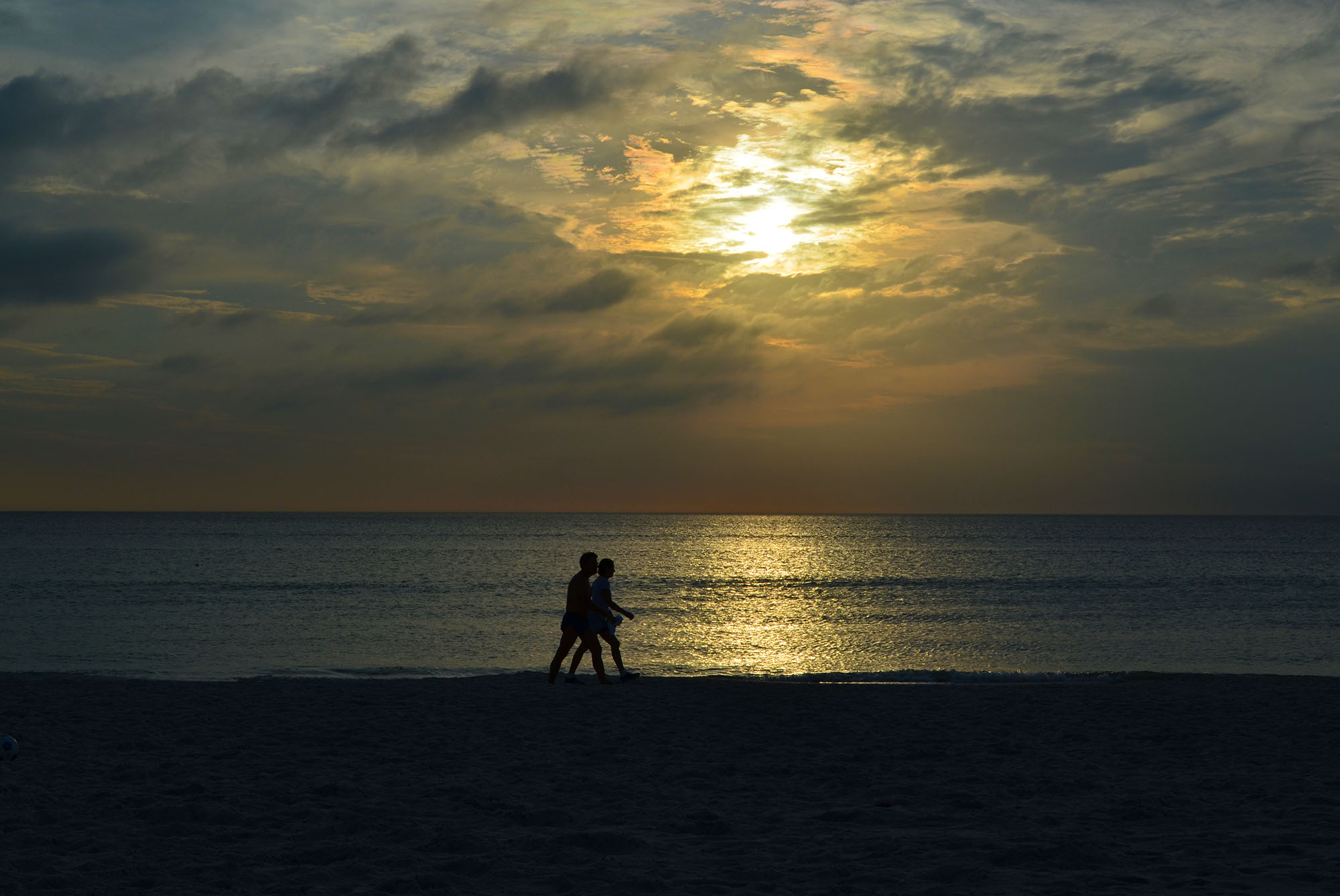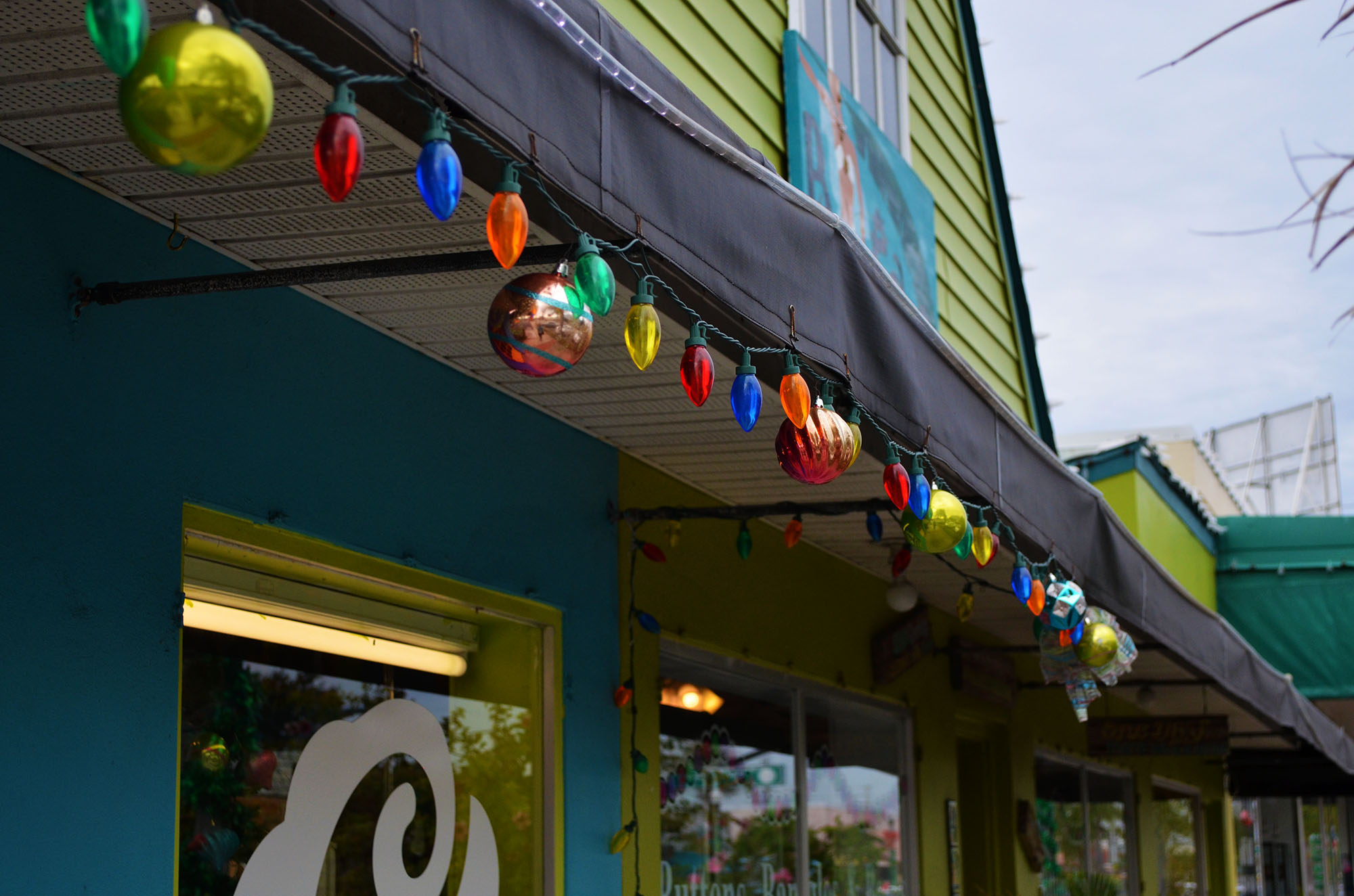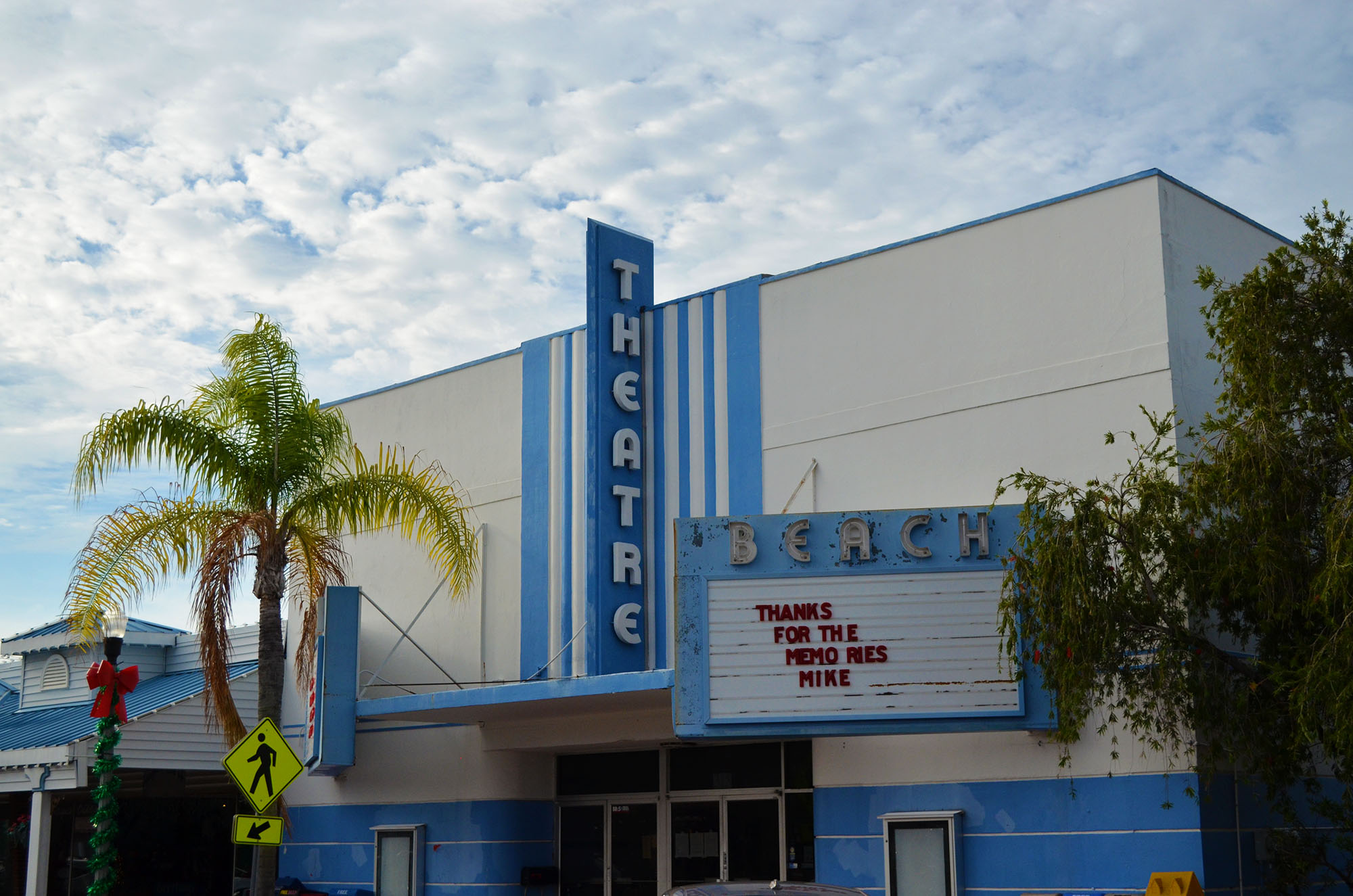 {an old theater in town}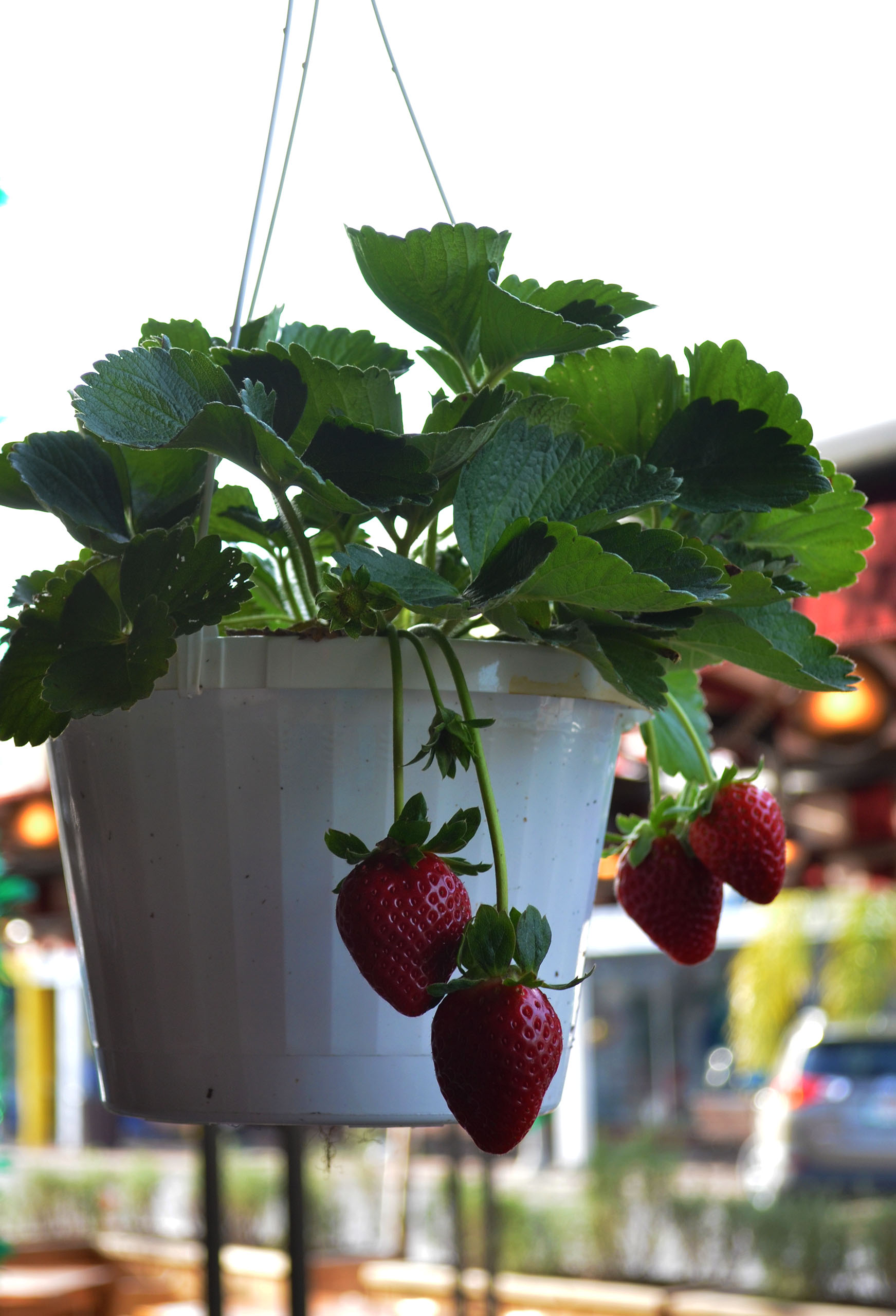 {this one restaurant had all their hanging pots filled with strawberry plants}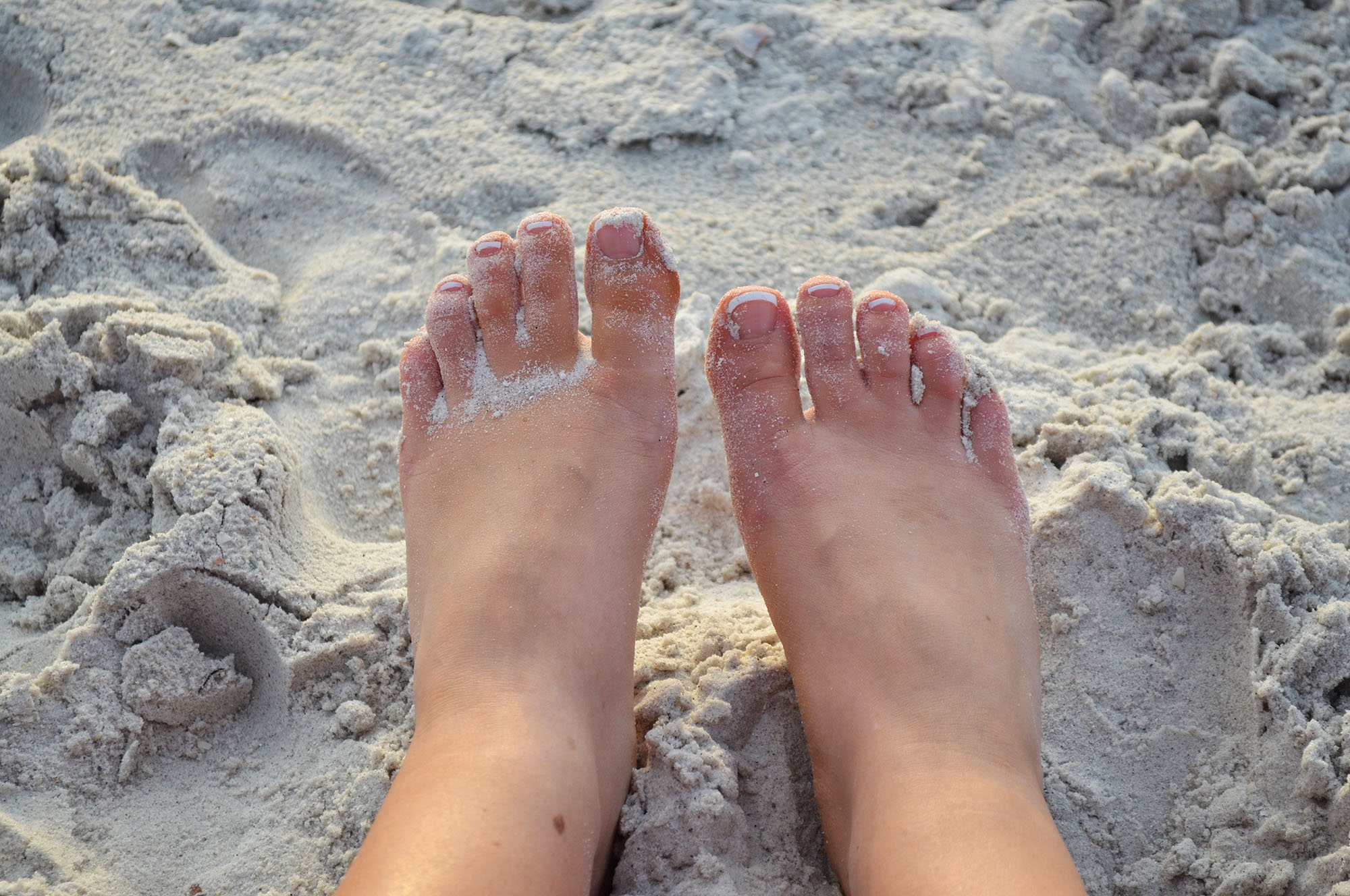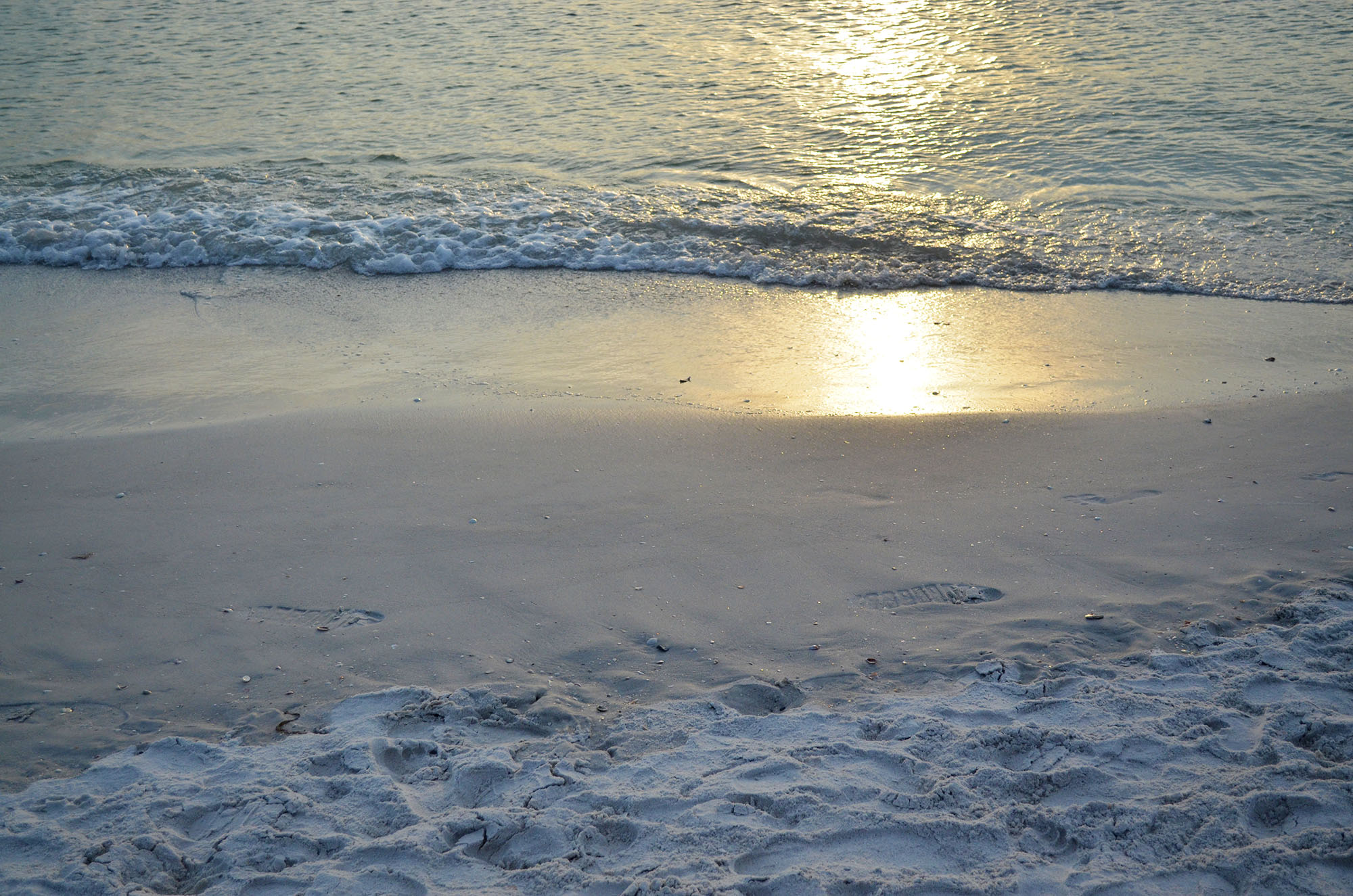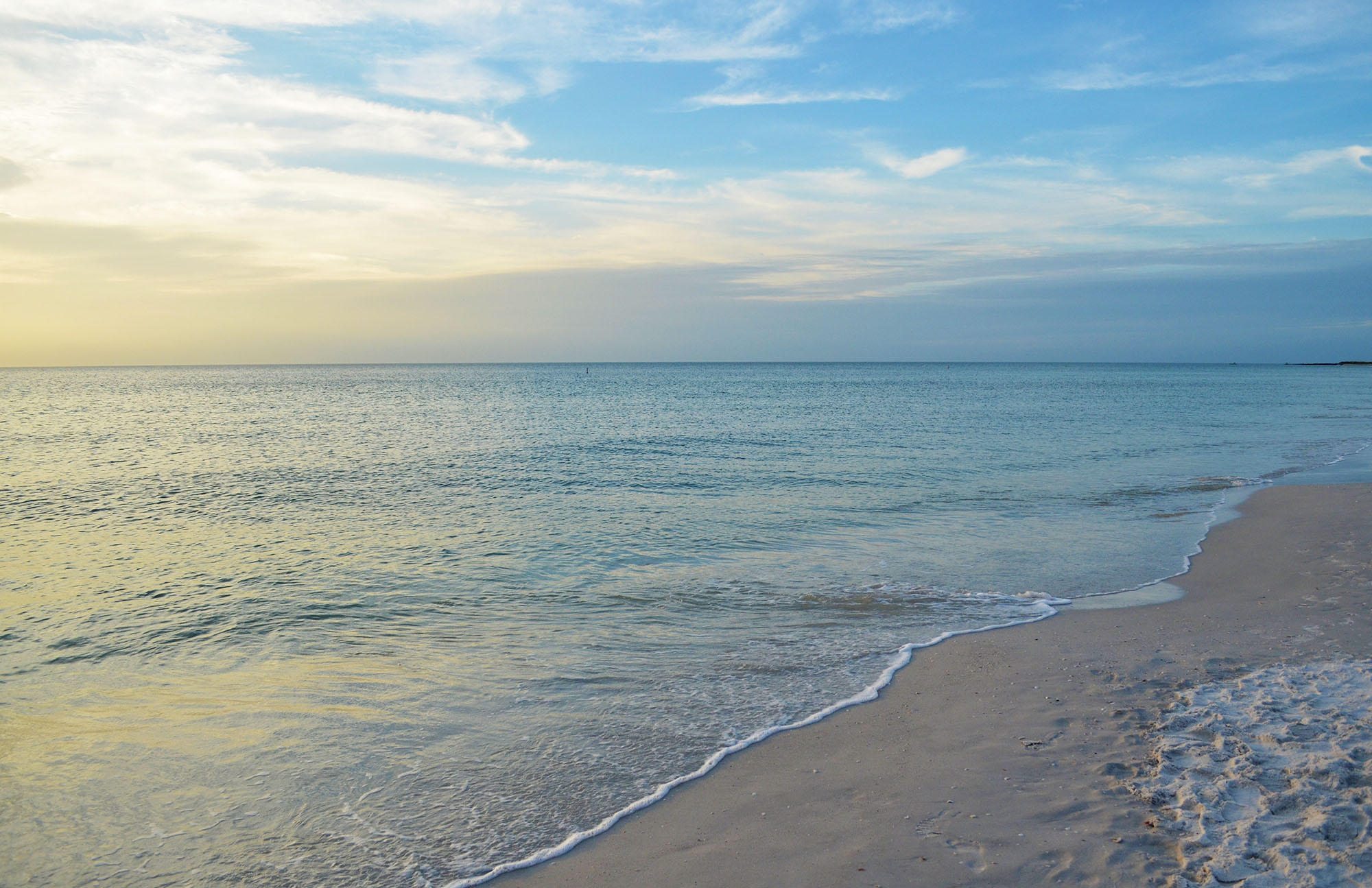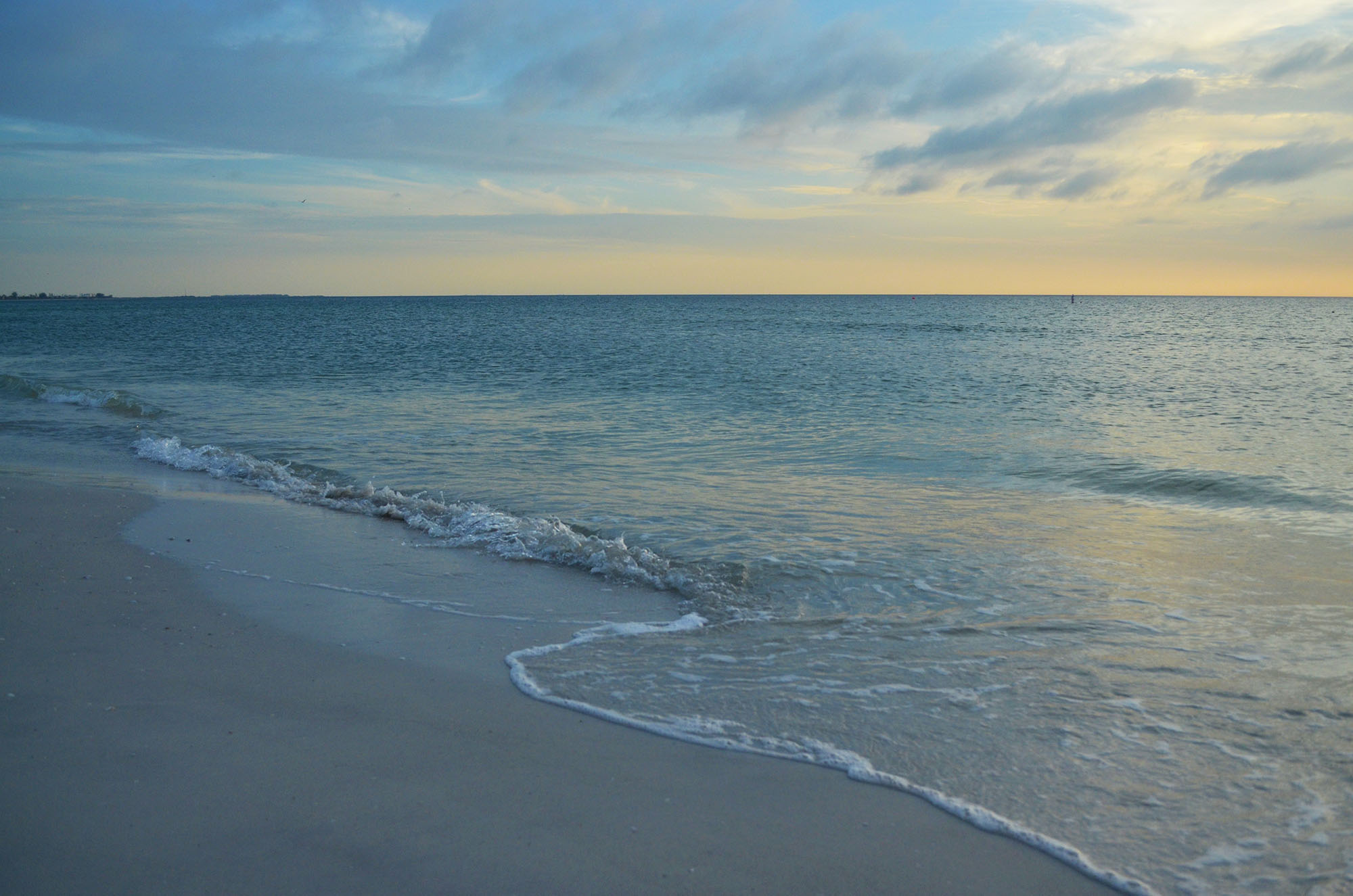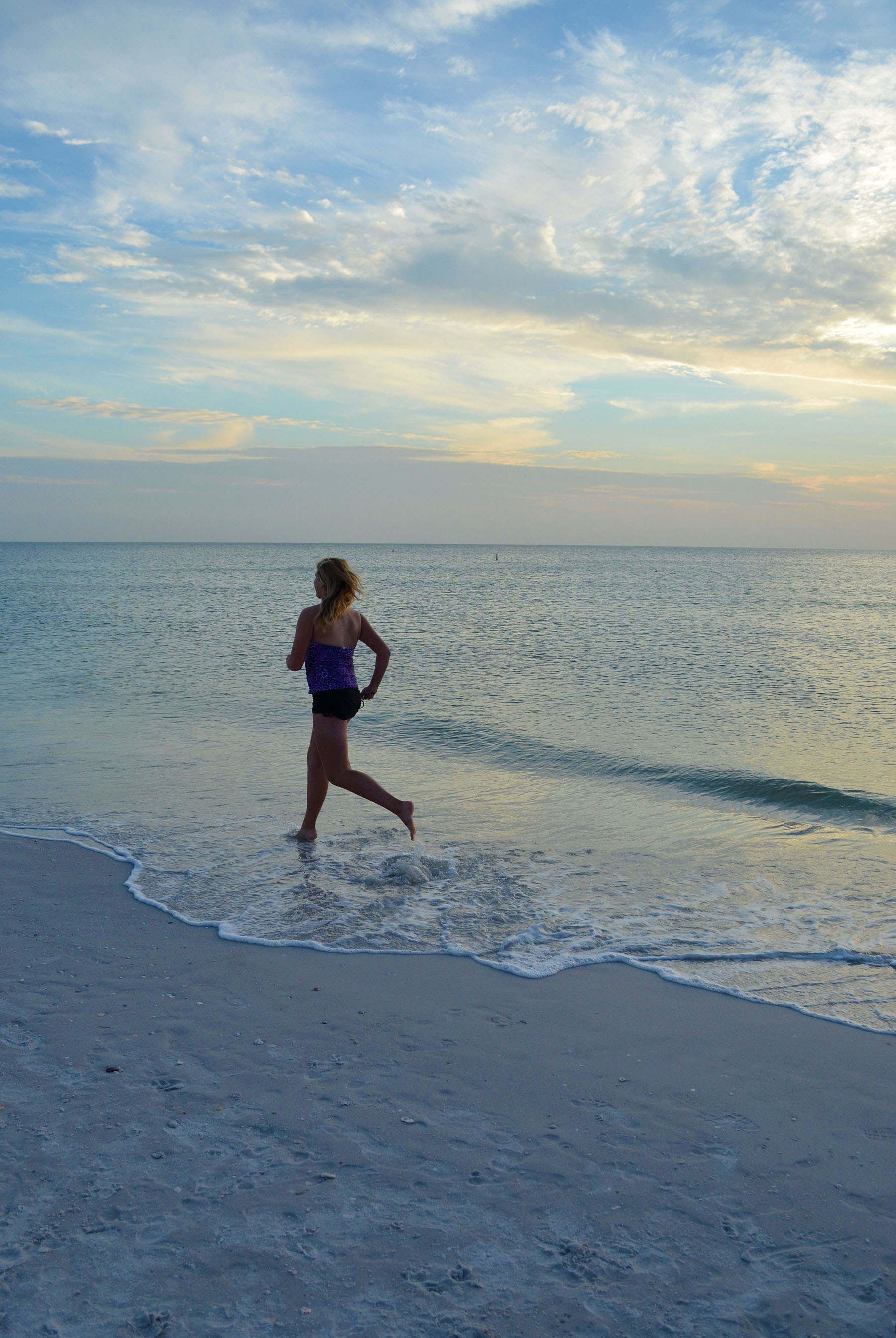 {my cousin running in the surf}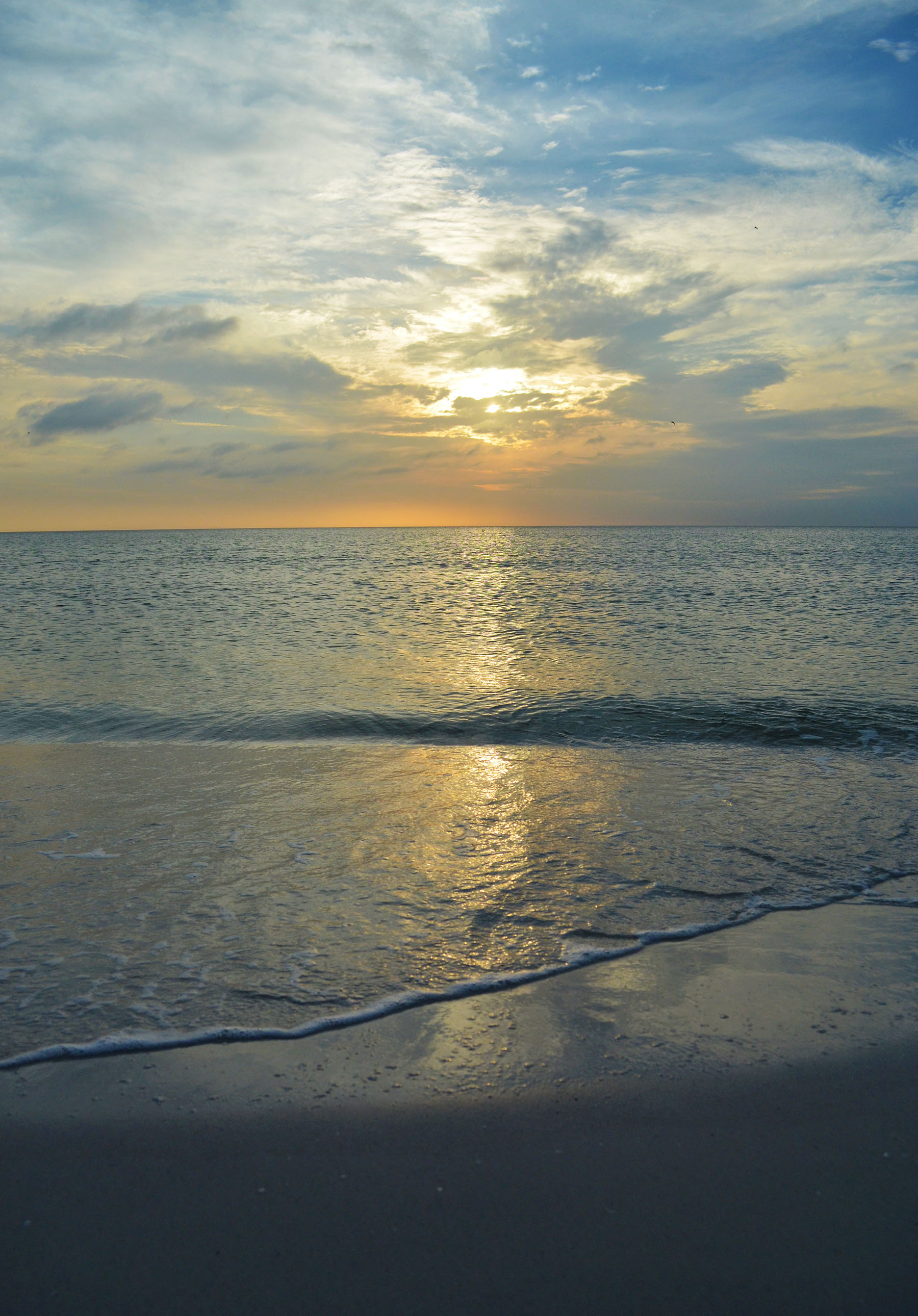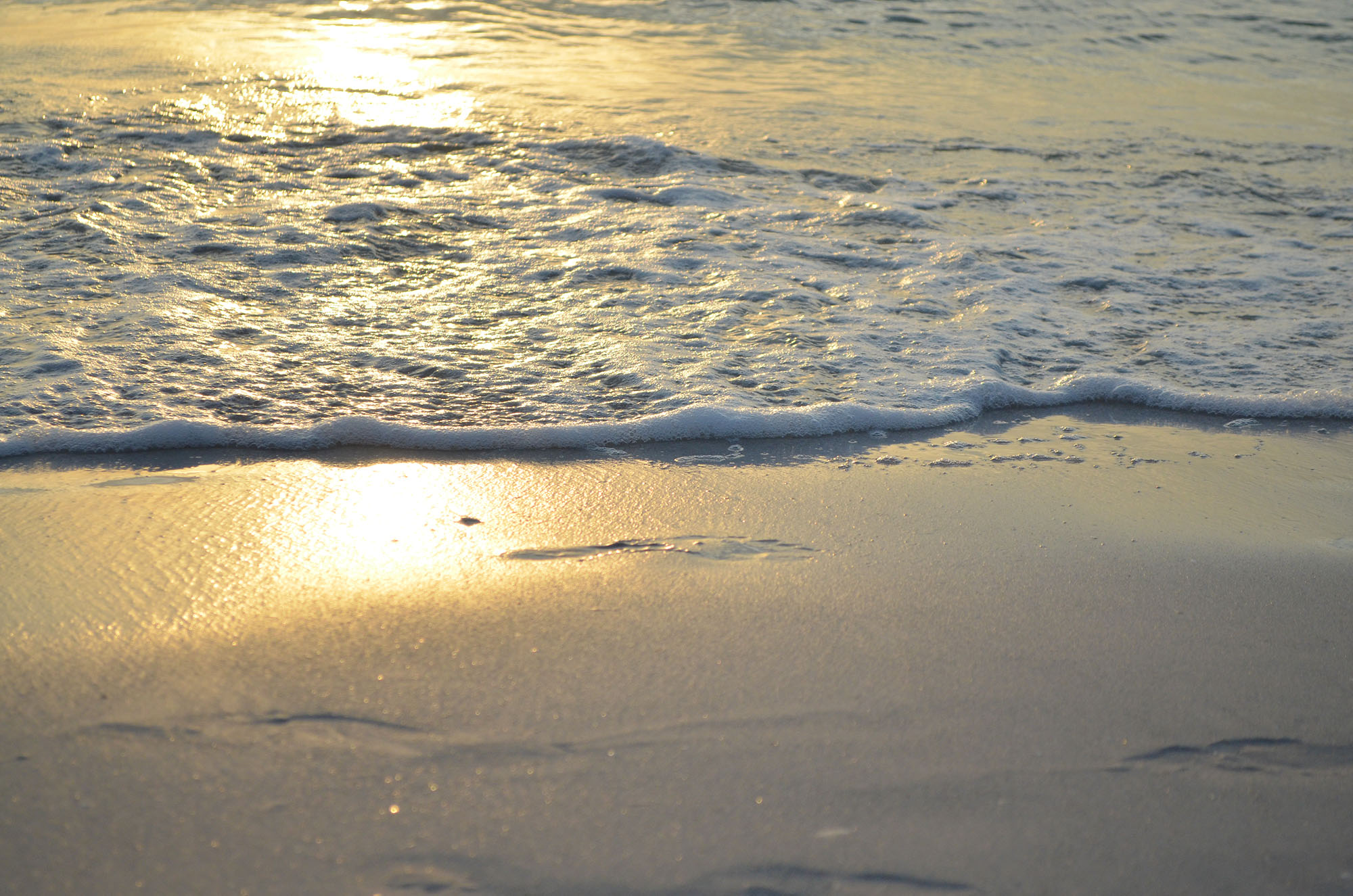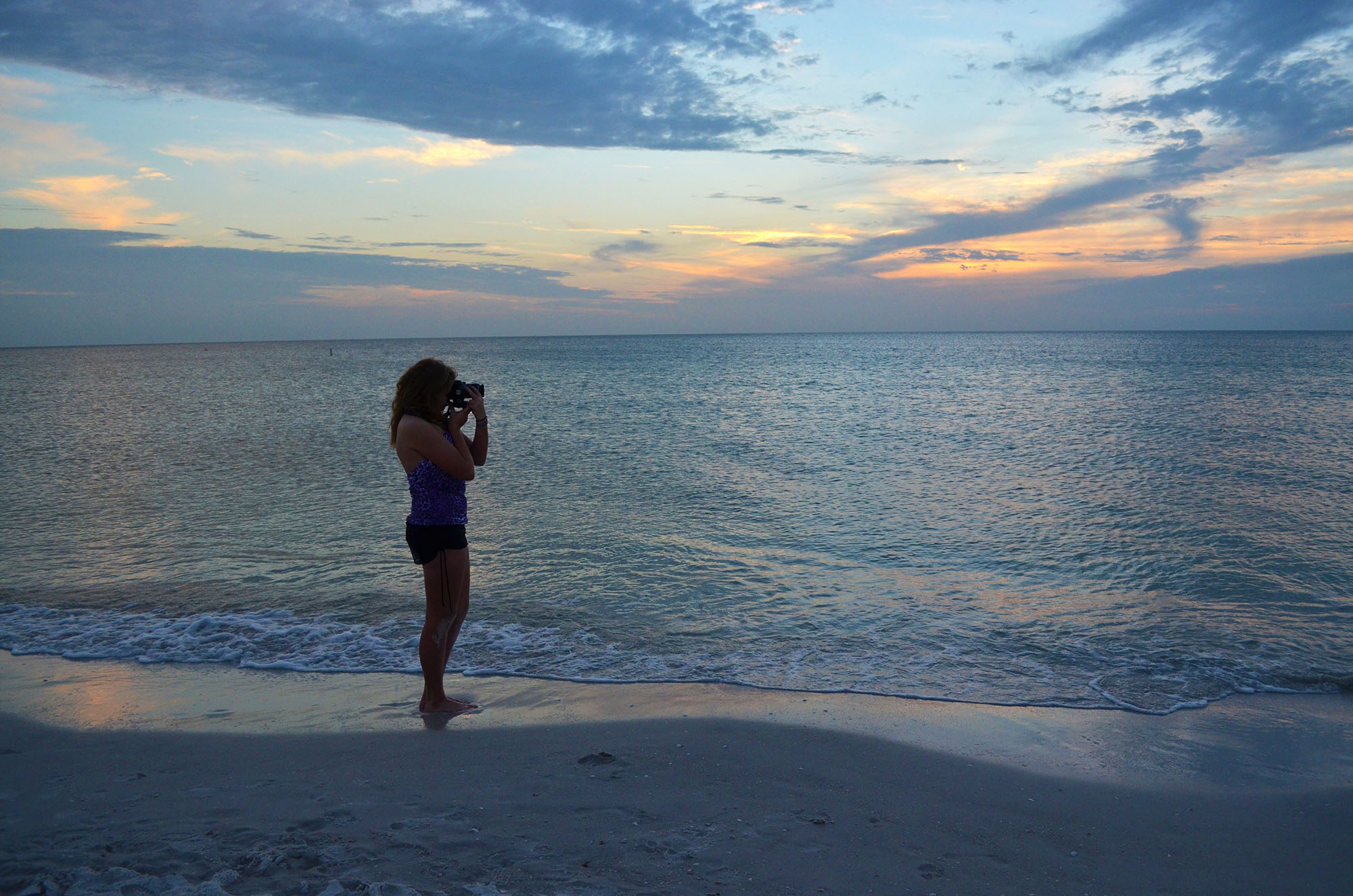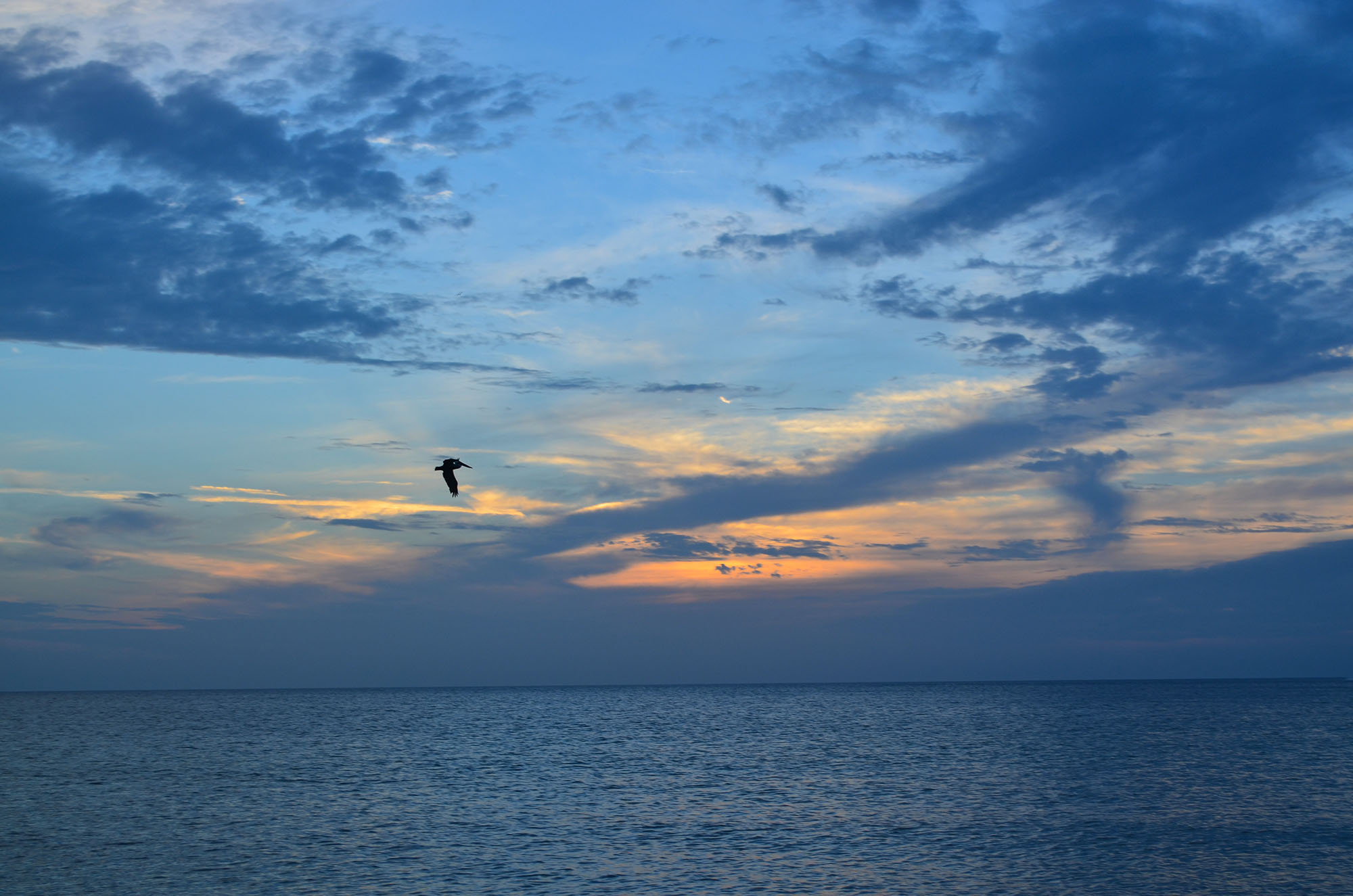 one of the days, we took a ferry over to shell island, where tons and tons of shells and sand dollars wash up on the beach.  we were mostly alone, as it's a very small island with no people or businesses, and we spent several hours collecting treasures from the ocean.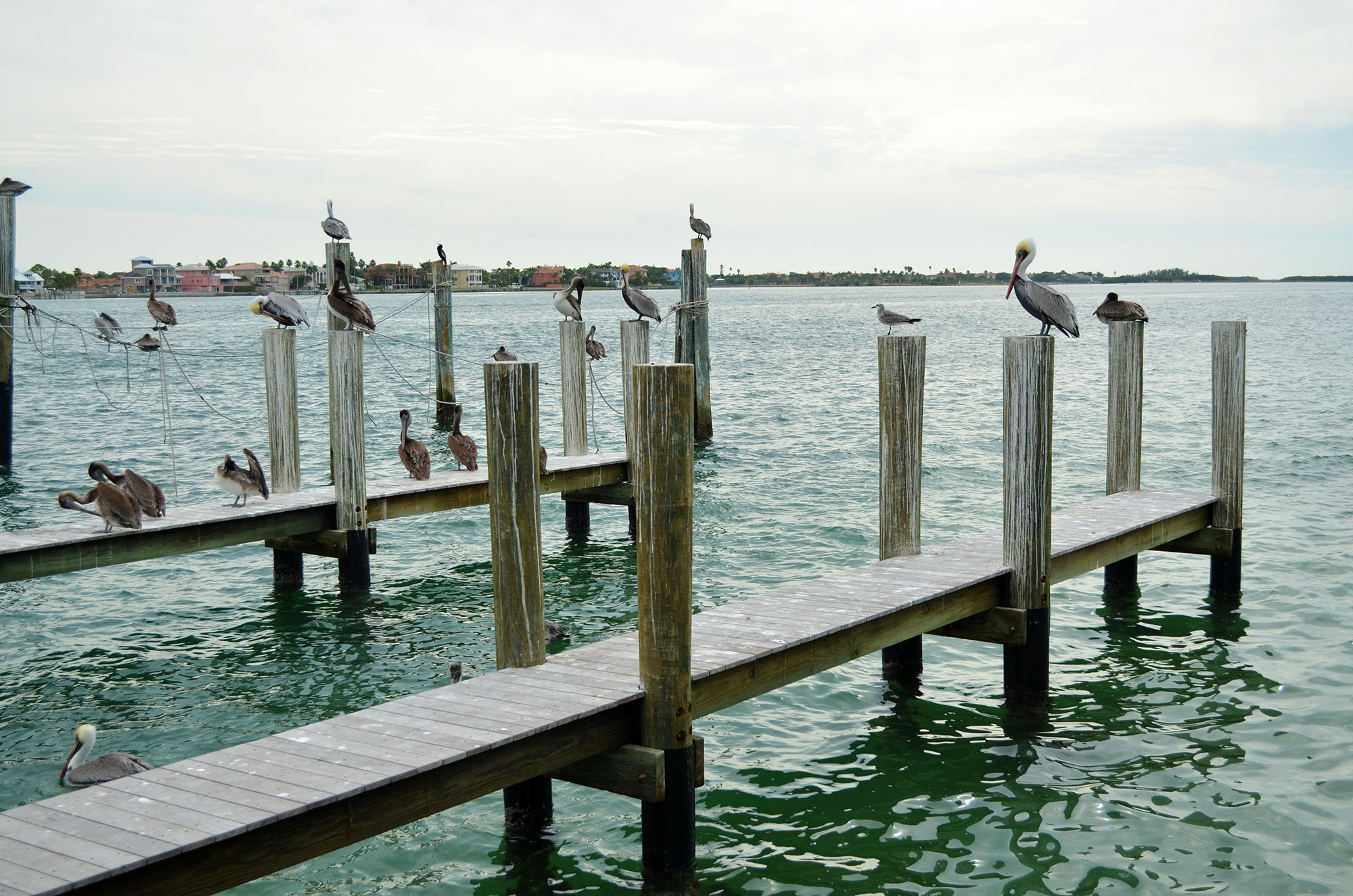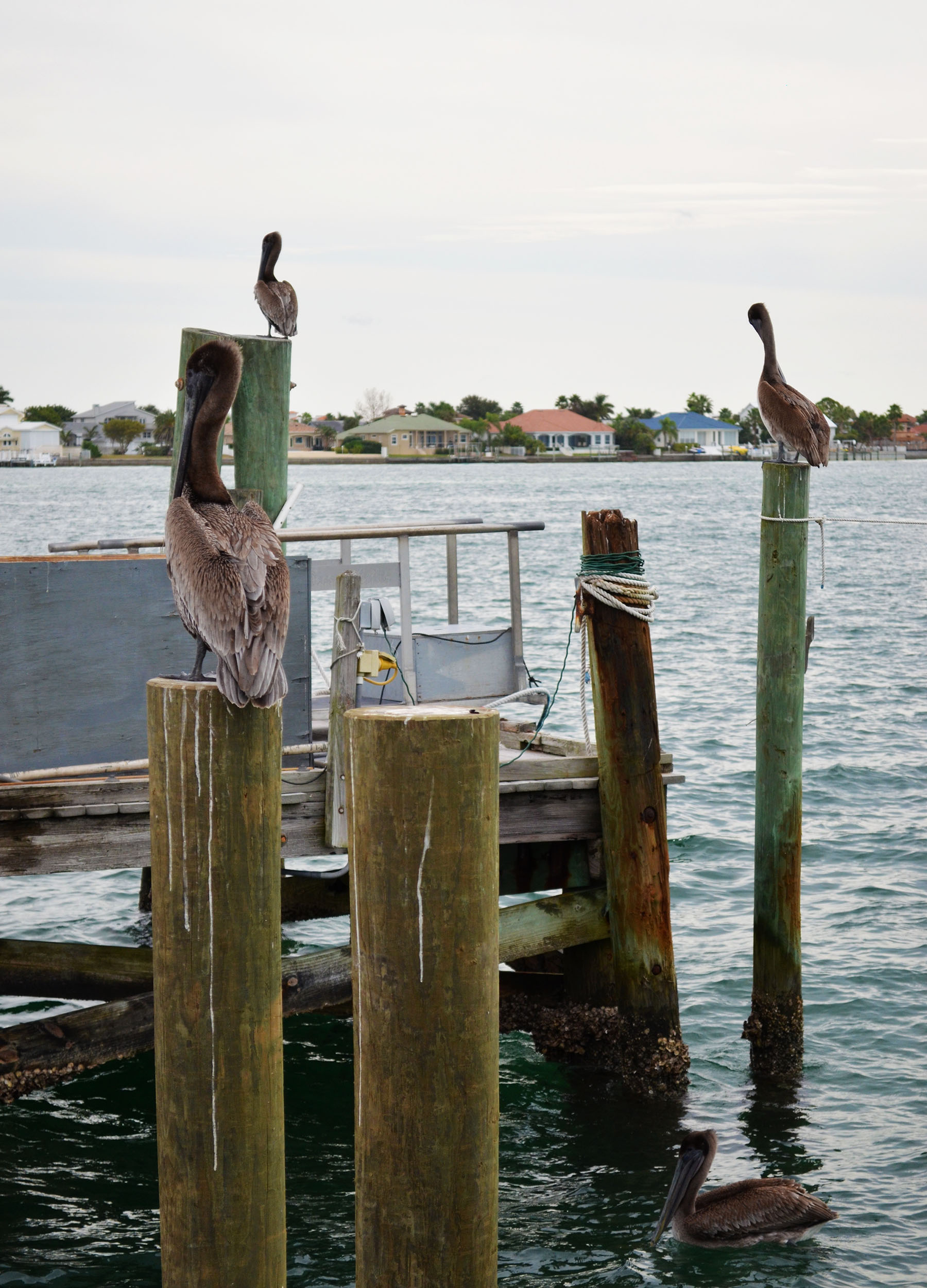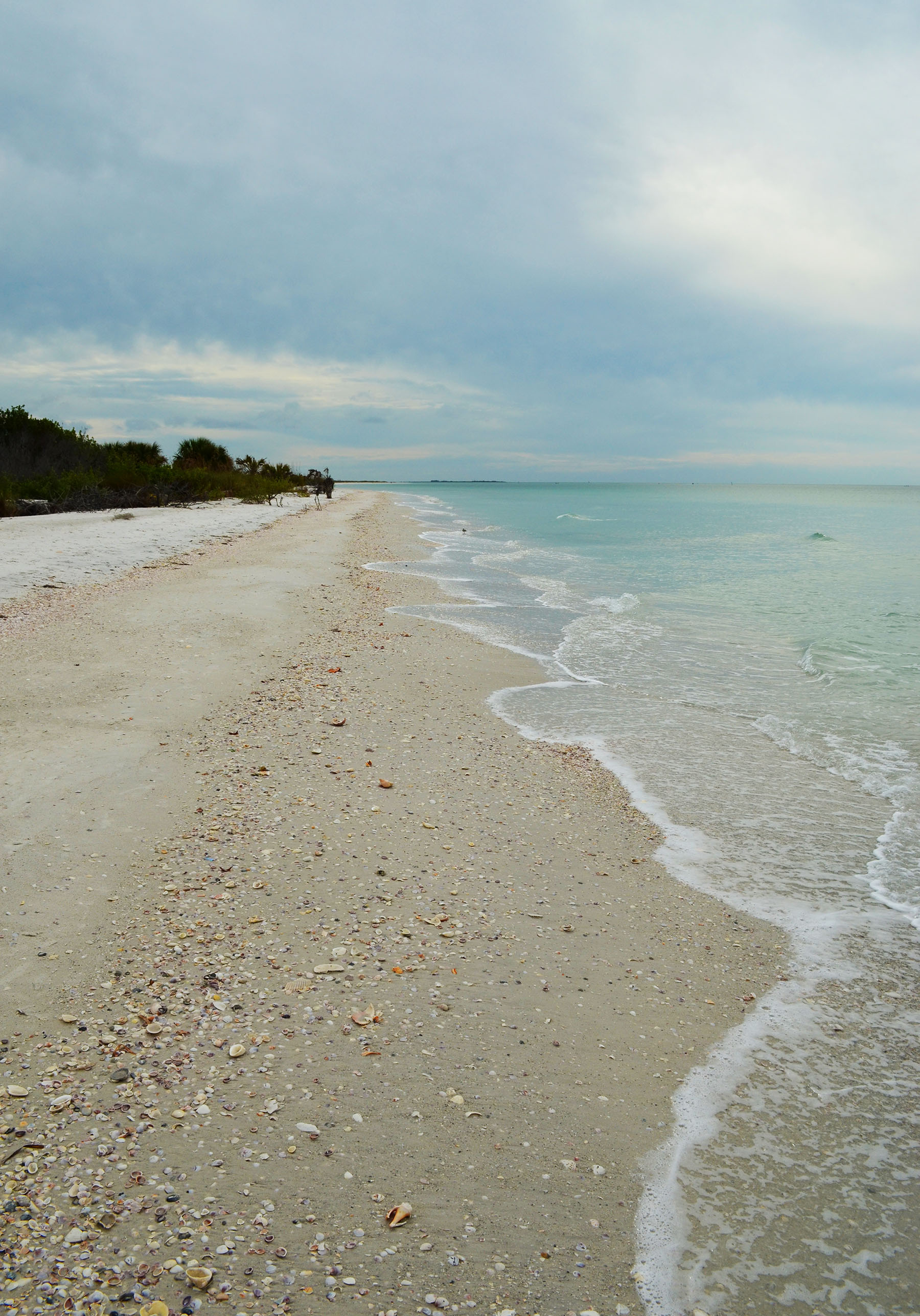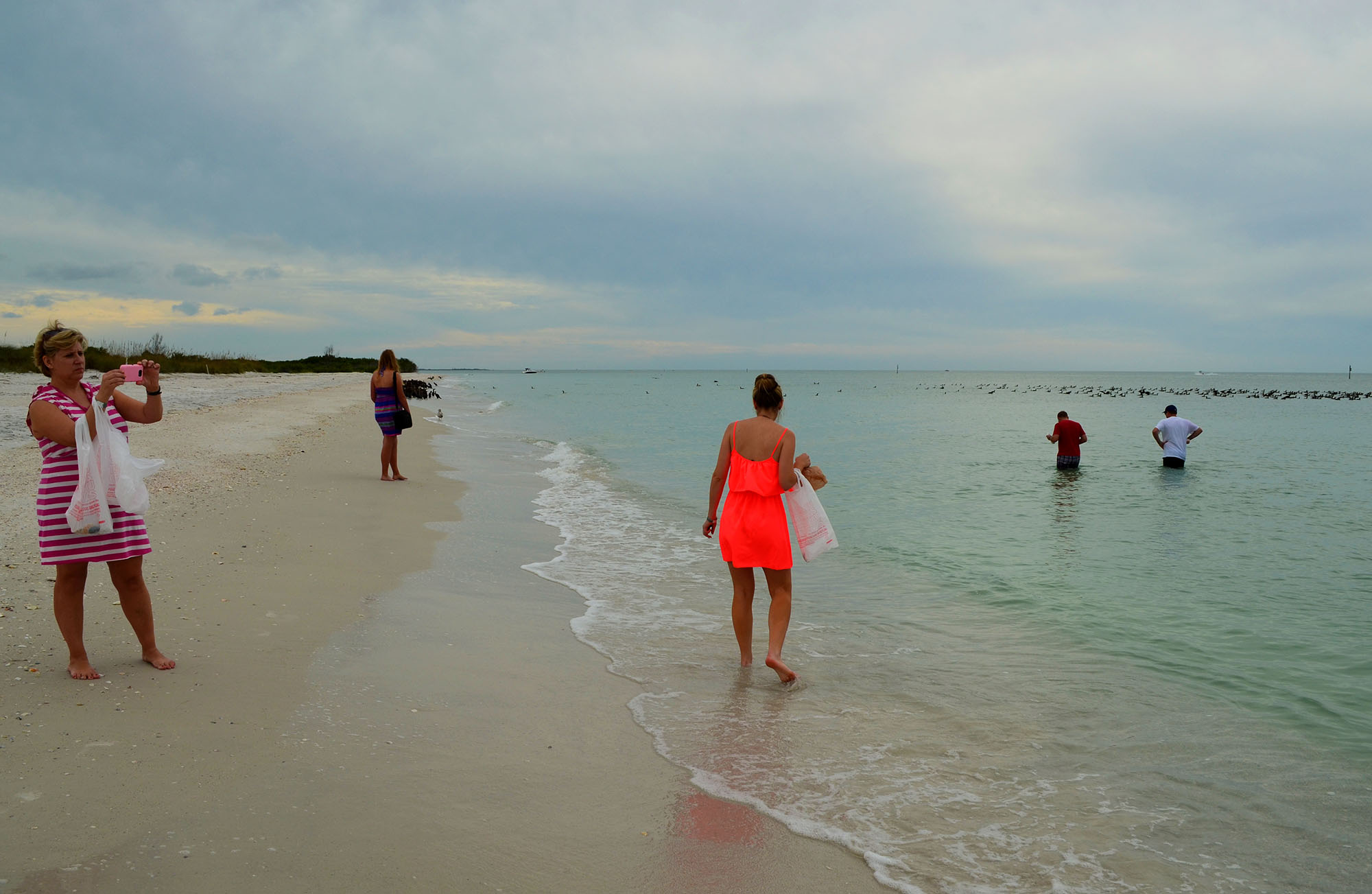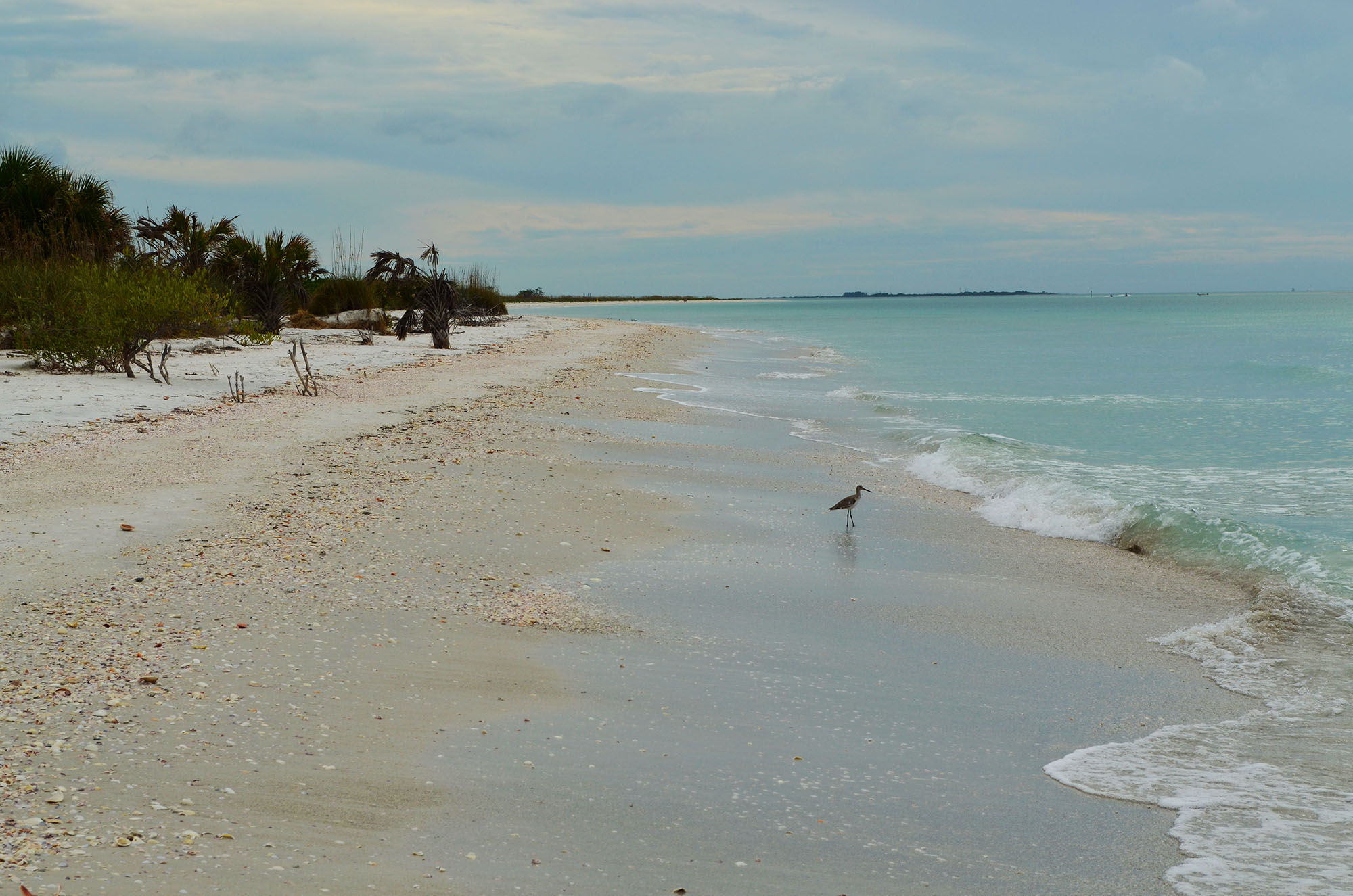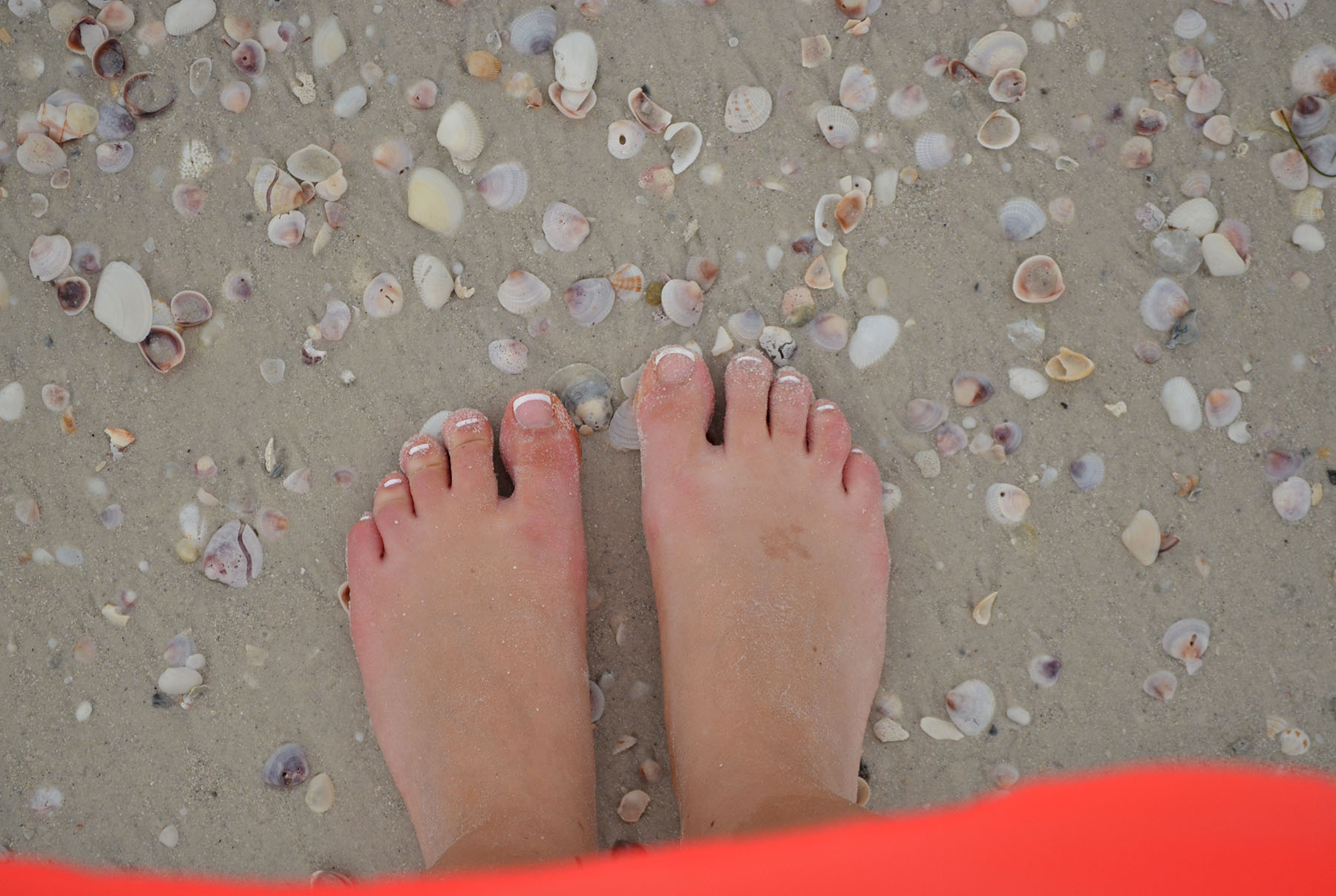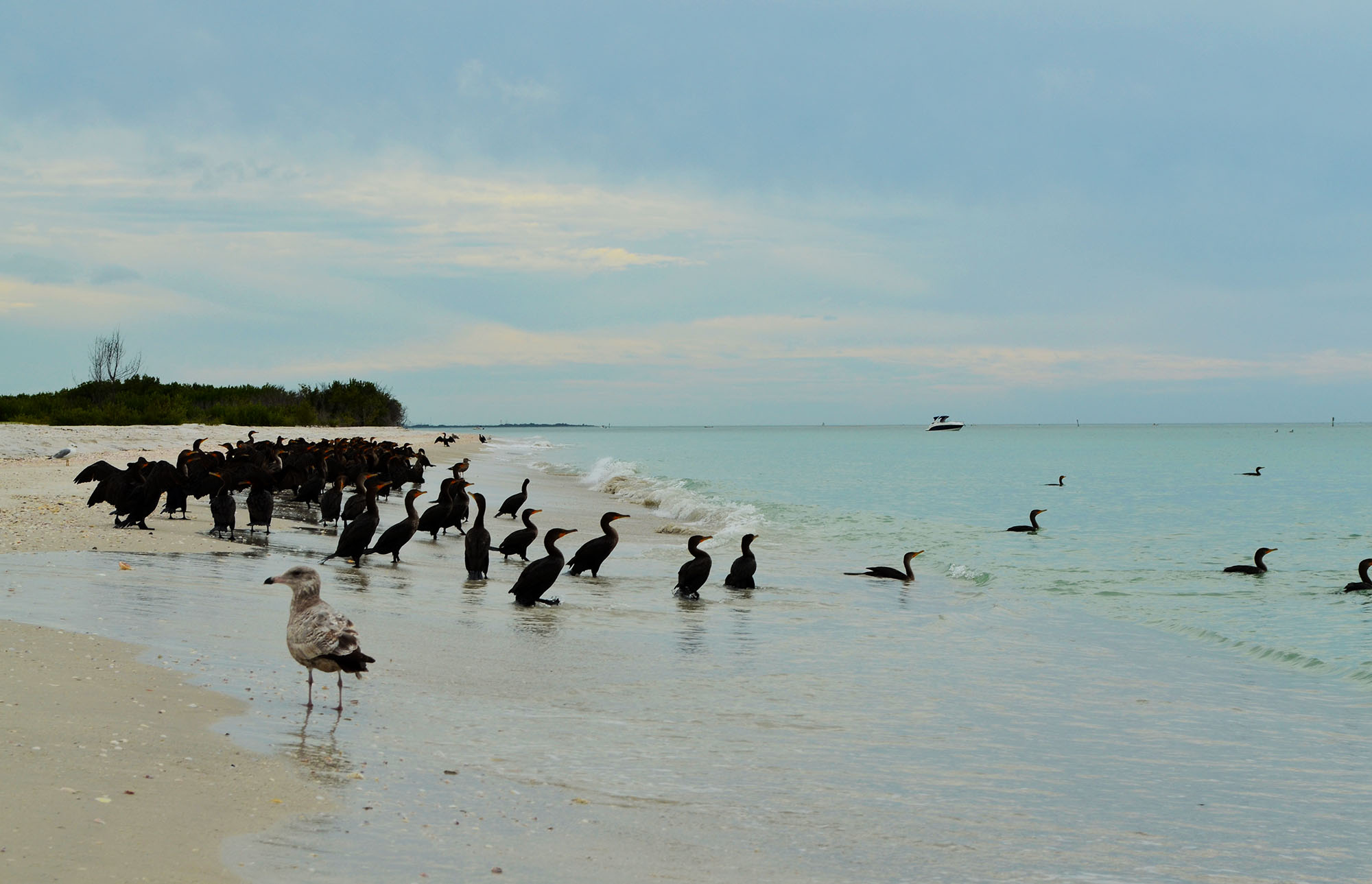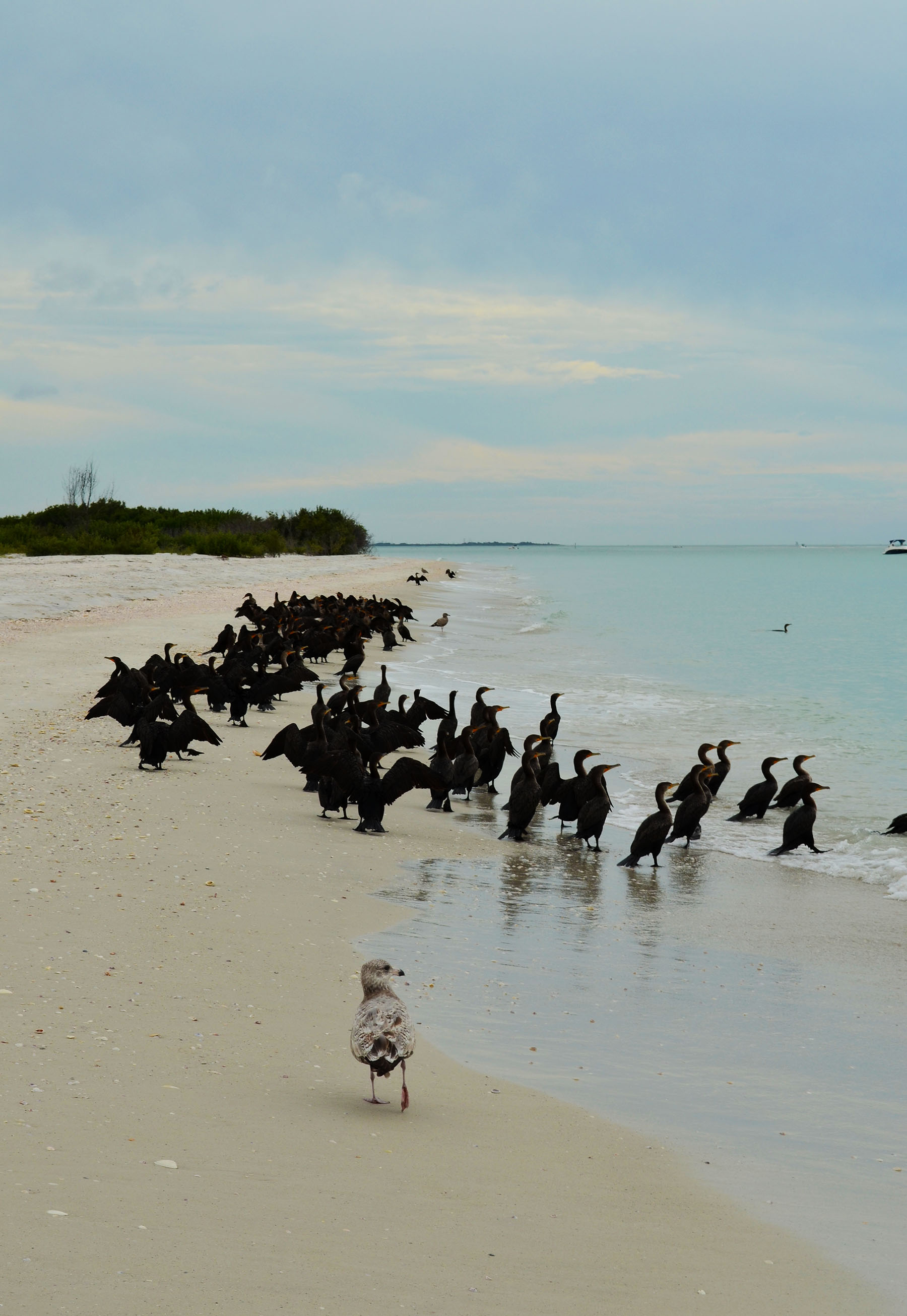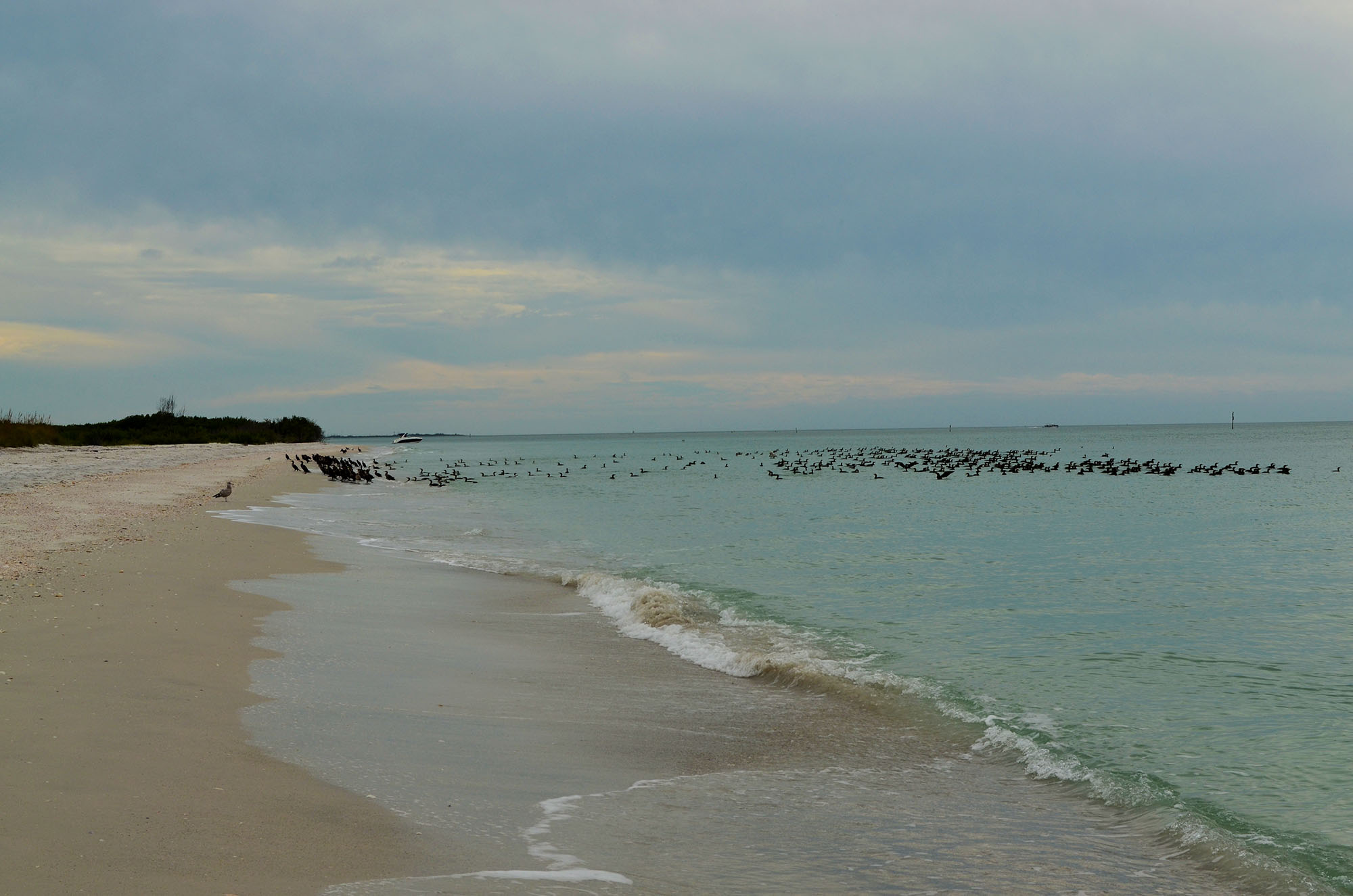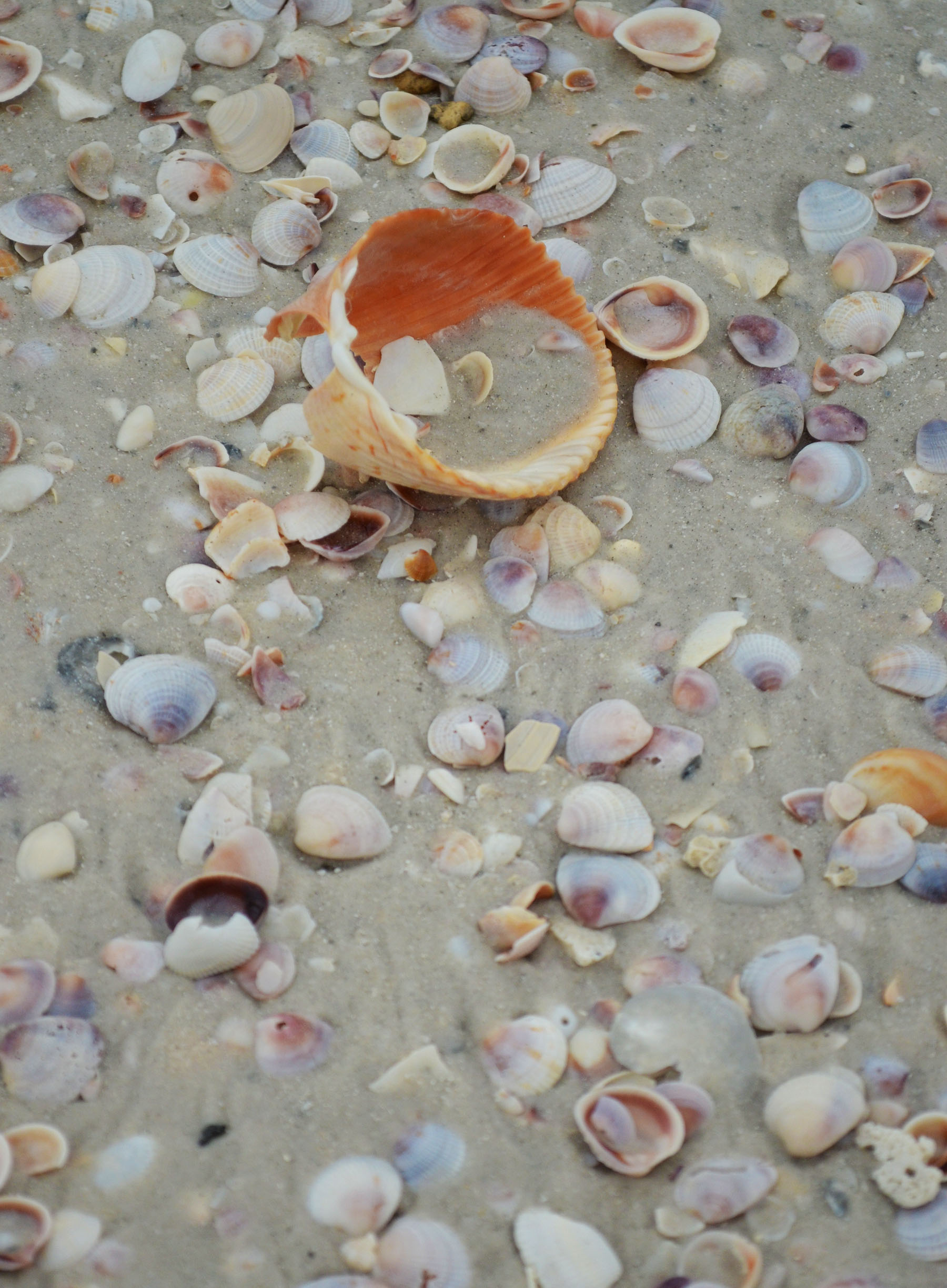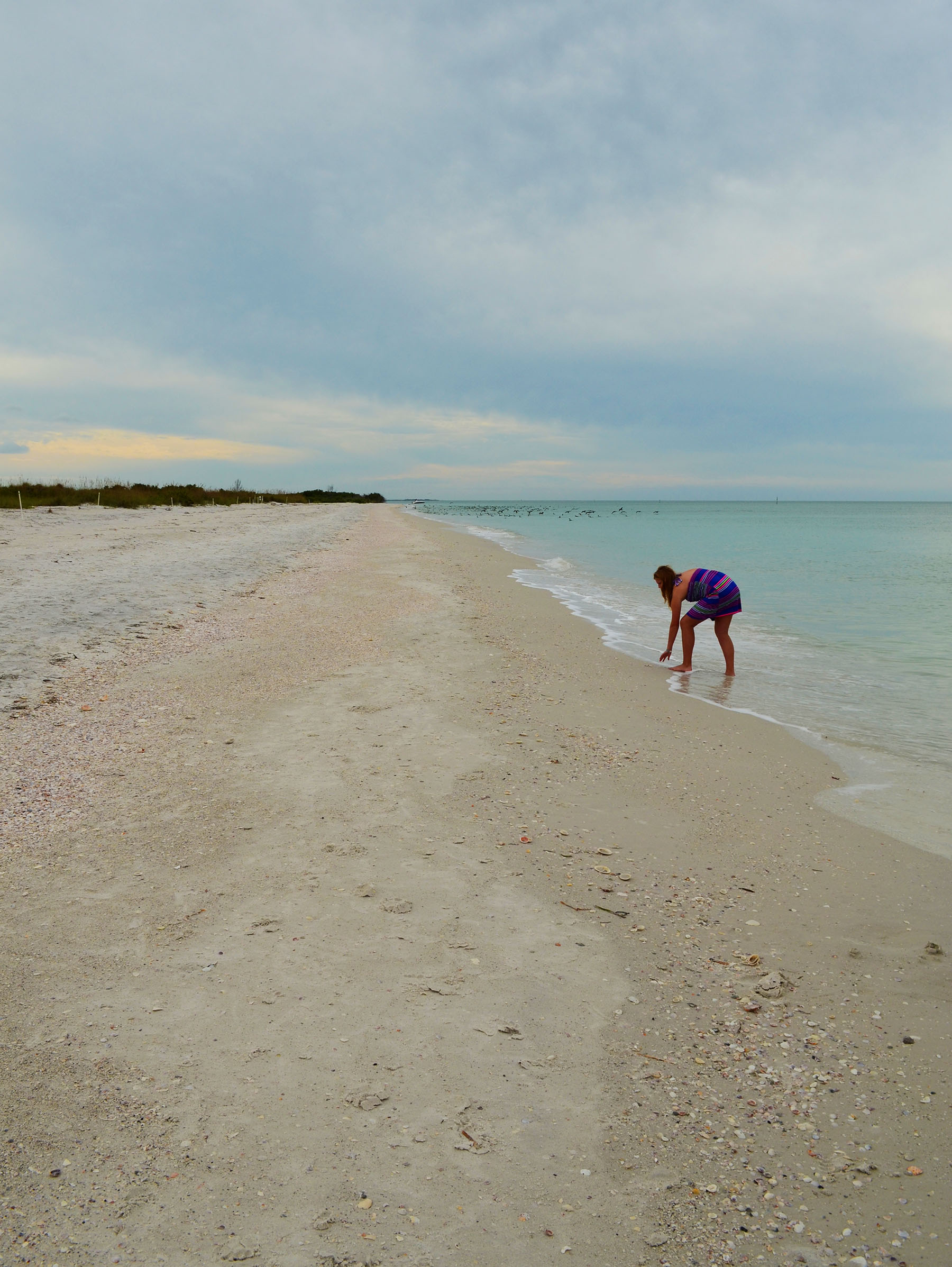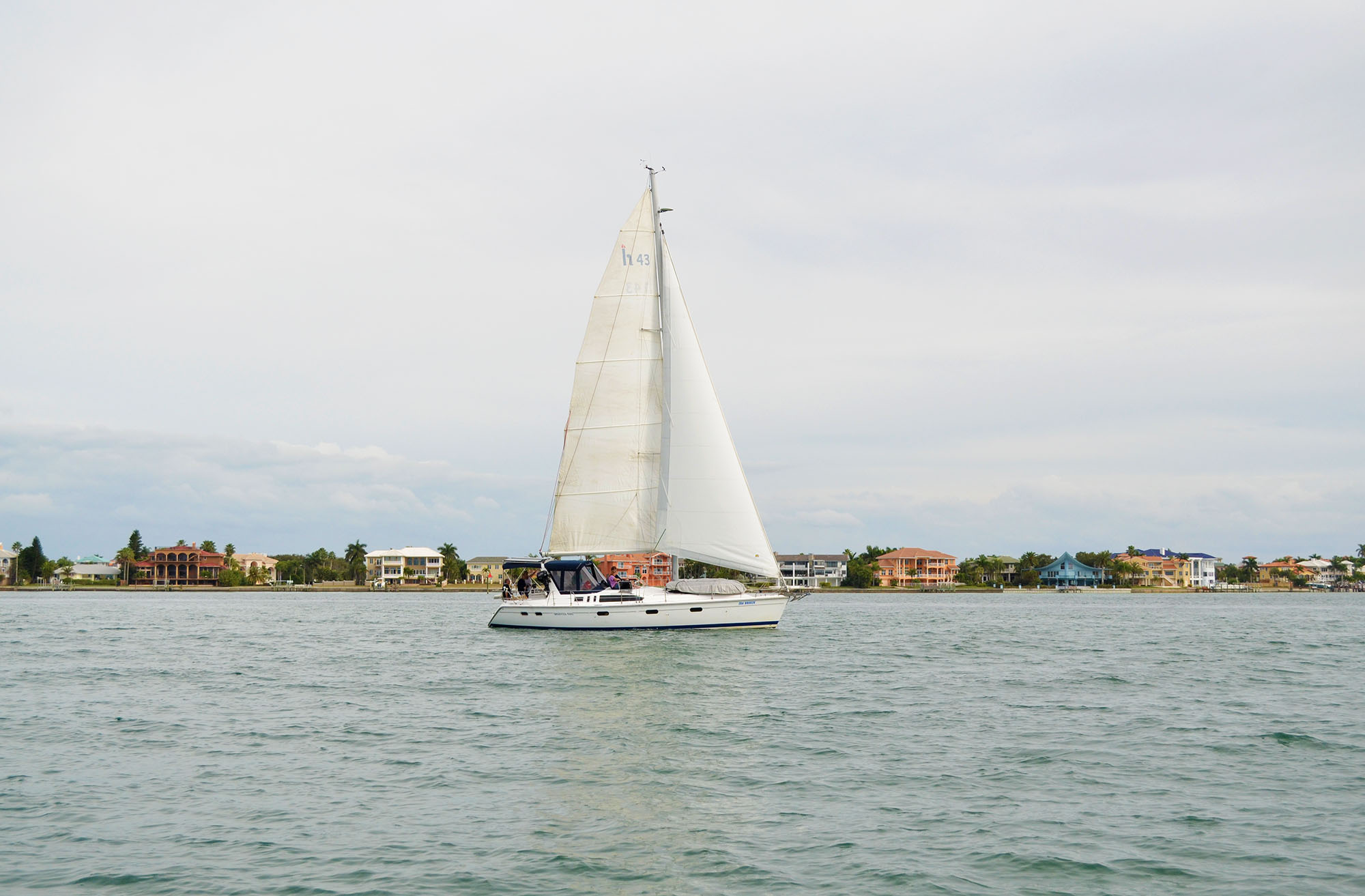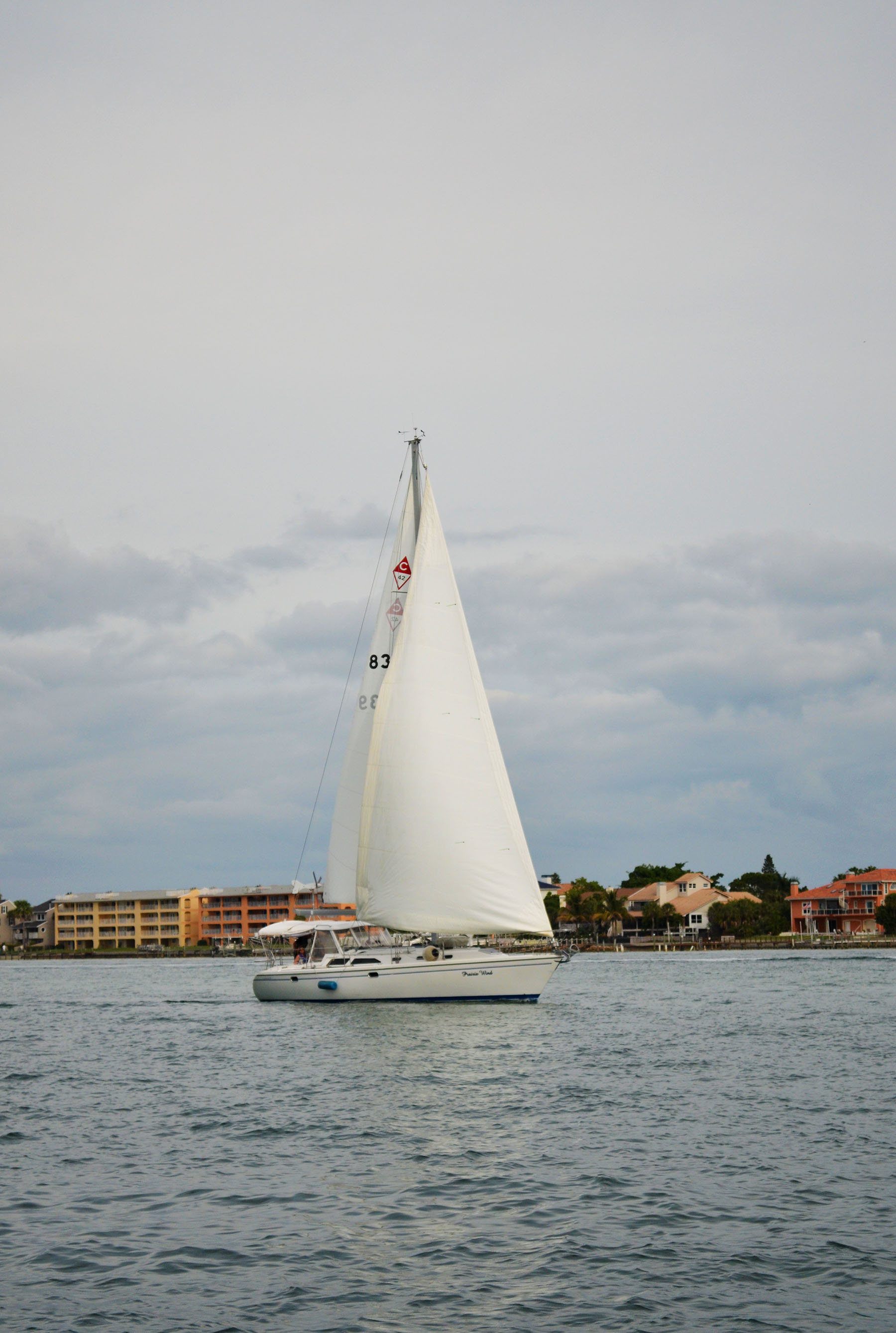 my favorite memory of shell island and something my family will always laugh about:  my dad was not looking forward to this little excursion at all – he didn't believe that looking for shells would be fun and couldn't imagine how we could possibly spend hours doing it, but since everyone else was wanting to go, he decided to suck it up and come with.  and of course, mr. worst-case-scenario brings a little duffel bag with clothes to change into, a water bottle, and God knows what else JUST IN CASE.  and then we get there, and he gets waaaaaaay into the sand dollar hunting  – notice i use the word "hunting" – while us girls were all on the shore, looking for treasures and gathering our shells and sand dollars, the guys took it upon themselves to wade deep into the water, hunting for sand dollars and practically diving to get them.  it was actually quite humorous.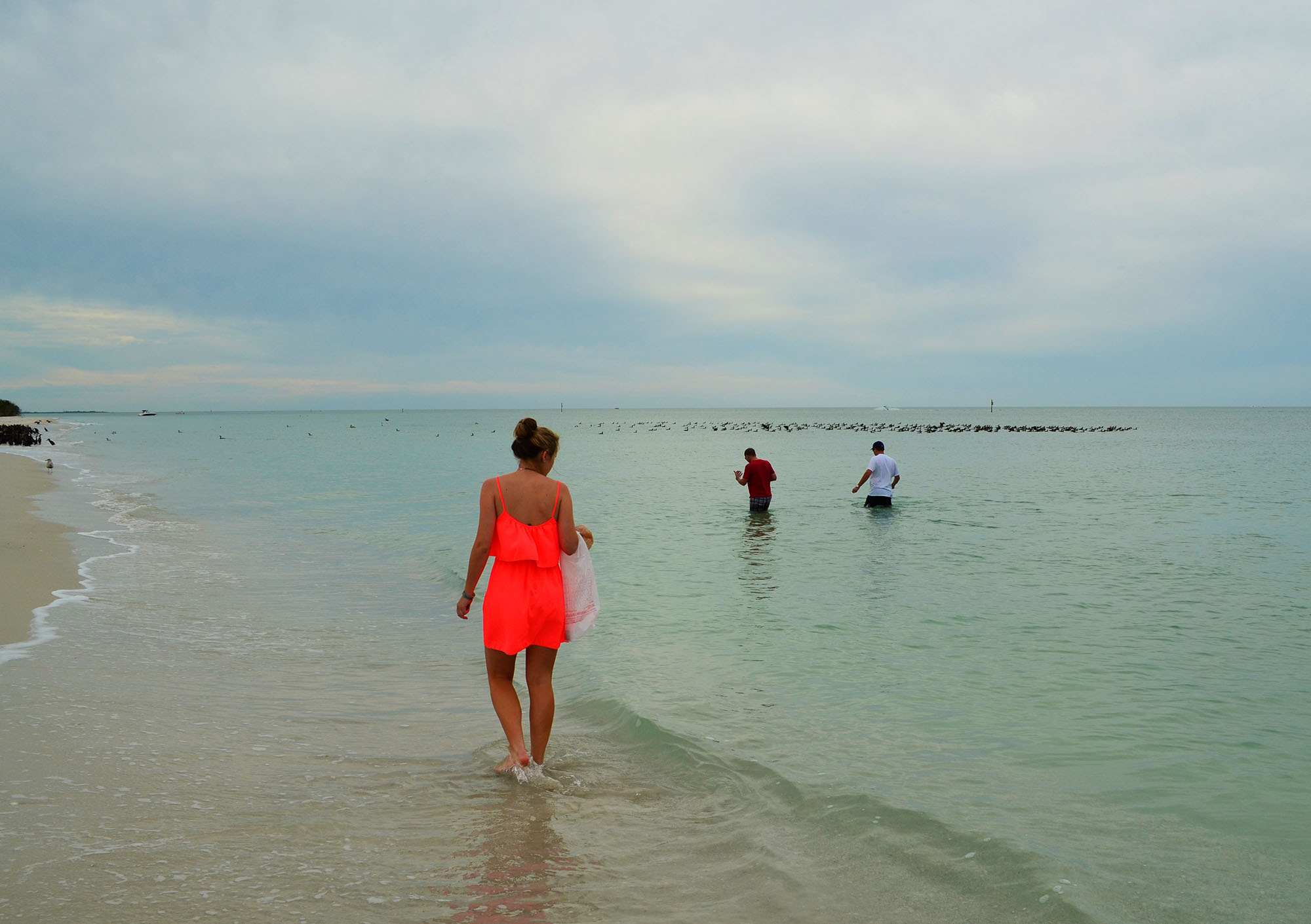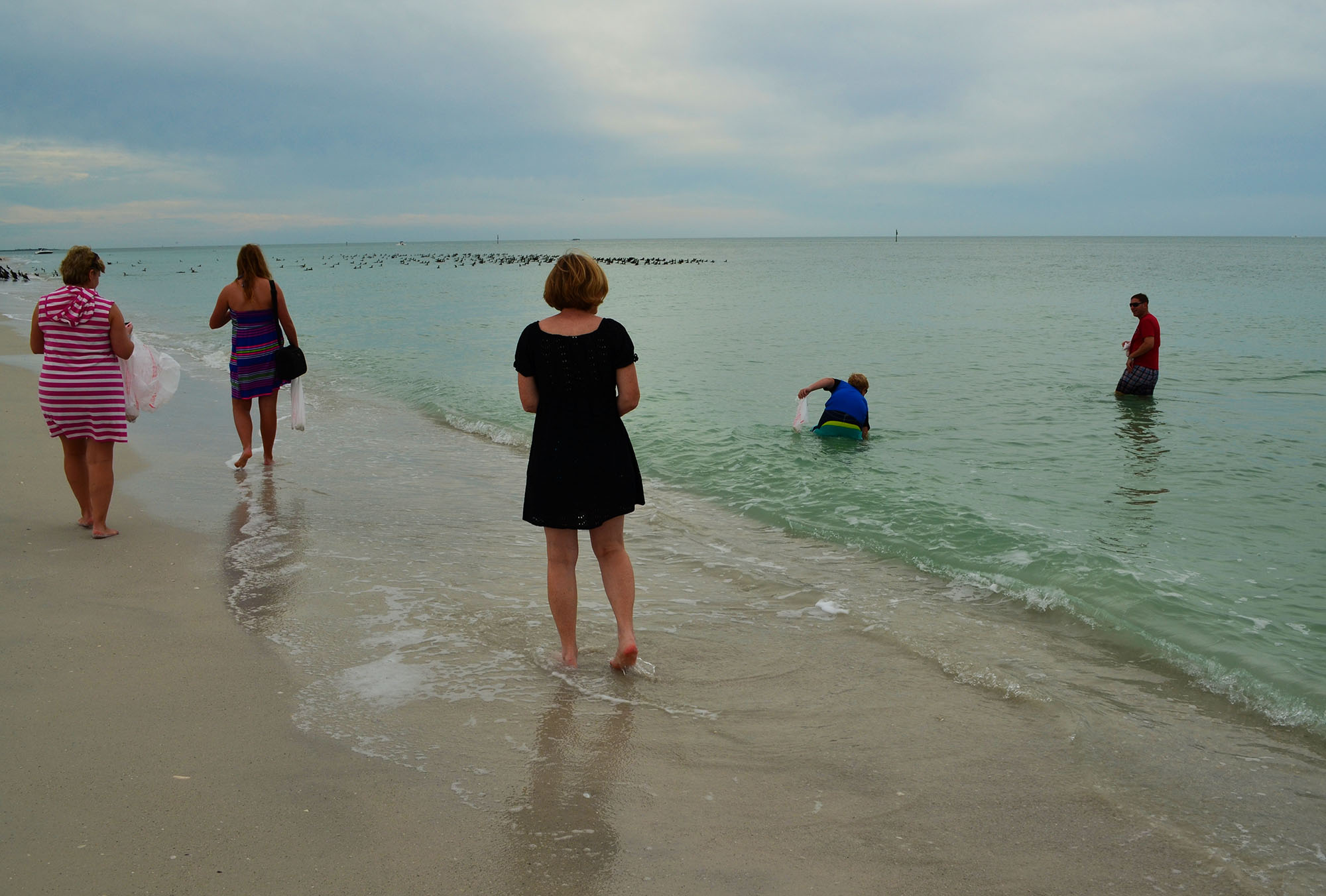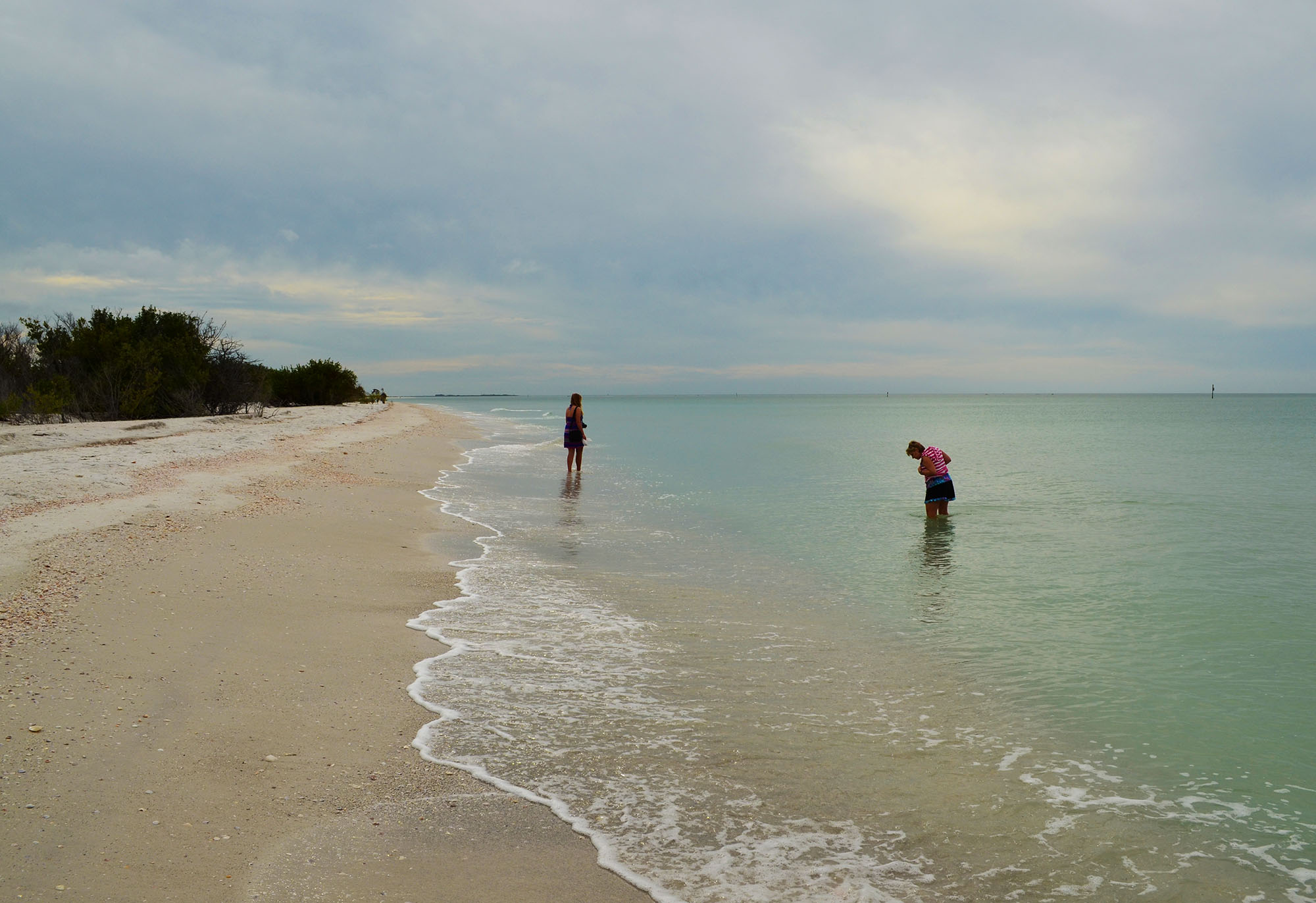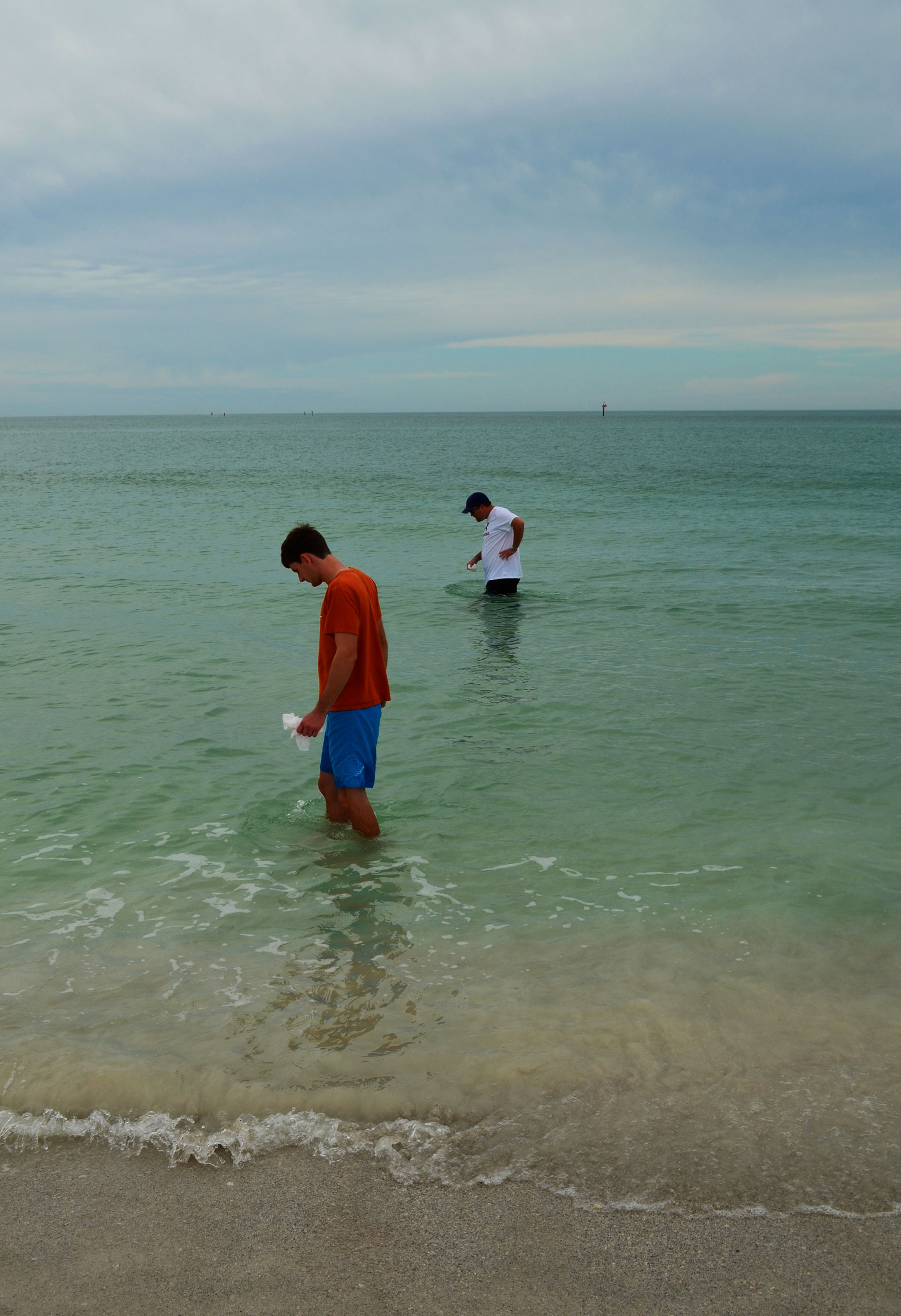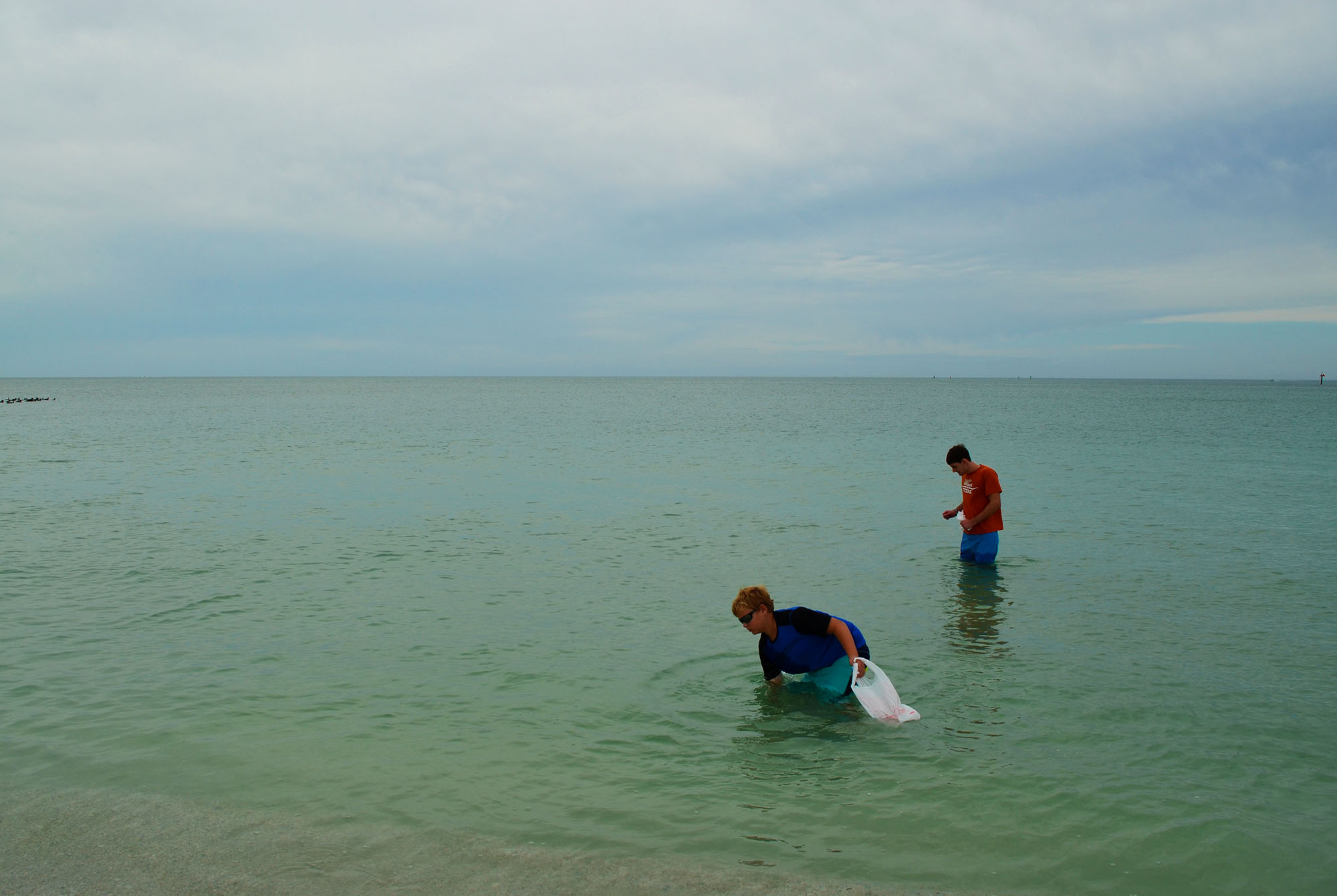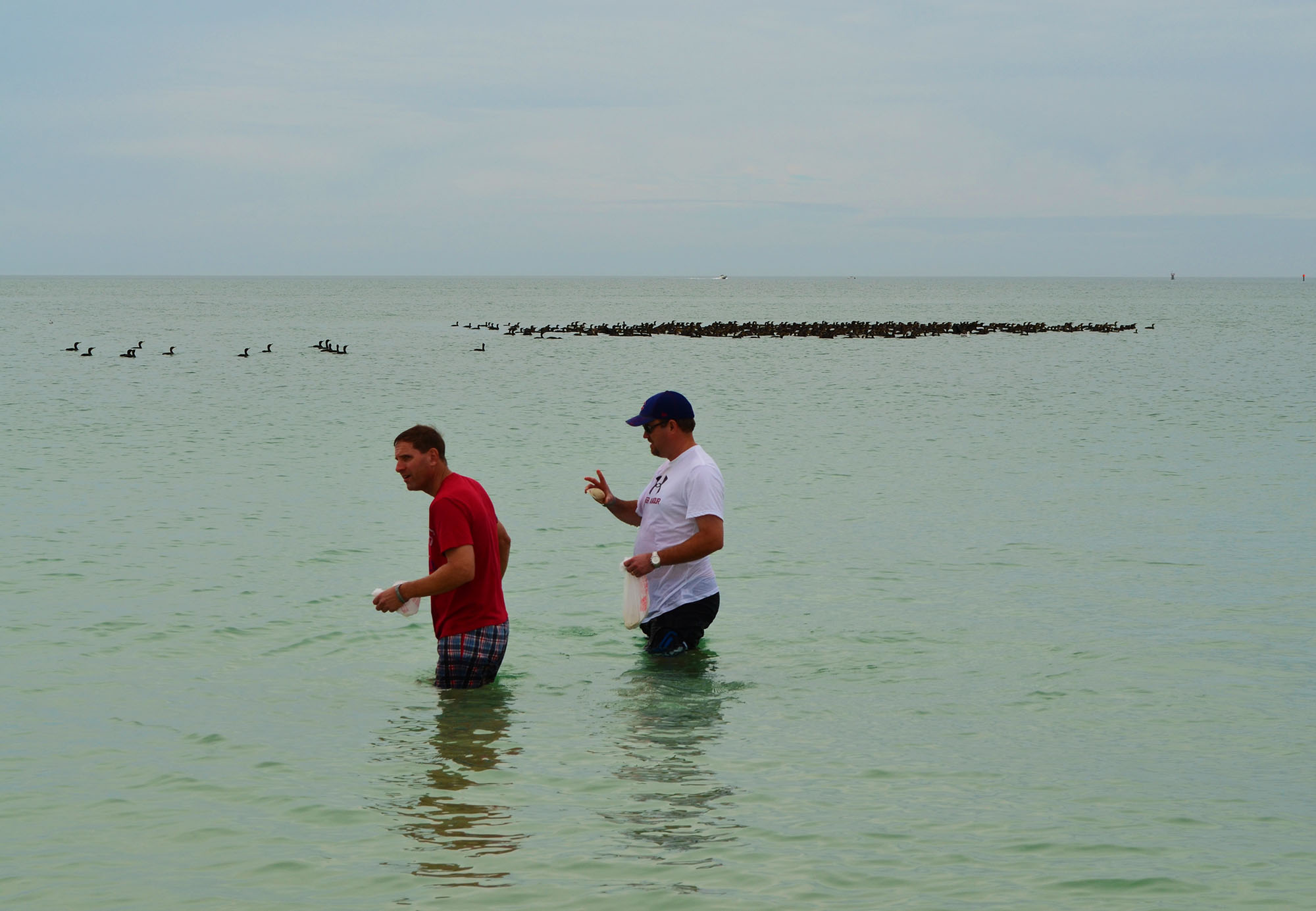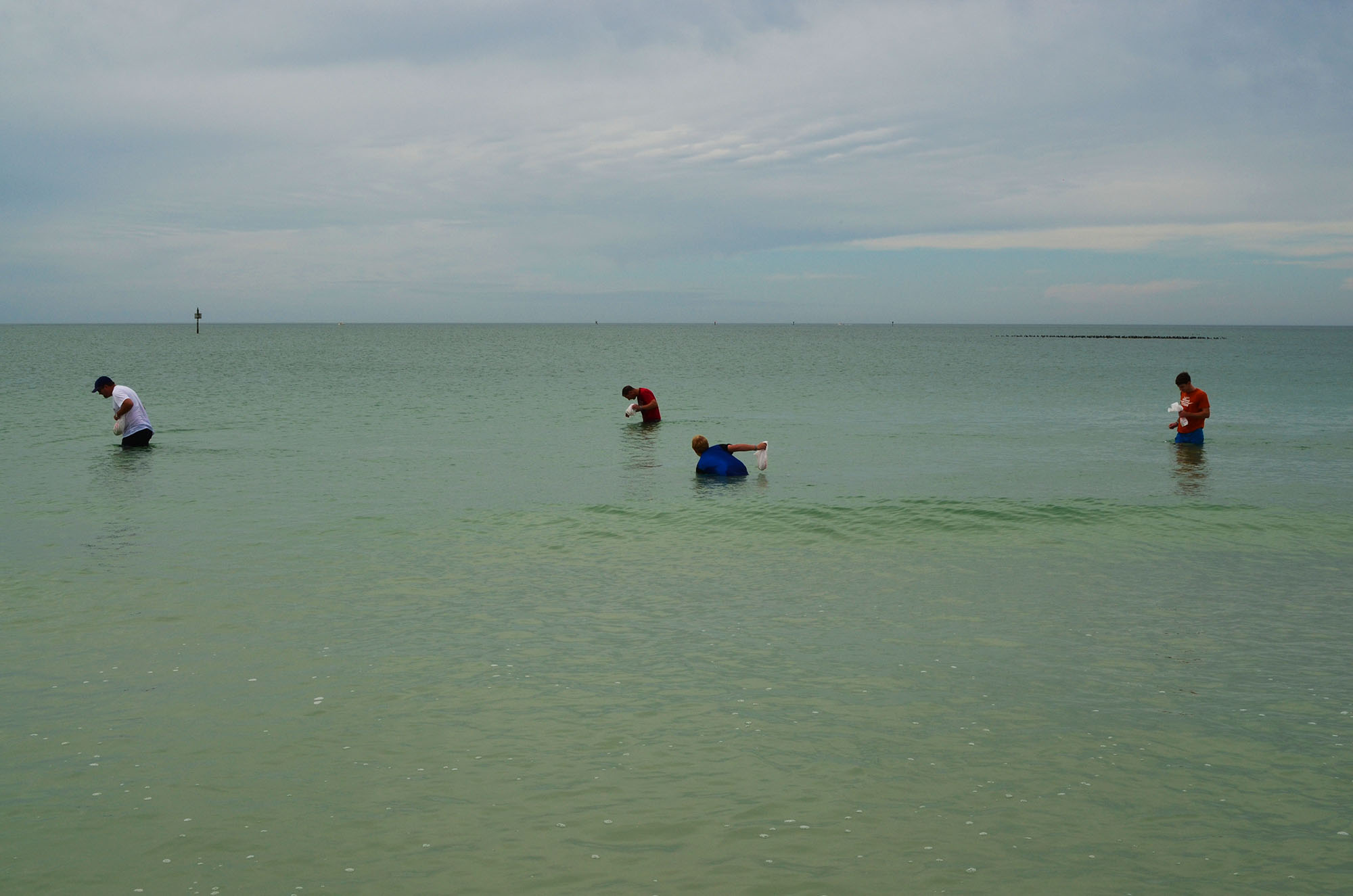 and the funniest part was my dad with his duffel – he didn't want to just leave it on the beach since we were all busy walking around/looking for shells [even though there was hardly anyone else on the island], so he's wading in the water and reaching as far under the water as he can while meanwhile trying to hold the duffel above the water.  we. were. DYING.  here are a couple of pics to give you a good mental image: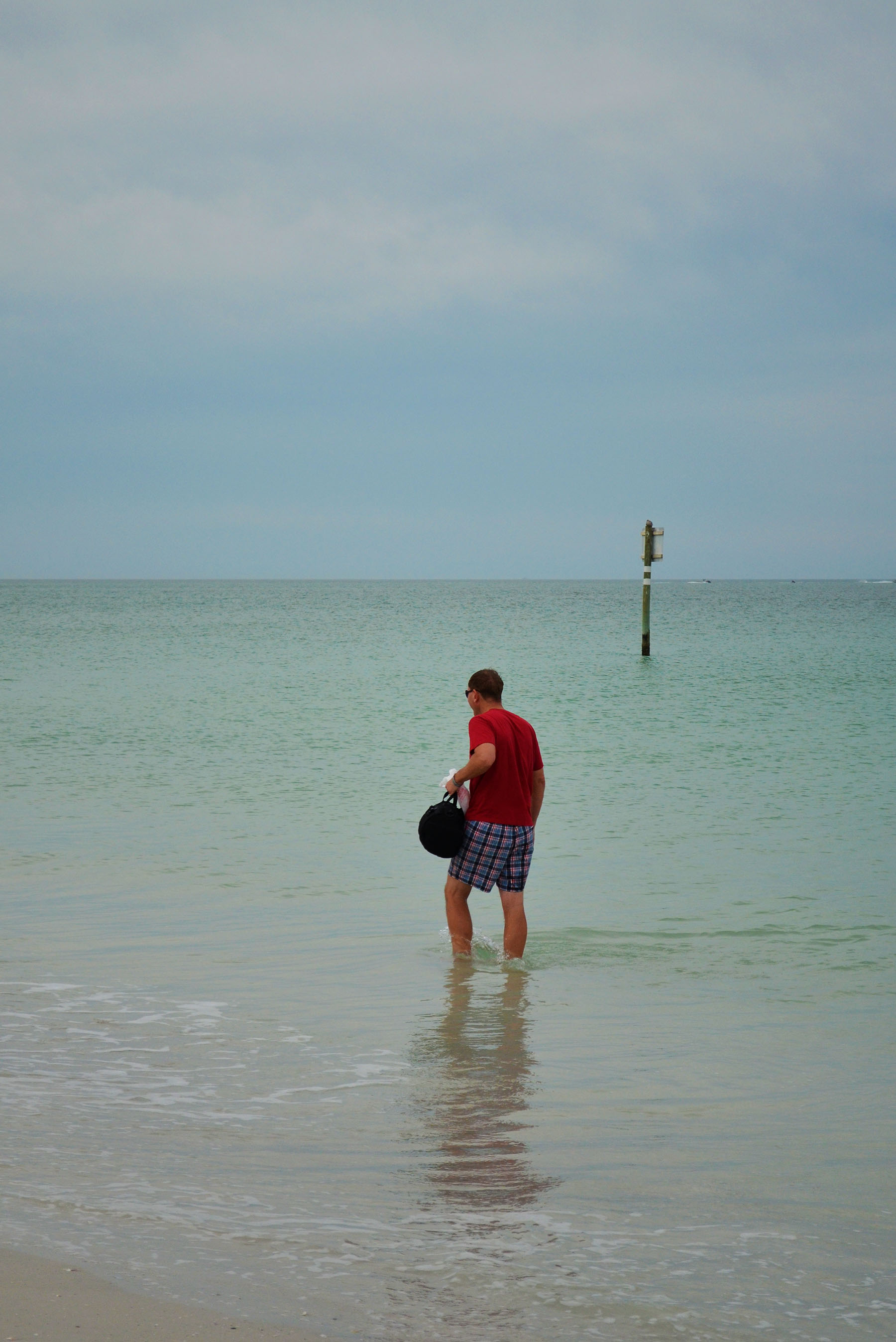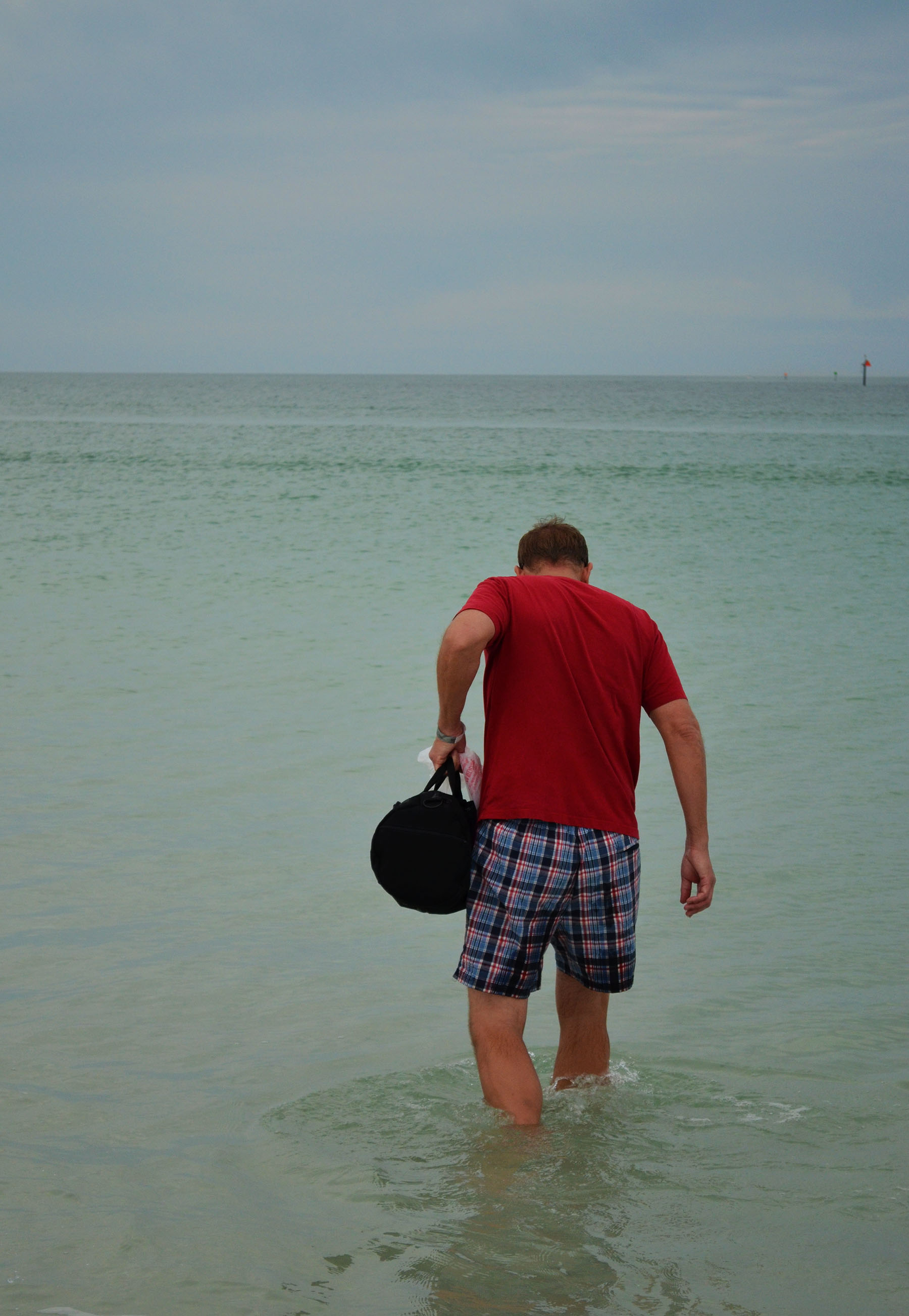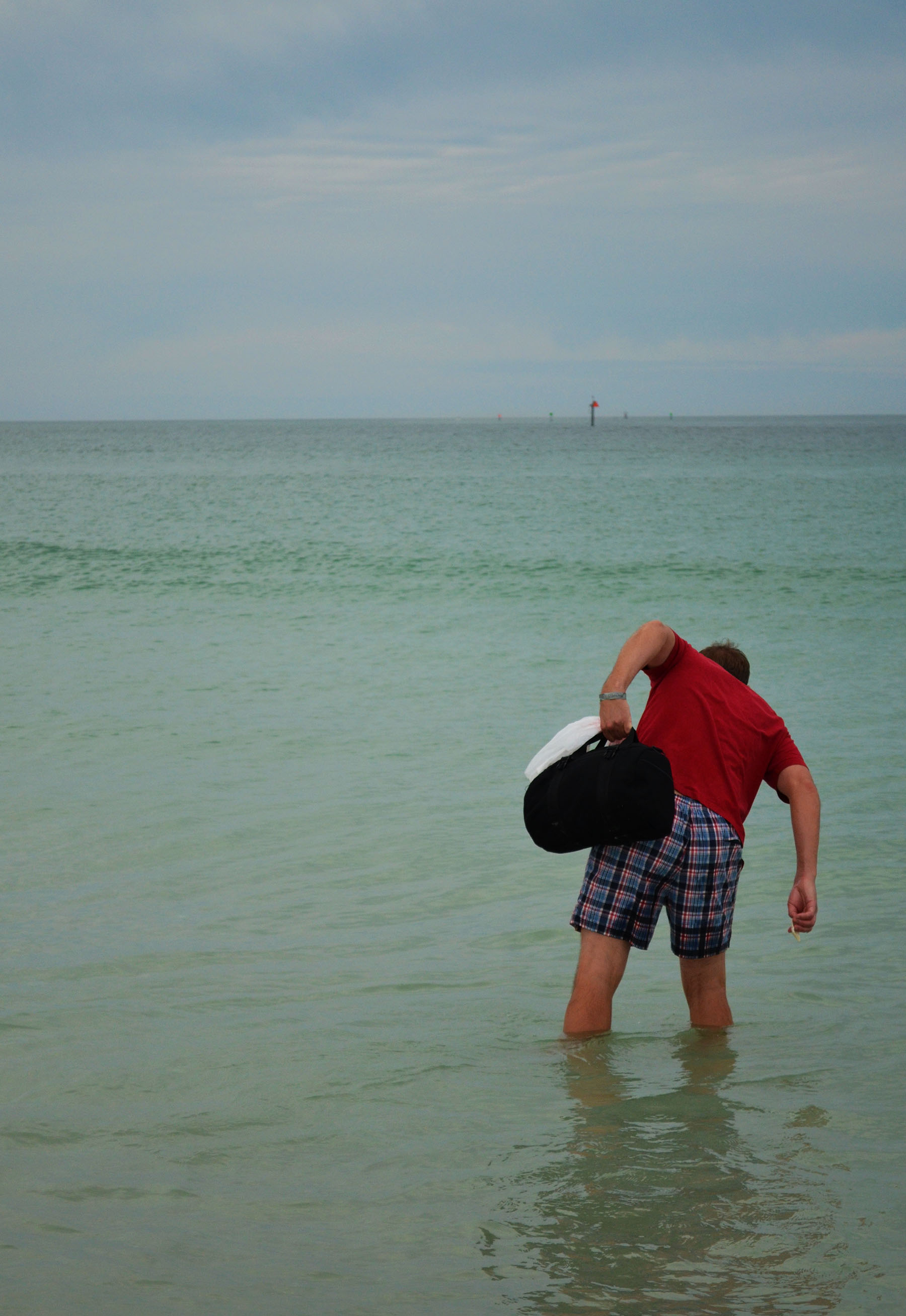 i only wish i would have gotten a shot of him trying to hold the duffel above water while he's reaching deep under the water.  after we had a good laugh about it, we were nice enough to offer to hold the duffel for a while so he wouldn't be hindered while he dove for sand dollars.  ;)  and the good news is, he admitted later that he had way more fun than he thought he would!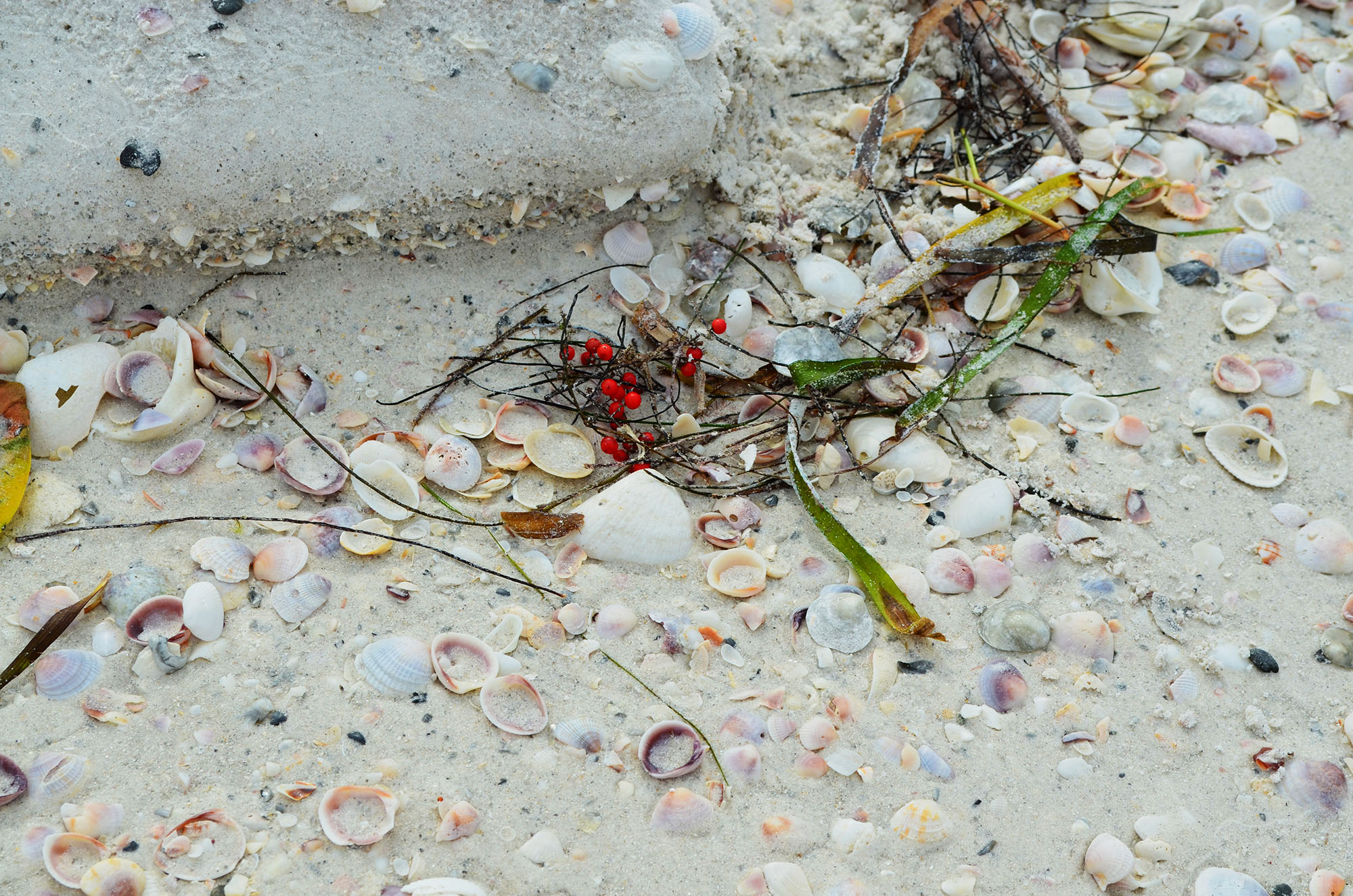 {this is what christmas on the beach looks like!}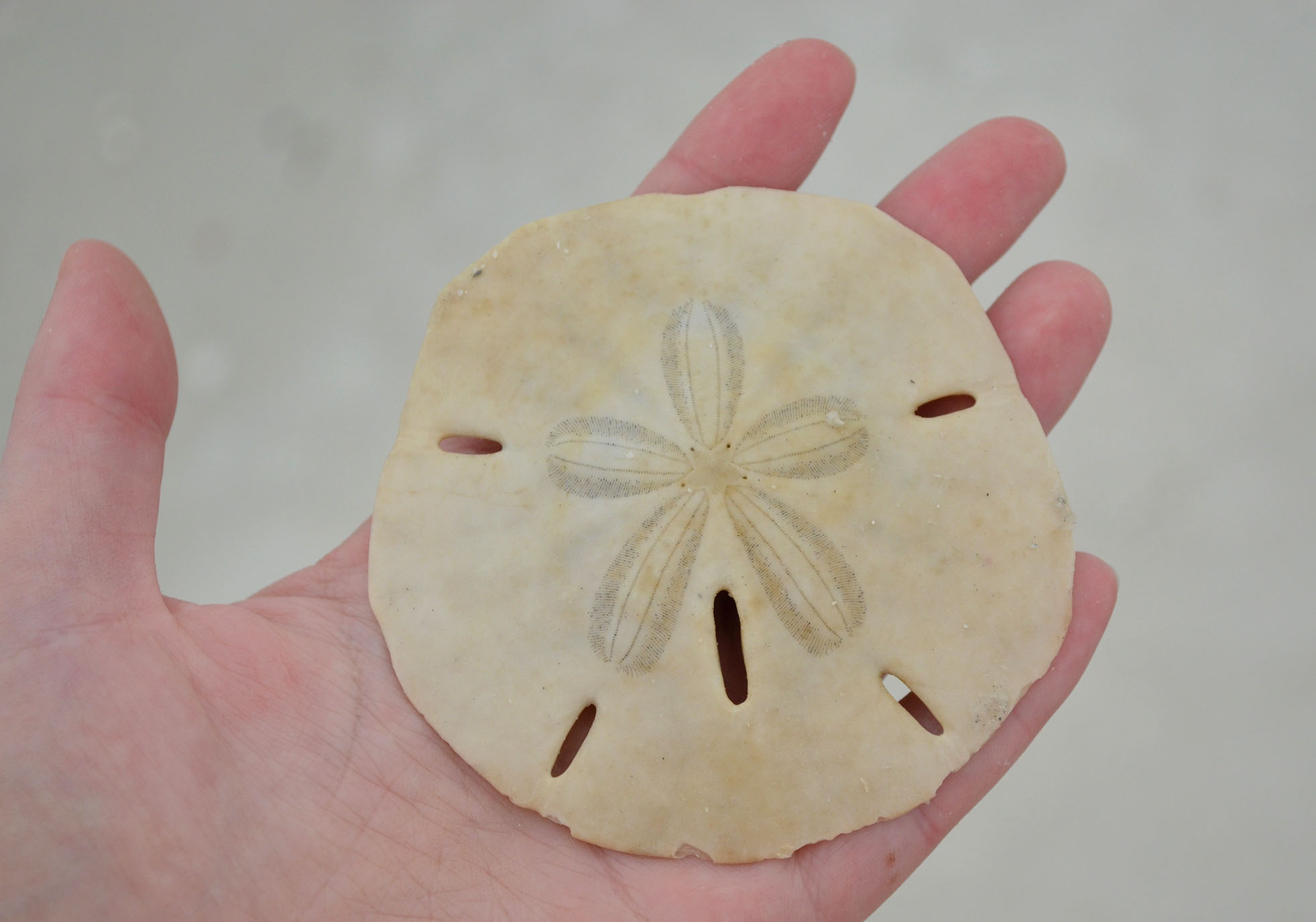 {there's something about finding sand dollars that's so magical.}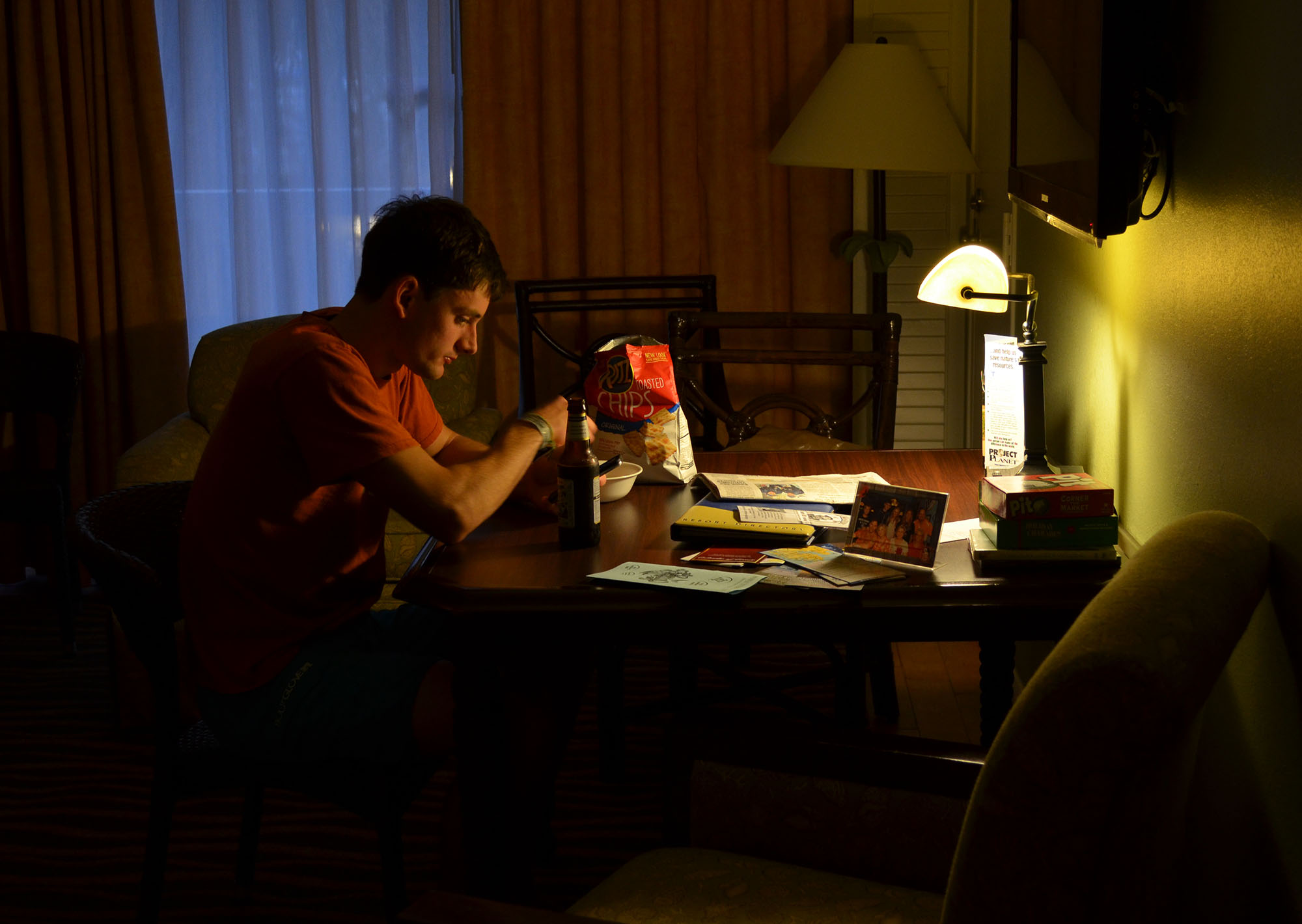 {this photo of mike in the hotel room cracks me up.  it's just so mike.}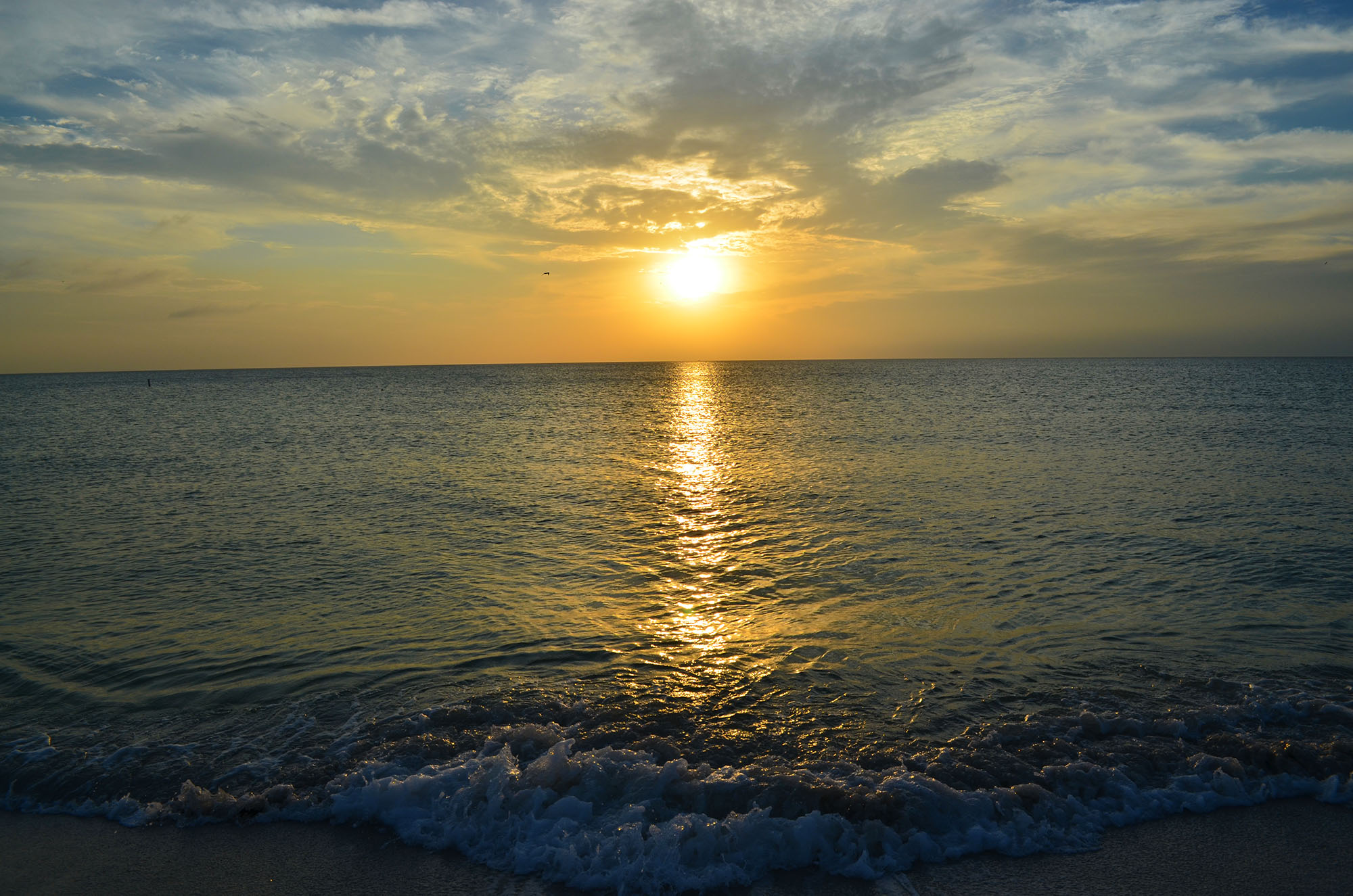 {beach sunset.  it kills me.}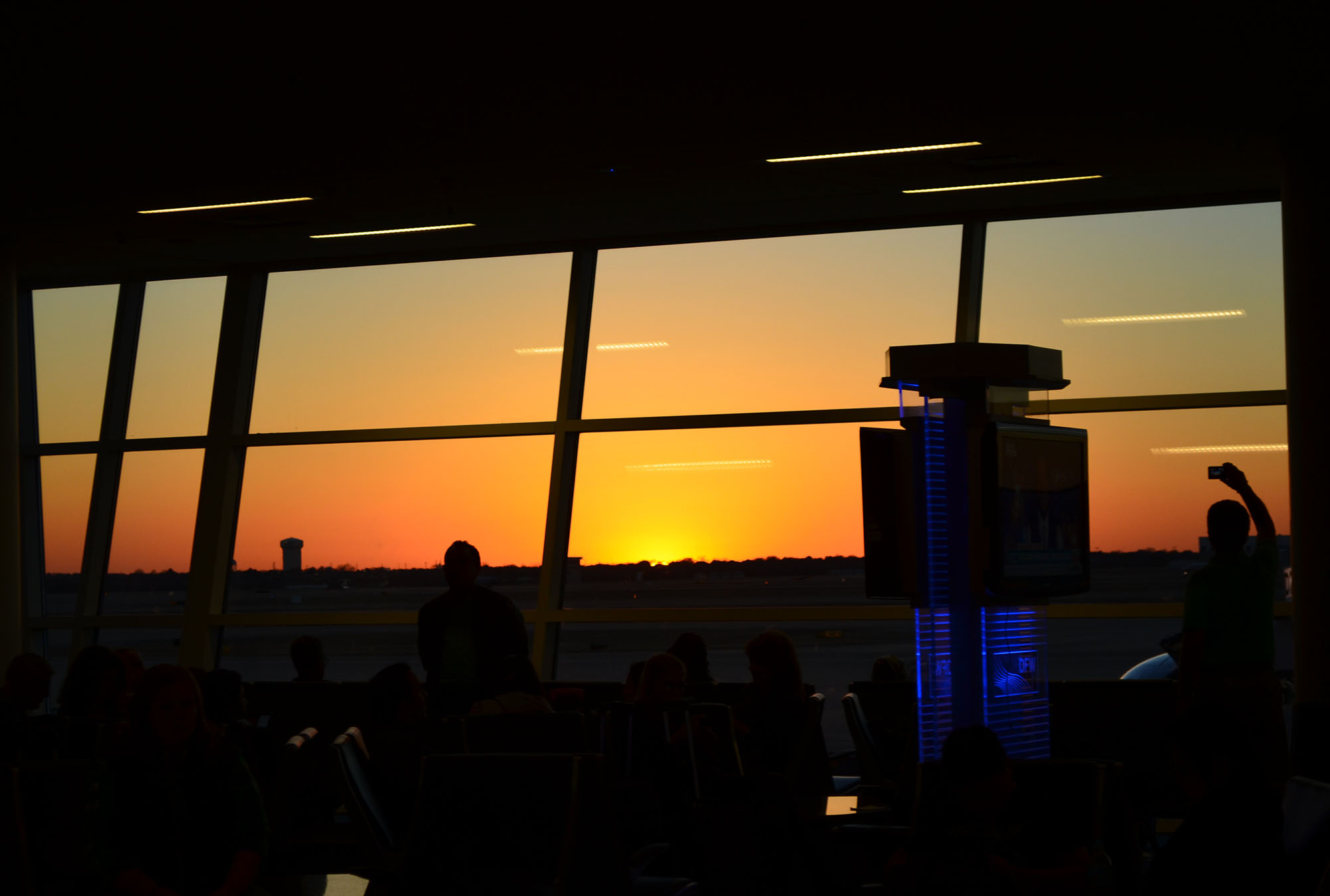 {…anddddd a sunset at the airport when we got back to DFW.  it's a little disappointing next to the beach sunset, but if it wasn't next to that photo above, it would be beautiful, i swear!}  :)
ohh warm weather, white sand, and turquoise water, i'm coming for you again as soon as i can.  xoxo