hey hey!  i hope your weekend has been fab.  i had a great one, although not nearly long enough.  thus, i'll keep this post brief [as the selfie sundays have tended to be lately], so that i can get to the rest of my to-do list.
last week i was going to focus on having a thicker skin.  i don't usually consider myself a sensitive person, although i can overanalyze and let little things bother me sometimes.  that was sort of the case with some recent events lately, so it was a perfect thing to focus on this week.  i think i did better, for the most part, although i feel like it's the type of thing that i'll always have to keep myself in check on.  luckily, the things that i've been sensitive to lately are nothing major in the whole scheme of life, and i already have a better outlook on them now that i've had a chance to take a step back and force myself to stop thinking about them.
as embarrassing as it is that this is my challenge for the last week of january, this week my goal is to take my christmas decorations down!  while i've never been the type to take down christmas decorations as soon as the holiday is over, as i like to enjoy them and extend the christmas season just a little bit longer, i usually don't wait this long to take them down.  but i've had company for the last three weekends in a row, and i didn't really have time to take them all down in between, nor did i want boxes everywhere when people were visiting.  it won't be fun, but i'm ready for them to move on out.  and i'm ready for some valentine's day decorations!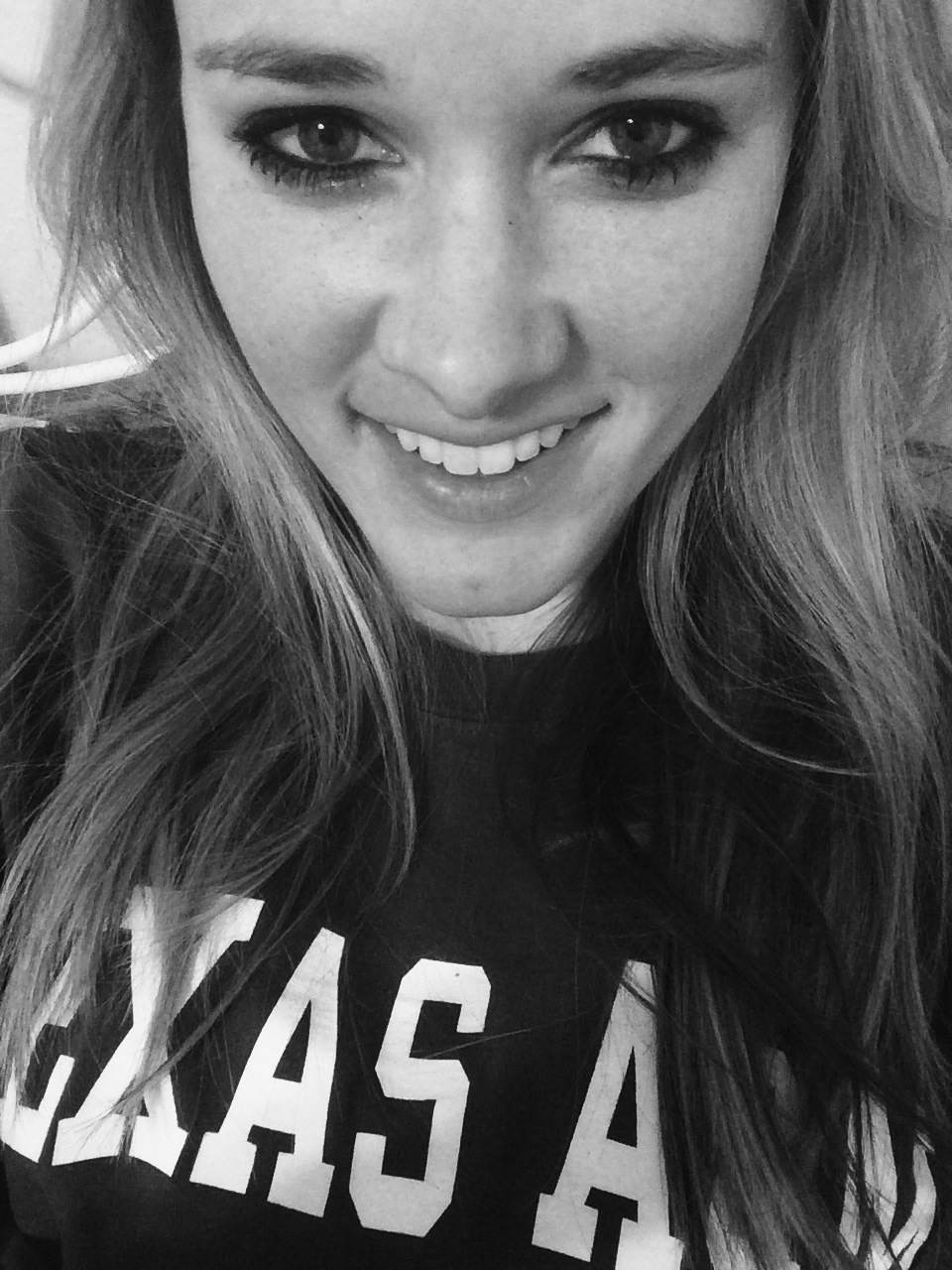 {black and white filters are my BFFs these days.  they hide imperfections and all signs of winter!}
have a great week, y'all! :)