hey hey!  i hope you've all had a wonderful weekend!  it's been quiiiiiiiiiiite the week for me – we had a snow day on monday [i had the day off on monday anyway but was happy to have culinary school cancelled] and started my new job on tuesday [!!!] but ended up not going in until noon… the office opened late because of the snow/ice/sleet.  on wednesday when i was driving to work, it was snowing again [i was like am i still in texas??], but it stopped/melted by the afternoon, and THEN on friday it snowed AGAIN [the 4th time this week] and this one was way worse than they predicted.  so i left the office before noon – another short day.  it took me two hours to get home, and my mom happened to be at a conference in dallas and was supposed to be going back to mansfield, but with the weather being so bad, she decided to stay the night at my house.  so we had an impromptu sleepover!  sooooo much fun.  i'll post pics from that later on.
and the weekend… i spent the first half of saturday with my mom, relaxed by the fire in the afternoon, and then went to dinner with sandro last night at sangria, a lovely little tapas bar not too far from my house.  it was SO delicious.  my favorite thing we got was a fried avocado [with the best sauce ever].  also, that pitcher of sangria… then we went out afterward with some of his high school friends – it was fun to meet them and so nice to get out after being cooped up inside so much due to all the bad weather.  AND sandro just moved yesterday, so now we're within walking distance, which is prettttttttttttty cool.  ;)  between starting my new job and all the other adventures of this week, it's been an exhausting one, but really really good.
thanks to the snow day and my sweet mama, i was able to accomplish last week's challenge of cleaning out my fridge and pantry [and freezer too!].  it's embarrassing, but we threw out three large trash bags of stuff.  it's so easy for items to get pushed to the back and forgotten about and for shelves to get cluttered.  luckily, mom to the rescue! moms are really good at that kind of stuff.  it was so much better than doing it all alone.
this week, i'm going to continue the kitchen theme and clean out two of my other cabinets plus my whirligig.  [haaa, i've never written/typed that word in my life!  it looks weird, no??]  de-cluttering my kitchen is feeling so good right now.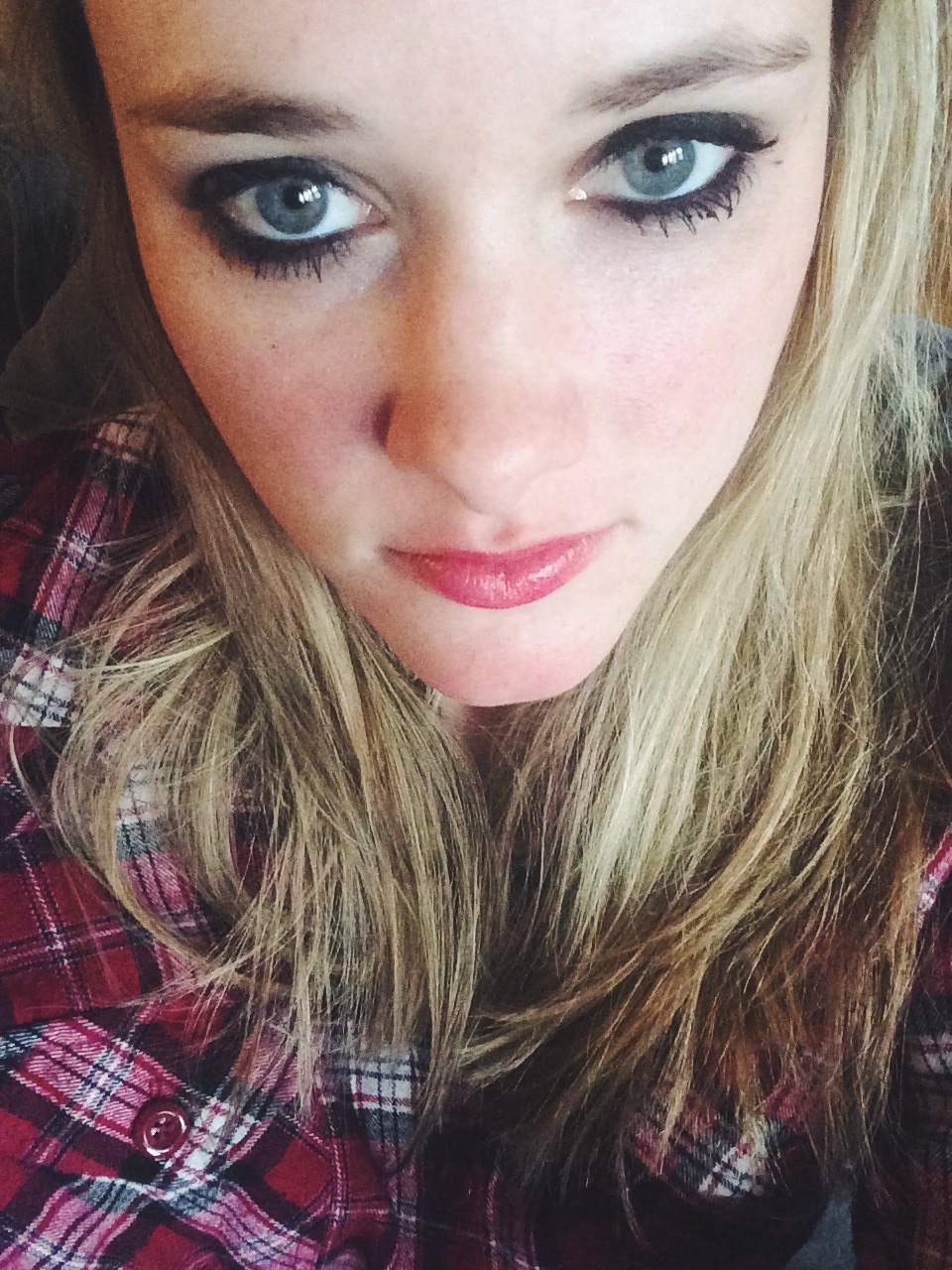 {feeling pretty tired.  but in a good way.}
have a super week!  xoxo