this post is going to be short and sweet because i'm currently at the airport, about to get on a flight to london[!!!].  it's a work trip – my first international work trip – and i'm pretty pumped.  we're going to germany, denmark, and ireland.  follow me on instagram to see photos throughout, because you know i'll be posting them [in between adventures at pork facilities, ha!].
last week, my challenge was to post something other than selfie sundays [saaaaaad, i know], and i got one additional post in… still going to have to continue to work at this.  but at least it's something!
and this week, as i'll be traveling all week, i'm going to absorb as much as i can while i'm over there and have fun!  i know i'm going to enjoy the trip and i plan on learning a lot too.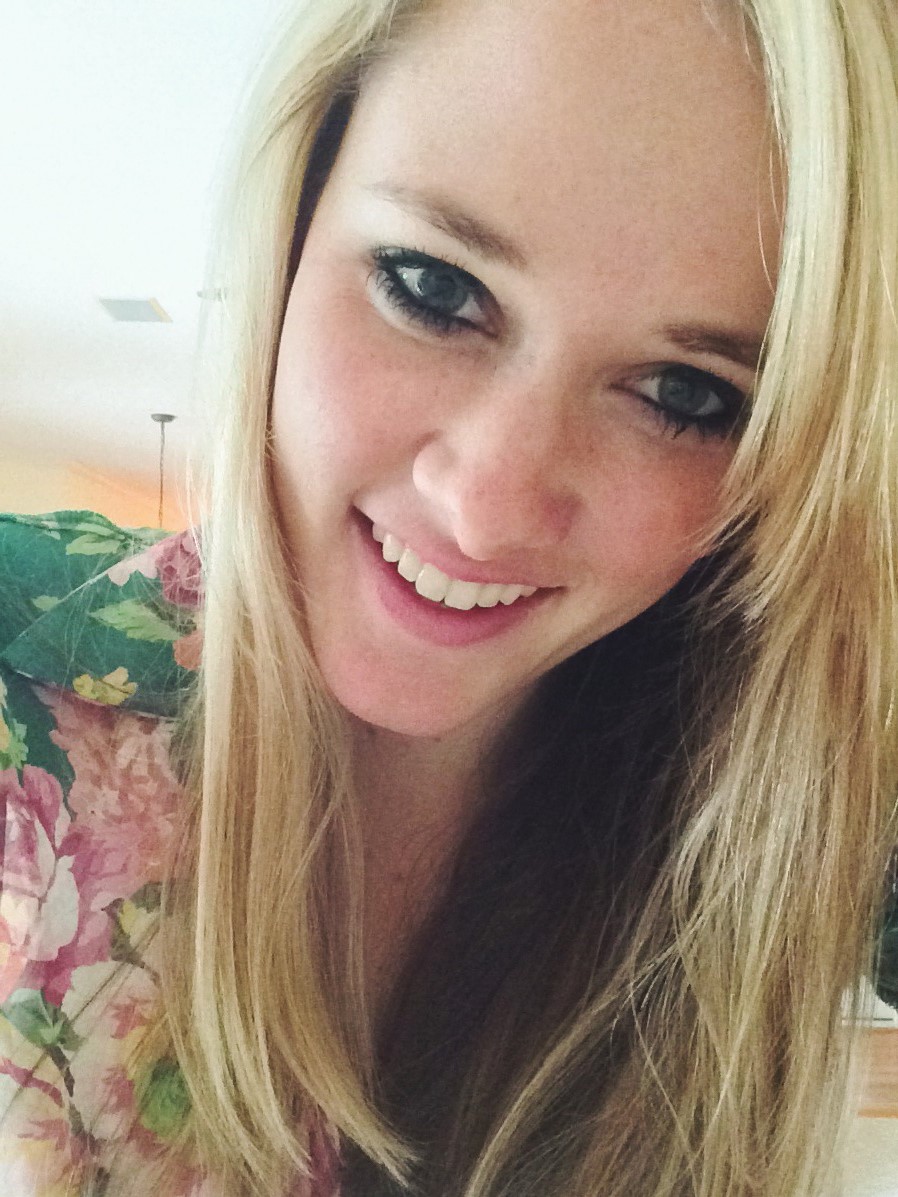 {europe bound yayyy}
have a safe and fun week, everyone!  xoxo