well, sunday of this week came and went, and although i did take a selfie yesterday, i missed the whole posting bit.  so selfie monday it is!  and this is the second-to-last week of selfie sundays too…  once next week rolls around, i'll have been doing these selfie sunday posts for a whole year.
as you know, i was in europe this week on business, which was quite the experience – more to come on this!  i had a wonderful time and can't believe how fast the trip flew by.  i would definitely say that i was successful in last week's challenge of absorbing everything i could and having fun.  it wasn't really a difficult challenge – i mean, you'd really have to make an enormous effort to NOT learn and have fun while you're over there, but nonetheless, i soaked up and enjoyed every minute that i could.
this week, i have two challenges:  1. to try and stay stress-free as i near the last few weeks of culinary school… i have LOTS due in the coming weeks and stuff to catch up on from missing last week too… wish me luck!  and 2. to take things day by day.  this one sort of goes hand in hand with the first challenge, but i'm so quick to jump ahead of things.  i've always been a planner, so it's an instinct for me to want to have a timeline for everything, and sometimes, life just doesn't work that way.  also, these days, life is so busy that when i think about everything i have to do in the next month, i start getting anxious, but if i think about what i have to do each day, it seems much more achievable.  hopefully i can keep that mindset and just get through it all!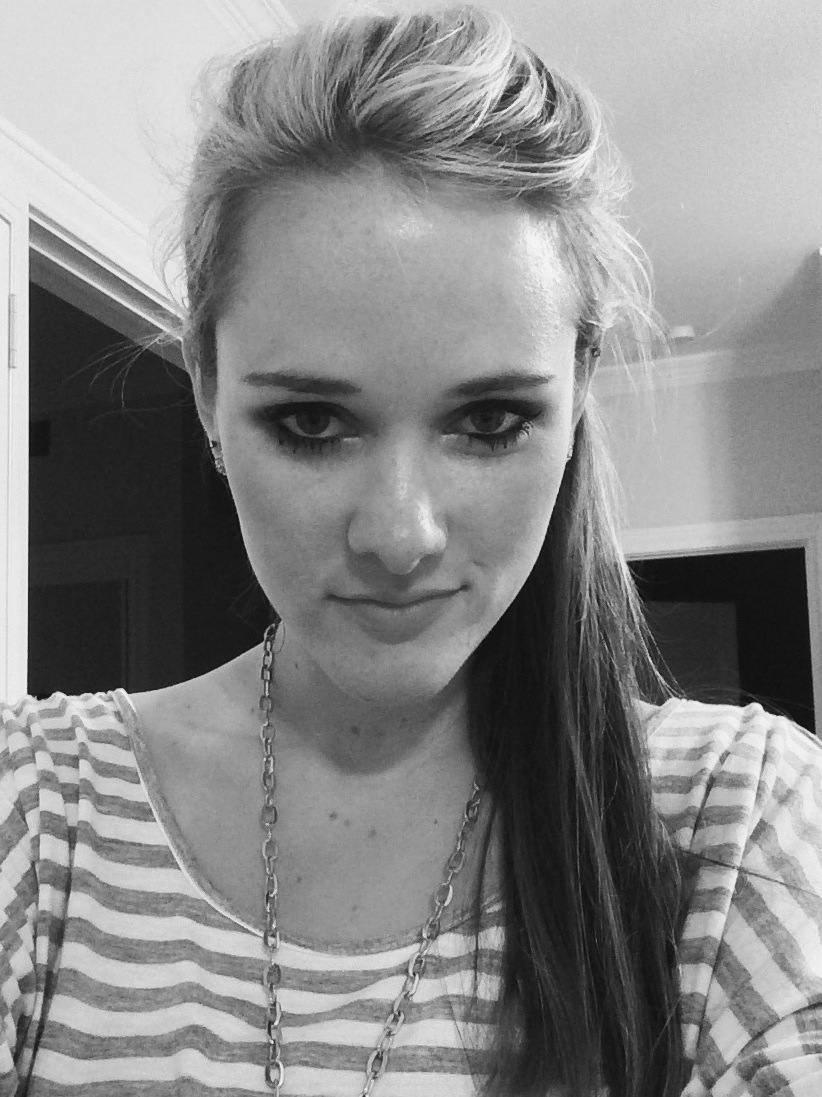 {you can't tell here because it's in black and white, but i got a liiiittle sunburned yesterday laying out.  strangely it doesn't hurt at all – none of the burning or hot feeling that normally goes along with a sunburn.  i wouldn't know it was there if i didn't look in the mirror.  also, i'm back in summer braid mode and it feels so good.}
see you next week for week 52!  [or hopefully before, if i have time to post!]