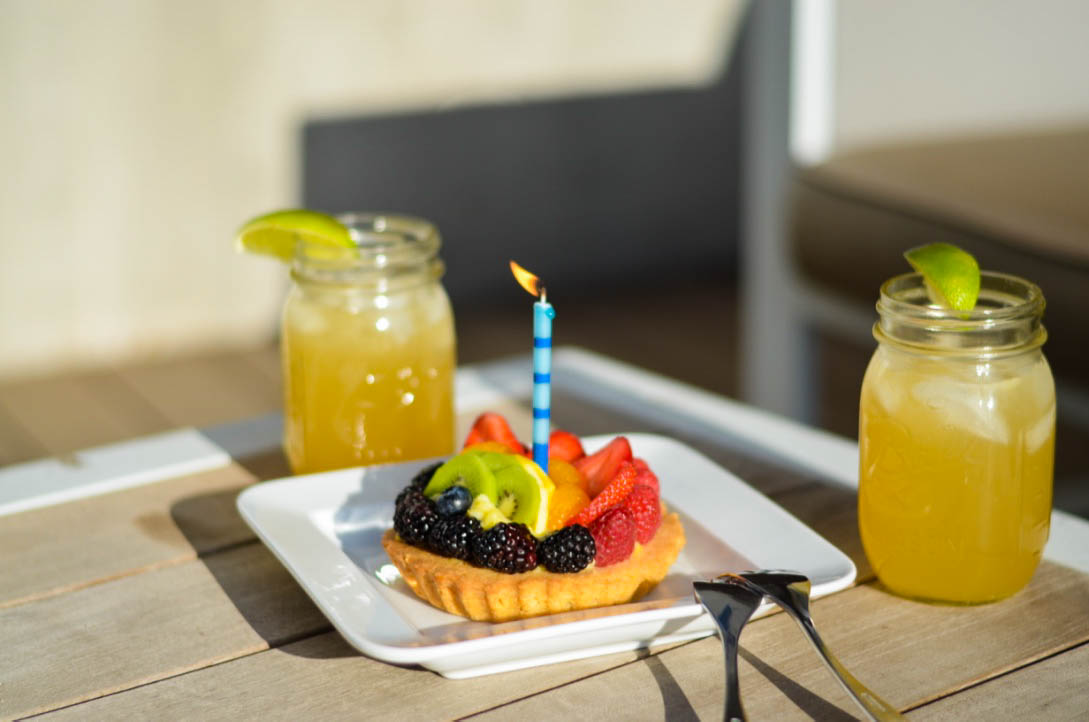 it's hard to believe that ABSC is 6 whole years old!  this little blog's birthday is actually august 6th, one day after jamie's and my anniversary [only the blog is 5 years older than our relationship, ha].  i guess that makes this year ABSC's golden birthday! ;)
it's pretty cool that i can look back on the last 6 years of my life and relive the things i've done, see the people who have been a part of my life, relish the places i've lived, and remember the experiences who have made me who i am.  this is especially meaningful now that i live in colorado, away from family and friends.  ironically, last year when i celebrated the blog's 5th birthday, i wrote about how despite the fact that i was still single [officially… even though i had just met jamie!], and i was living in a place i'd lived in for years and pretty much doing the same thing in terms of my career, the blog reminded me that i had grown and changed and learned.  i had no idea that i would be living somewhere totally new, doing something completely different, and dating someone seriously by the blog's next birthday.  life is so funny like that.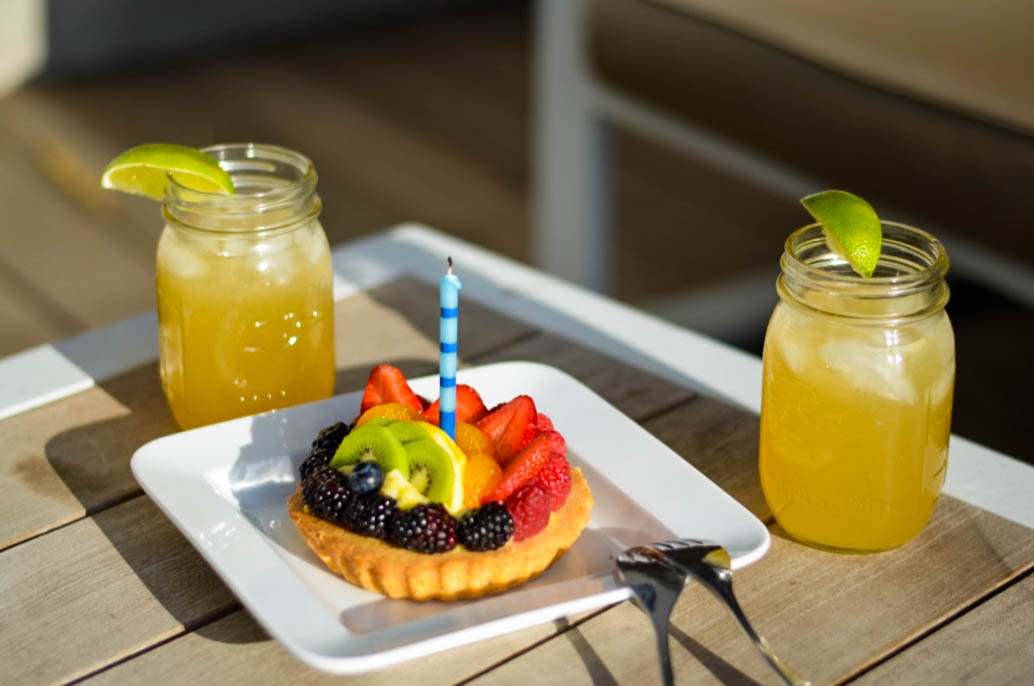 i don't know what it is about the beginning of august, but every year without fail, i forget about the blog's birthday until later on in the month.  it's definitely become a tradition to celebrate it late!  this year was no exception, but what helped me remember the blog's birthday this year was the sermon in church last week.  it was on psalm 77, which starts off with asaph asking all these rhetorical questions about God – has his love vanished?  has his promise failed?  has he forgotten to be merciful?  but then he goes on to answer these questions with memories of the Lord being so good to the israelites.  he remembers the exodus, he remembers mount sinai.  the whole sermon was on memories – how important they are, how they shape us, how they help keep us going when times are tough.  at the end of the sermon, the pastor had us all spend a full minute remembering and reflecting on something good that God has done in our lives, and i almost started tearing up just thinking about everything he has done in mine.  he has been so so good to me.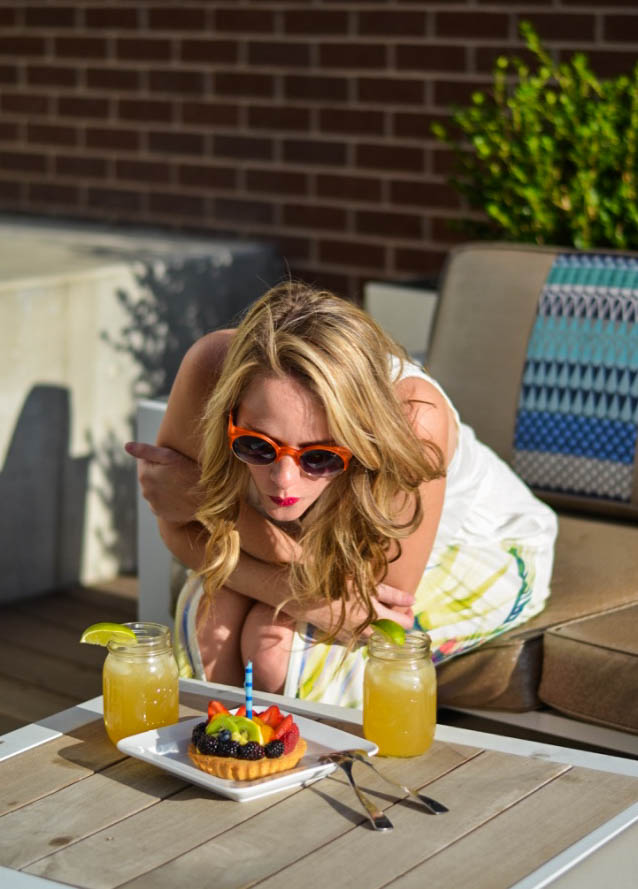 this blog is a reminder to me of God's many blessings and i love love love that.  every time i look through all the old posts, i see a collection of wonderful things in my life – amazing people, awesome experiences, beautiful places.  but it also helps me remember the tough times, which is important too, as we see in psalm 77.  i see the times where i struggled – personal weaknesses, challenges in my job, breakups, and even deaths of family and friends.  it's so important to be reminded of these times too and remember that the Lord carried me through them and will continue to do so.  i have so much to be thankful for.
this has been a year of courage, personal growth, and love.  i know i haven't been giving the blog as much attention lately as i would like, but ABSC still remains very close to my heart, and i hope to make it more of a priority in months to come!  i so appreciate all of you following along, reading, and supporting.  thank you from the bottom of my heart.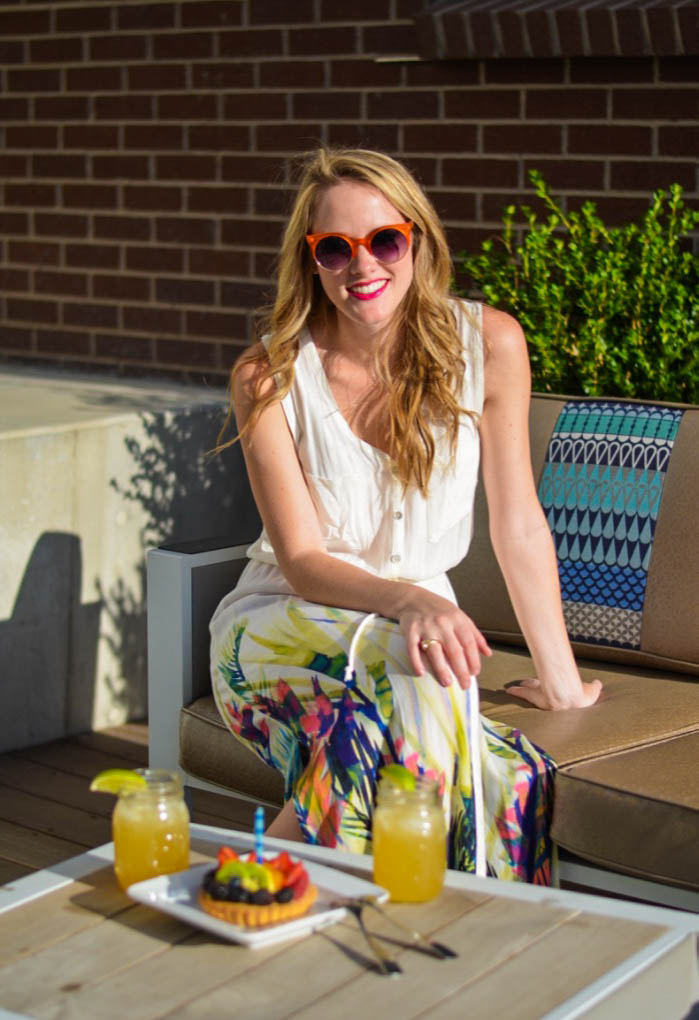 as always, i celebrated ABSC's birthday with dessert – this time a glorious fruit tart!  aaaaand this year, i had a sweet man to celebrate with.  God is good!  i hope that i can continue to use this blog to glorify the Lord, be reminded of my many blessings, and encourage others to be reminded of theirs, to have faith, and to seek the beauty in this world.  i love you all!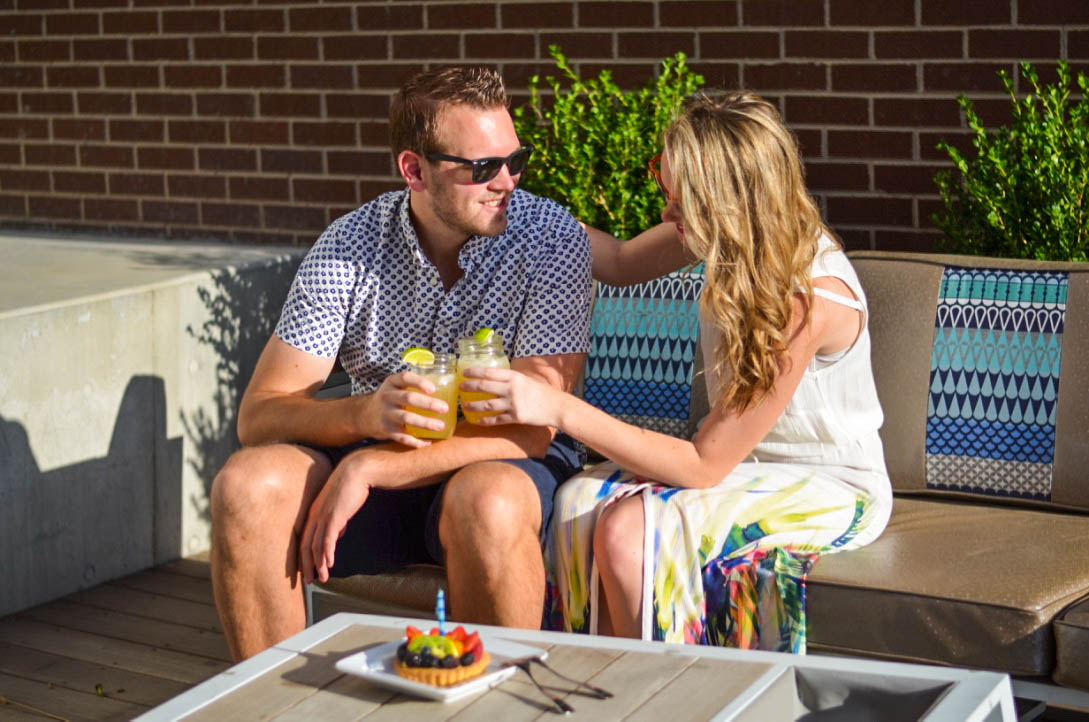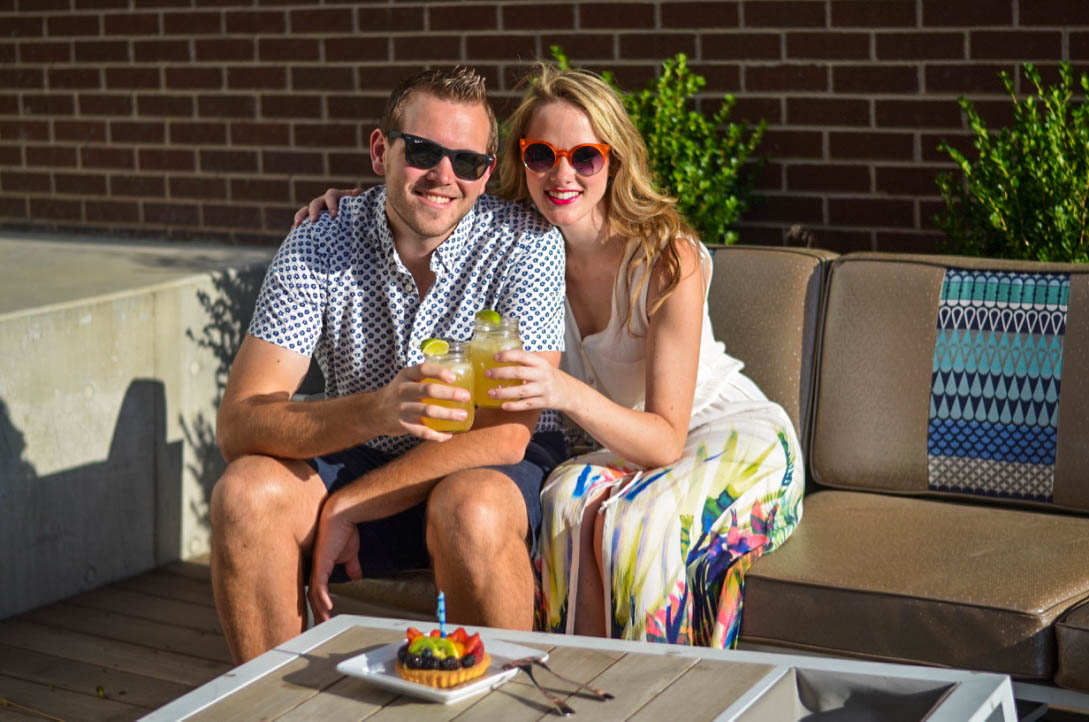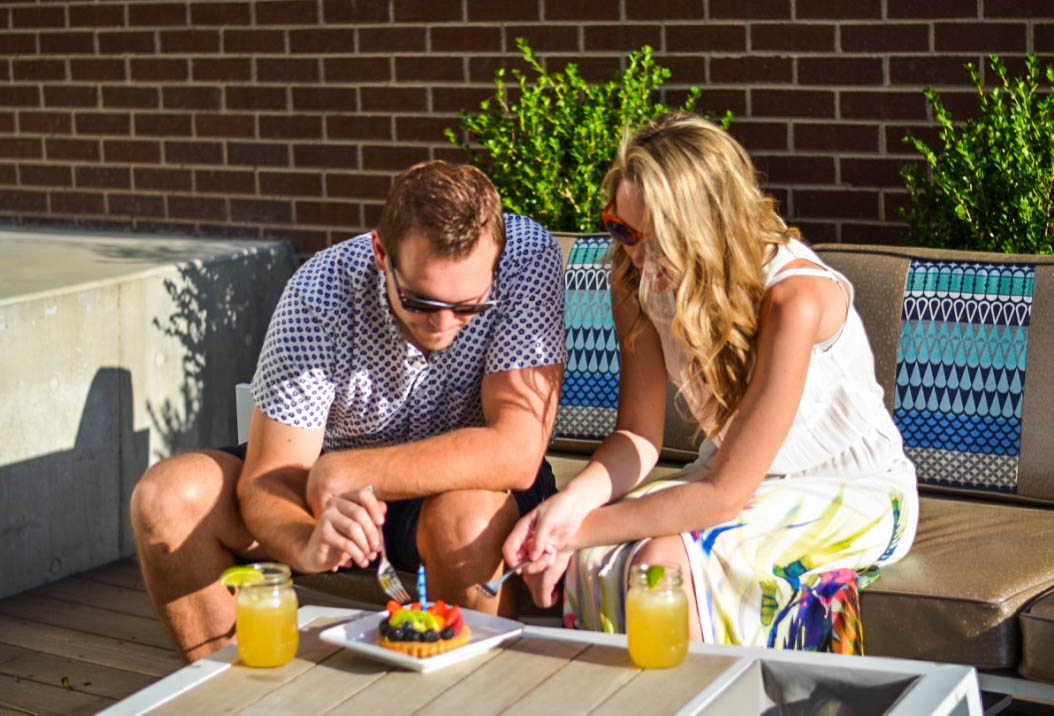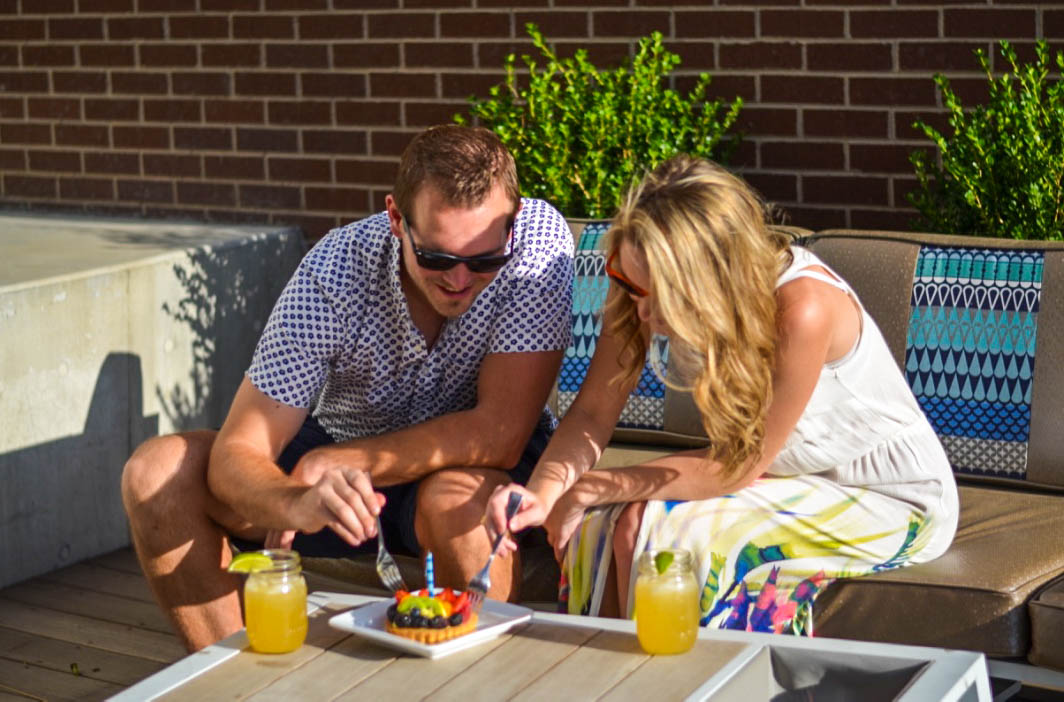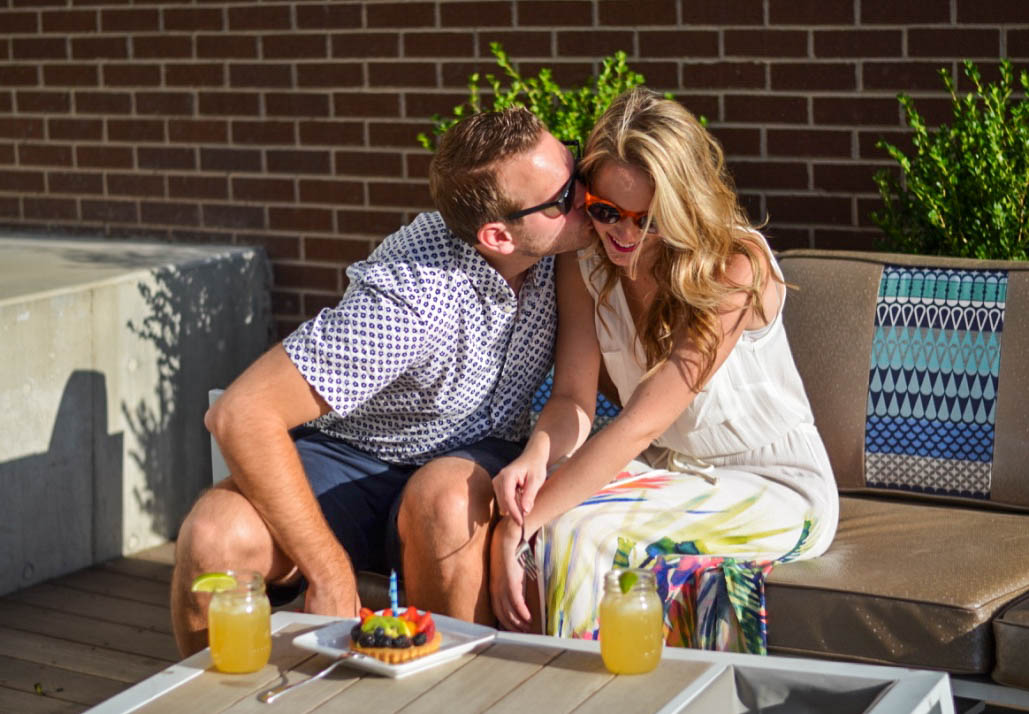 to see the blog's other birthdays and my reflections after each year, check out the links below:
happy happy 6 years, ABSC.  xoxo