i haven't done a post like this in a while, so here's a little update on life:
: :  how is it already november?!  although i vowed to enjoy my autumn decorations a little longer, i am not-so-secretly delighting in all the christmas decorations that i'm seeing in stores.  aaaaand i got an insane amount of christmas shopping done this past weekend which was wonderful.
: :  speaking of shopping, i fell in love with a store in denver called talulah jones last weekend… it could be dangerous for my budget, but i'm so thrilled that it's close to my house.  it has soooo many fun little goodies.  definitely my favorite store in denver so far!
: :  after attending four weddings in a period of two months, you'd think jamie and i would be professional wedding attendees by now, but we still always mistakenly take our photos together after hitting the dance floor, so……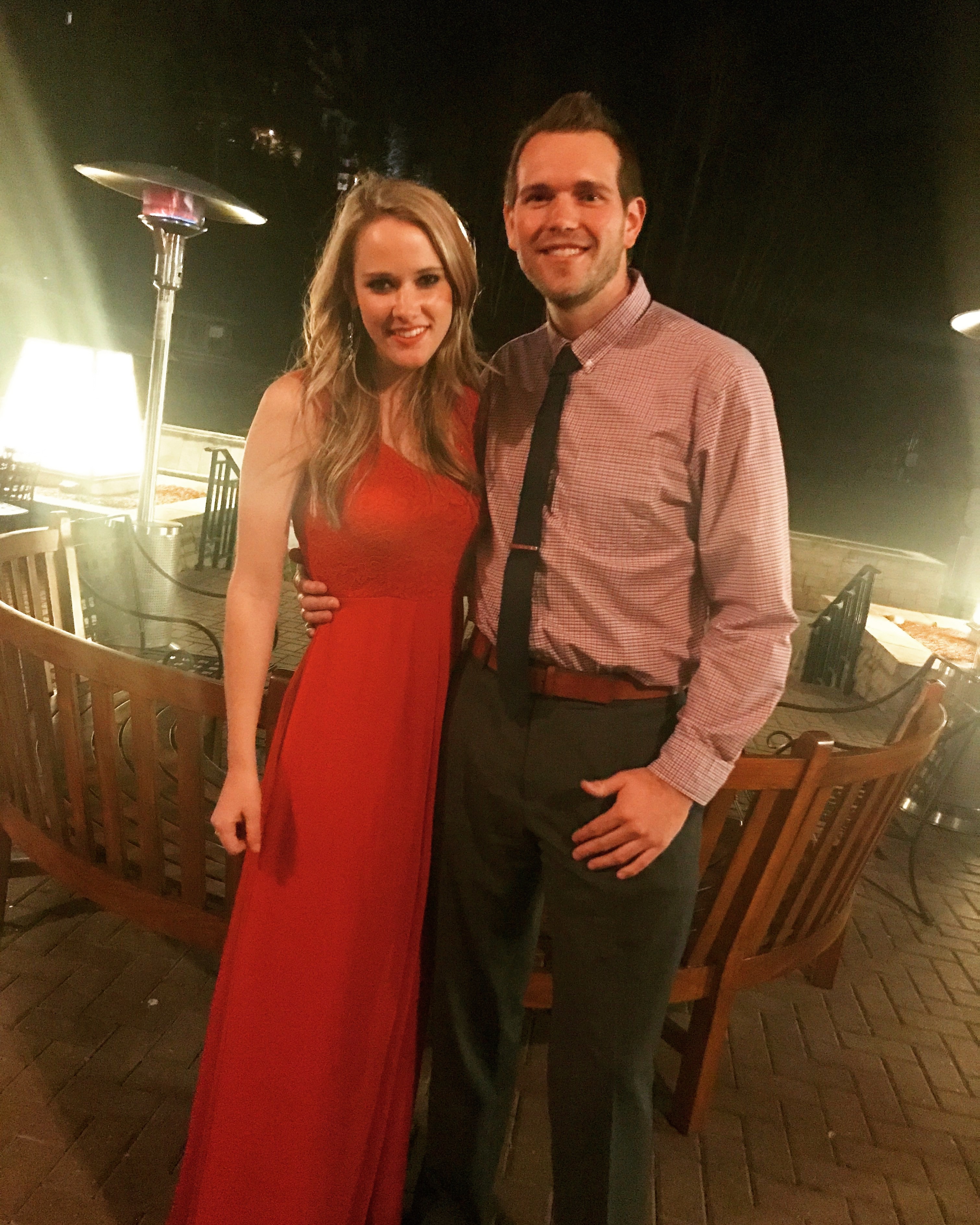 the wedding we attended this weekend was in avon, colorado [our first in-state wedding!], and it was at a beautiful ski resort in the mountains.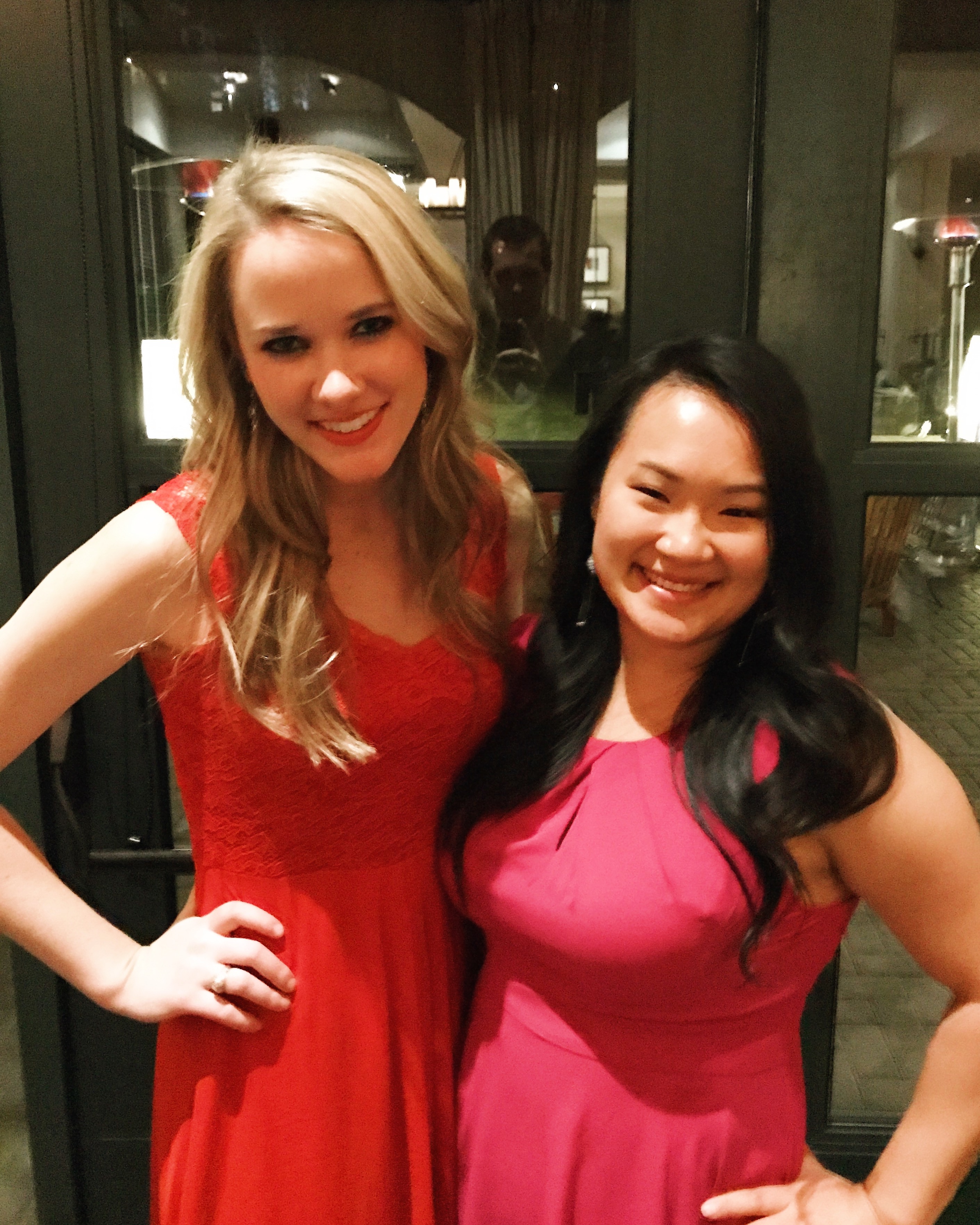 it was fun for jamie to catch up with some of his old coworkers and for me to make some new friends!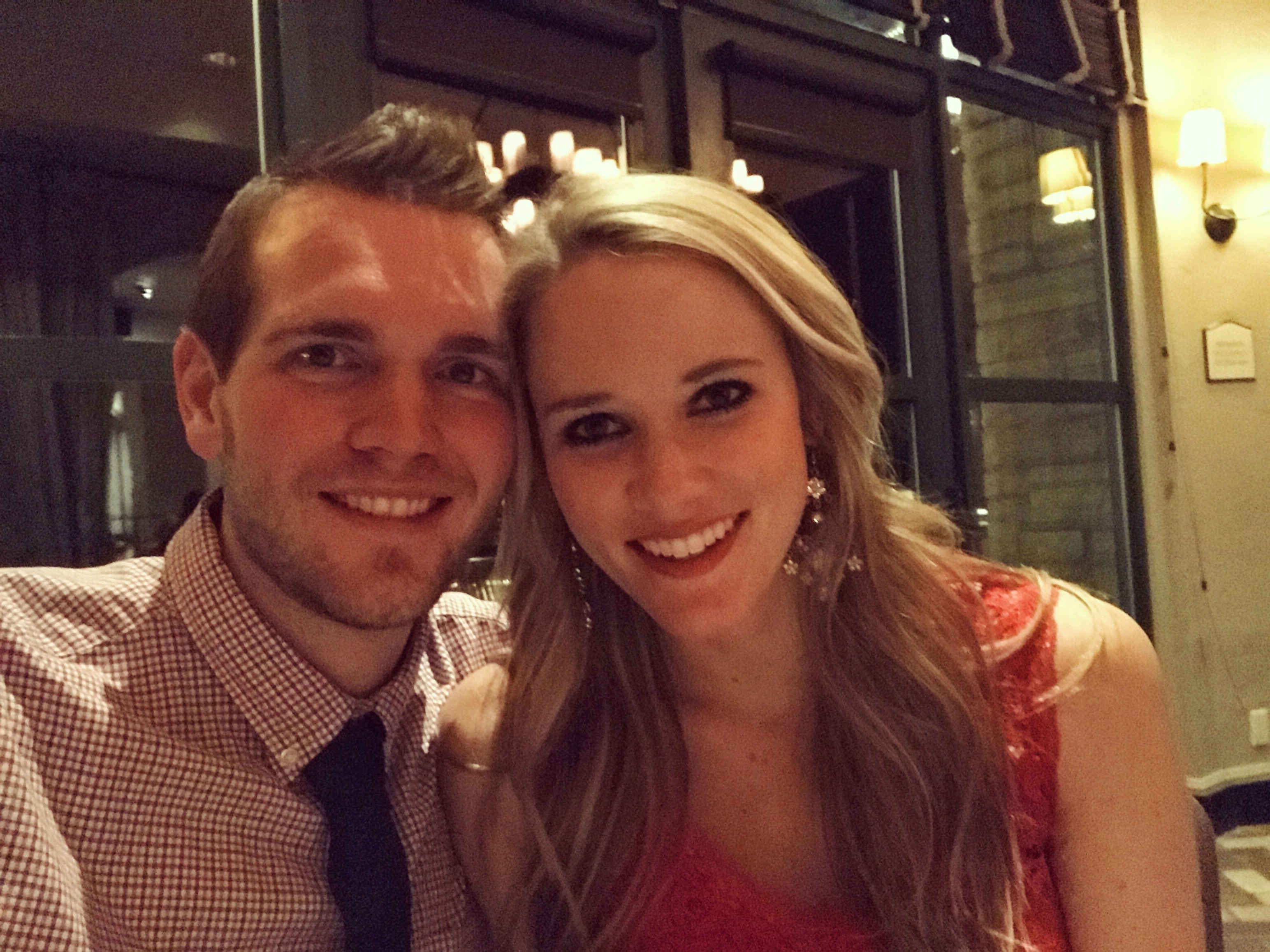 congrats to bryan and anne!  we had a great time.  our fifth [my sixth] and final wedding of the year will be jamie's brother rob's in december!
: :  we tried tokyo joe's for the first time while we were doing some christmas shopping on sunday.  have you ever had it?  it's a japanese-inspired fast-casual chain that's growing in popularity in colorado, texas, and arizona.  they serve sushi, poke bowls, rice and noodle bowls, salads, etc.  in other words, MY KIND OF PLACE.  chain restaurants aren't generally a go-to for me, but having worked in this sector of the industry, i can certainly appreciate them.  and you guys know how i am about asian food.  so i'm kinda a fan of tokyo joe's!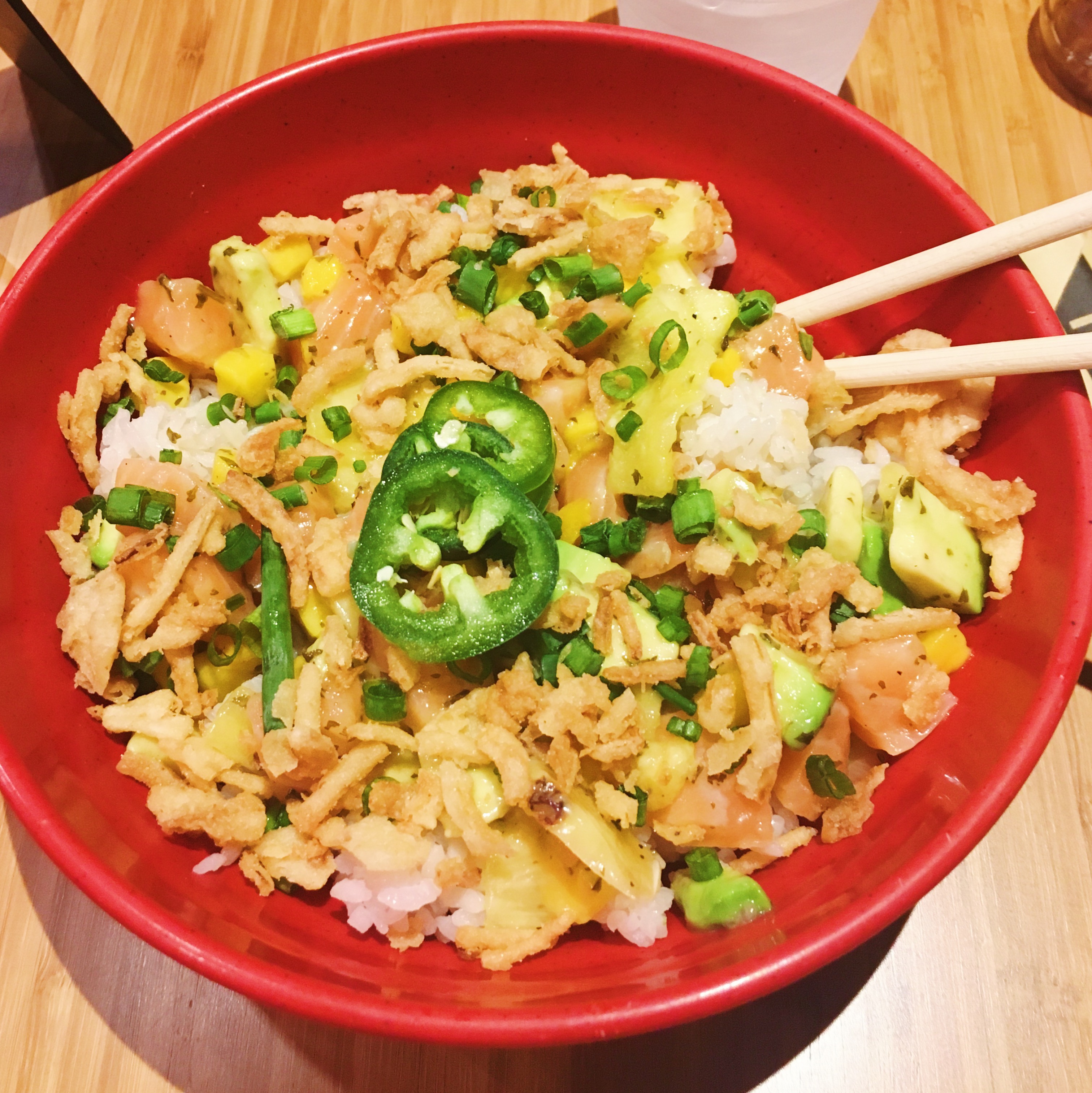 my third poke bowl in a matter of four days.  no judgment.
: :  on sunday before church, jamie and i went to the duffeyroll cafe and ate caramel apple cinnamon rolls and talked to an older gentleman who was reading the paper, eating breakfast by himself, and people-watching out the window.  he told us that seeing all the dogs and the kids are his favorite part about sundays, which i thought was really sweet.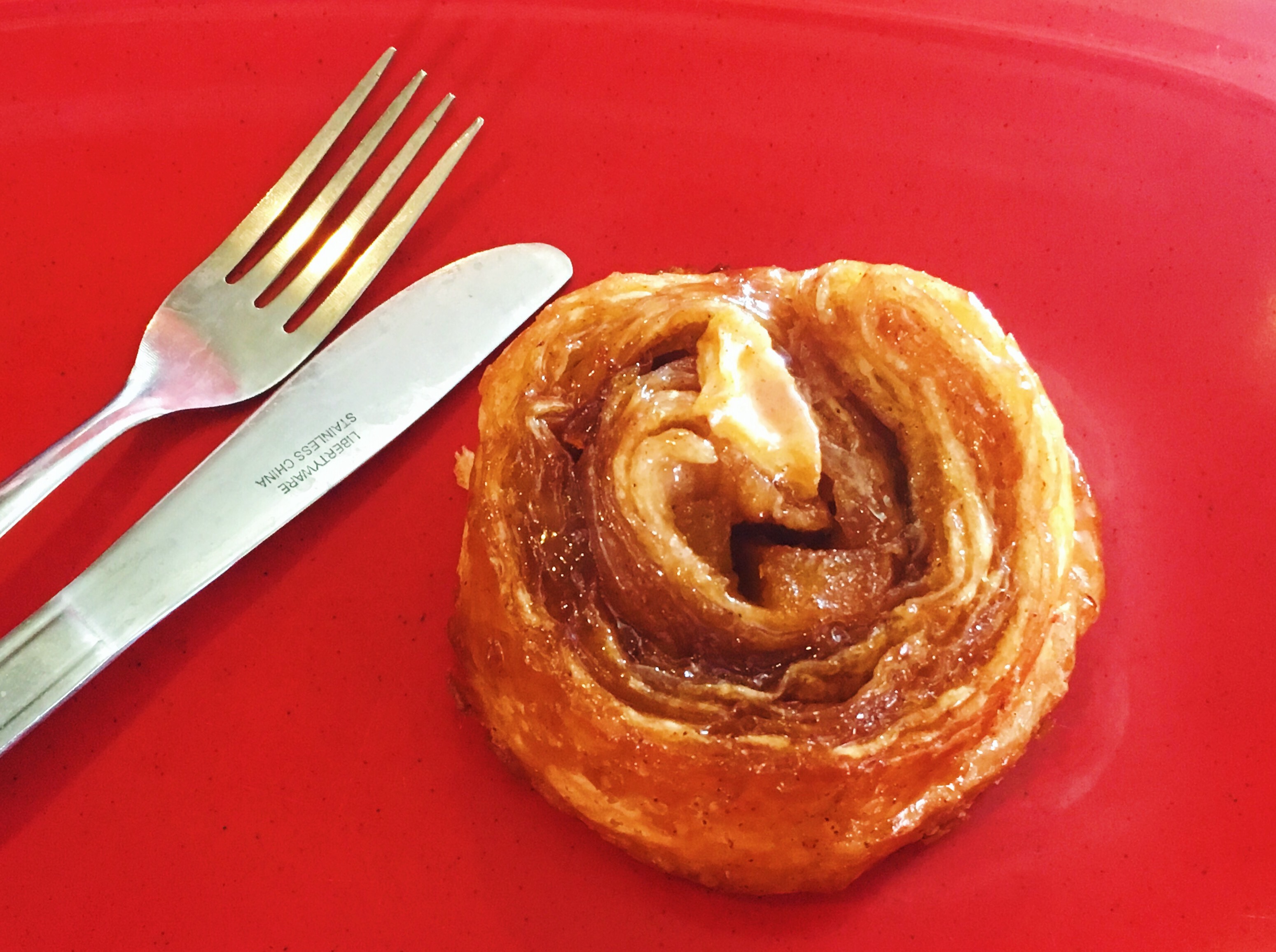 on my sunday love list are breakfasts with jamie, going to church together, and the quiet time i have to myself in the late afternoon and evening.  it's a day to rest and relax, a day to rejuvenate, a day to praise God for life's blessings.  i've been feeling pretty thankful for these blessings lately, and for sundays, too.
: :  from a trip to the photo booth… this might be our silliest one yet: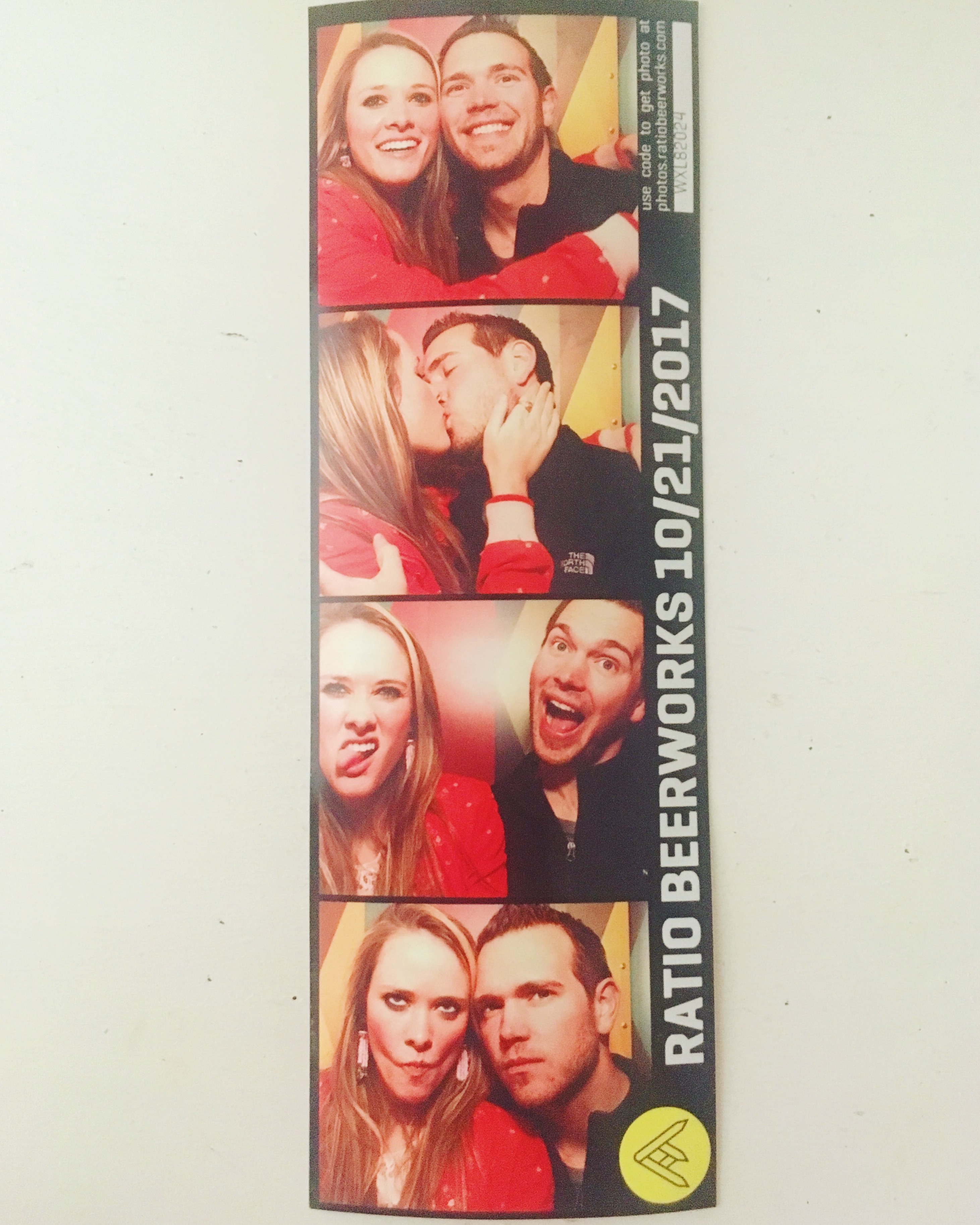 thank you, jamie, for loving me so well.
this turned out to be a nice little color story on the color red, wouldn't you say?  i think it's just subconscious preparation for the holidays! ;)
xoxo