My parents put the Christmas tree up right before Thanksgiving this year – earlier than usual because their schedule after Thanksgiving looked quite busy – so I was lucky enough to get to enjoy it for that weekend that I was home.  It's amazing how every year it' seems even more breathtaking than the year before.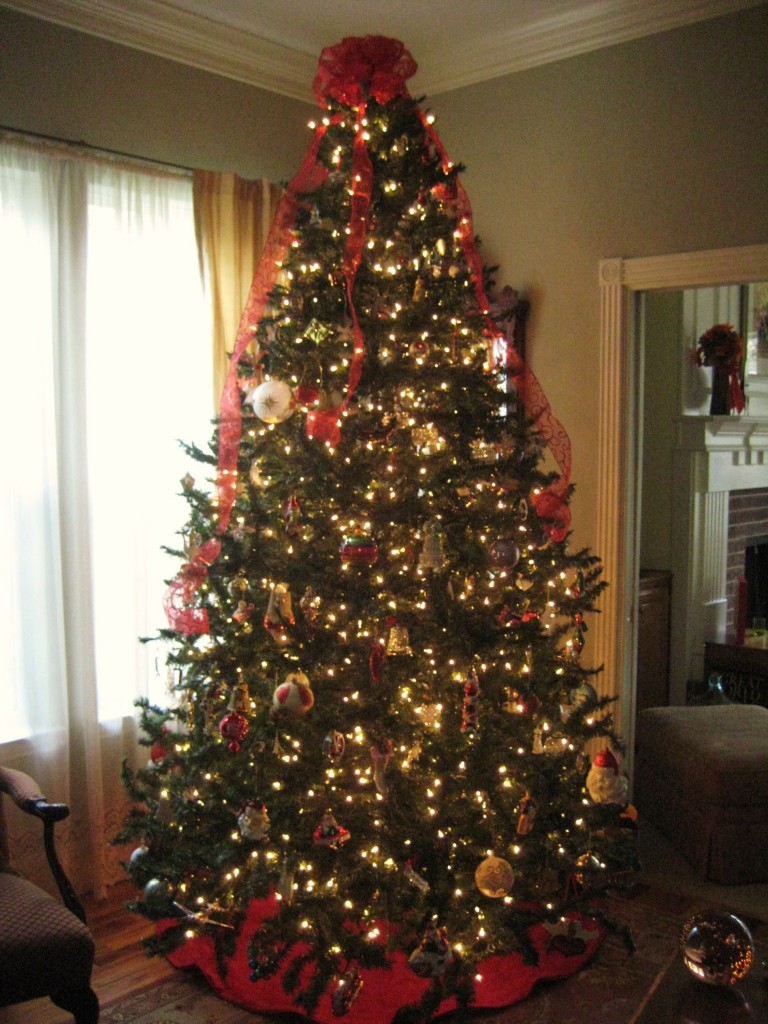 Seeing it brought back a little  nostalgia from the days when I lived at home, when our tradition was to have hors d'oeuvres for dinner as we put the ornaments on the tree together as a family.  Someday I'll have my own family and my own traditions, and I'll tell my children stories about what we used to do when I was a little girl.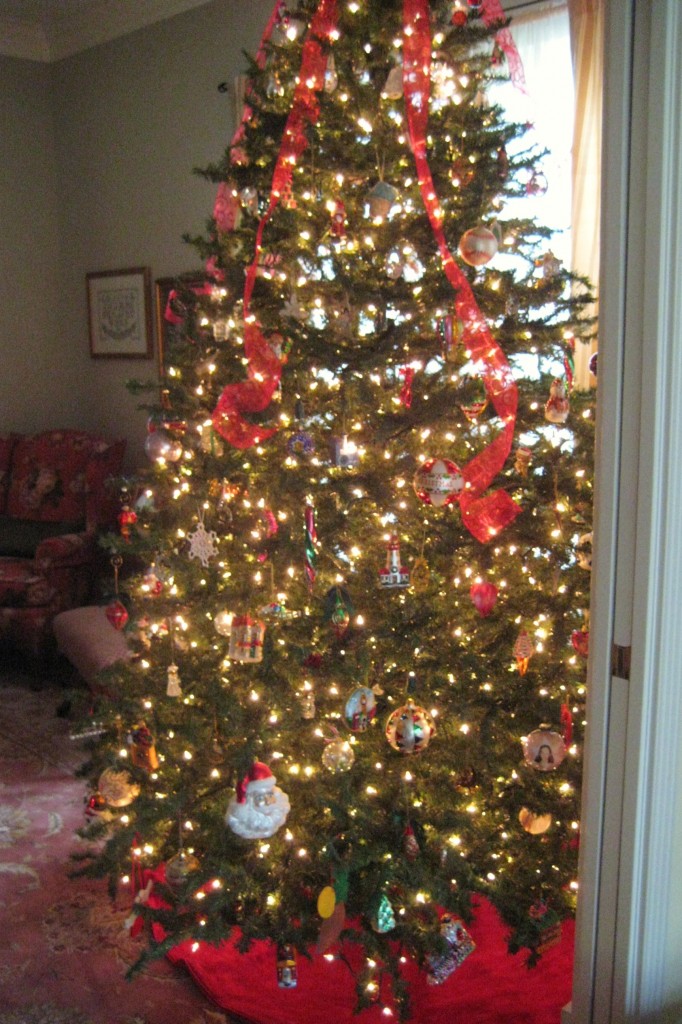 But, back to reality… time to get through my second-to-last round of finals so I can go home, enjoy the holiday season with my family, and cook my little heart out!