…from my photography class!
school – no, life – has been kicking me in the you-know-what lately.  my brain is tired, my eyes are tired, but alas, here the blog sits, waiting on me.
only a little over a month until graduation though, which is good or bad, depending on how i look at it.  but for this little blog, i think it will be good!  we will see.
so anyway, just a few minutes ago, as i stared through my haze of mental exhaustion at the blank post, hoping some inspiration would come to me before the ticking clock and my comfortable bed convinced me to wait until the morning, the inspiration did come – in the form of my photography class project photos, which i've been meaning to post.
they're not perfect, and yet i was happy shooting them and i'm happy looking at them.
here is a bit of what i've been doing: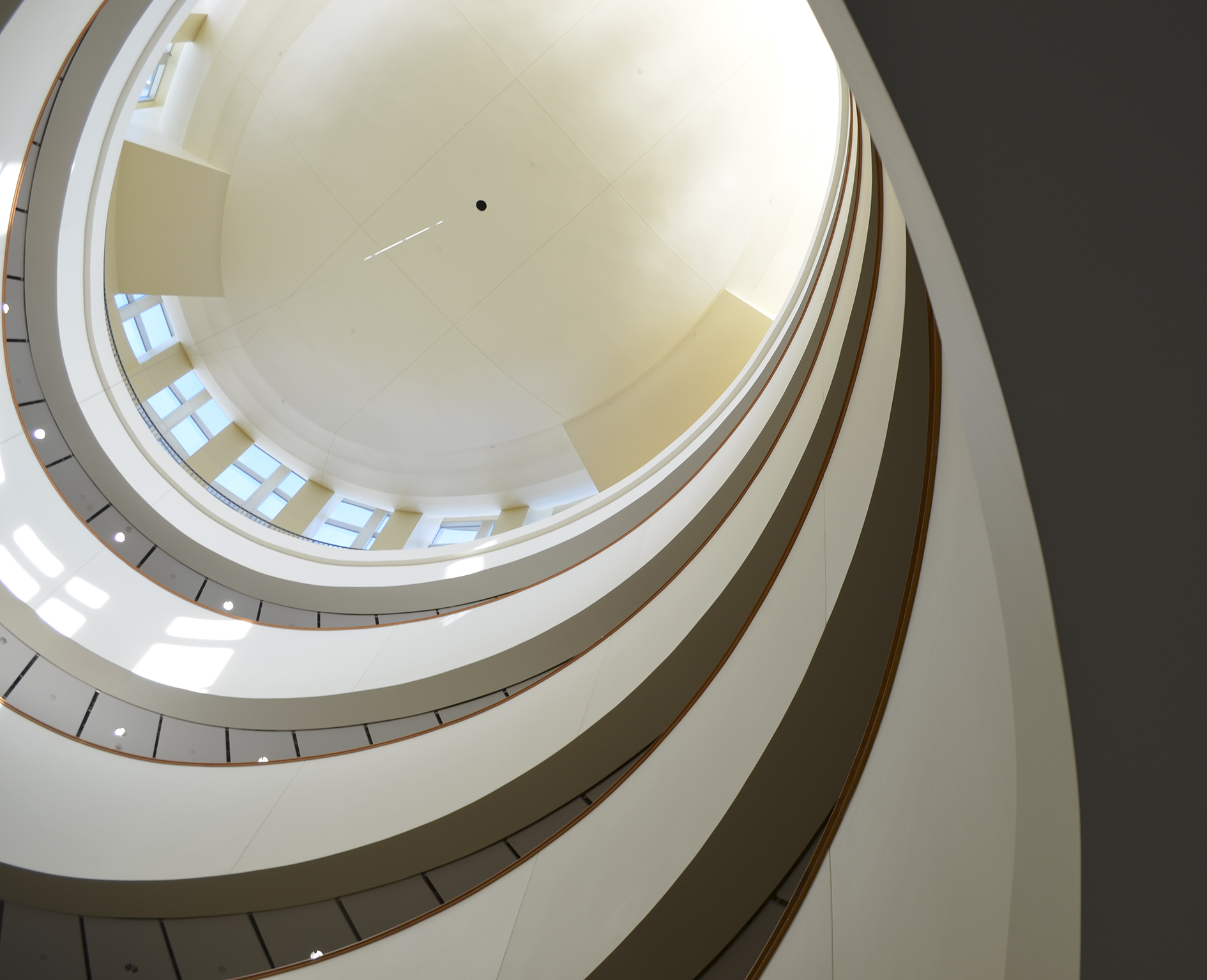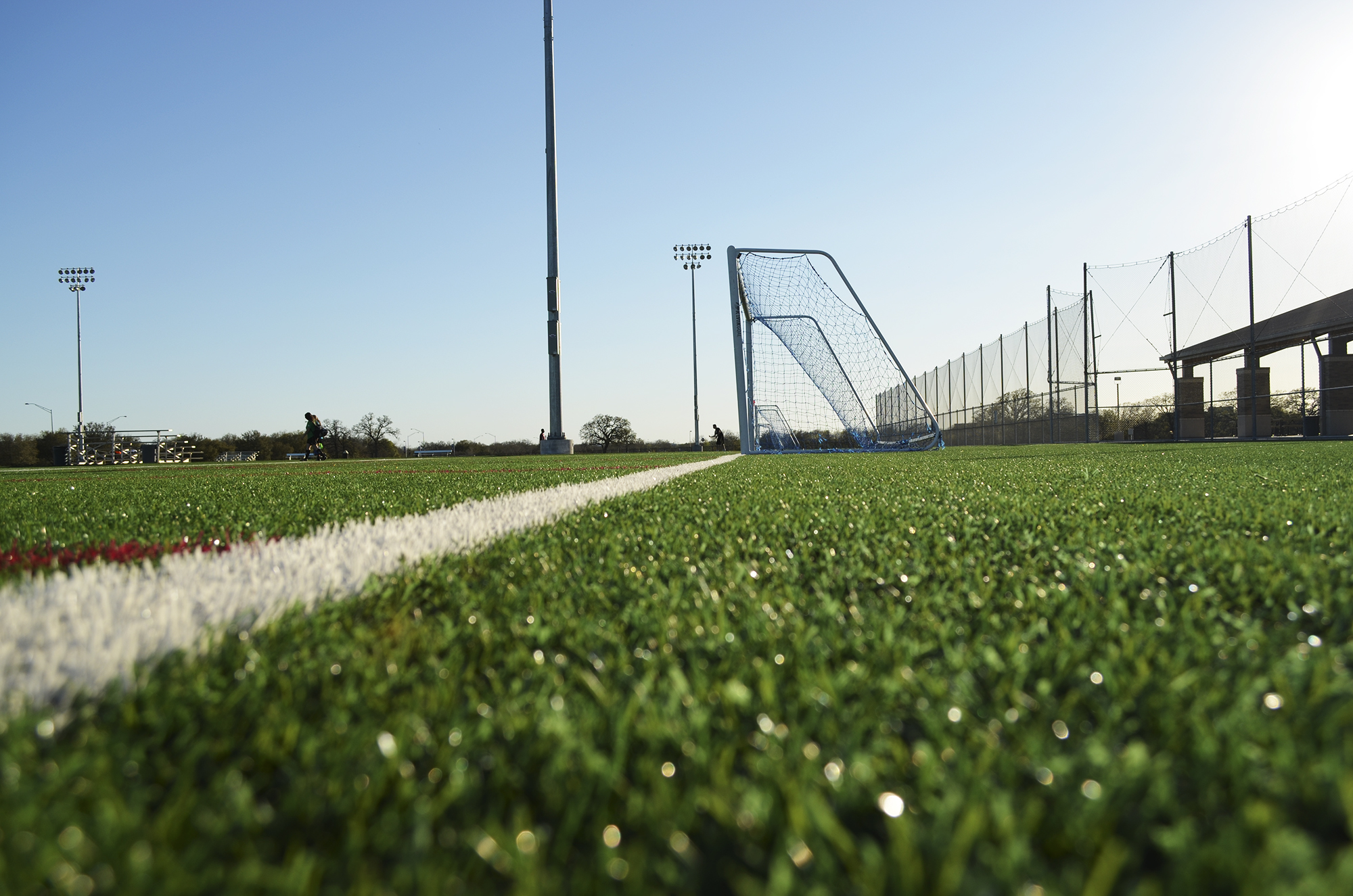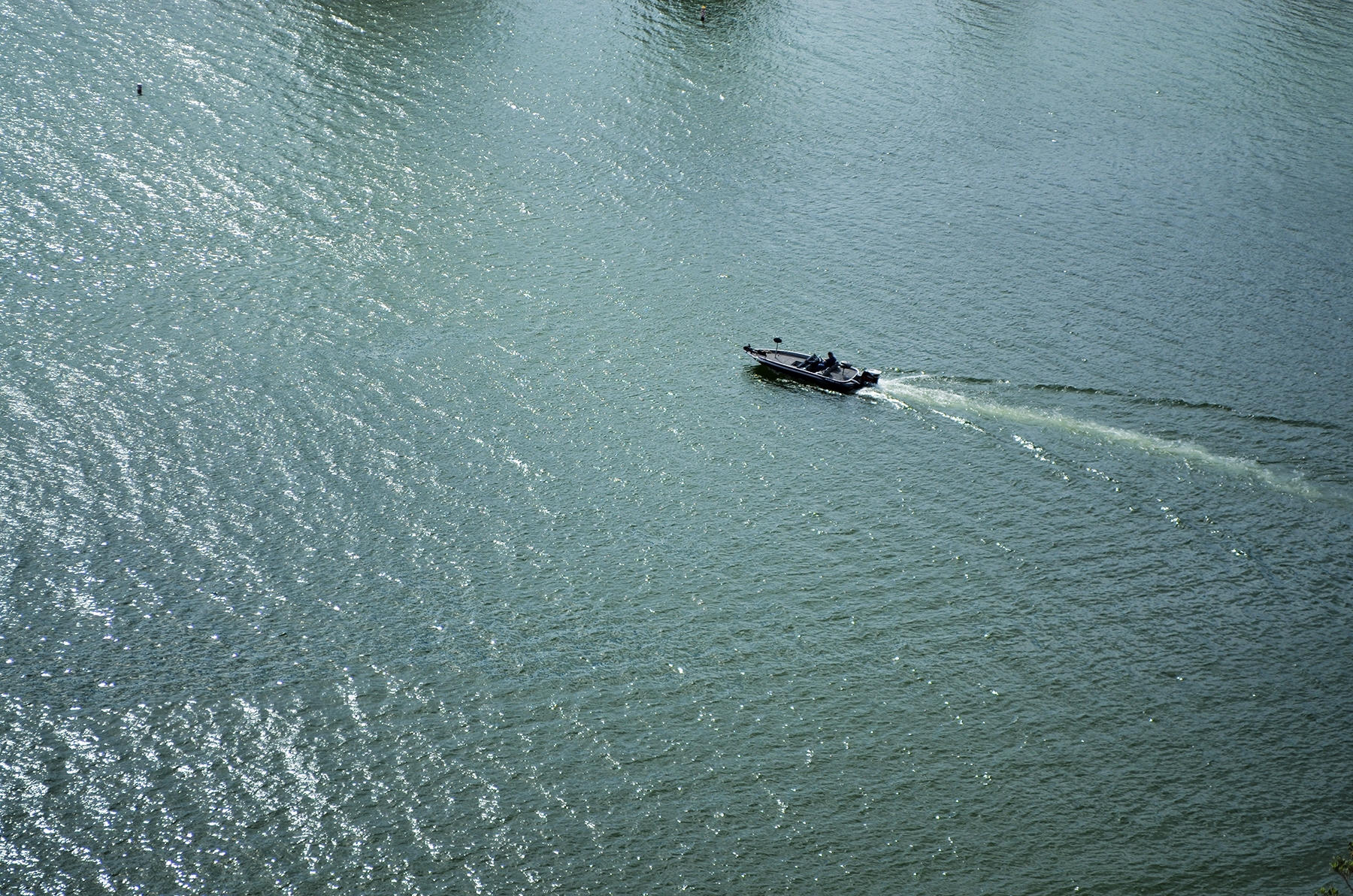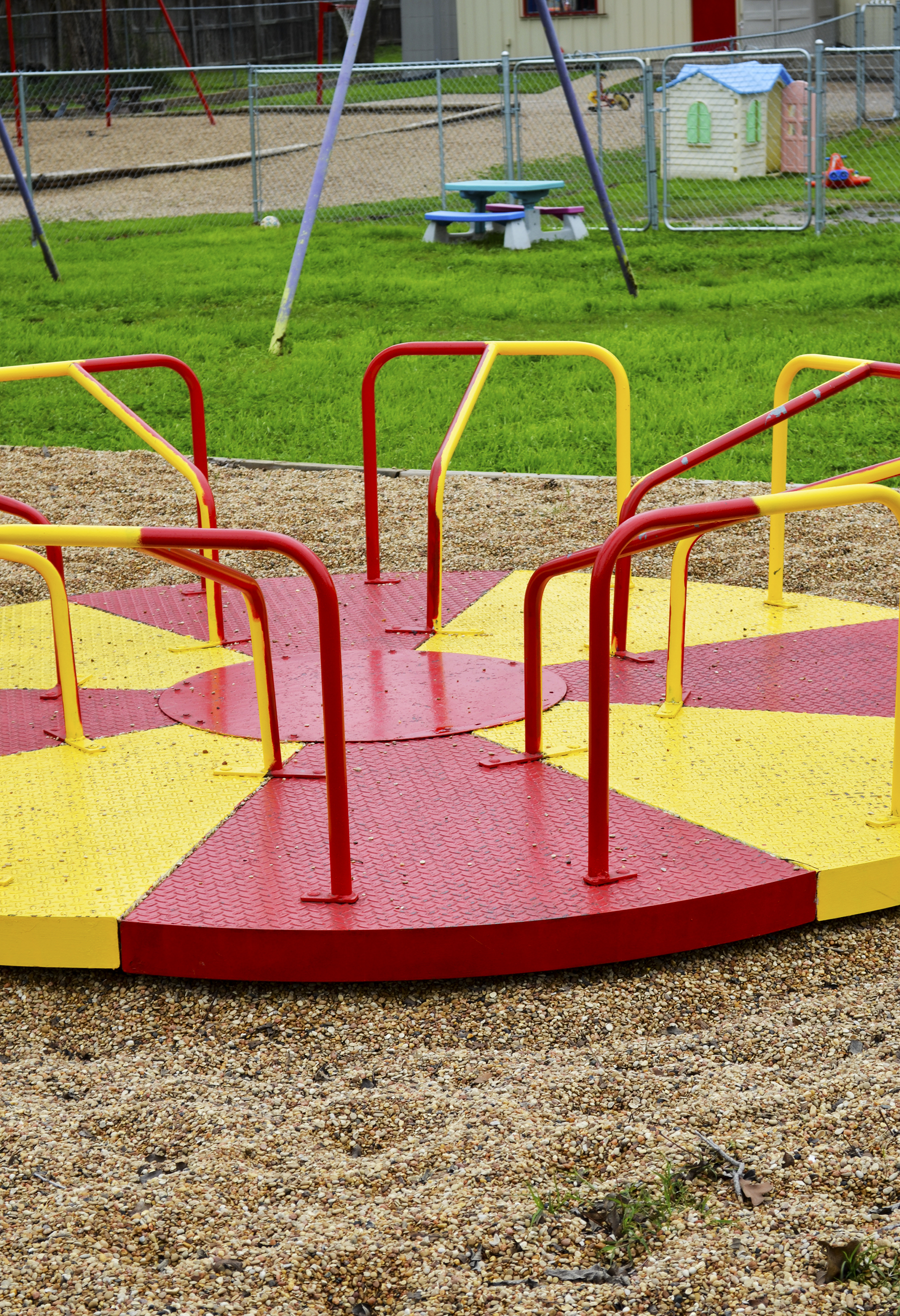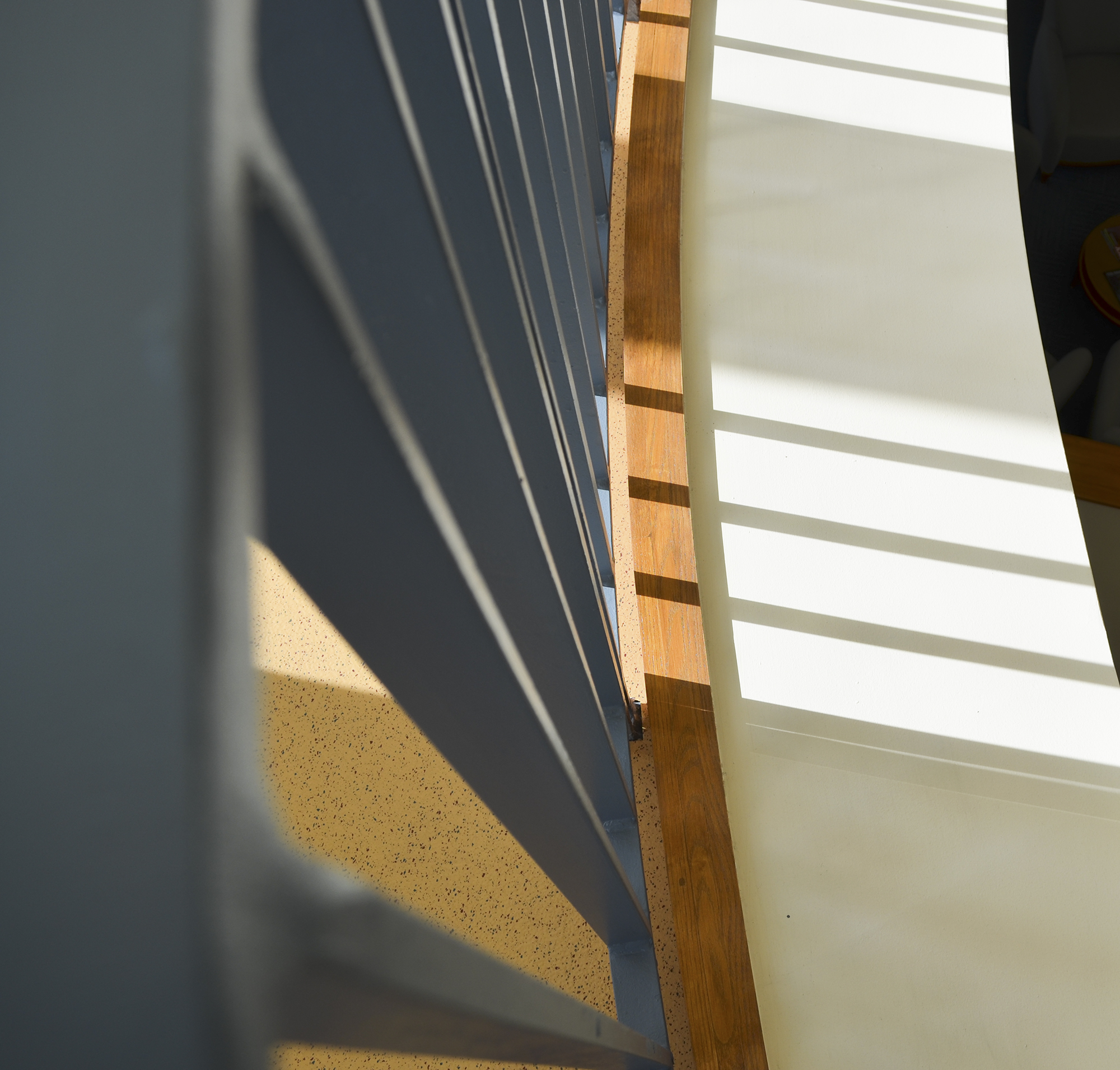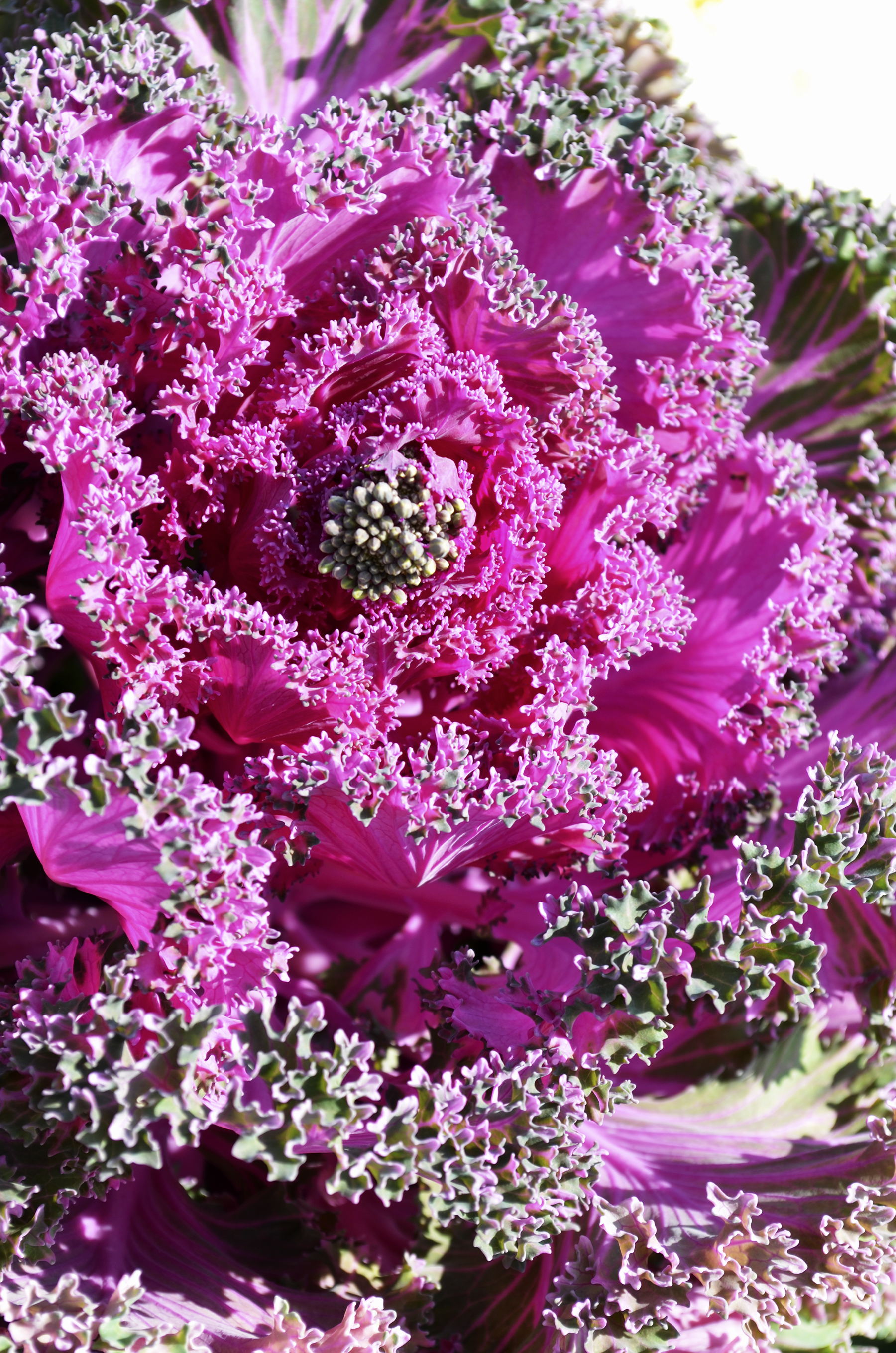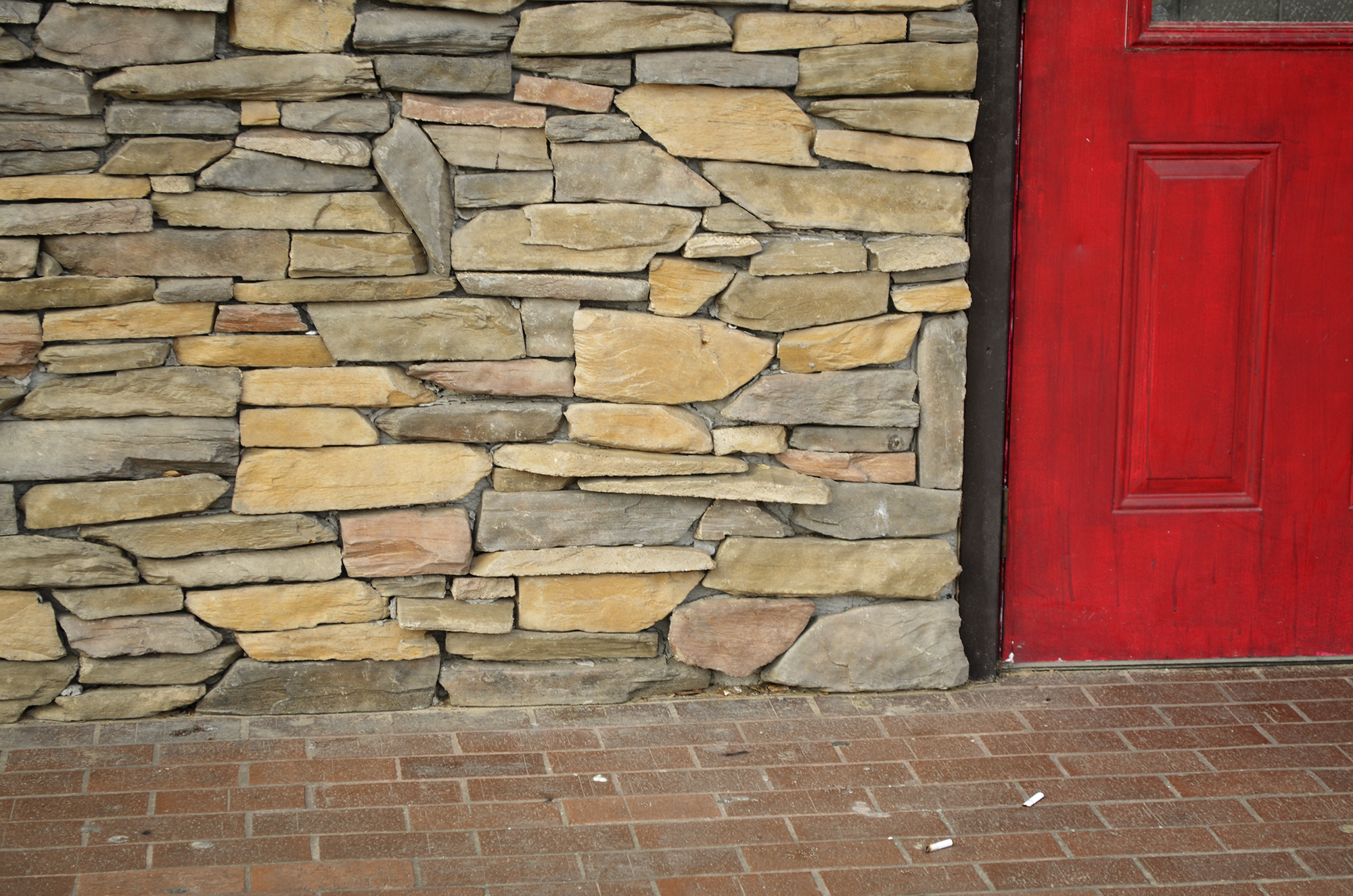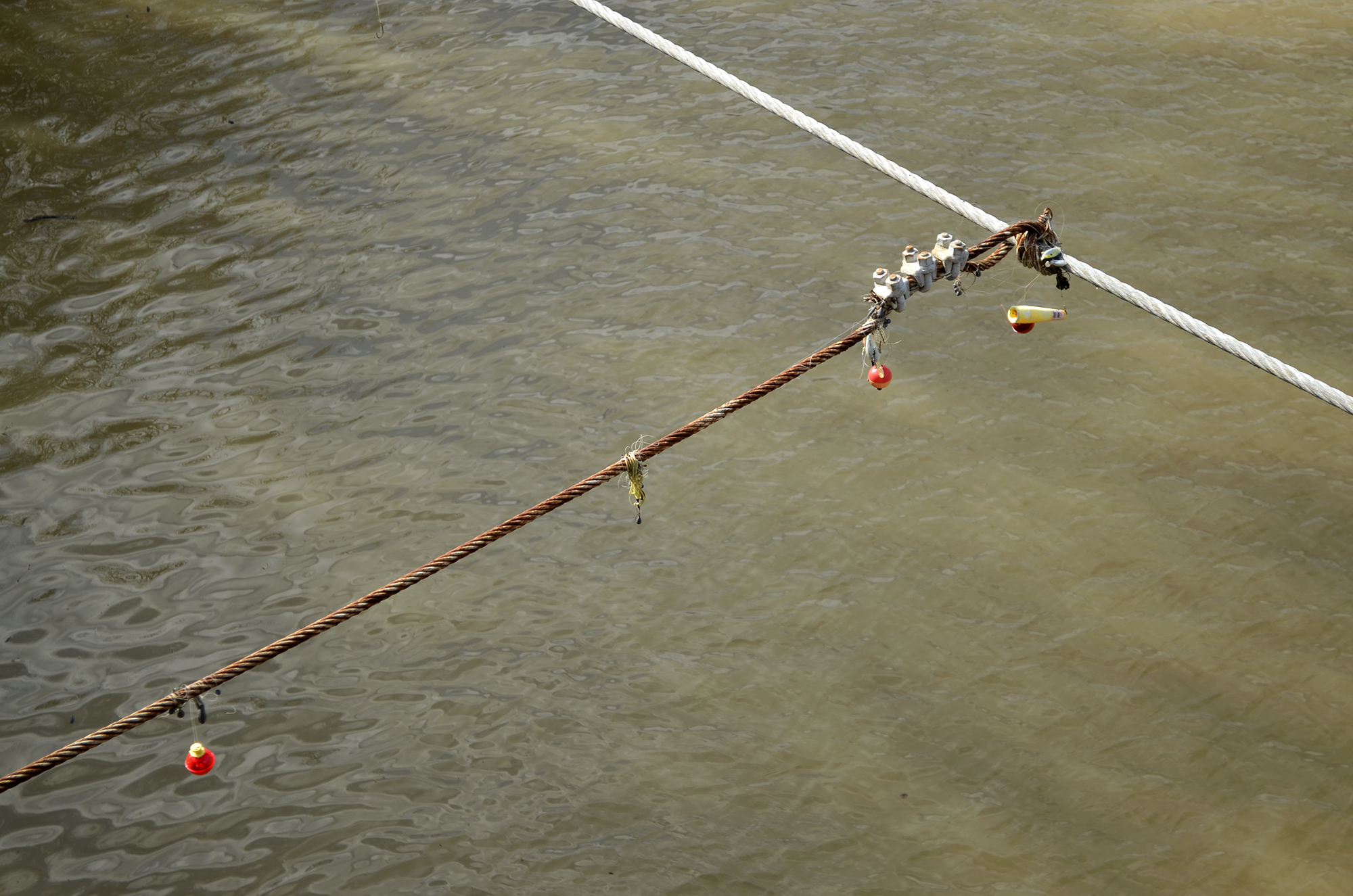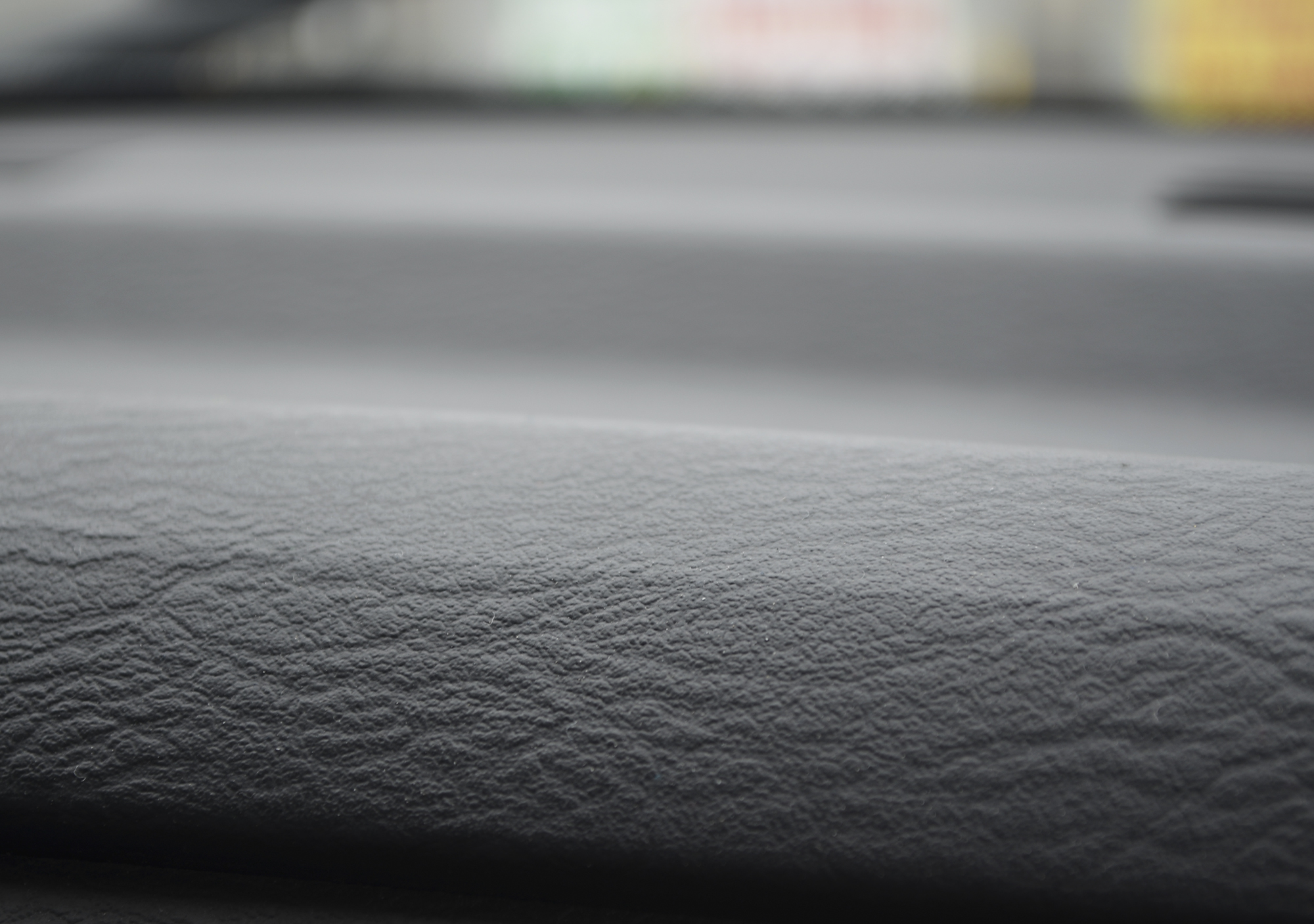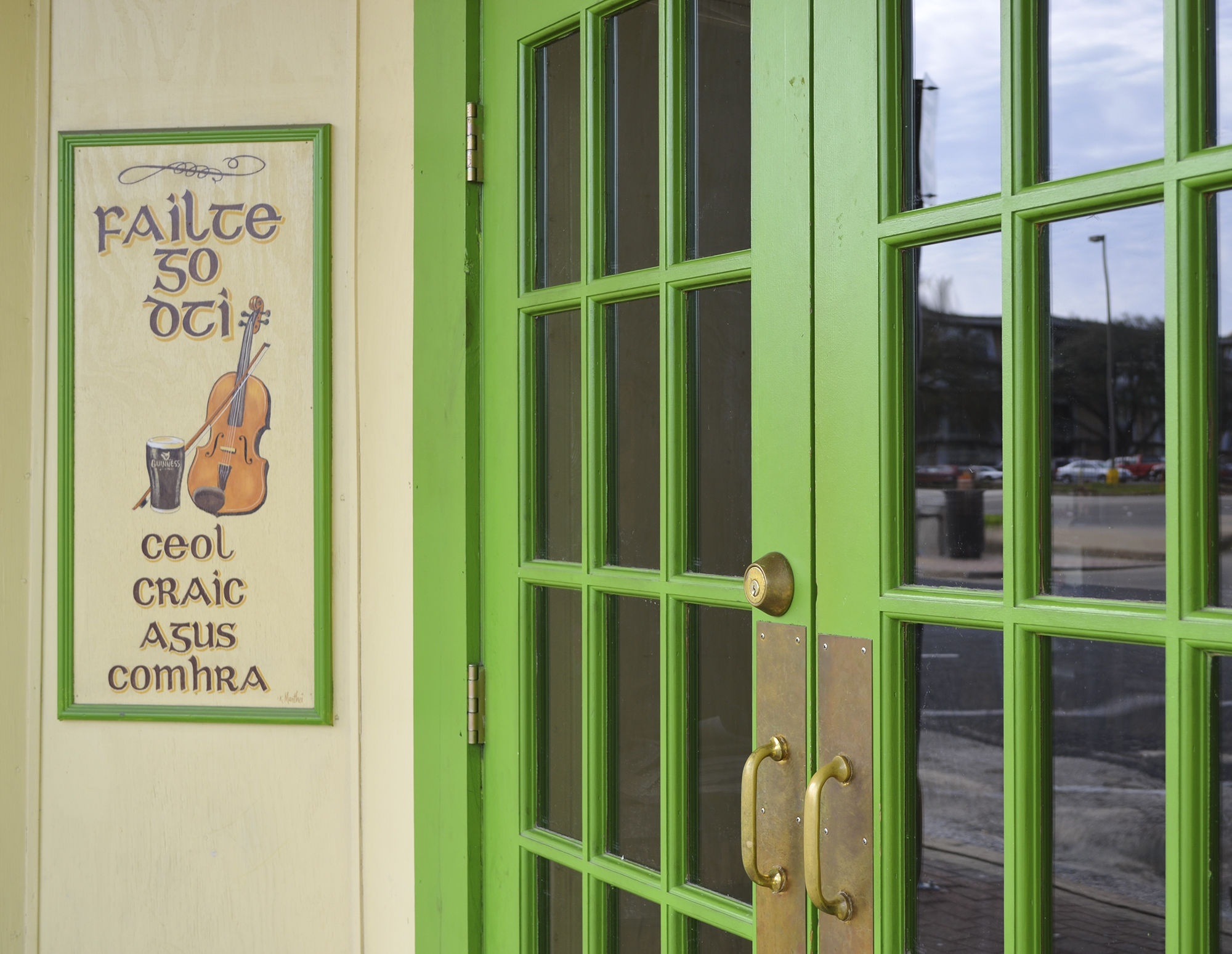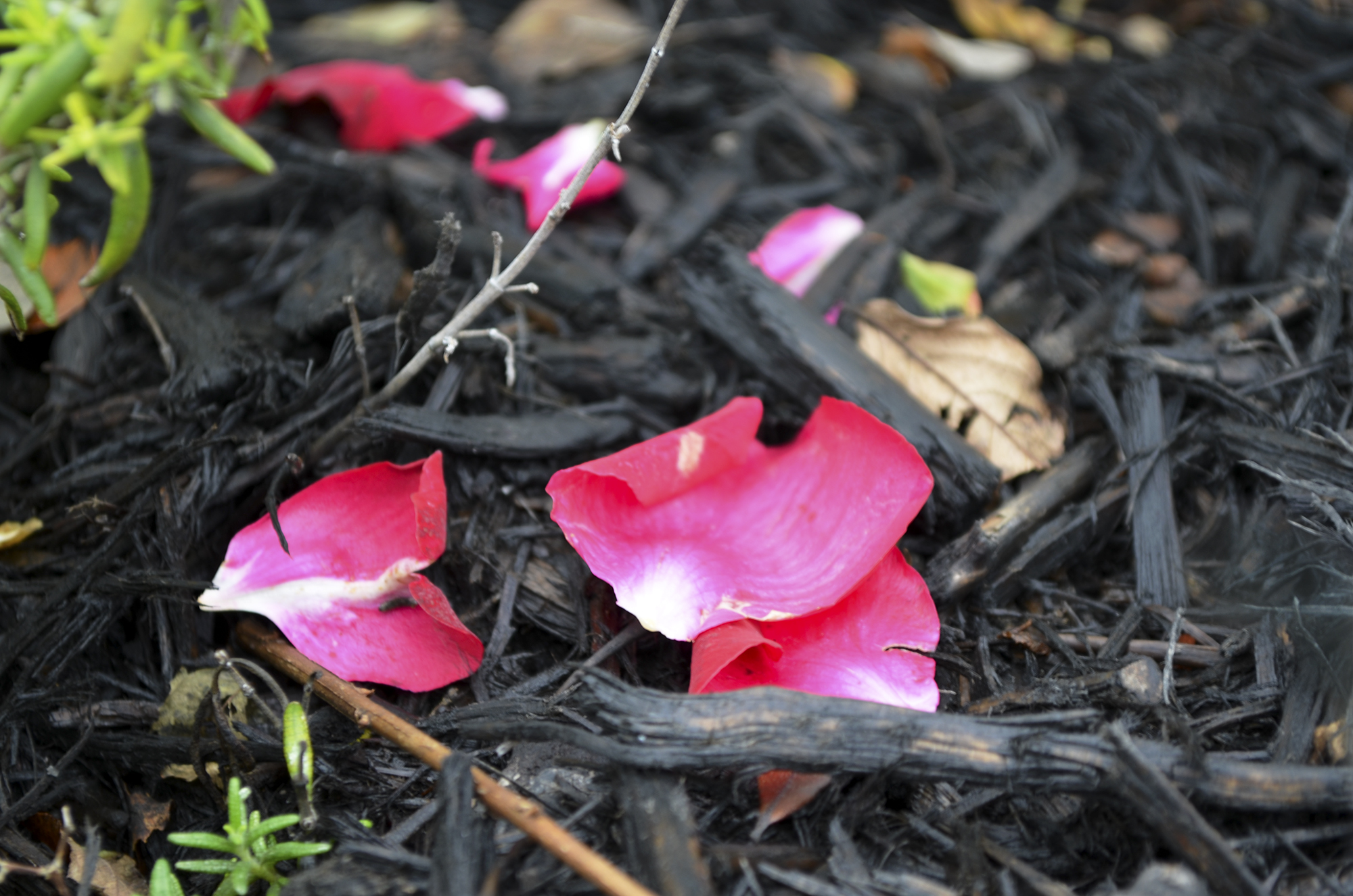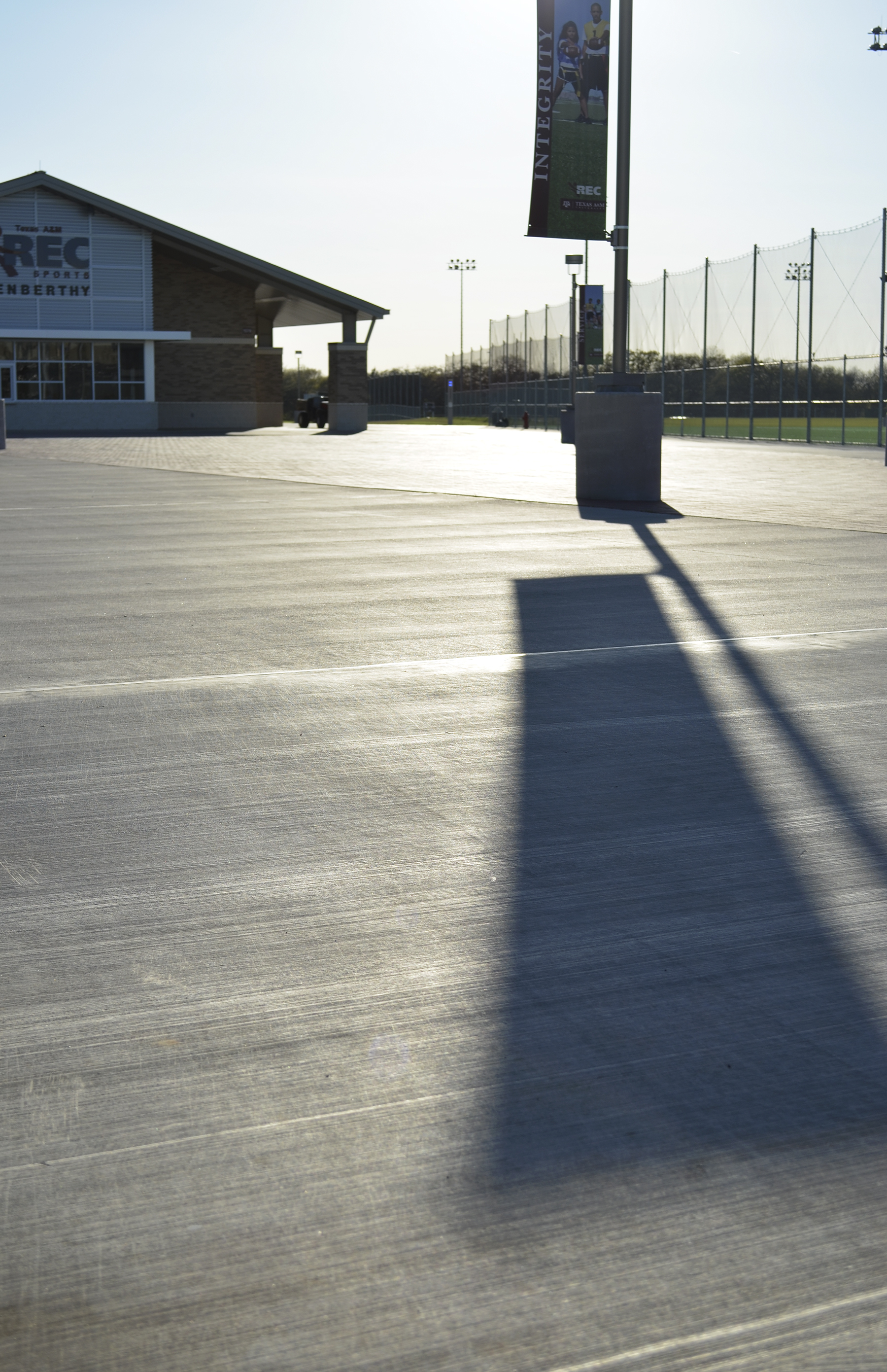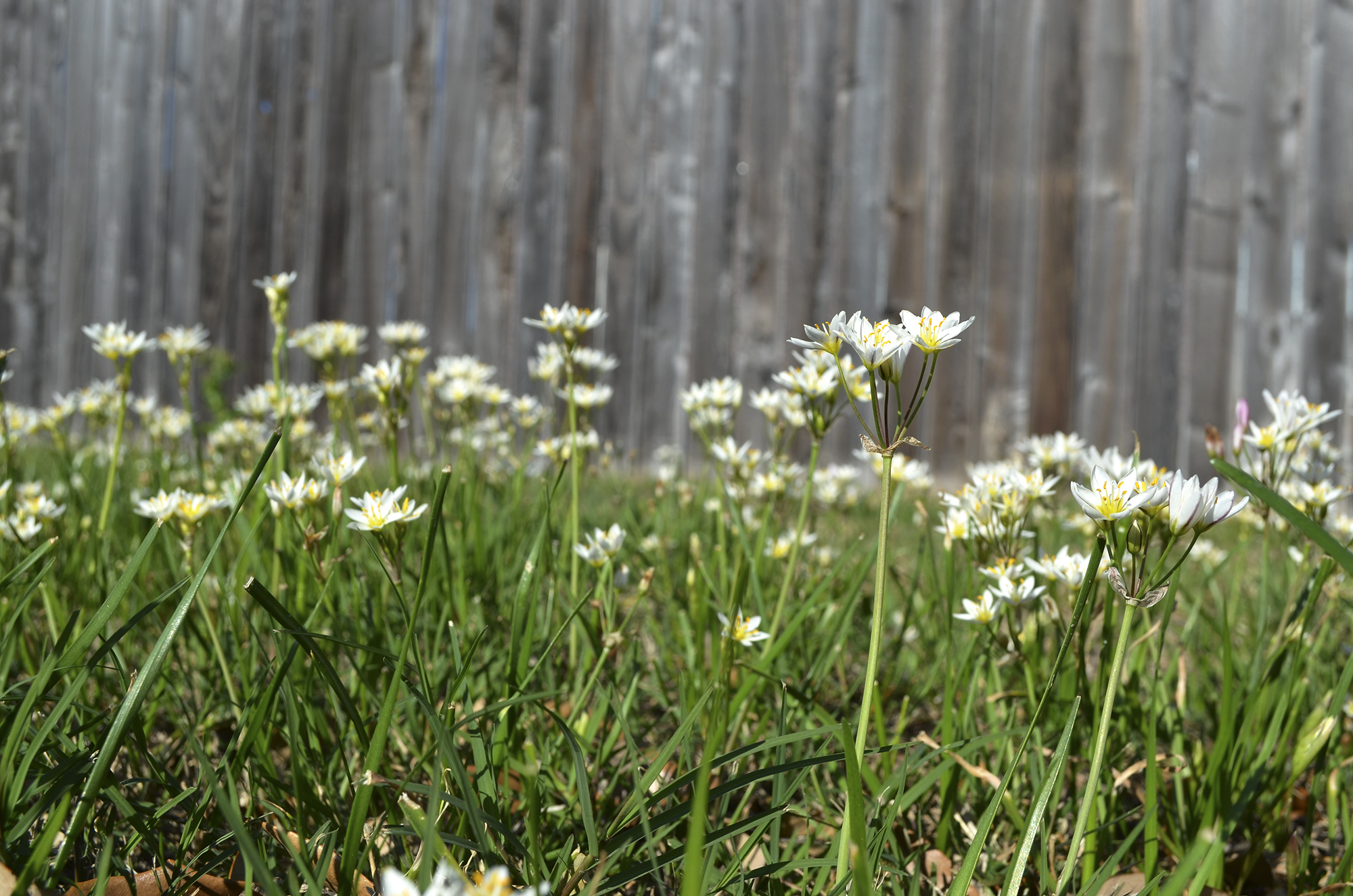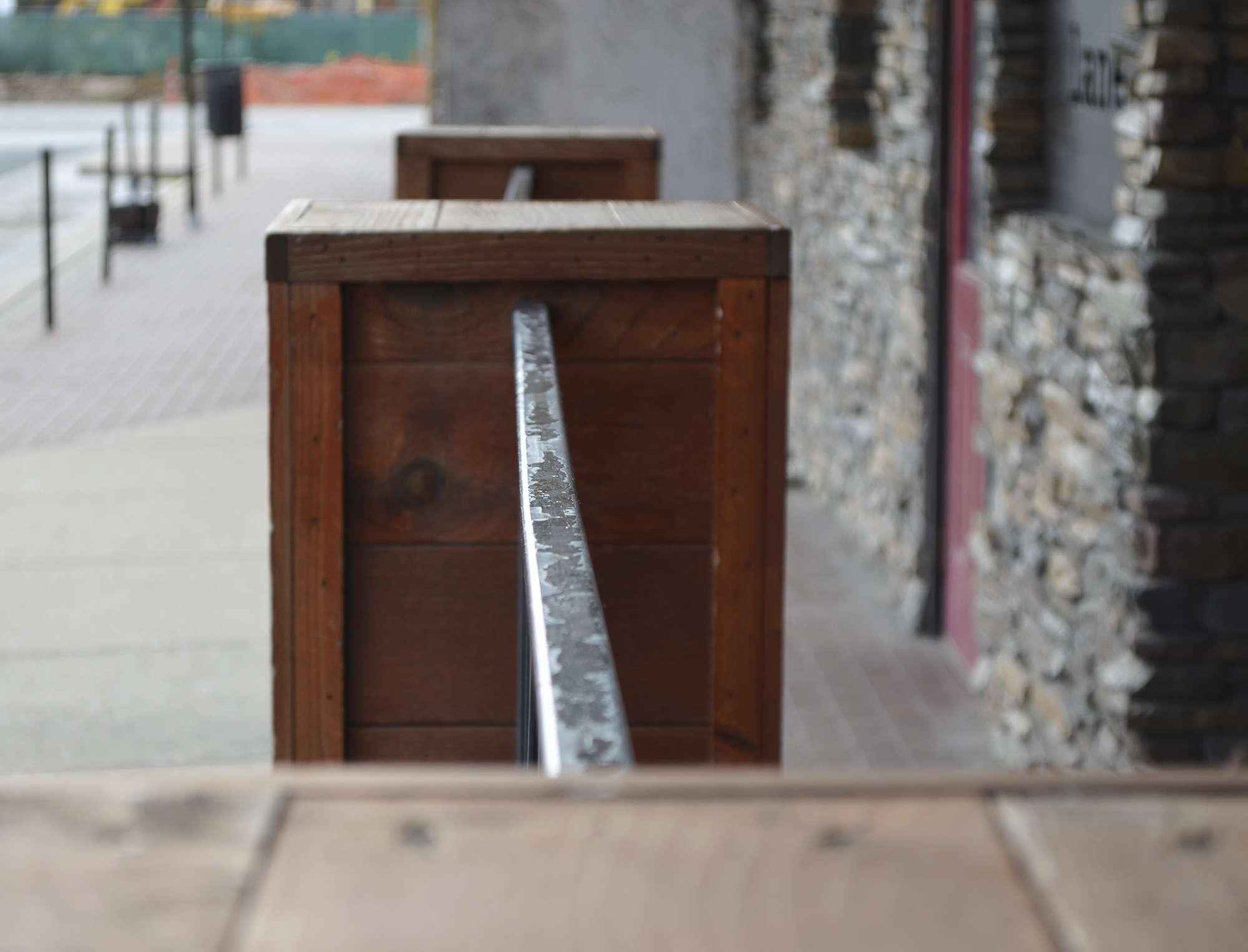 they are random.  they are simple.  but they are mine.
and for some reason, they bring a sense of calm into my life, which is greatly needed right now.
xo